My whole life I have loved to be creative. Lately I have been mostly into photography. Several of my photos have been in magazines. And three times they have made it to the cover of a magazine. I do all of the editing myself, from simple retouching to artistic creations in Photoshop. I use a pro camera, the Nikon D850, with lenses suitable for any situation like e.g. speed motorcycle photography or pet portrait photography. 
I am also a Wix Webmaster, nearly a full stack web developer and a graphic designer. I have made a few videos too and also written some articles published in online magazines, made two books and made two "edutainment" CD-ROM for children that have been used in schools etc.  
If you want to get in touch with me, you are welcome to contact me via post@ytteborg.com or fill in the form below and I will get back to you as soon as possible.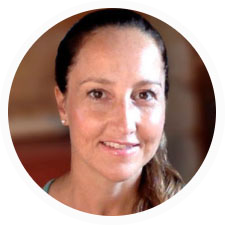 Thank you! I will get back to you as soon as possible.