I met chef Kjetil at a party held by a friend of mine. He is a very talentet chef and he served some delicious food for us. Some days later I was asked if I wanted to help him with his idea: Combining the love for being in nature with being a chef and serving tasty meals to people? He wanted me to help him create a website for his idea.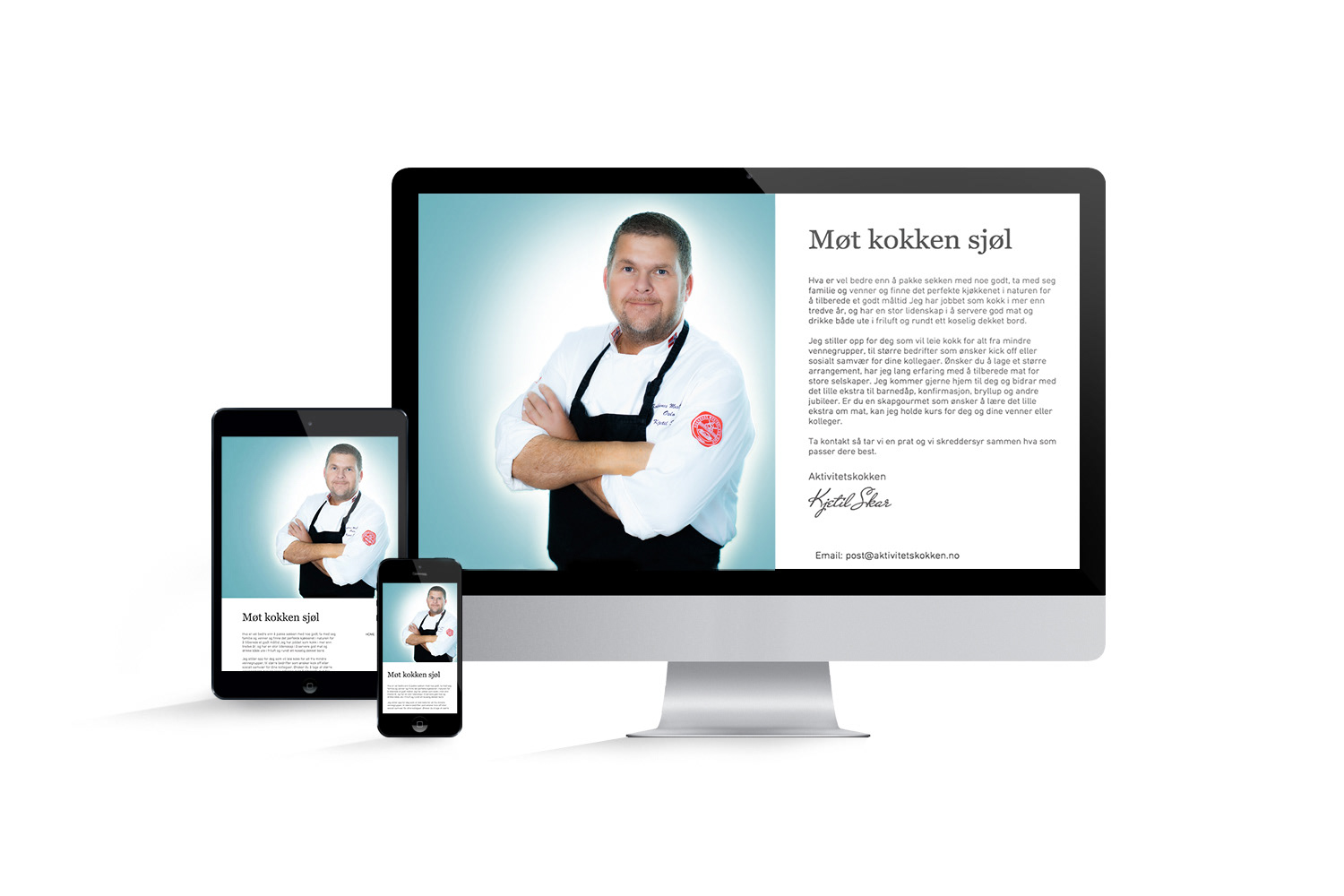 We needed a way to present him on the site, so I took a professional portrait photo of him. On the arm of his shirt is a red symbol. This symbol tells the world that he is a part of a masters group of chefs. This gives him credibility. I made sure this was visible in the photo.
I am a certified Wix Webmaster, so I made the site using Wix. This is how it turned out:

Some weeks later I arranged a "wedding photoshoot" at The Fairytale Cottage and Kjetil was the chef. He made some delicious food and not only was it super tasty, but he also presented it very well. I took several photos so we could share them on our websites and social media. Here are some of them: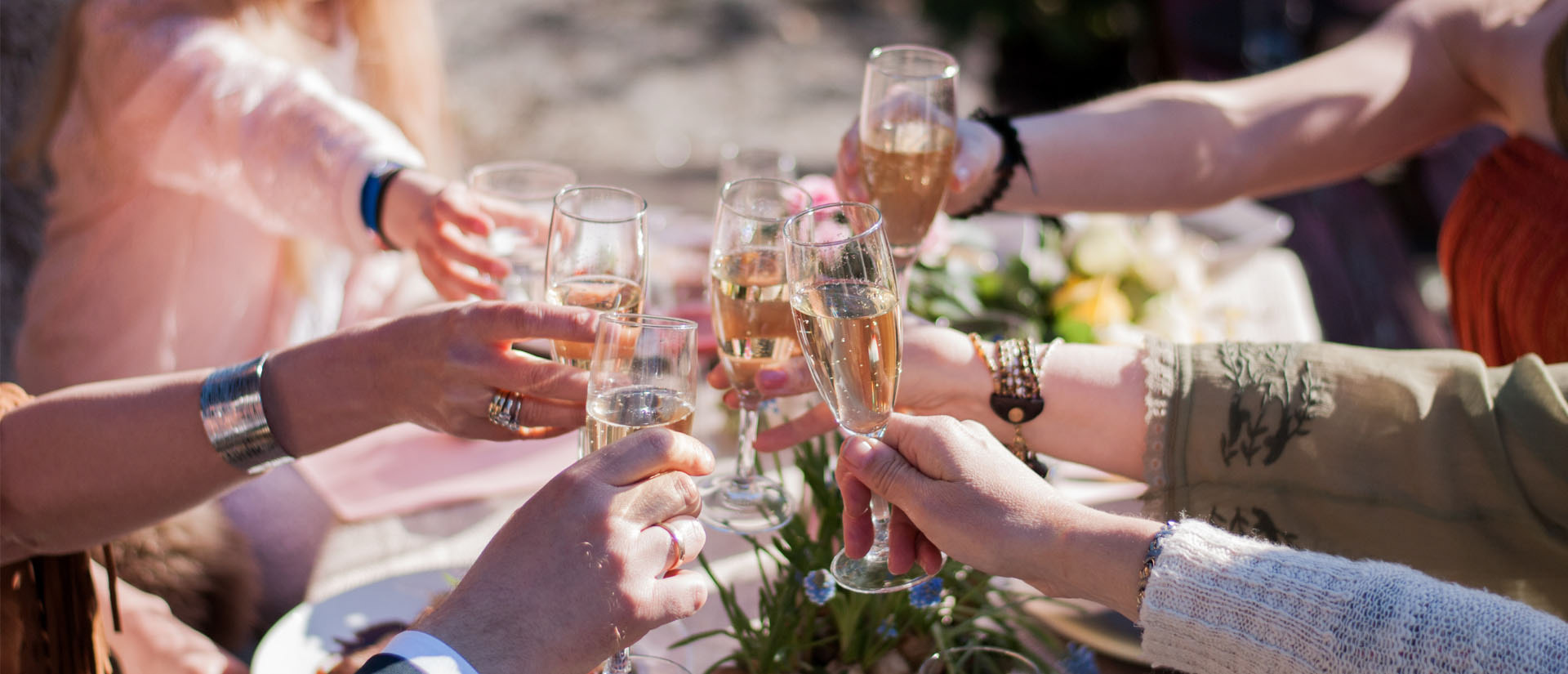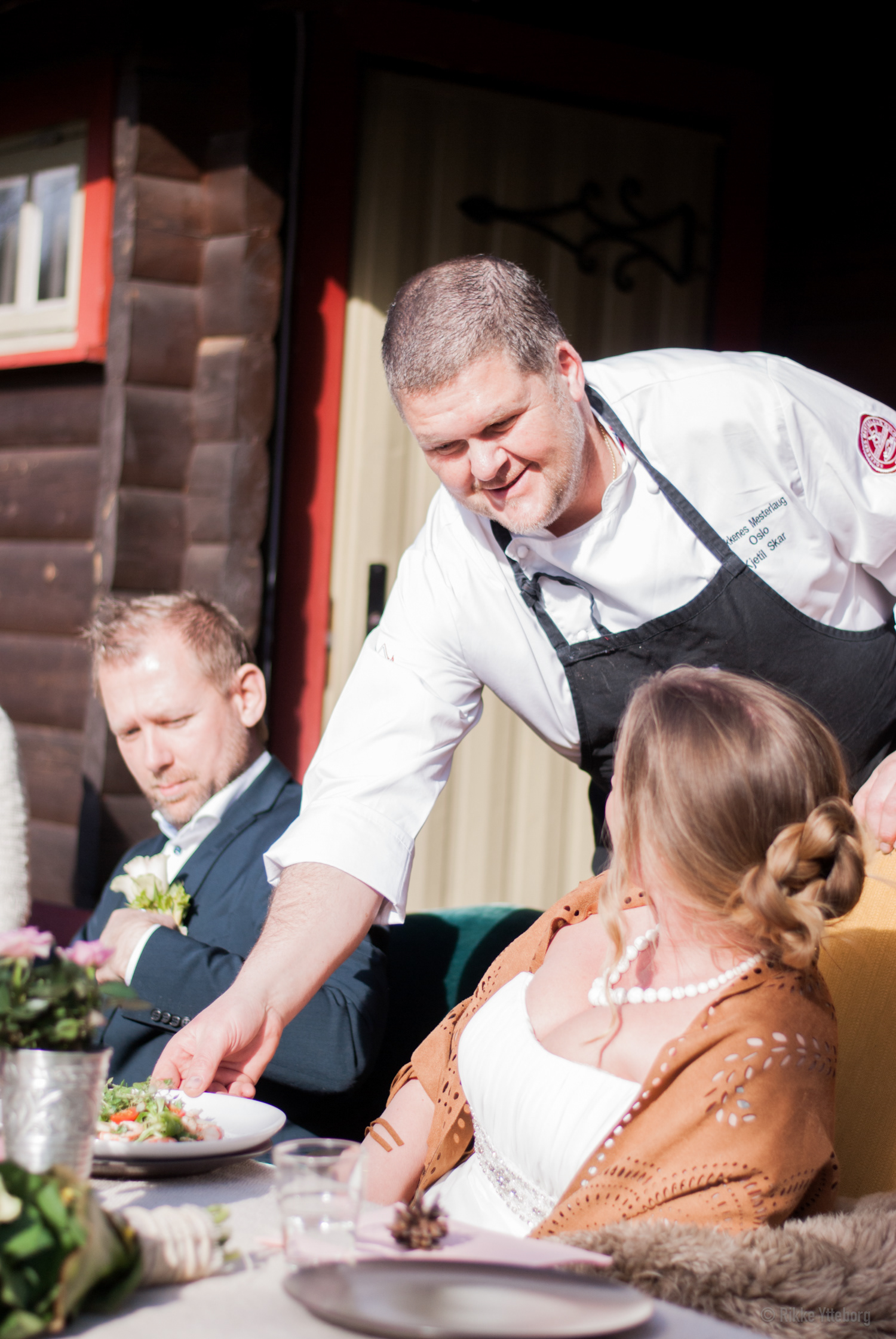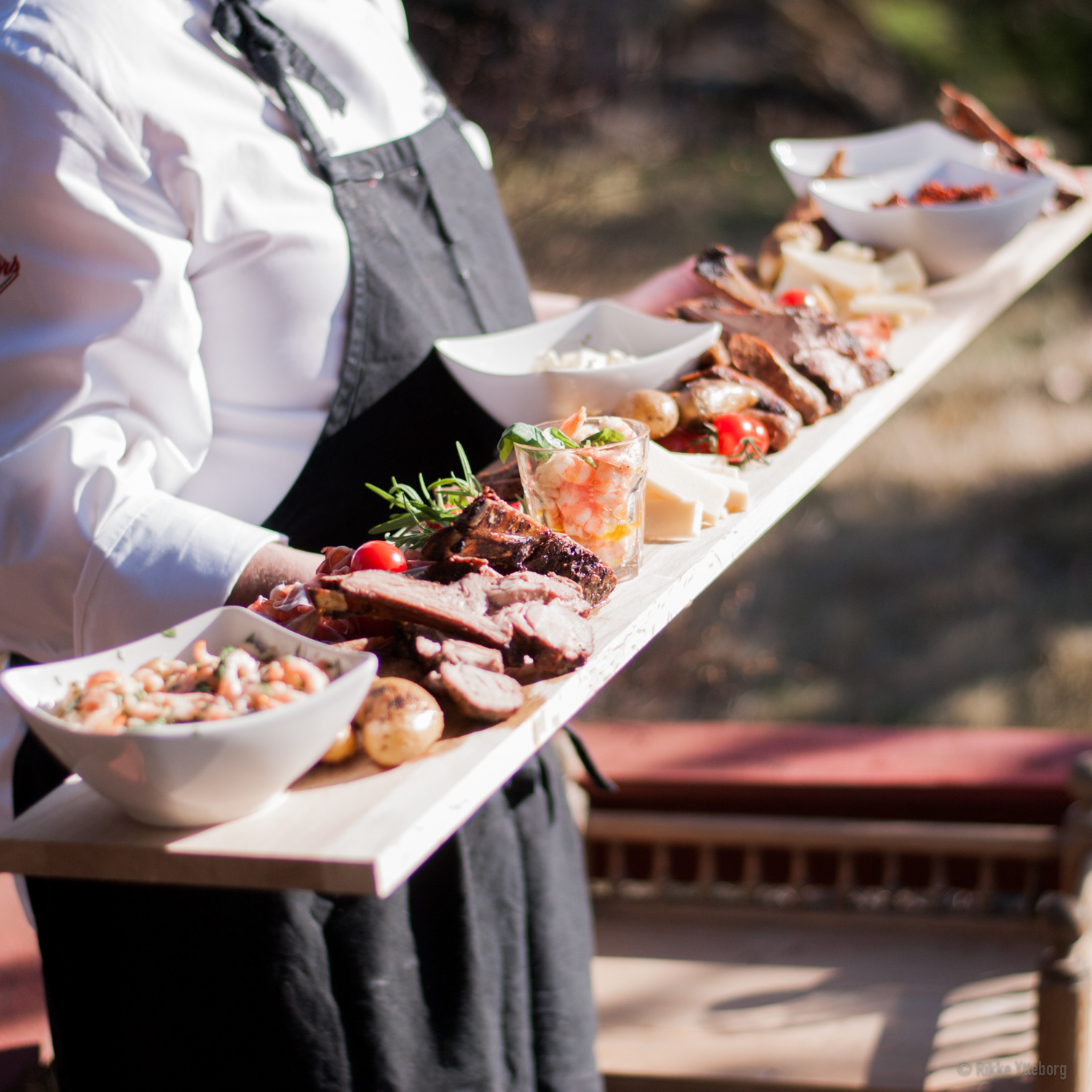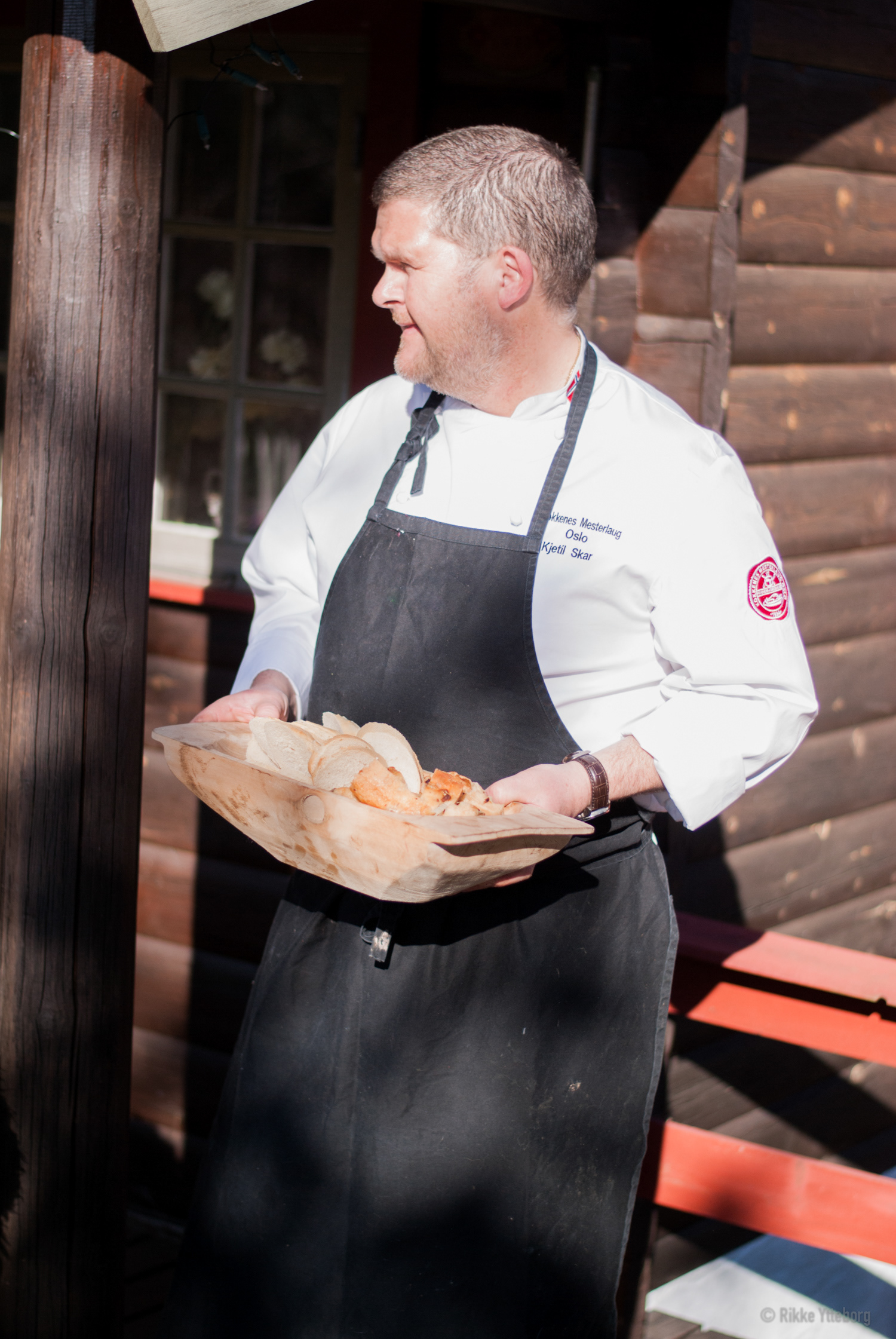 To sum this project up: 
I made a website using Wix and added SEO stuff to optimise for search engines, 
I made the logo using Photoshop (you can make vector in Photoshop although Illustrator is more common), 
I made a background movie using iMovie and 
I took several photos and picked out the best and edited it in Lightroom and Photoshop. 
I helped him get the domain name "Aktivitetskokken.no" and connected it to the site. Due to the fact that he got a full time job somewhere else, the domain is no longer connected to the site, but it´s still available
here
.
It was great fun to work on this project(s) and I highly recommend him if you ever need a chef.

"I used Rikke Ytteborg to take a photo of me and to make my webpage aktivitetskokken.no and I was very pleased with the result. I am more than happy to recommend Rikke to others."
Kjetil Skar, Skedsmokorset