I have more than 20 years of experience with Adobe Photoshop. And I have studied e.g art history, graphic design and more so I know about the importance of light, composition etc. I will help you create something truly unique and fun!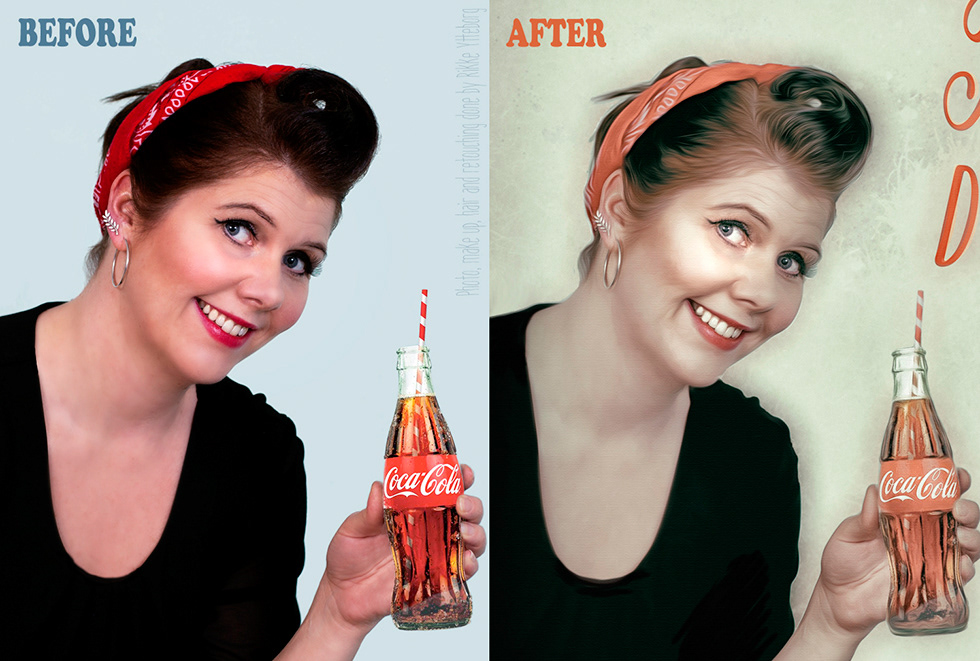 "Ønsker du deg en morsom dag, fullspekket av kreativitet, sminke, hår og foto, kan jeg anbefale Rikke på det varmeste. Hun er super koselig, dyktig, kreativ og lytter til dine ønsker. Man føler seg godt ivaretatt og Rikke fremhever de flotteste sidene ved deg på bildene."
Hilde Marie Støle, Lier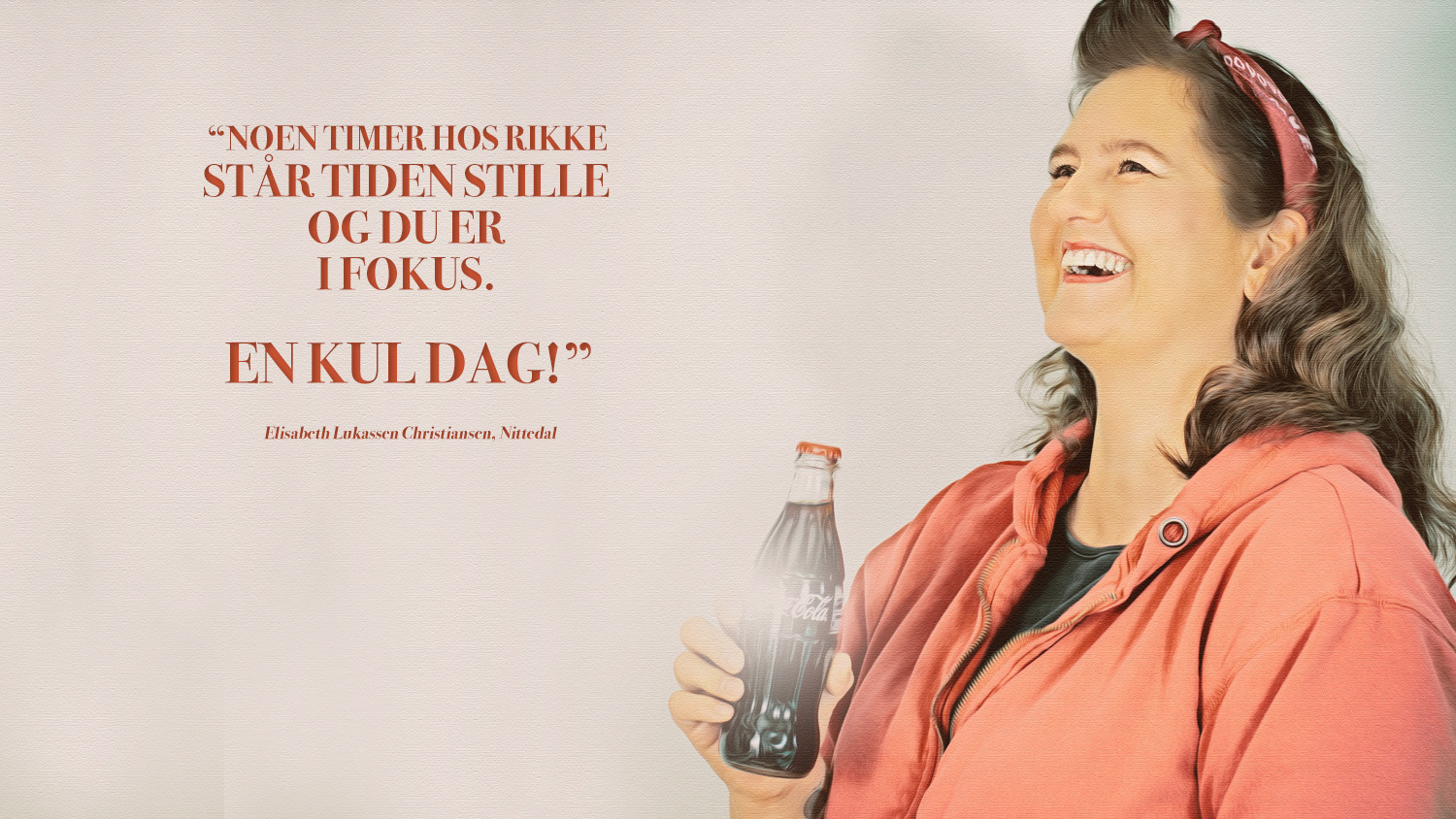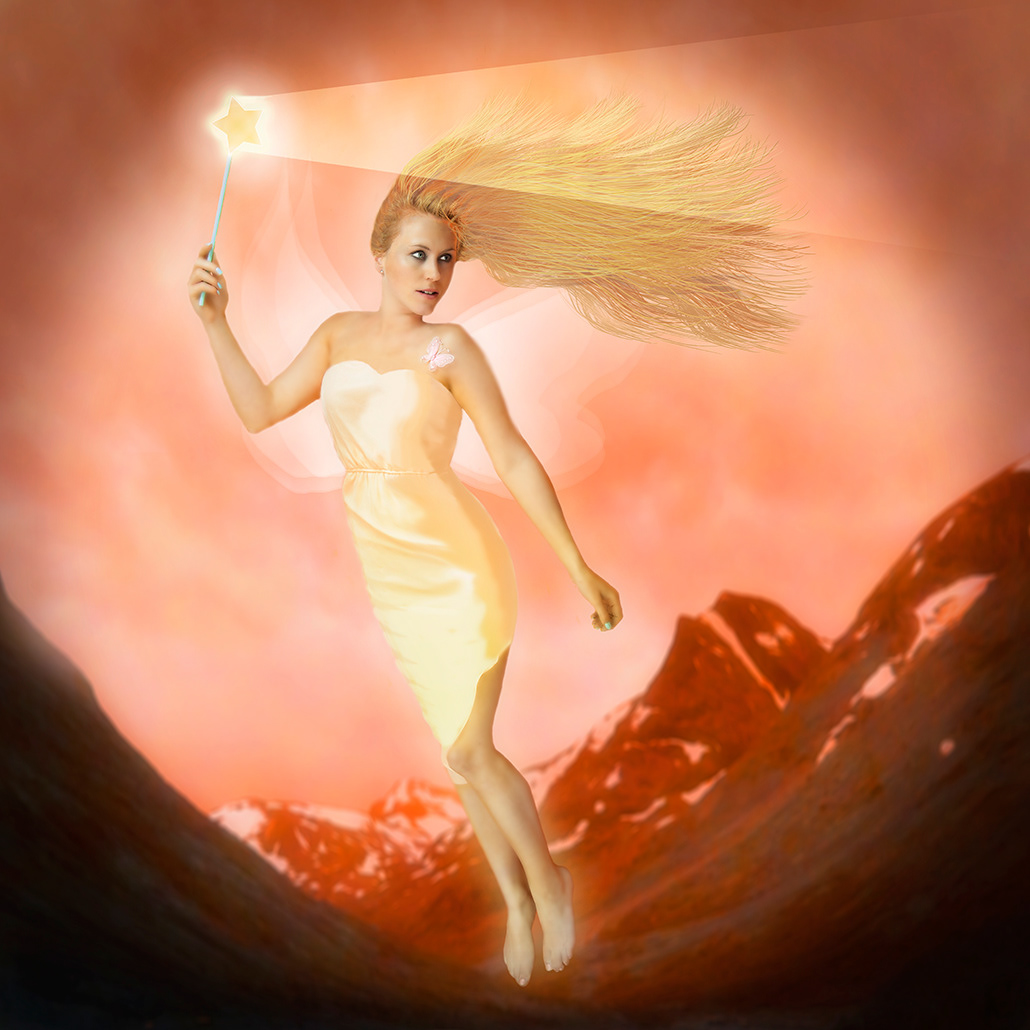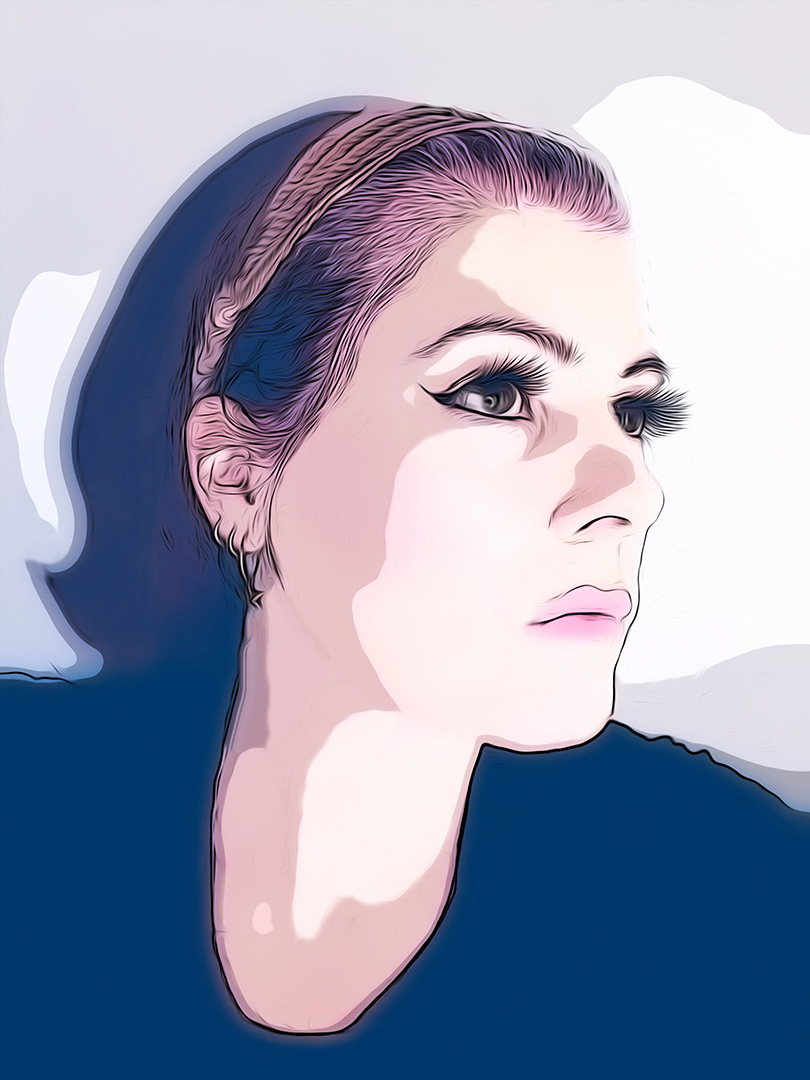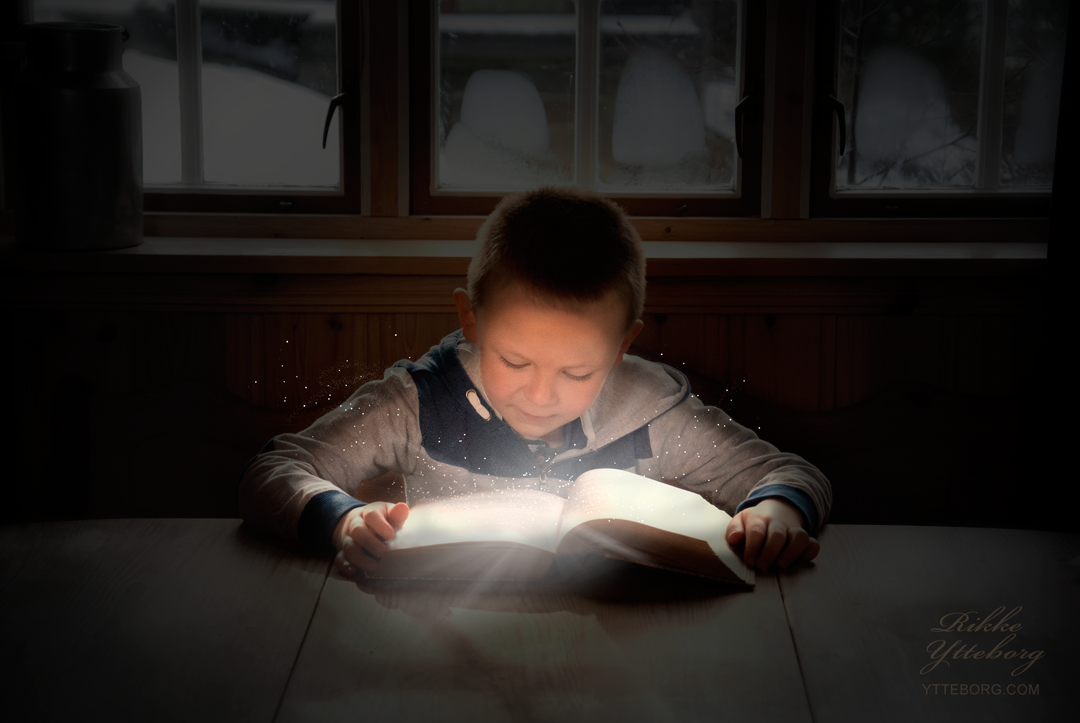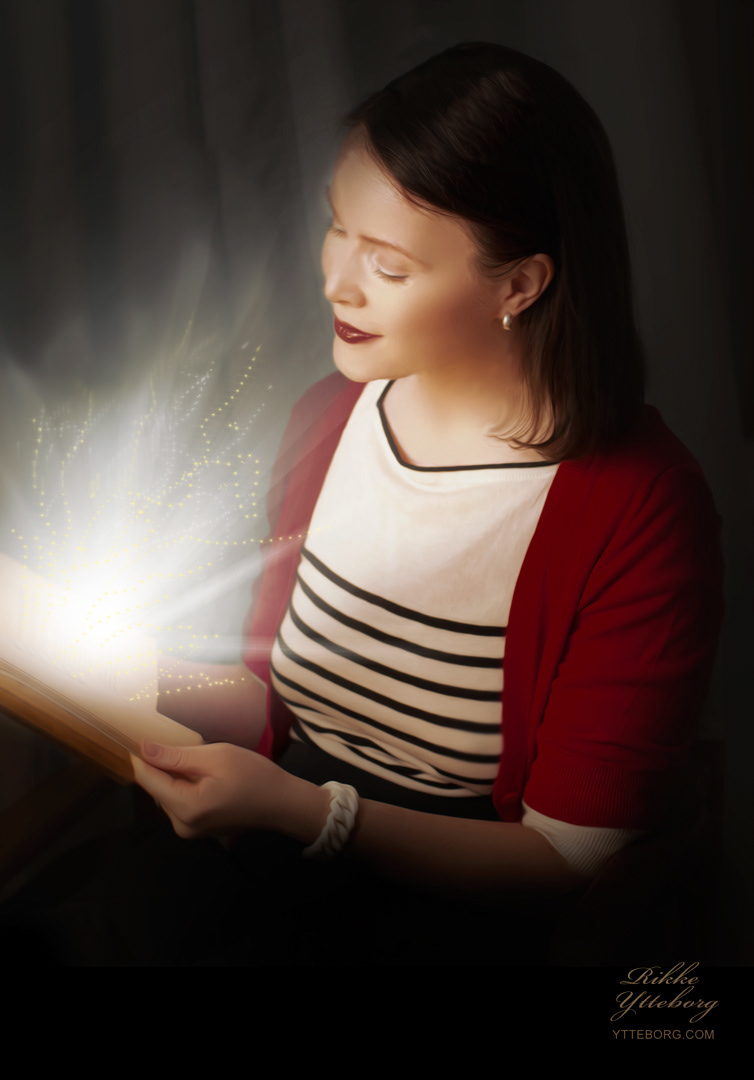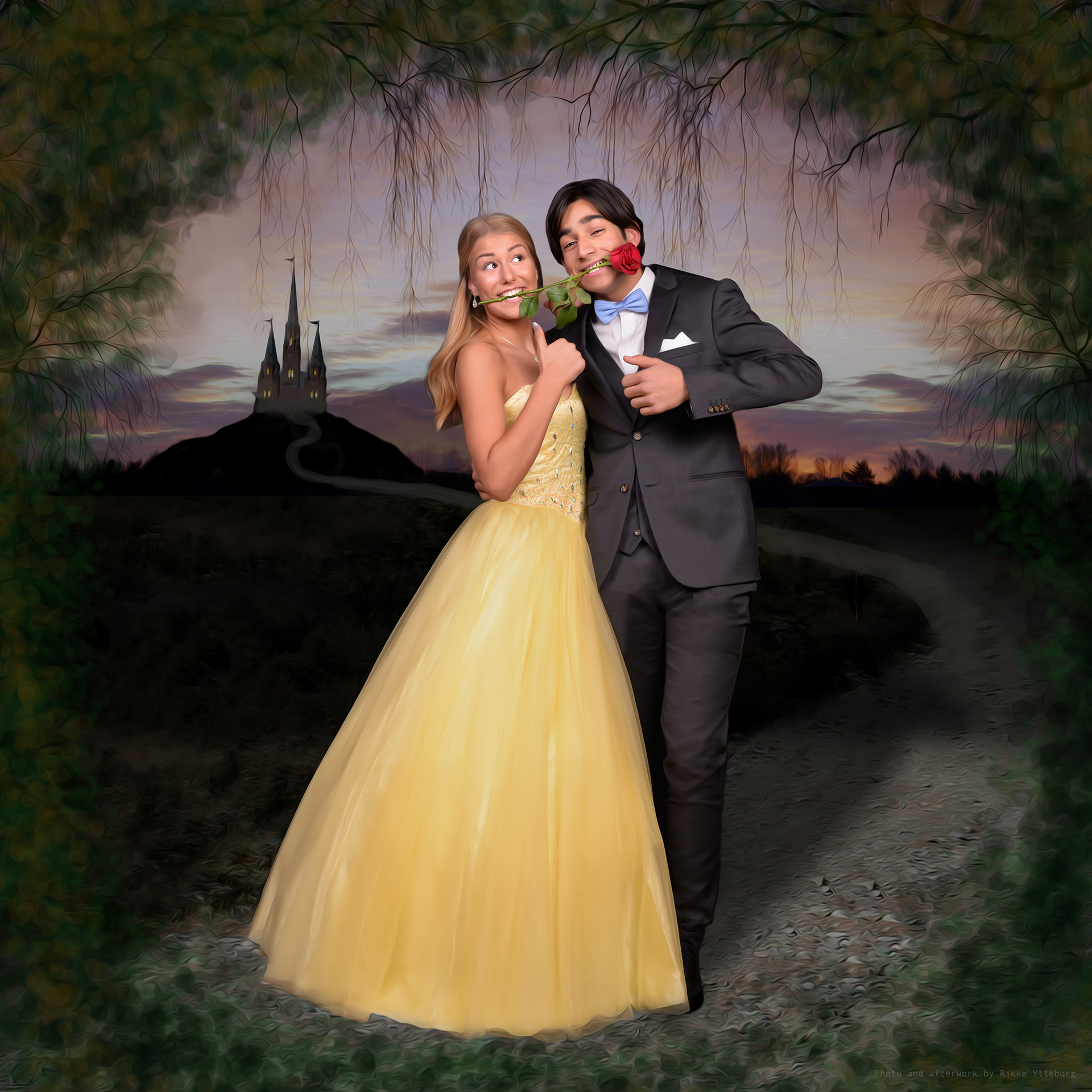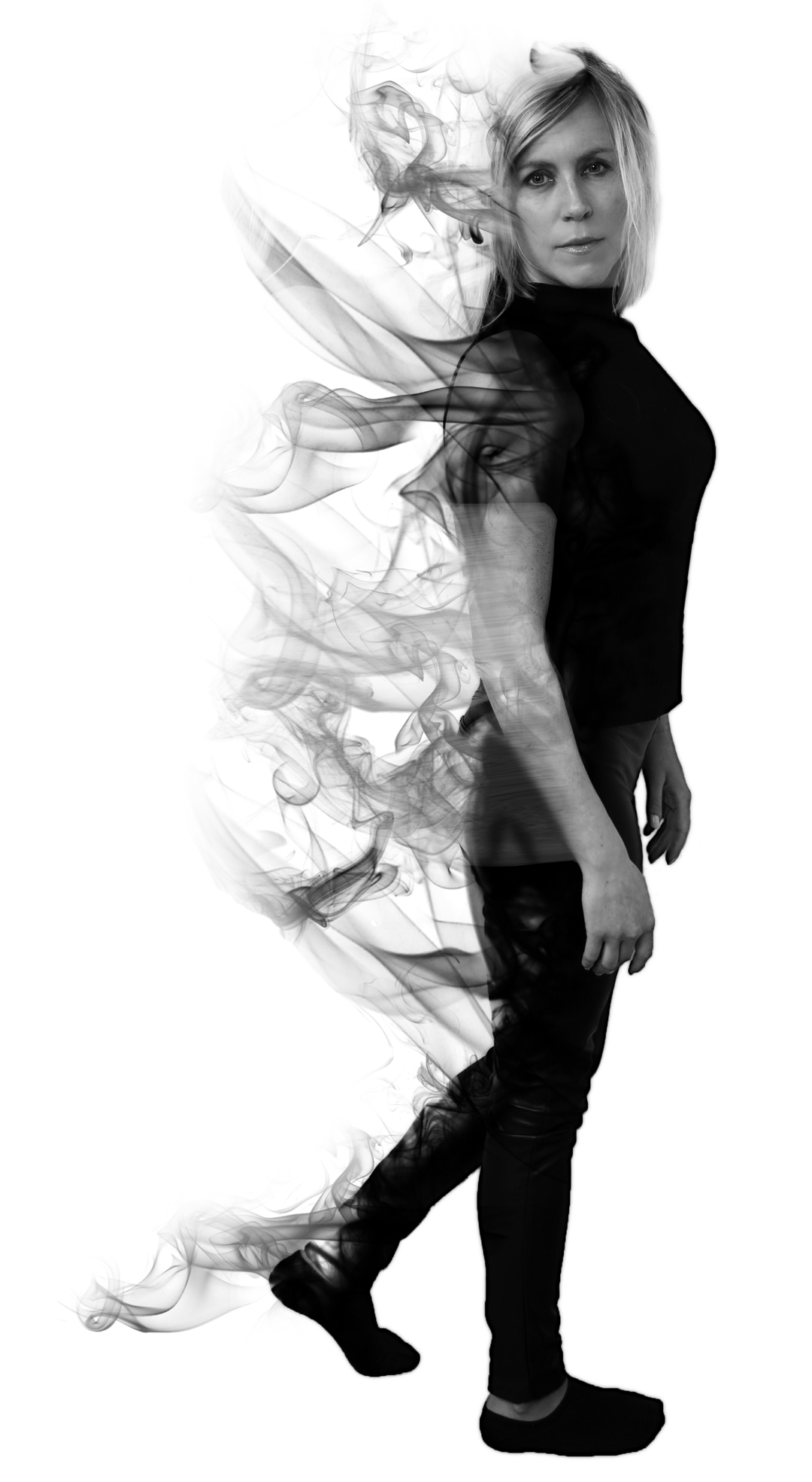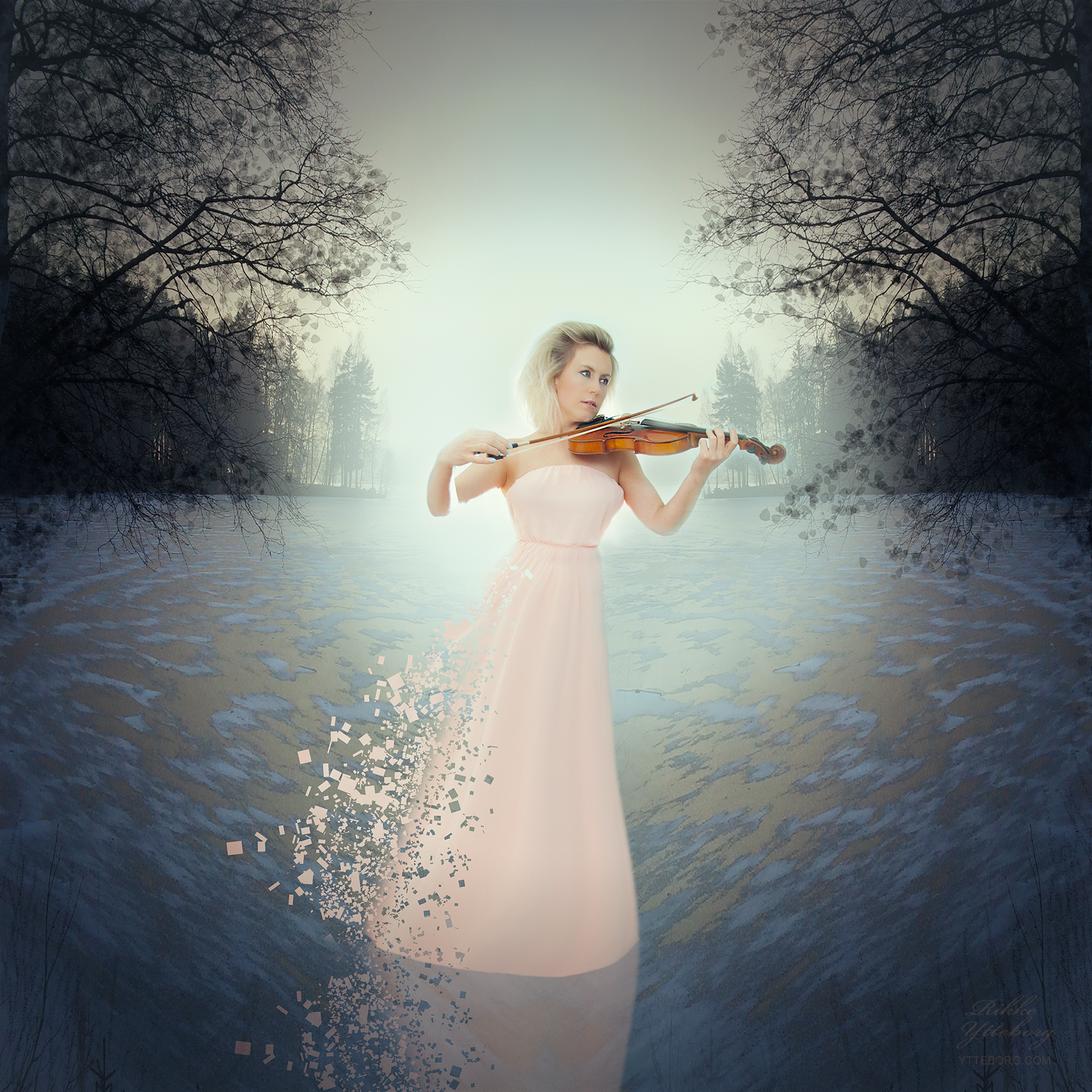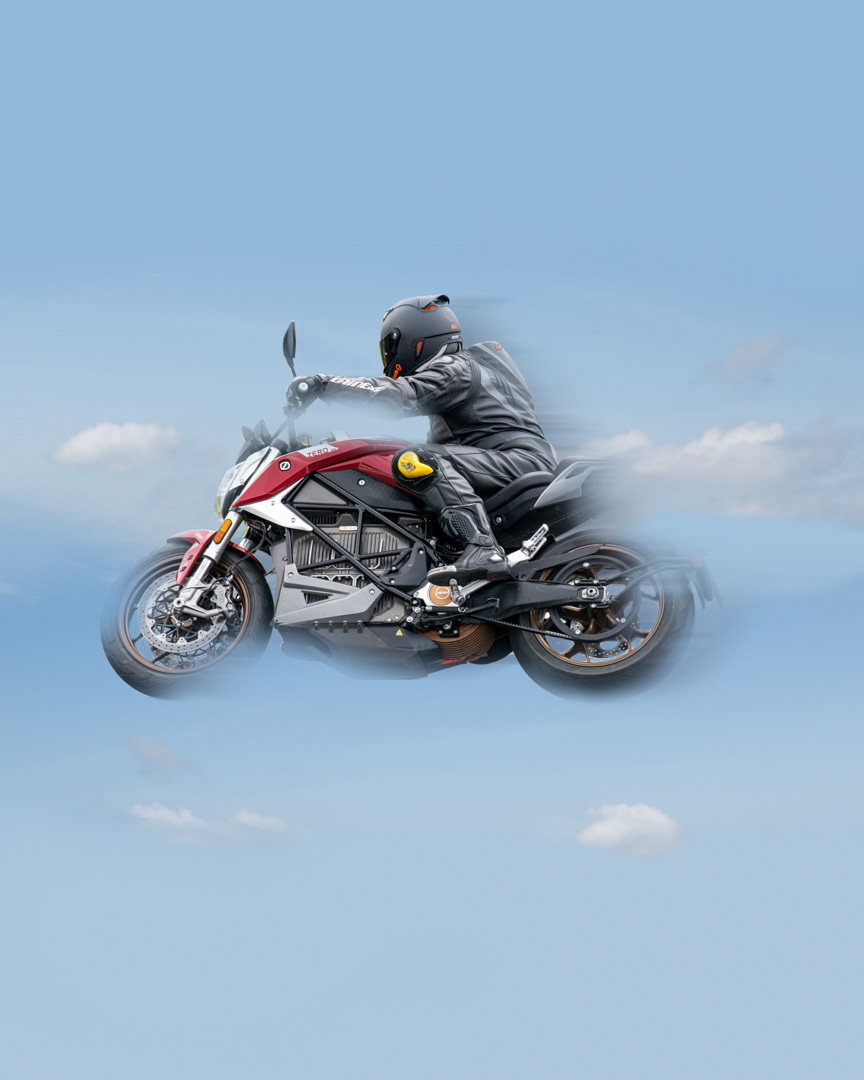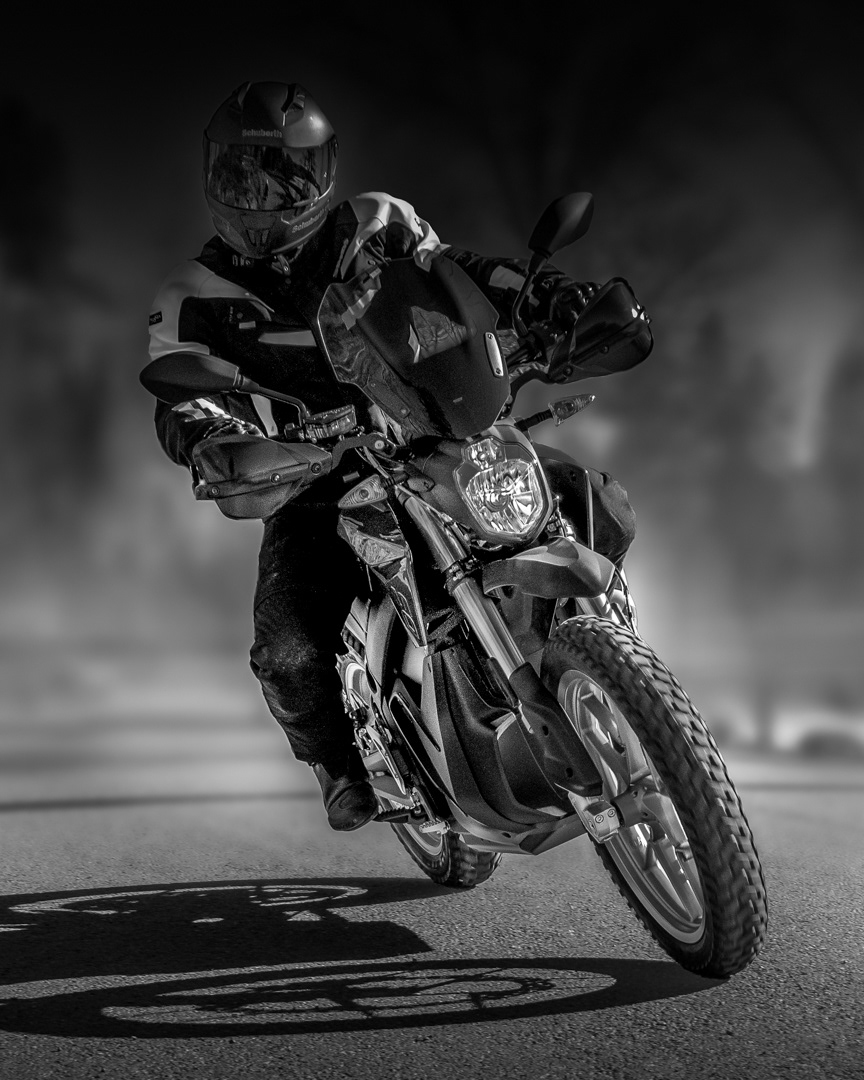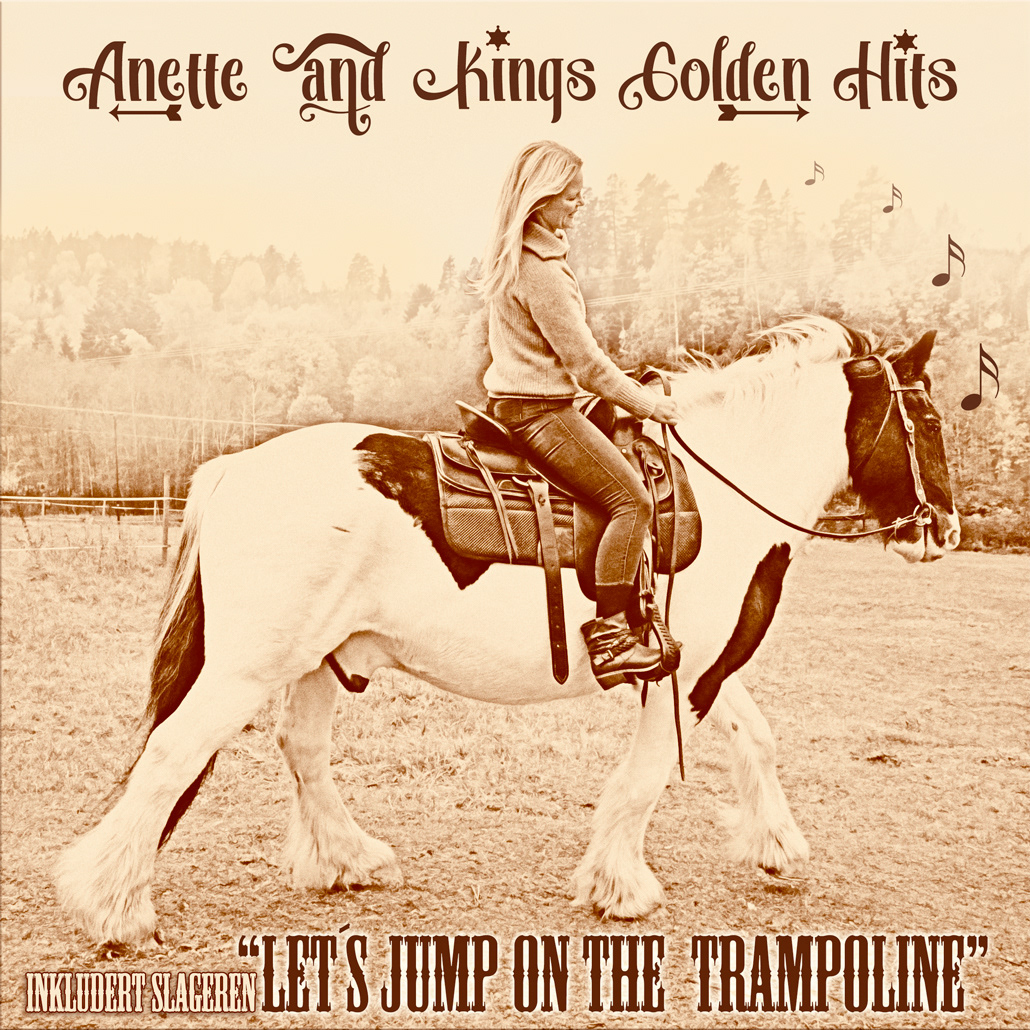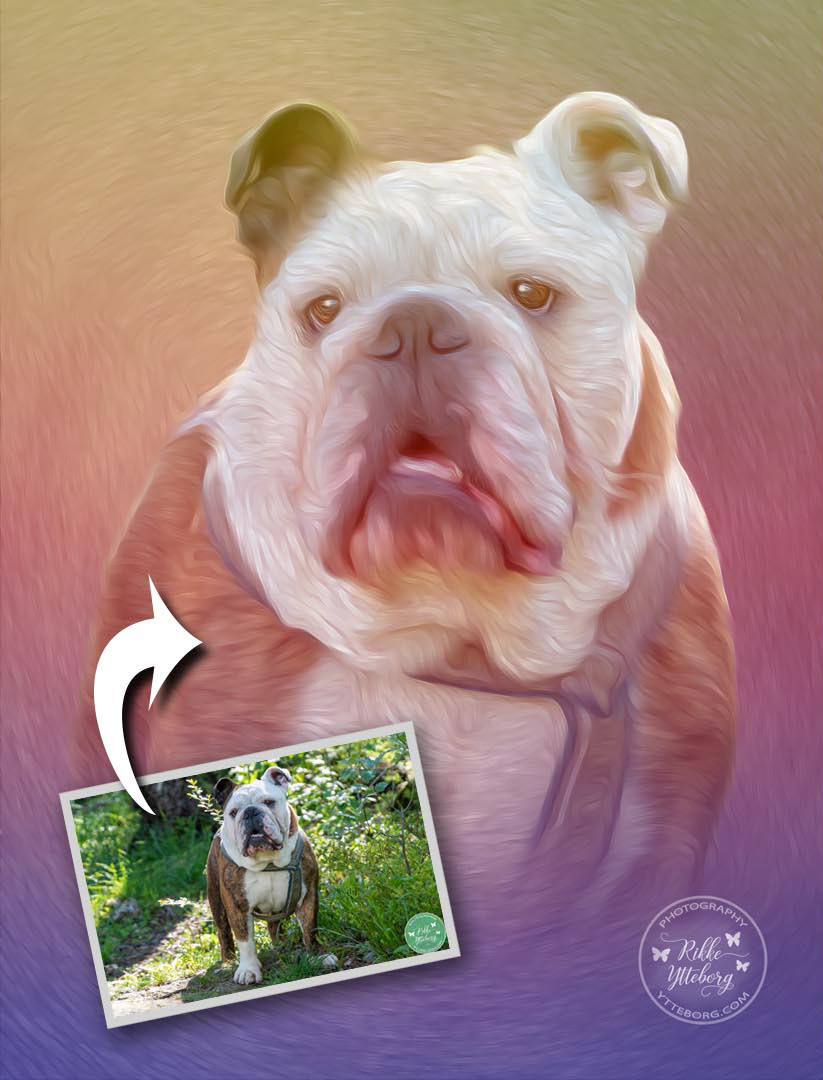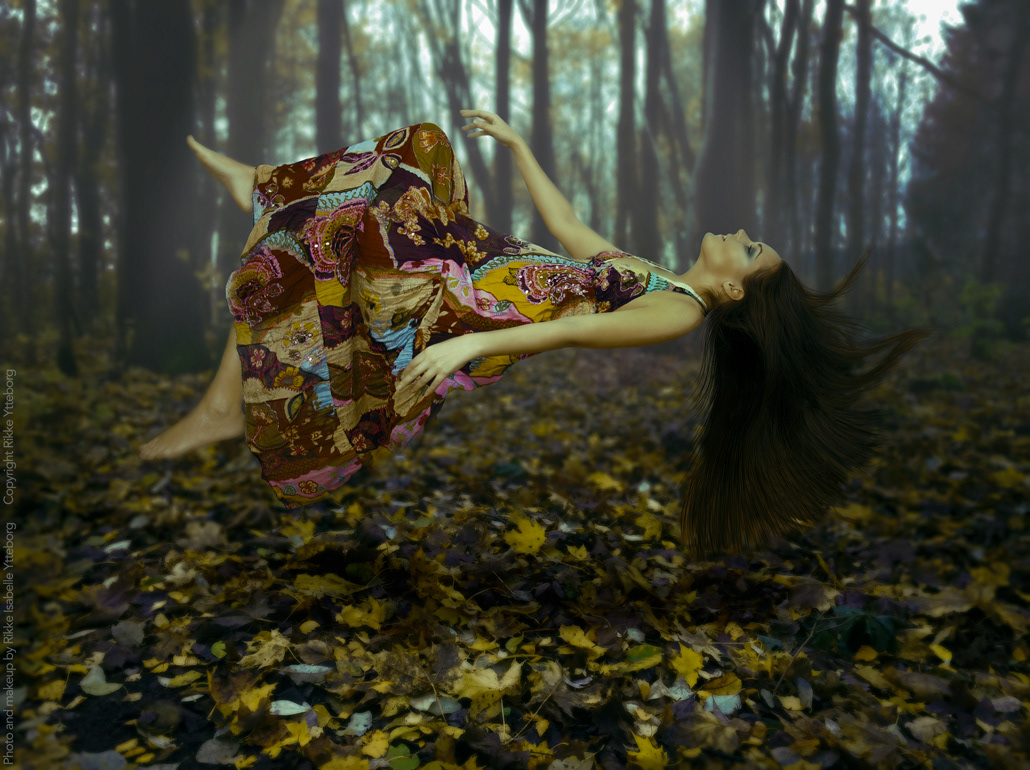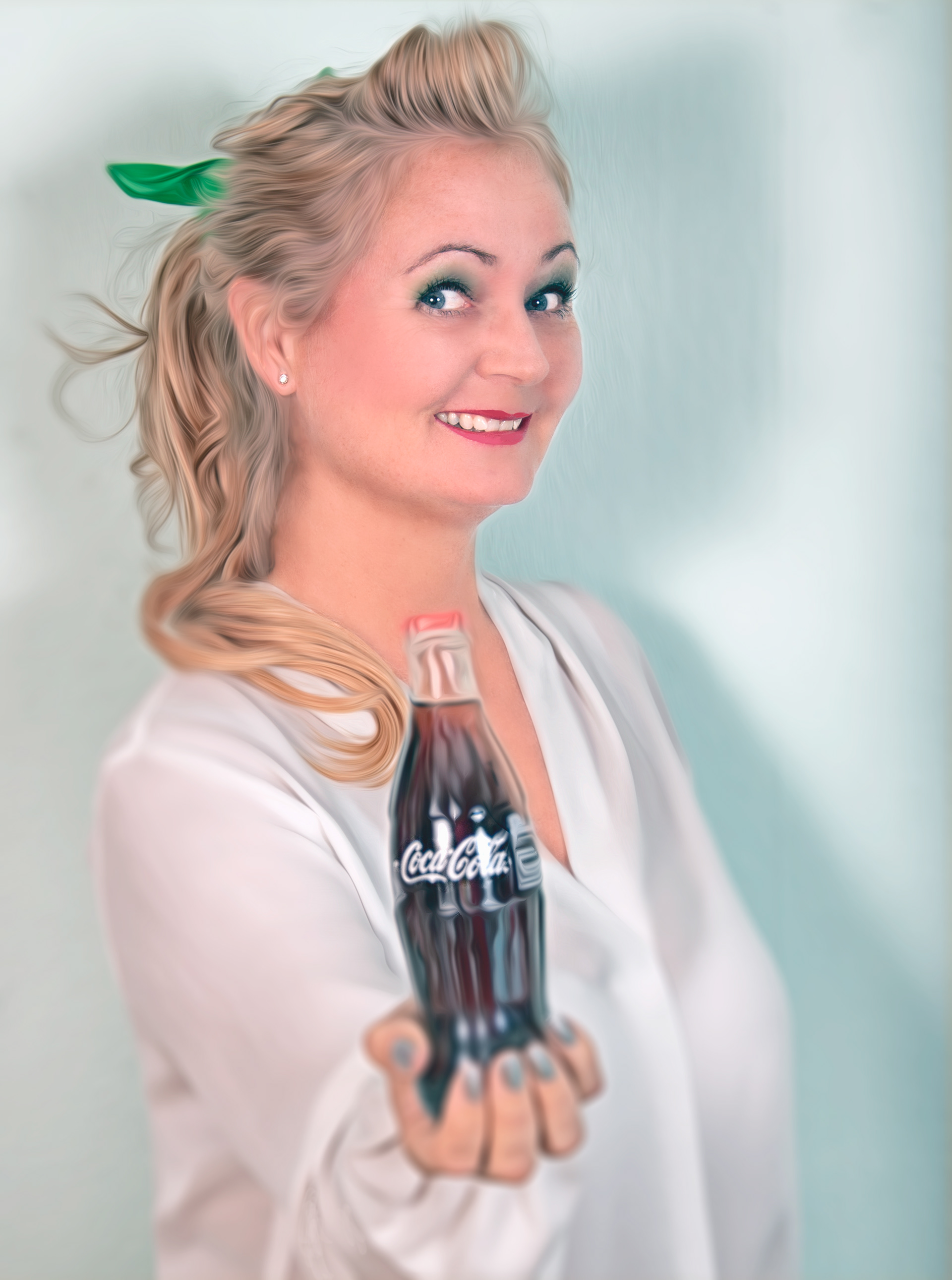 "For en opplevelse!! Jeg visste ikke hva jeg gikk til, men følte meg umiddelbart "hjemme" da jeg kom til Rikke. RIkke stilte med bevertning, og "dullet" med meg og sminket og stæsjet, jeg følte meg som den reneste "stjerna"! Vi tok noen "ordentlige" bilder først, men så kom ideen om 50-talls inspirerte bilder og det var kjempegøy! Jeg har alltid følt meg best bak kameraet selv, men Rikke hjalp meg med å slappe av og føle meg mindre "keitete" foran kameraet også Tusen takk for en topp photoshoot, Rikke! Jeg kommer gjerne igjen og anbefaler deg på det varmeste!"
Line Dammyr, Kjeller