When working with children (and animals) anything can happen and you have to play along. Perhaps the best picture comes when the posing is over and we all just relax. So having this in mind, I make sure we are having fun and plenty of time during the photoshoot.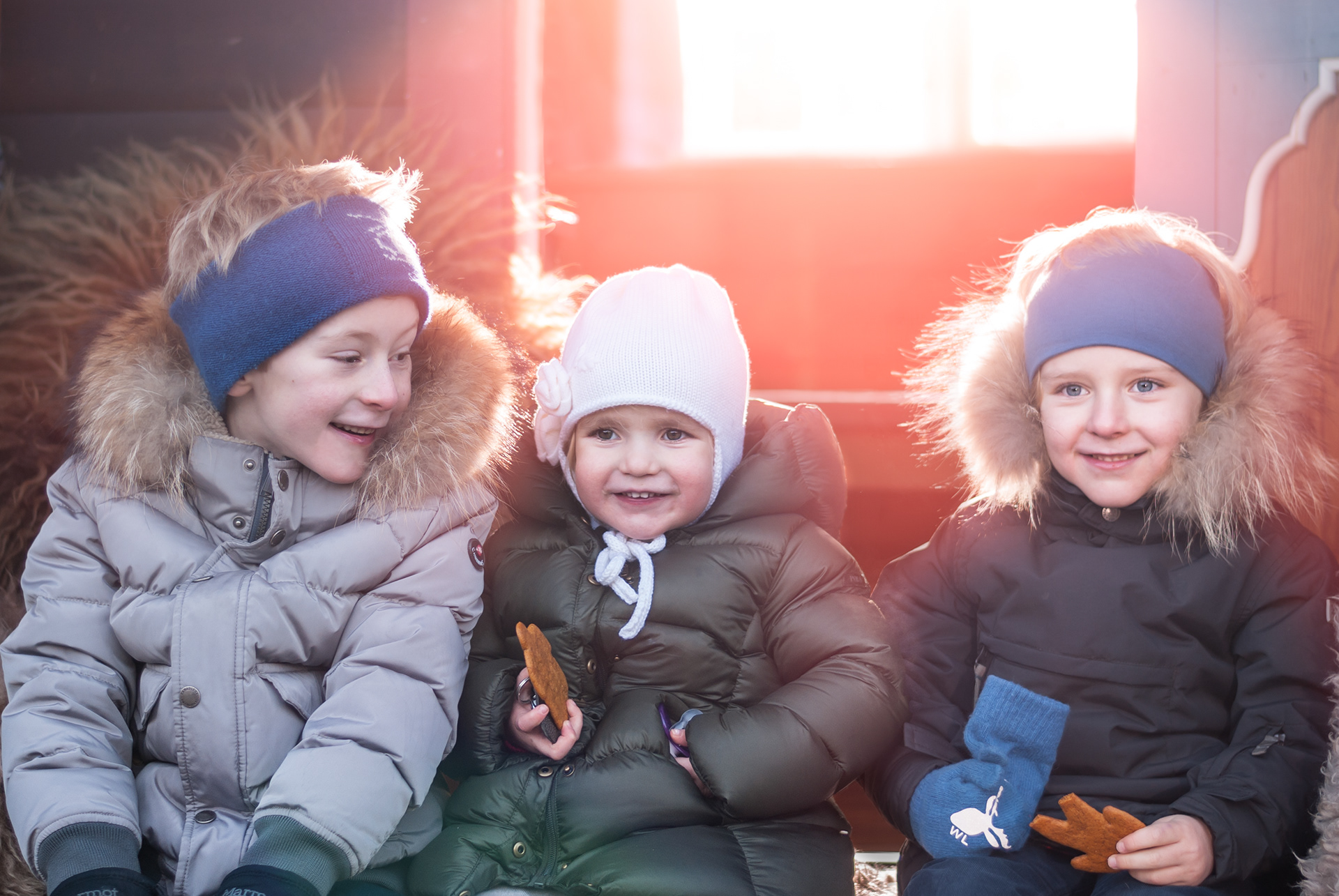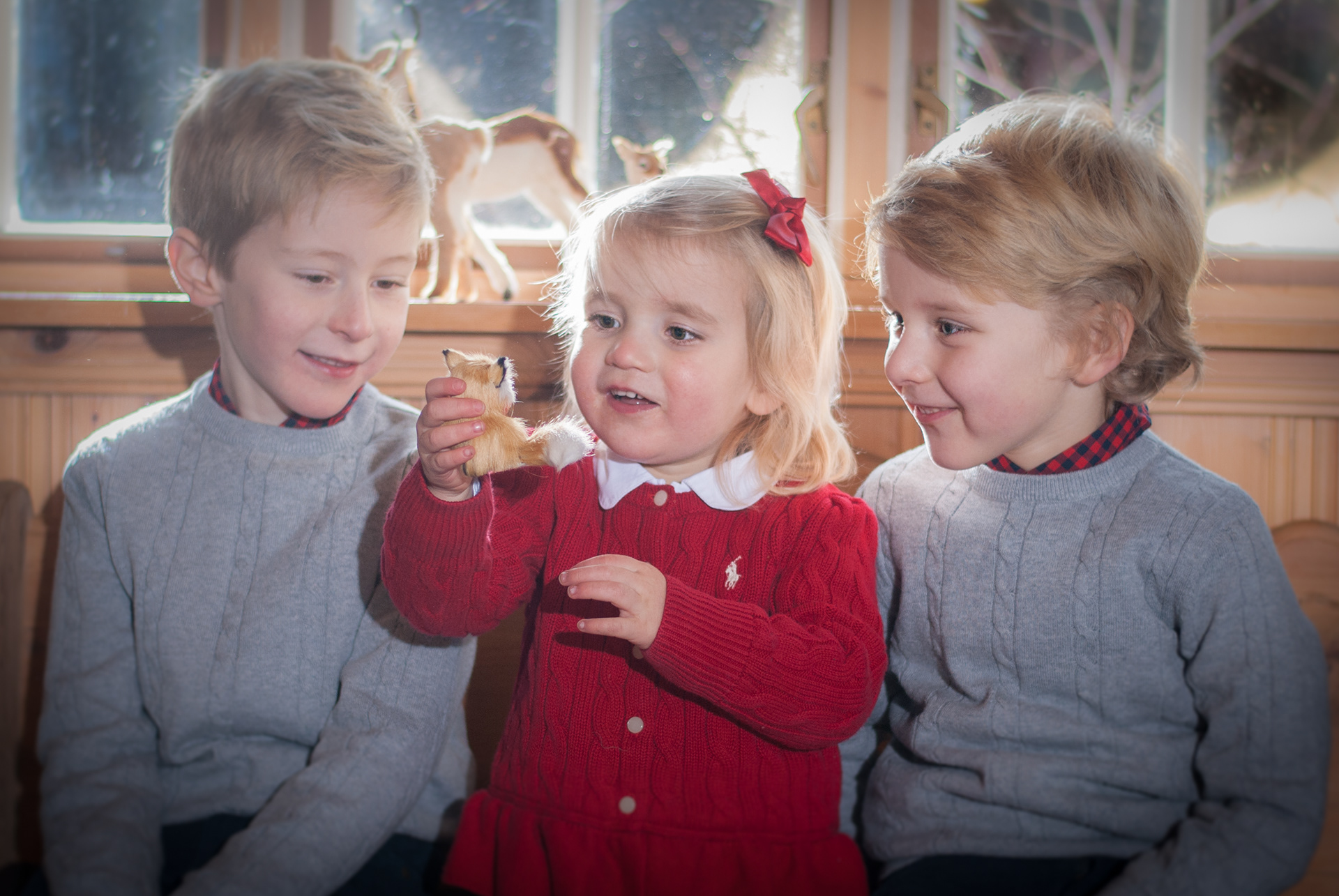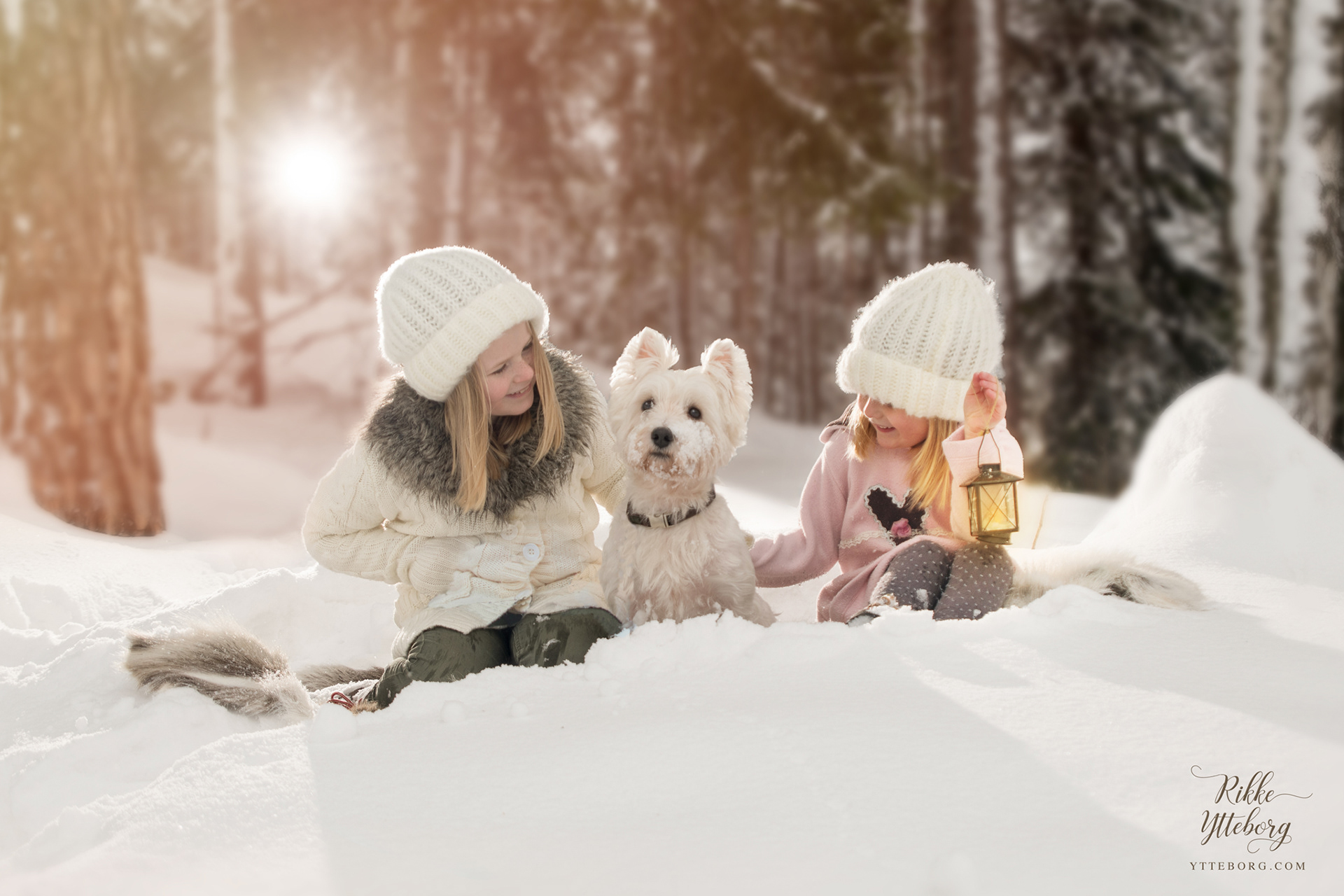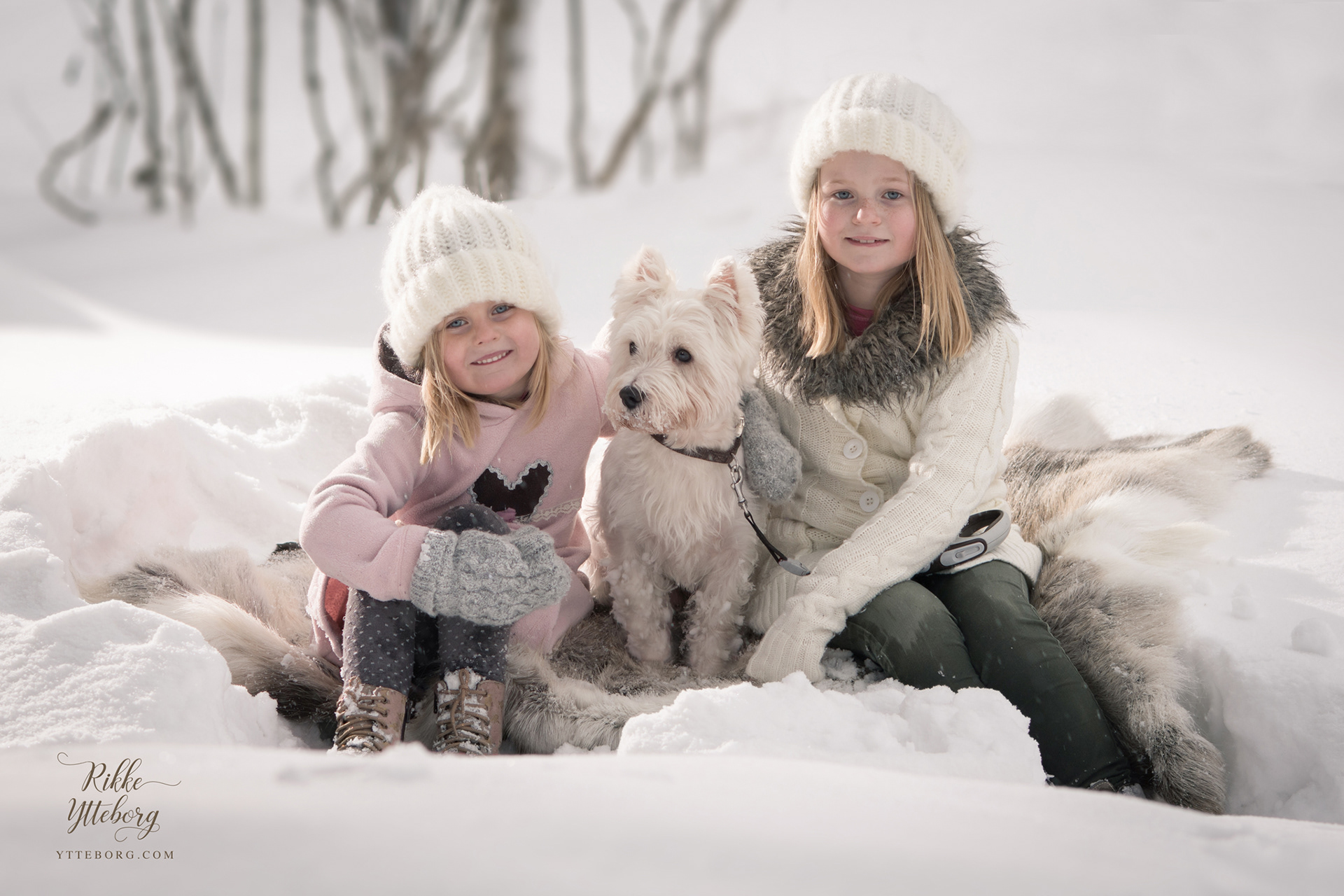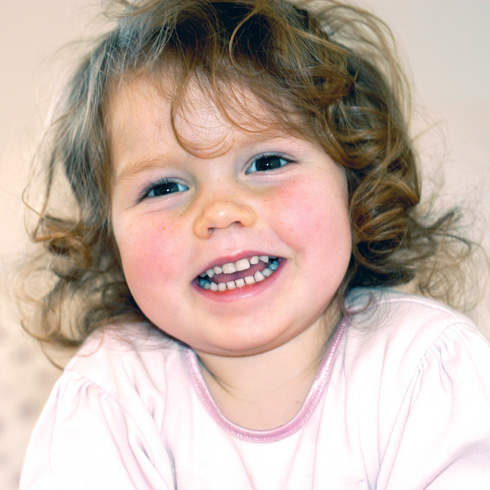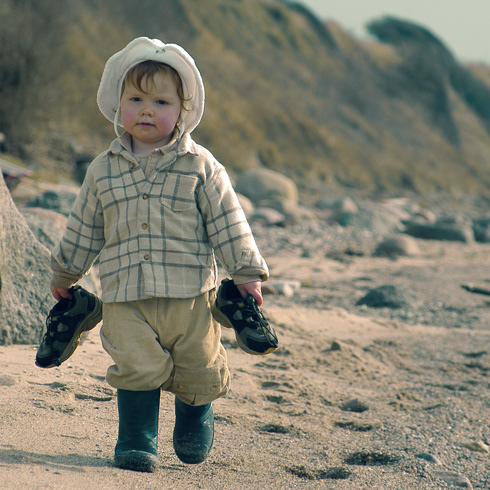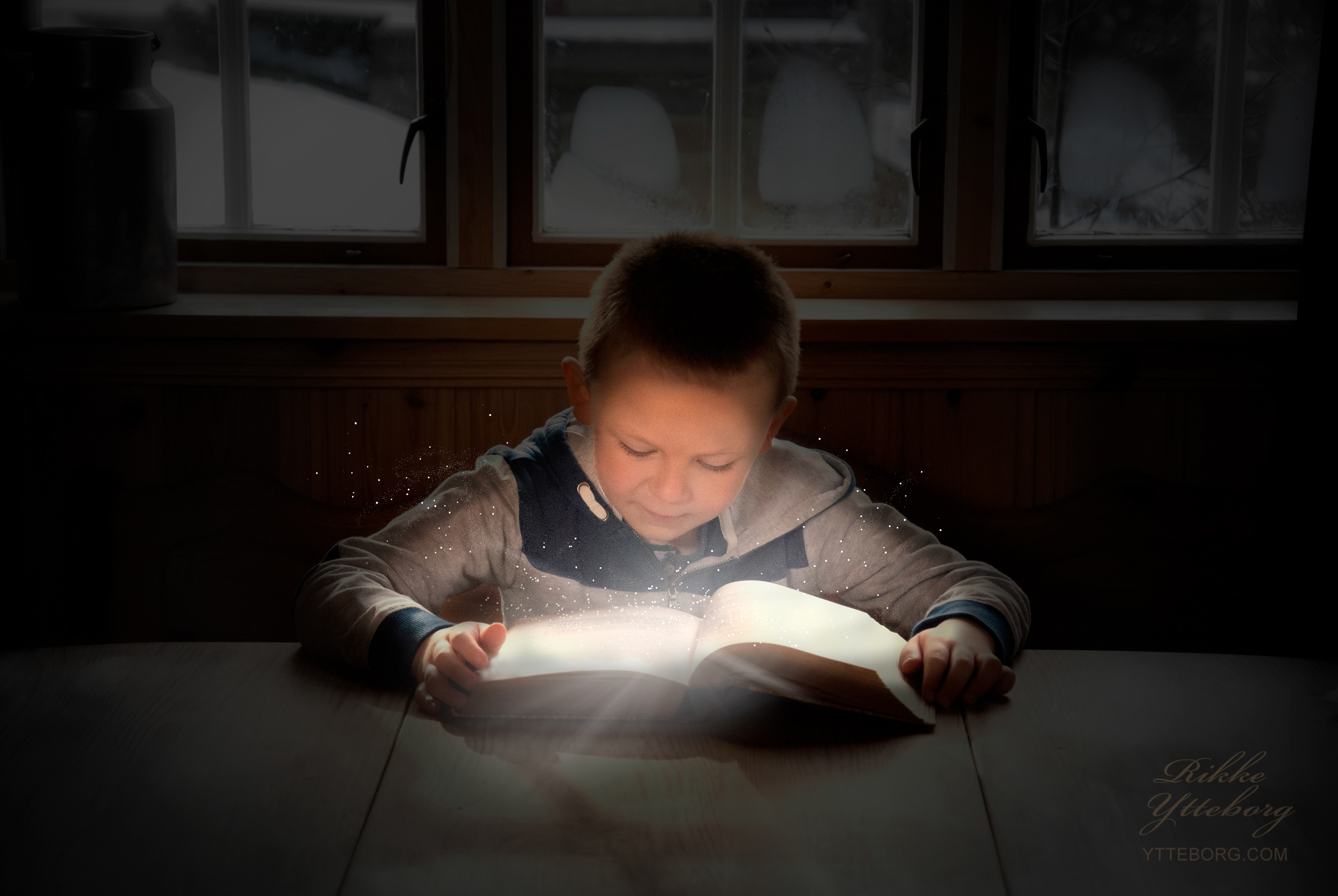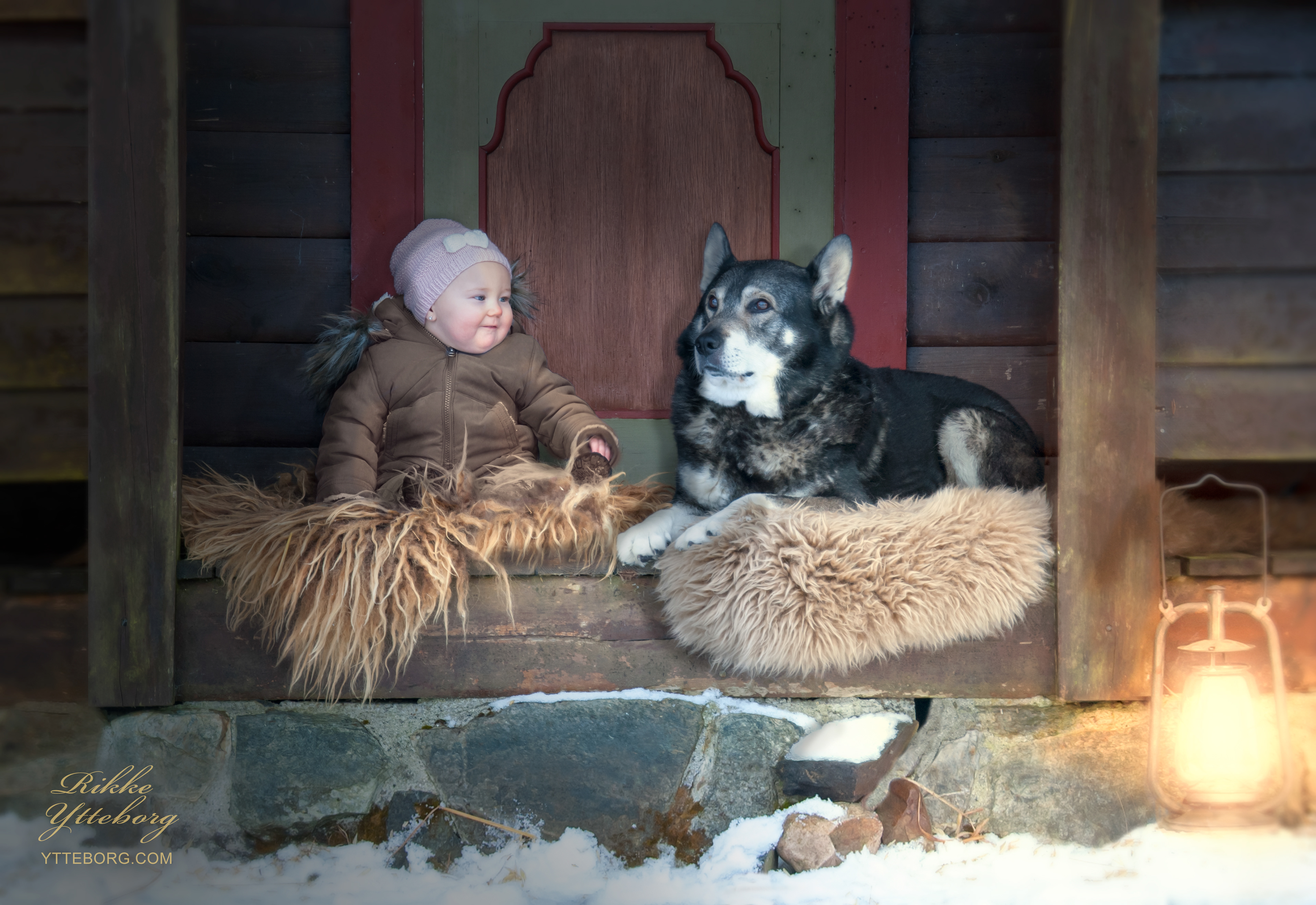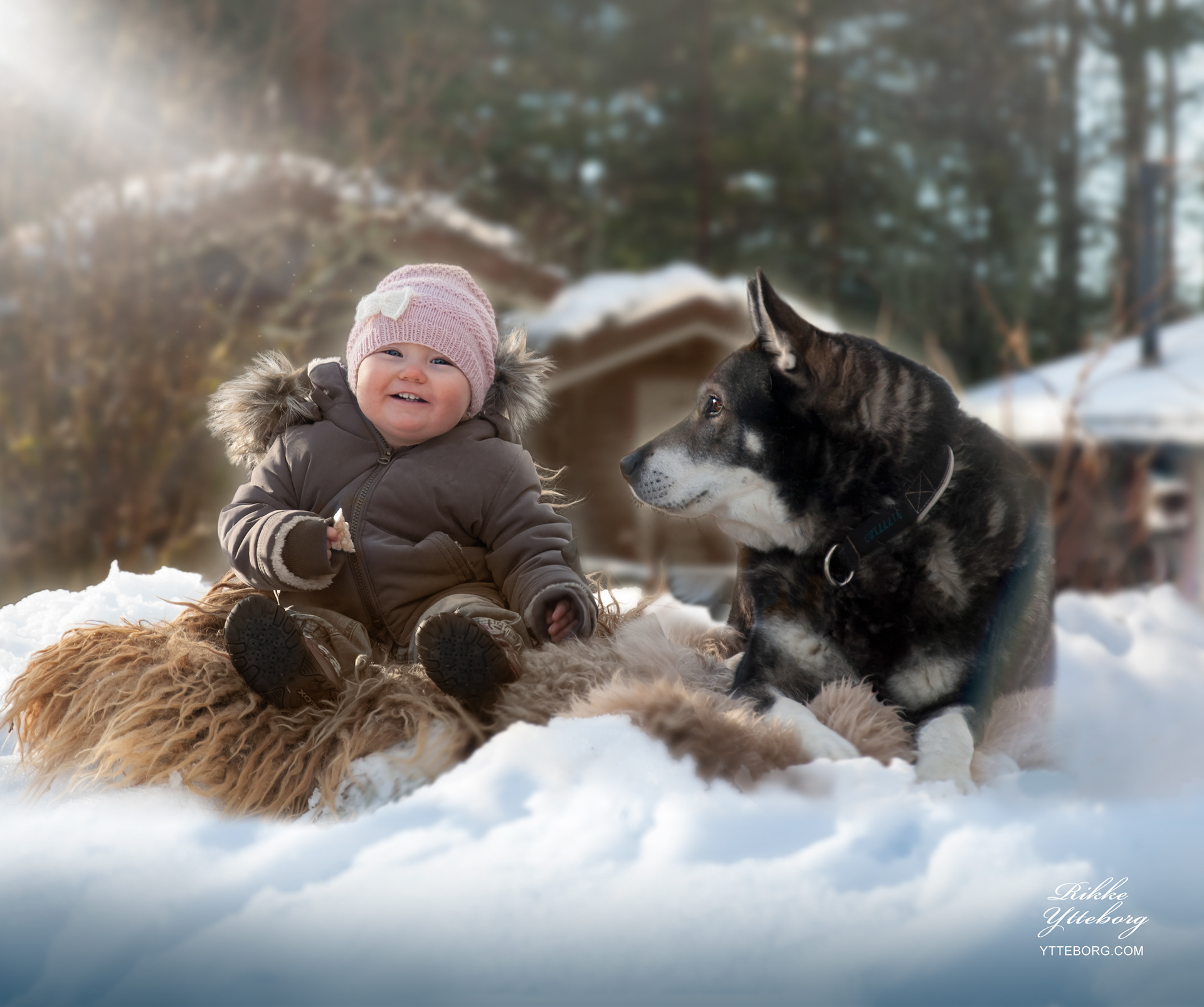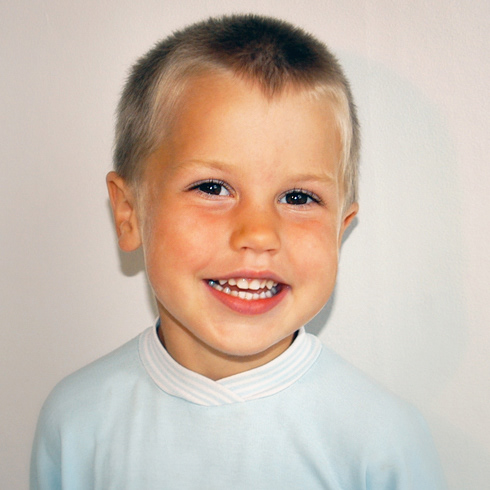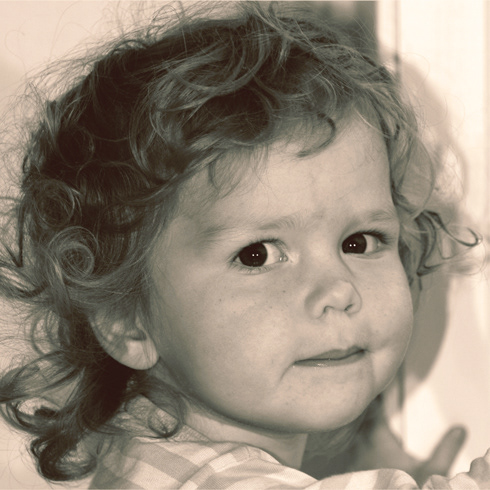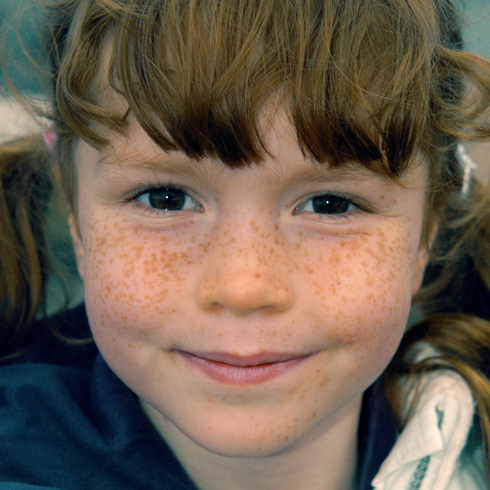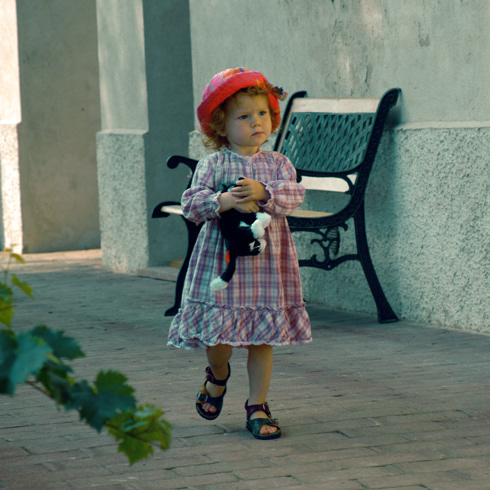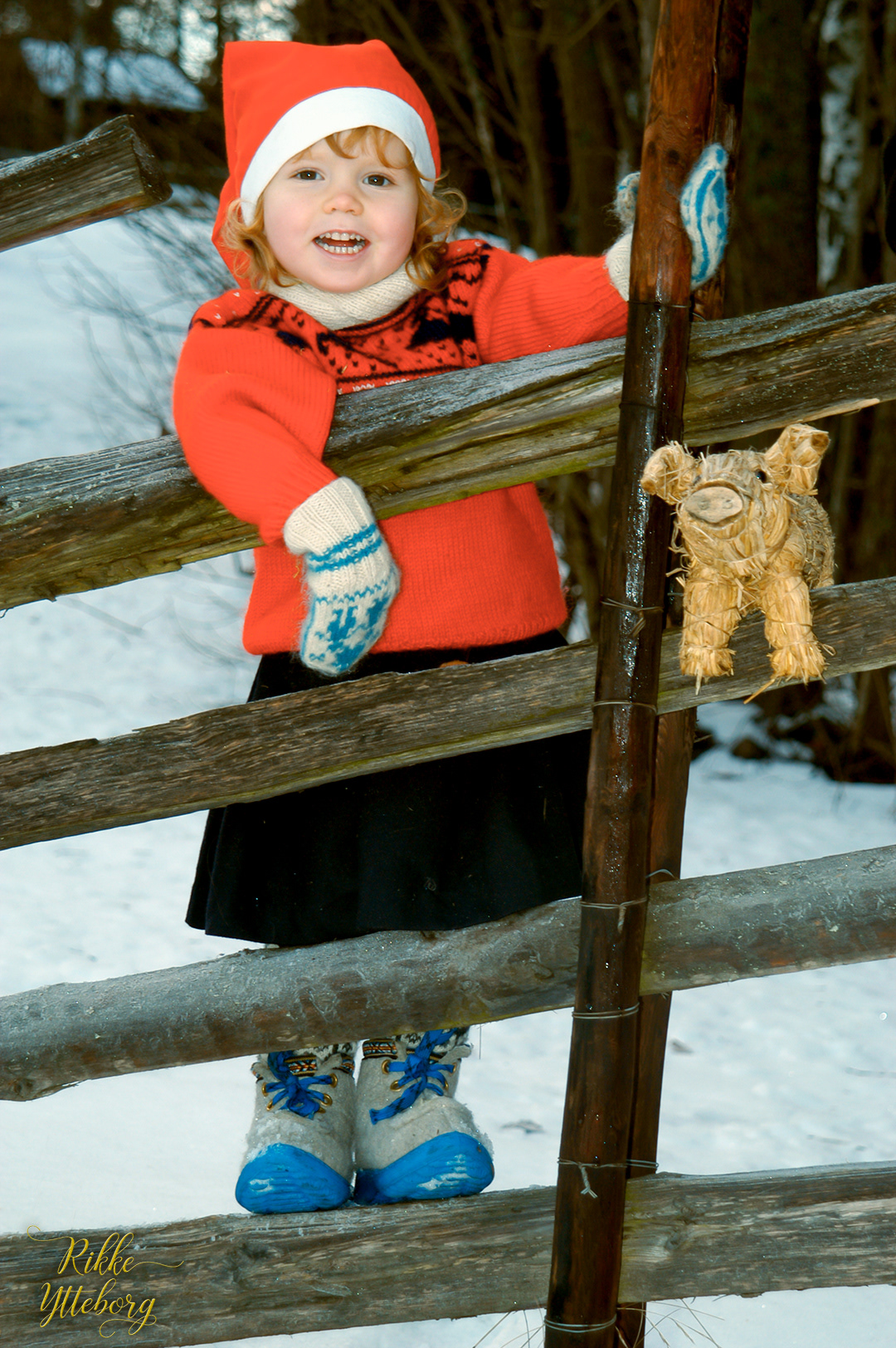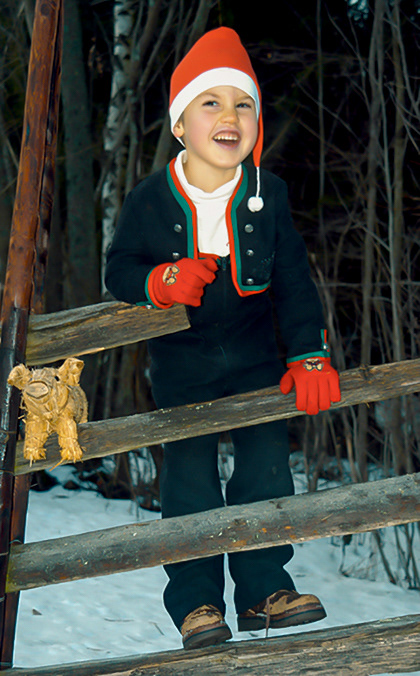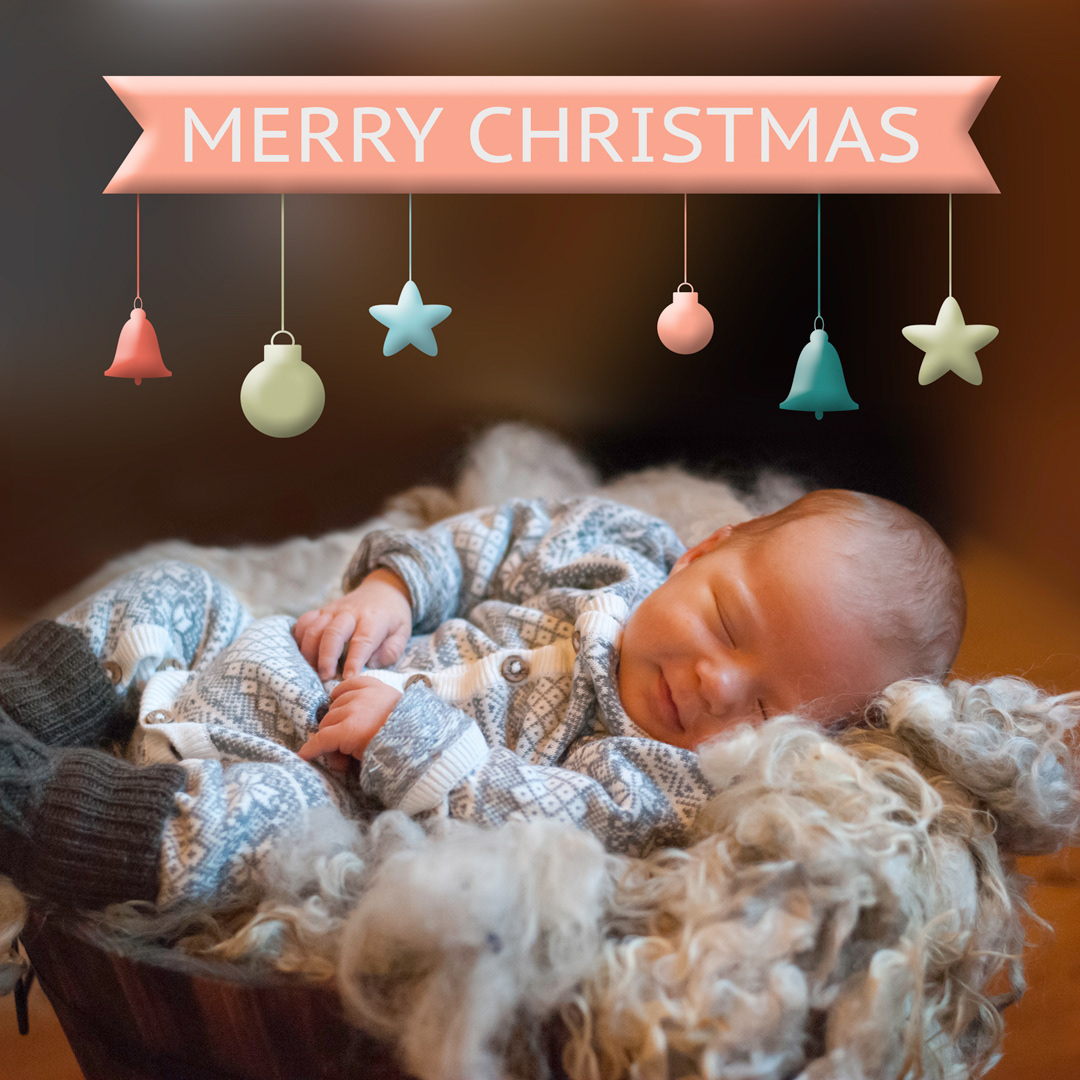 "Rikke har tatt bilder av ungene mine til julekort. Hun er kreativ, rolig, morsom og er flink med barn. Selv om vi manglet snø, så ble det fin stemning i bildene takket være litt etterarbeid i Photoshop. Anbefaler virkelig Rikke til fotografering!"
Ruth-Jorunn Segadal Breiland, Kløfta

Editorial photoshoot
This cute girl is the daughter of a friend of mine. Her mom, Edith, wanted some photos for a
birthday party article
she was writing for REMA 1000, a multinational grocery chain in Norway. We had great fun taking the photos, using bright pastel props to create a happy, cheerful vibe.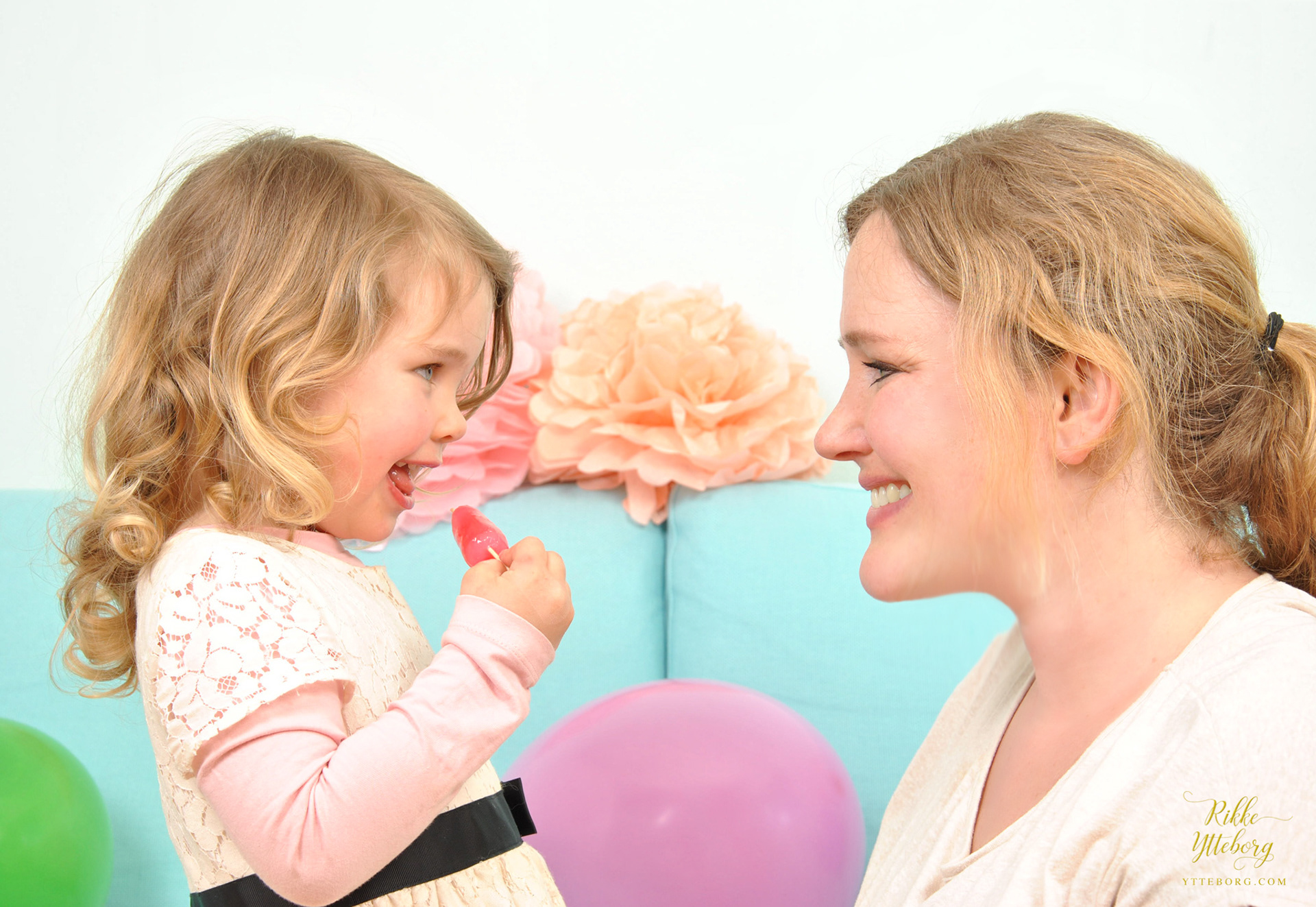 "Rikke tok bilder av meg og datteren min til et innlegg for Rema1000 sine nettsider. Hun er veldig profesjonell, og en dyktig fotograf. I tillegg er hun veldig flink med barn og leken. Datteren min på 3 år følte seg fort trygg på henne, og syntes det hele var veldig stas. Jeg anbefaler Rikke som fotograf på det varmeste."
Edith de Linde, Oslo

Autumn photos with puppy
These photos are from a lovely autumn day with this cute couple. I knew their mom a bit from an earlier photoshoot. I wanted them to get some lovely memories, and for me this was a great way to learn more about puppy and children photography. I gave the photos an airy feeling and special colour grading in Lightroom.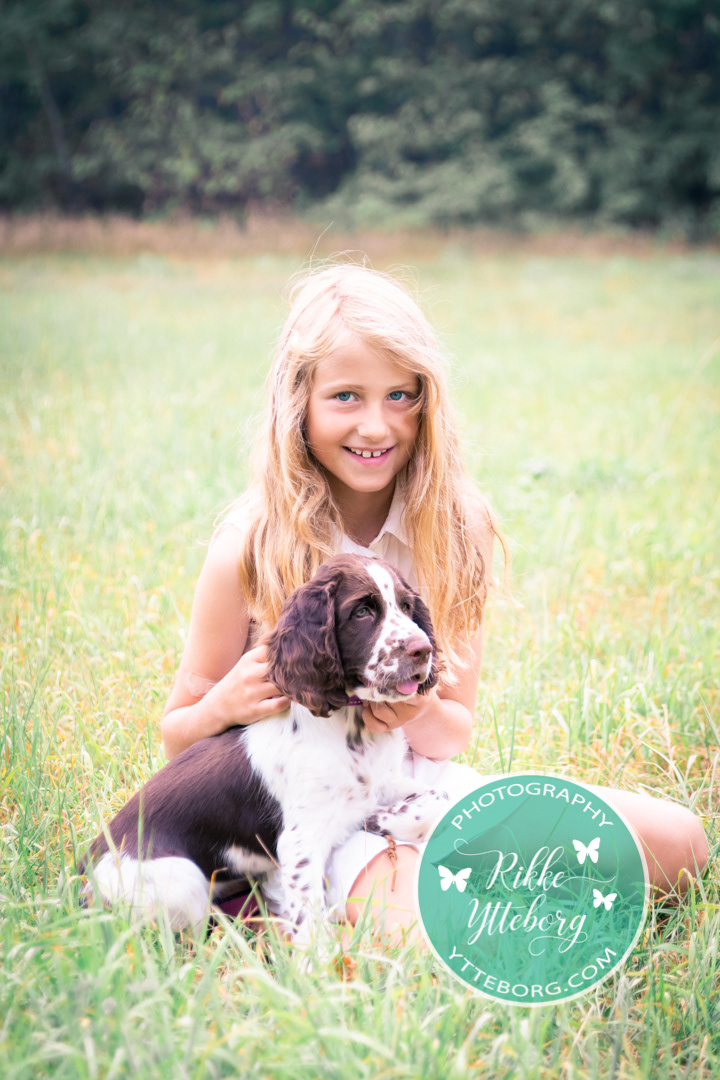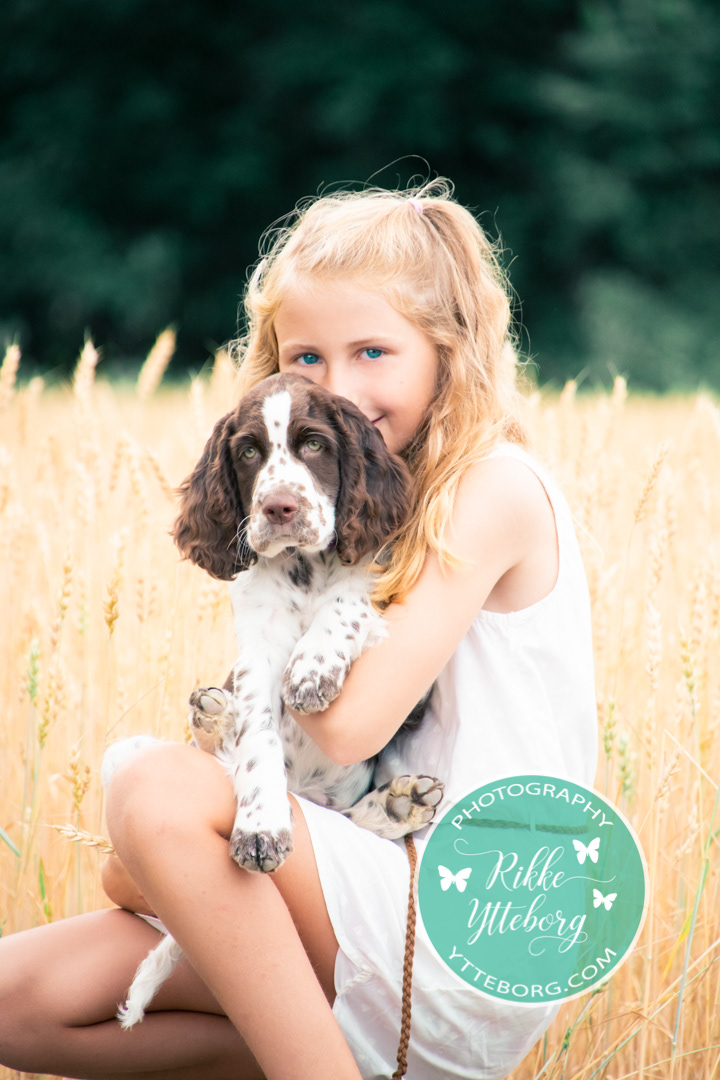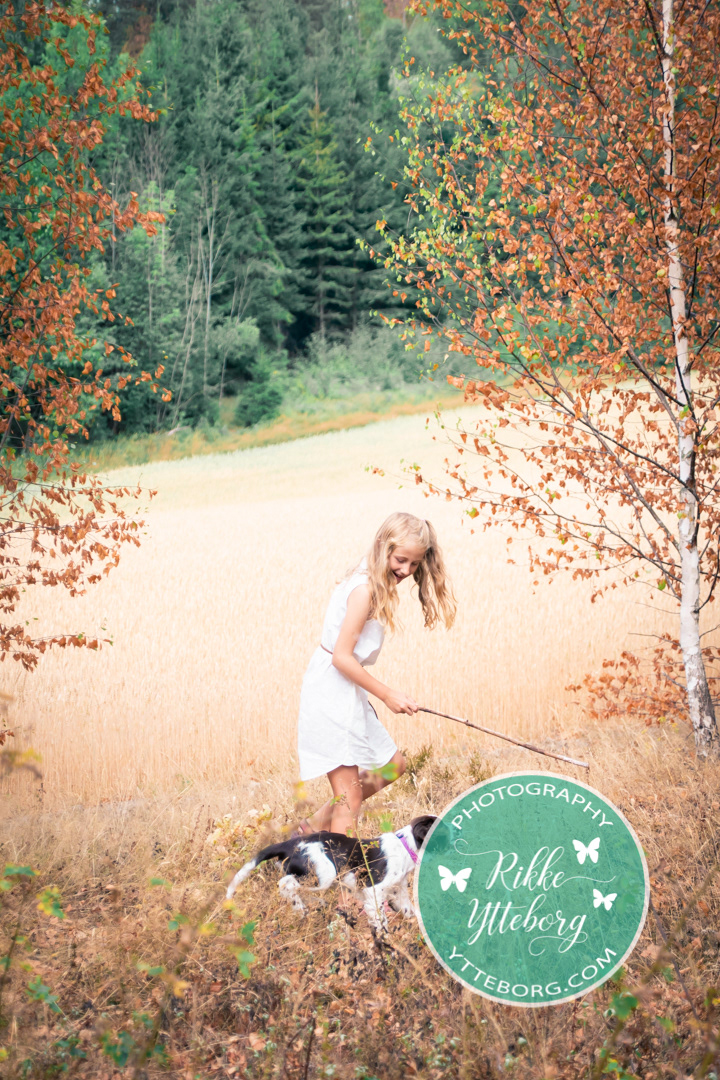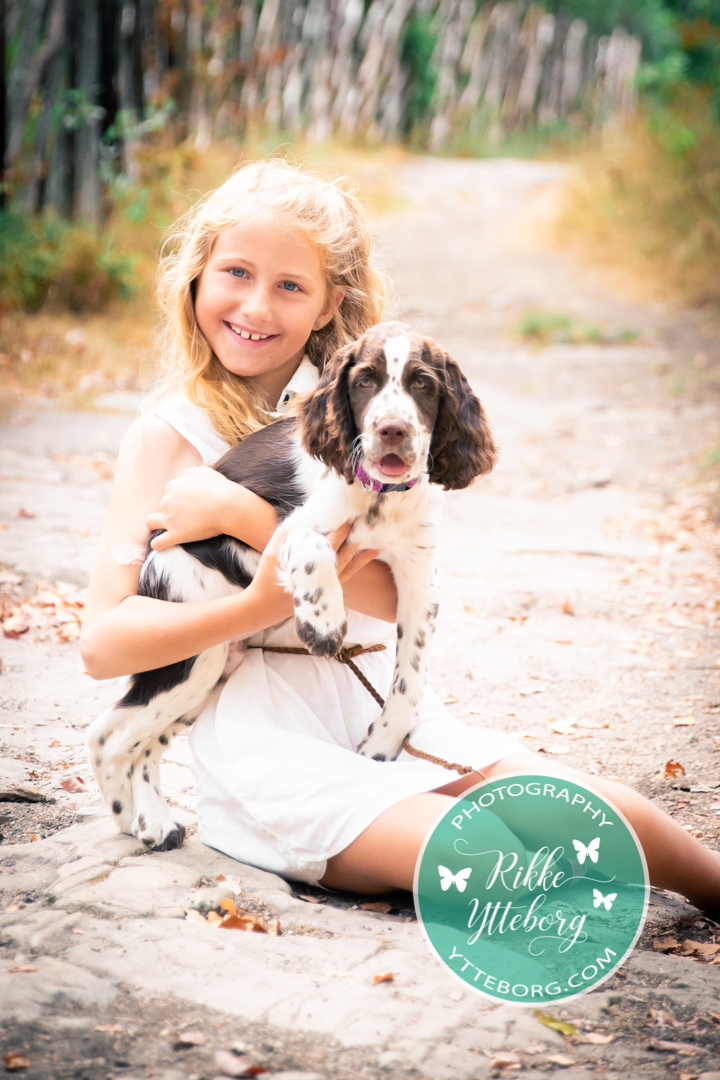 "Hvis du skal ta bilder av barn og hund, kan jeg anbefale Rikke. Hun er hyggelig, tålmodig og tar seg god tid. Hun tok seg også god tid til å gå gjennom bildene etterpå sammen med oss, så vi sammen fant de beste bildene. Vi er veldig fornøyd med resultatet."
Britt Landstad, Sylling