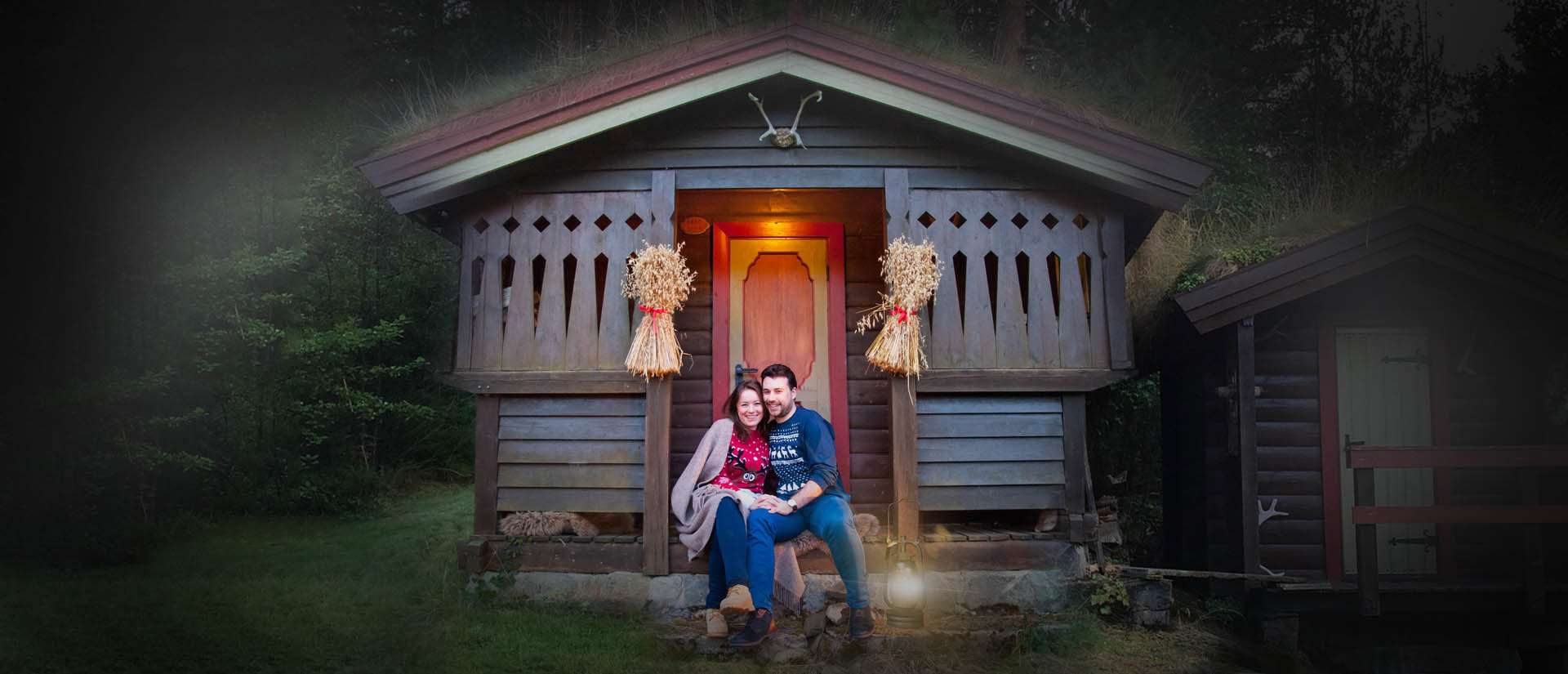 A couple of years ago I rented my cottage, The Fairytale Cottage, out to a couple via Airbnb. The guy told me he was going to propose to his girlfriend while they stayed there so I helped him with buying lots of extra good food etc. The proposal happened during New Years Eve. I asked if they wanted me to take some engagement photos because I needed to practice, and they happily said yes. So the day they were leaving the cabin, I met them and we had a fun time taking pictures.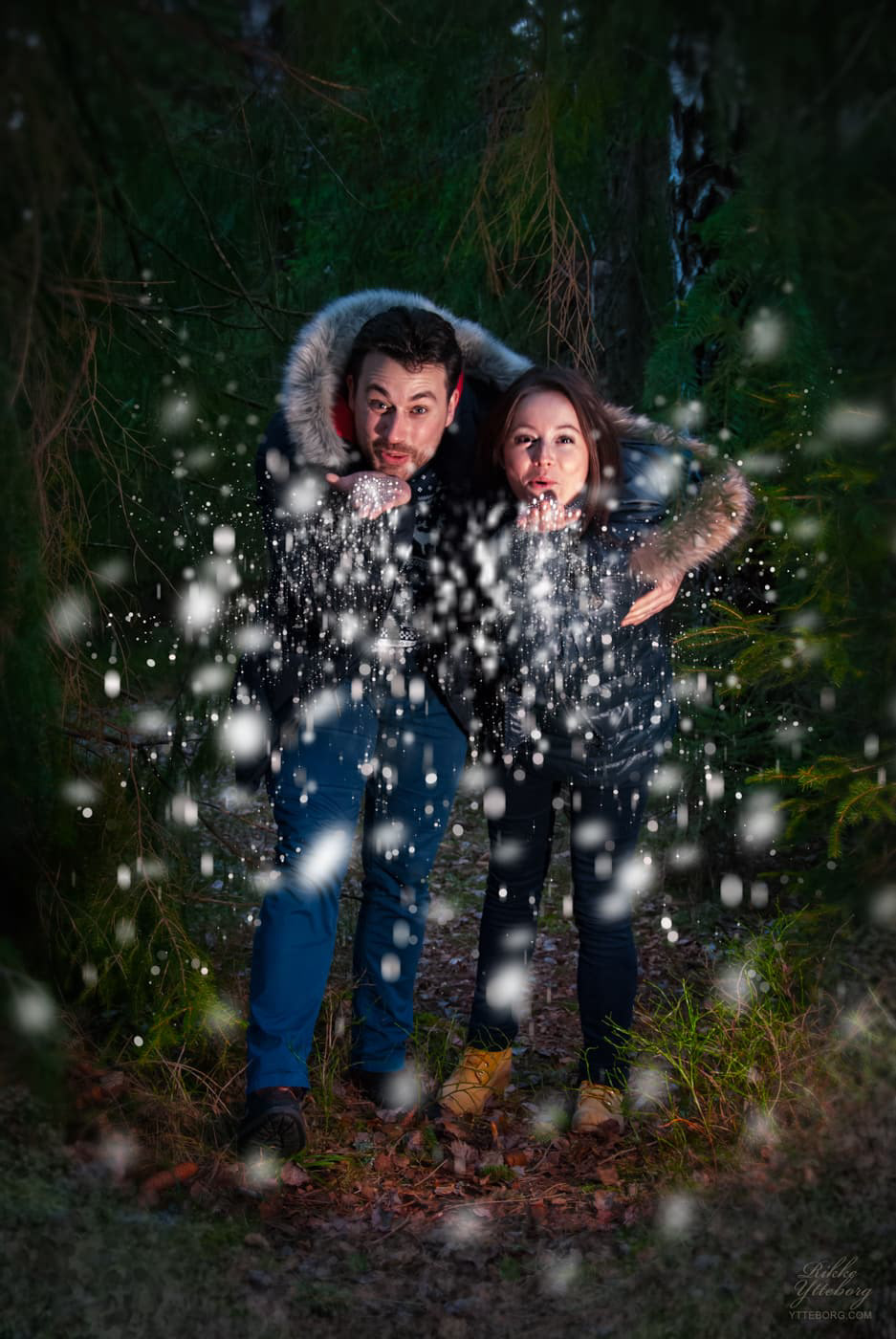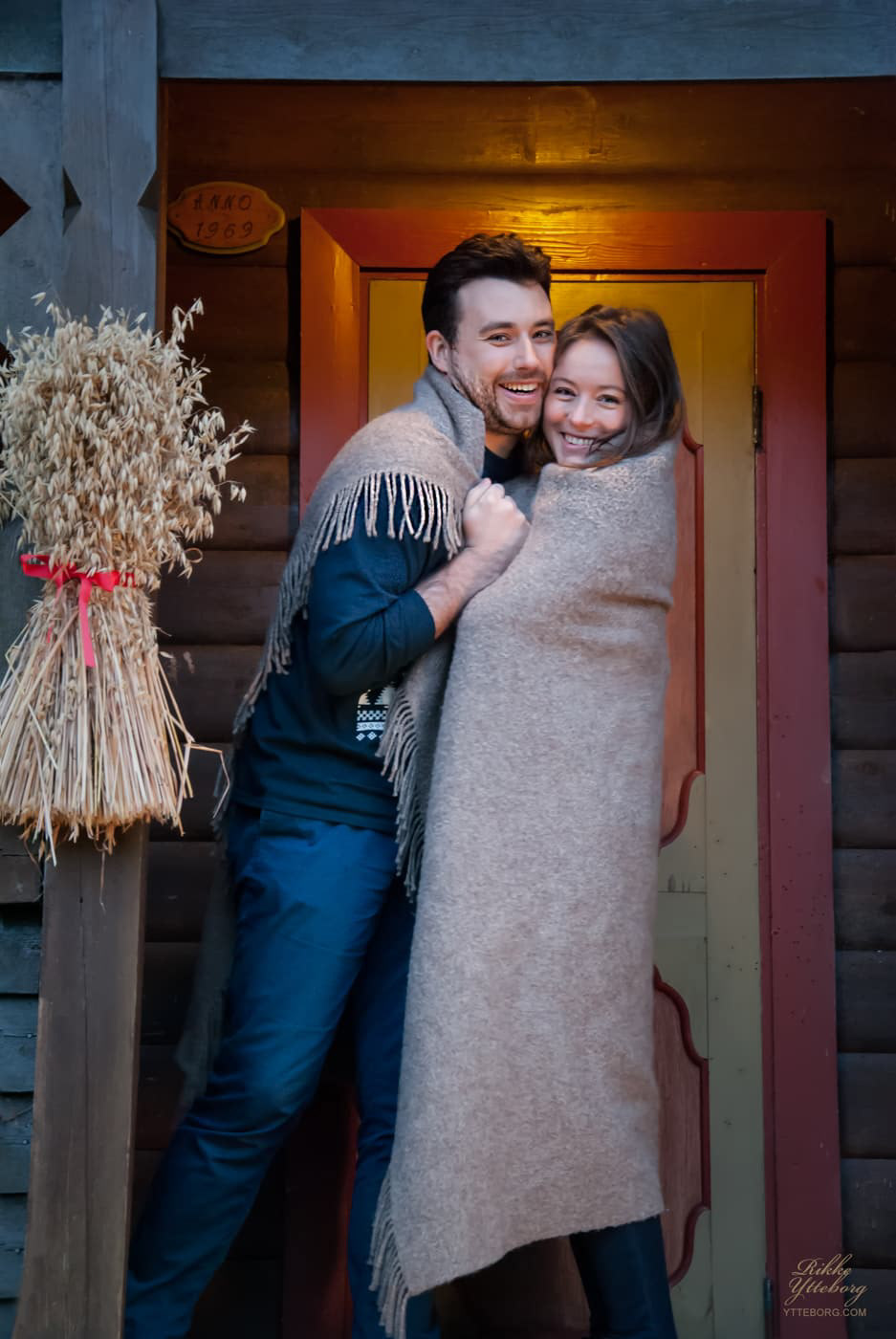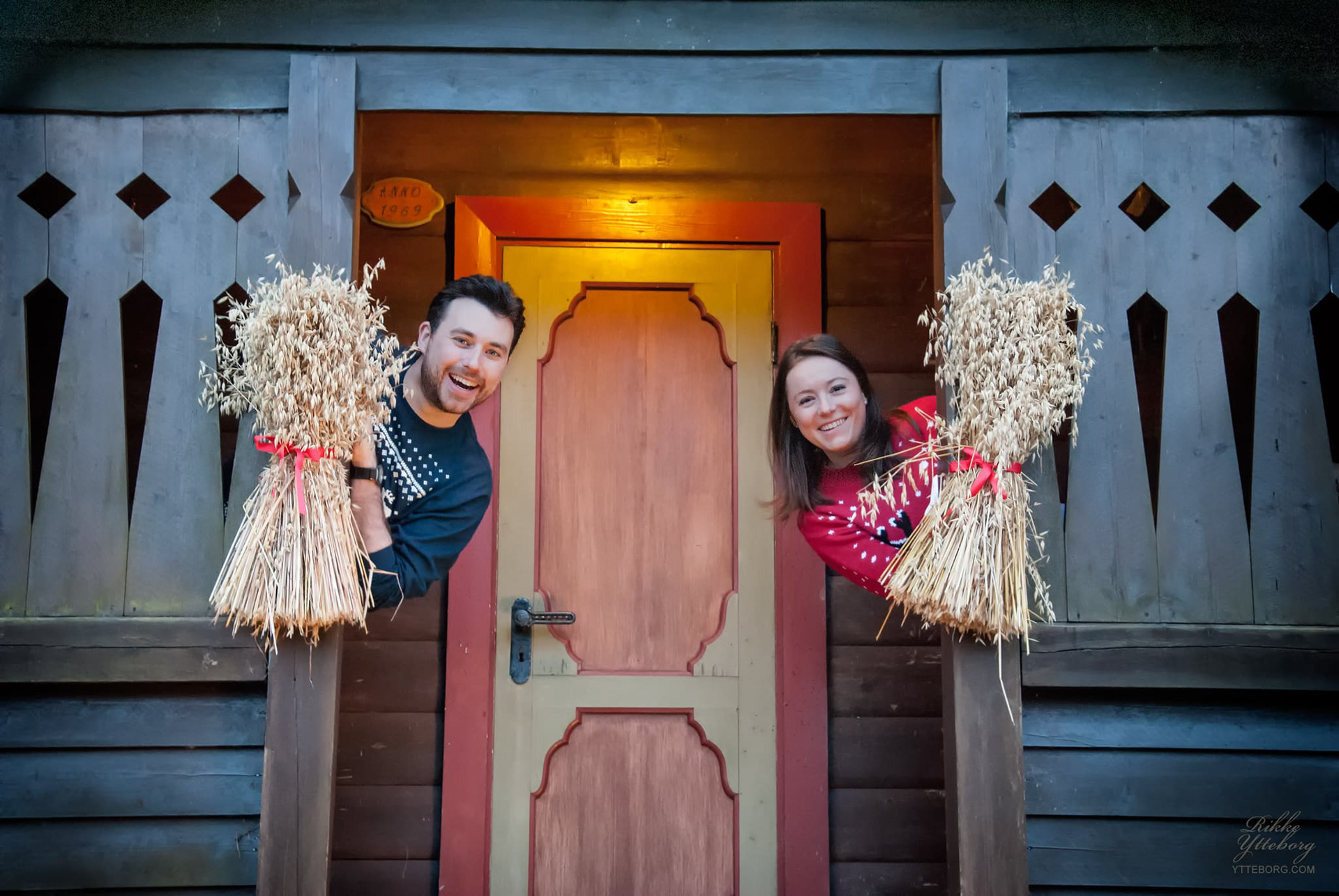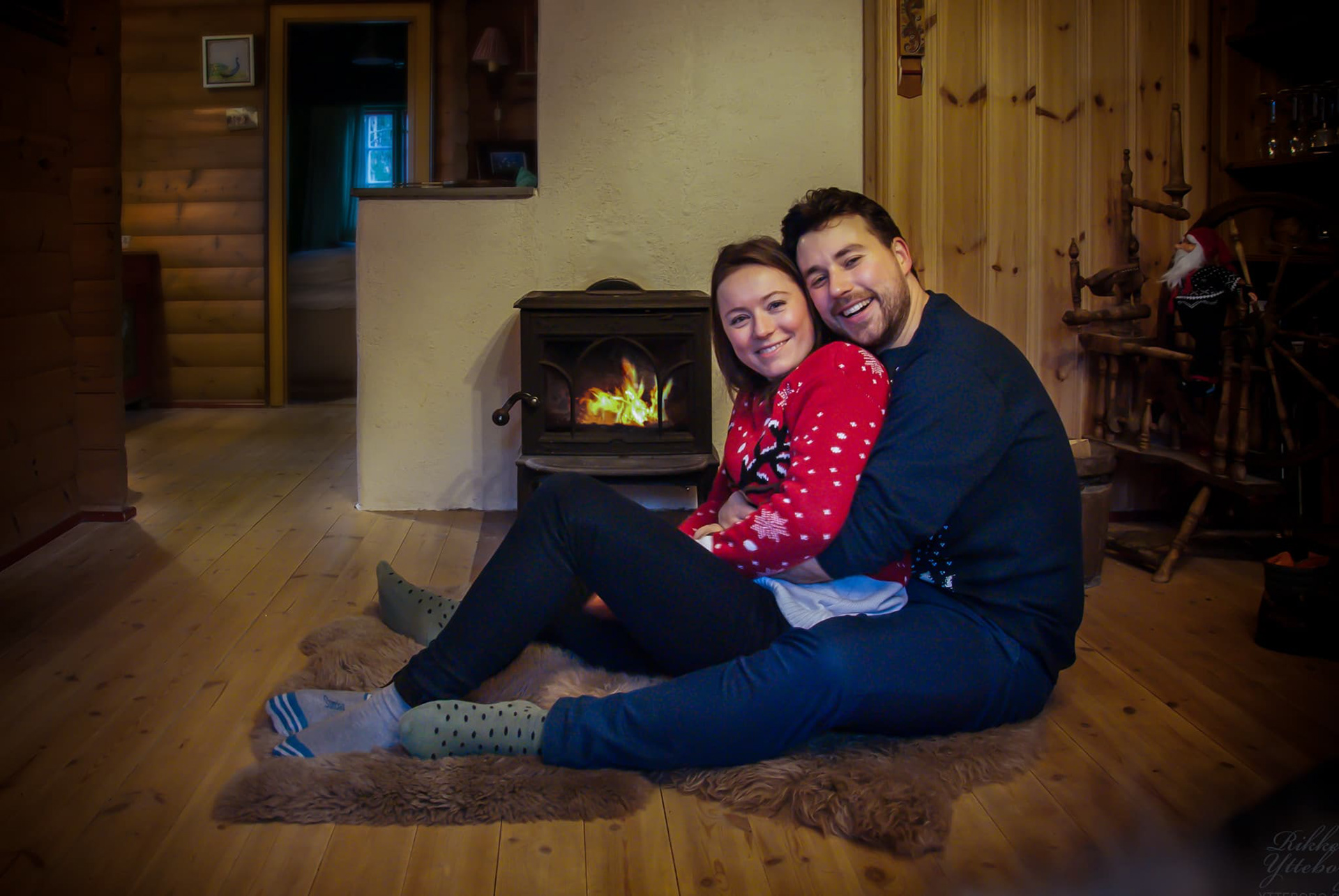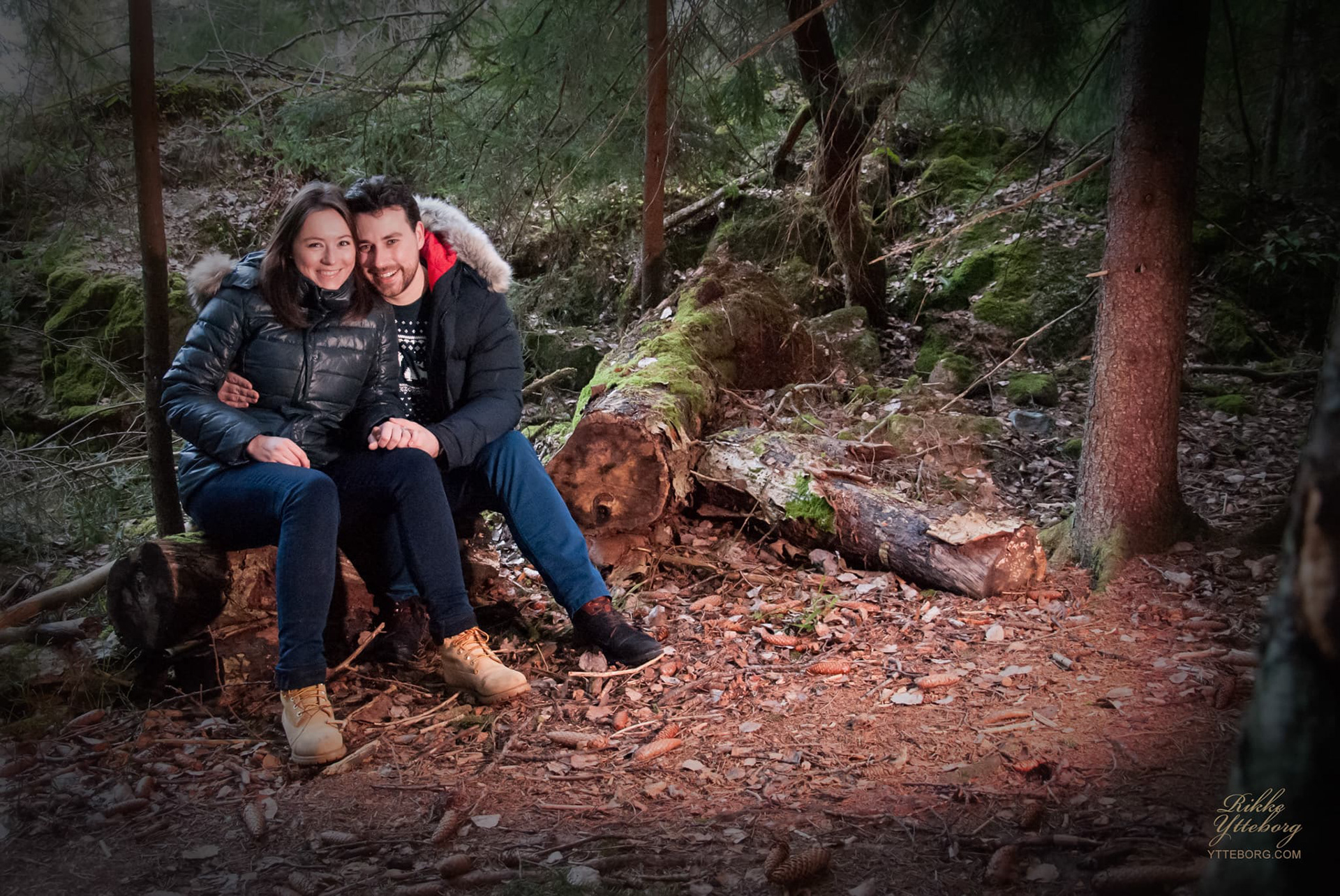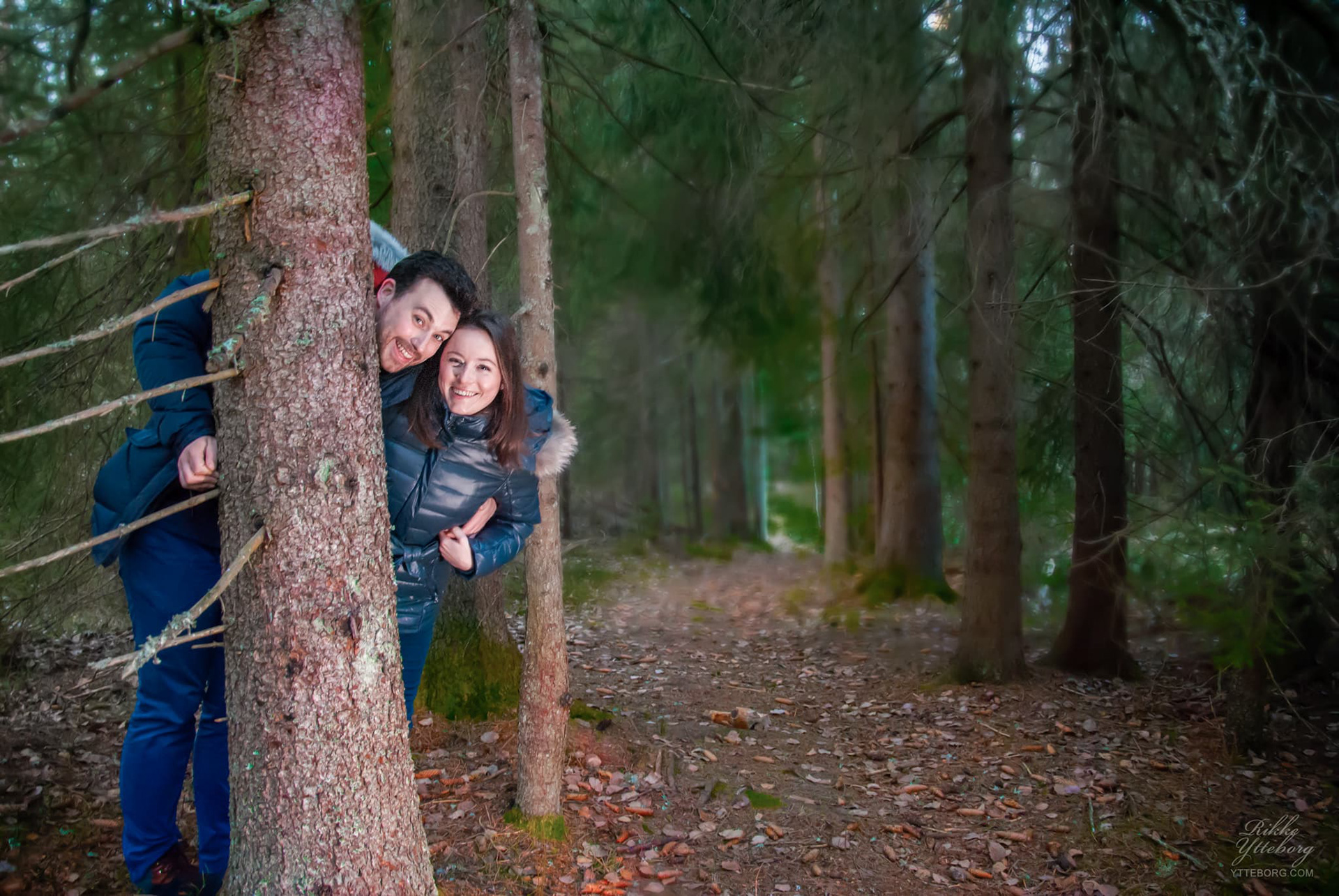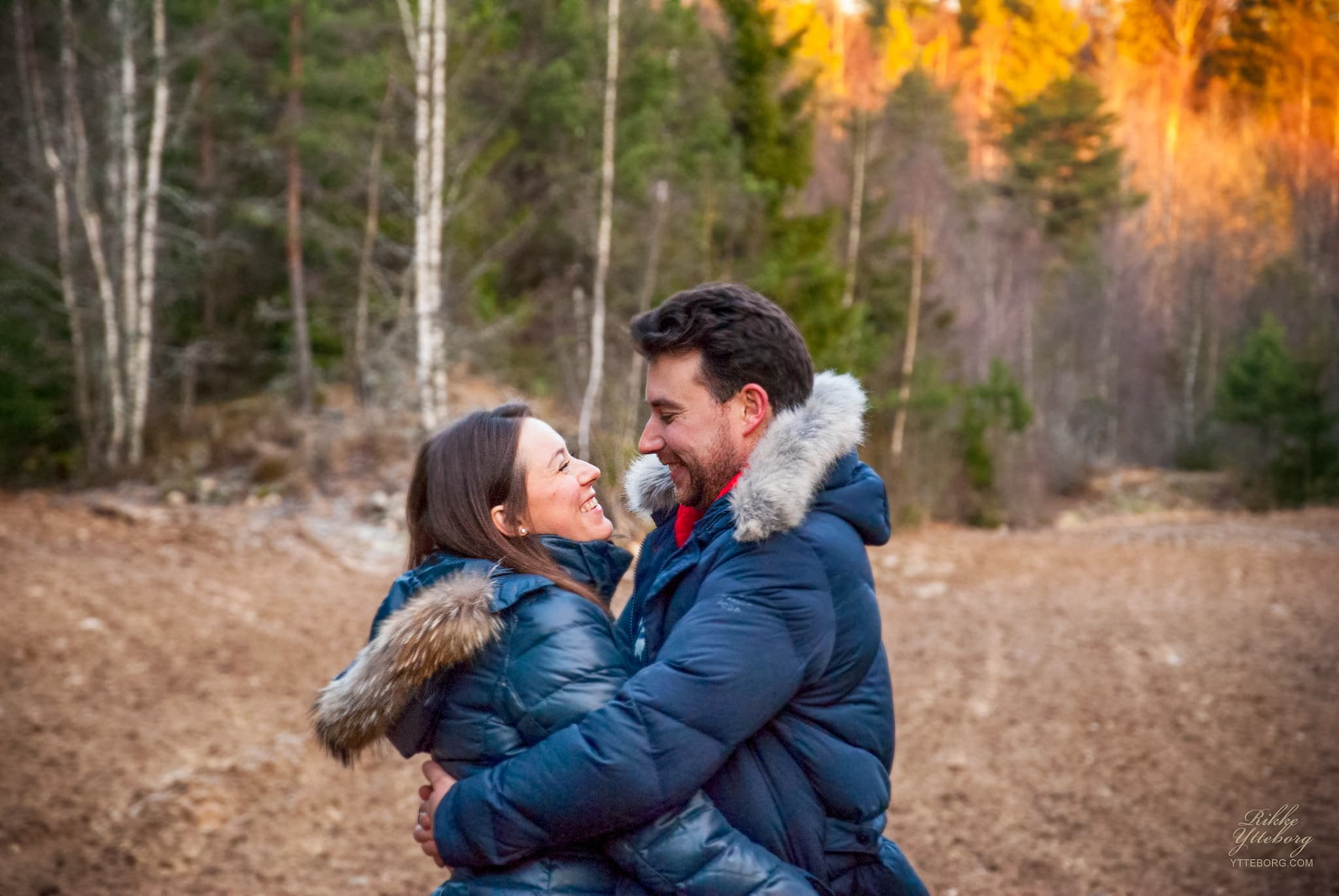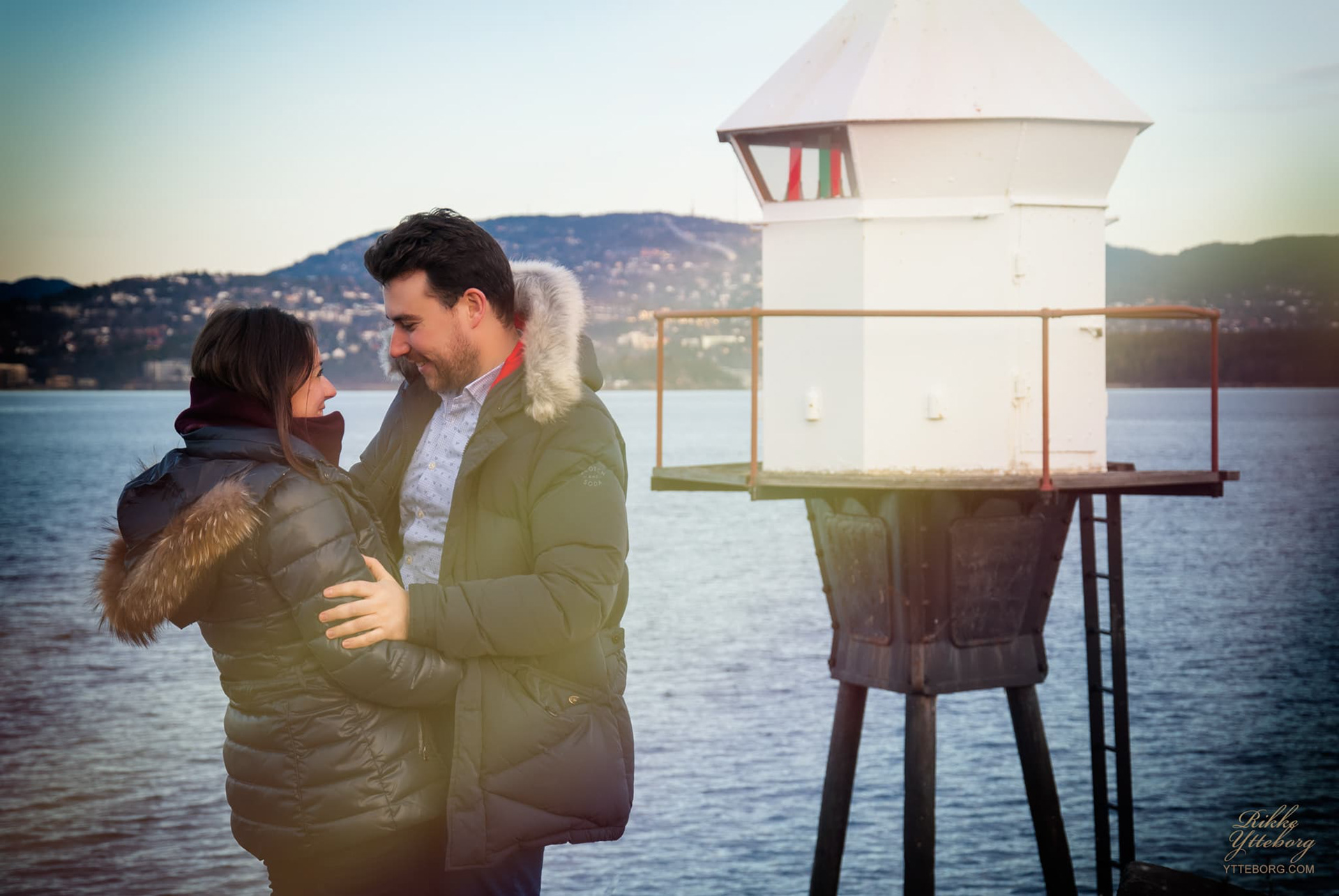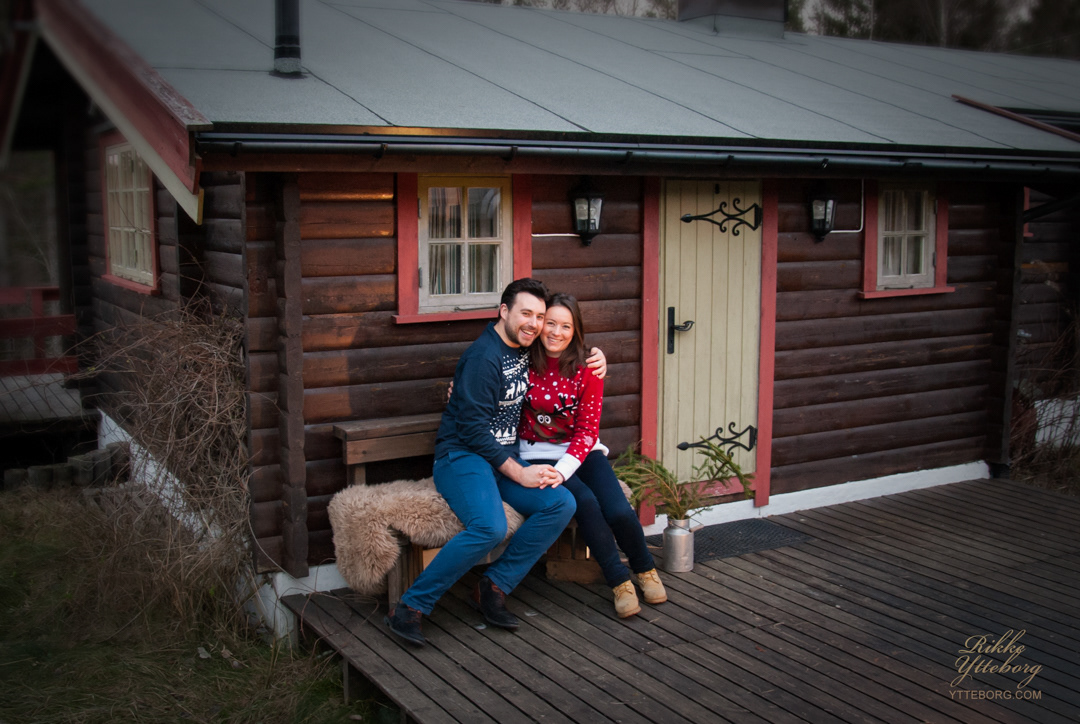 I was allowed to use the photos to promote my photo business, so the year after I used one of them to make an ad on my website about Christmas photoshoots. I added a lot of snow in Photoshop to give it a more Christmas feeling.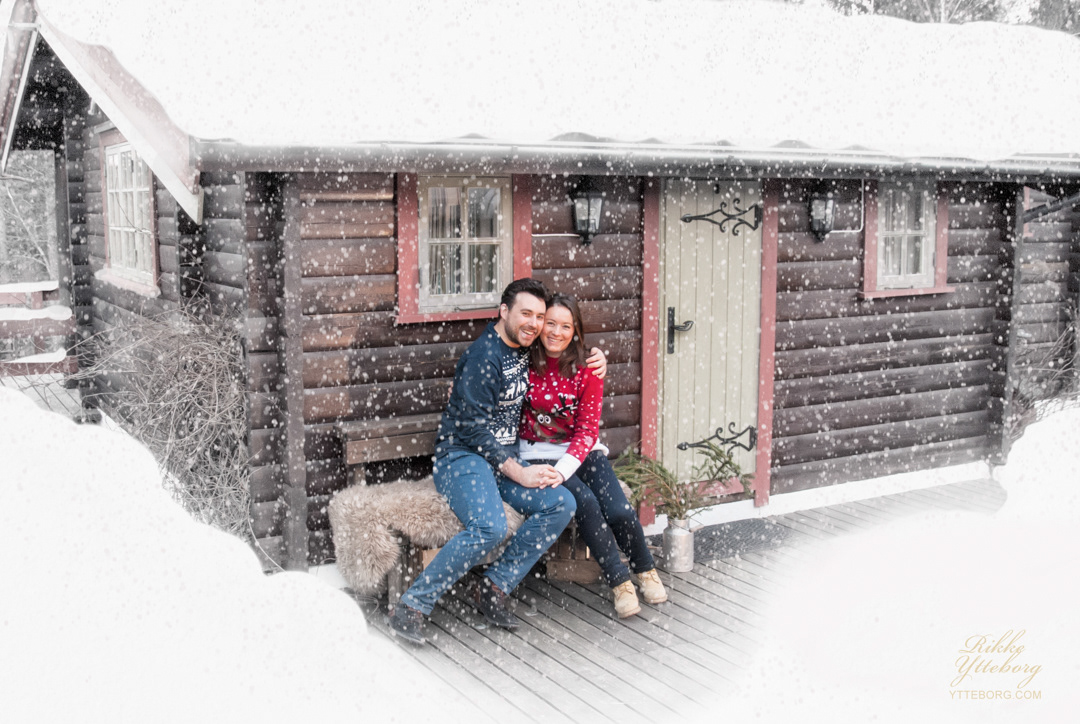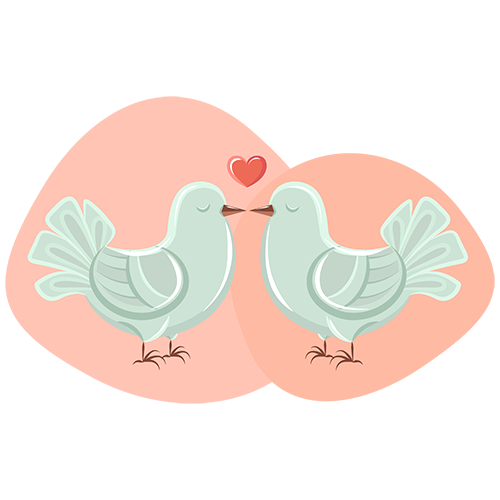 The next pictures are not real engagement photos, but they were taken right after a real wedding. The bride and groom wanted some photos with them and the brides horse. We had not planned much, but we ended up having a great time and got a lot of fun photos. You can see a fairytale photo-story (now on YouTube) that I made with the photos 
here
. 
And below are some of the pictures with a soft colour grading for an extra romantic feeling. Let me know what kind of style (color grading, cripsness etc.) you prefer.