Family Christmas photoshoot at The Fairytale Cottage in Norway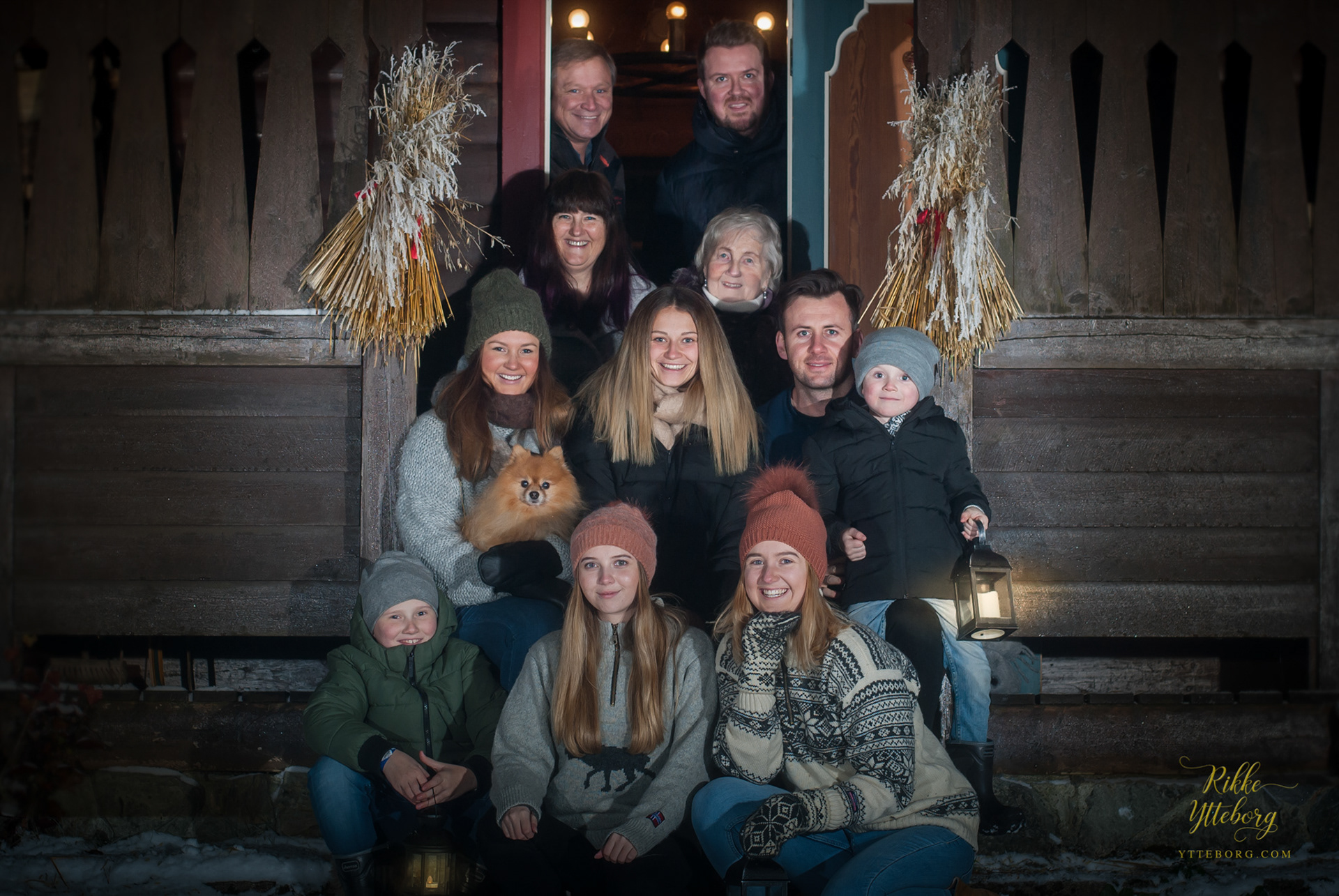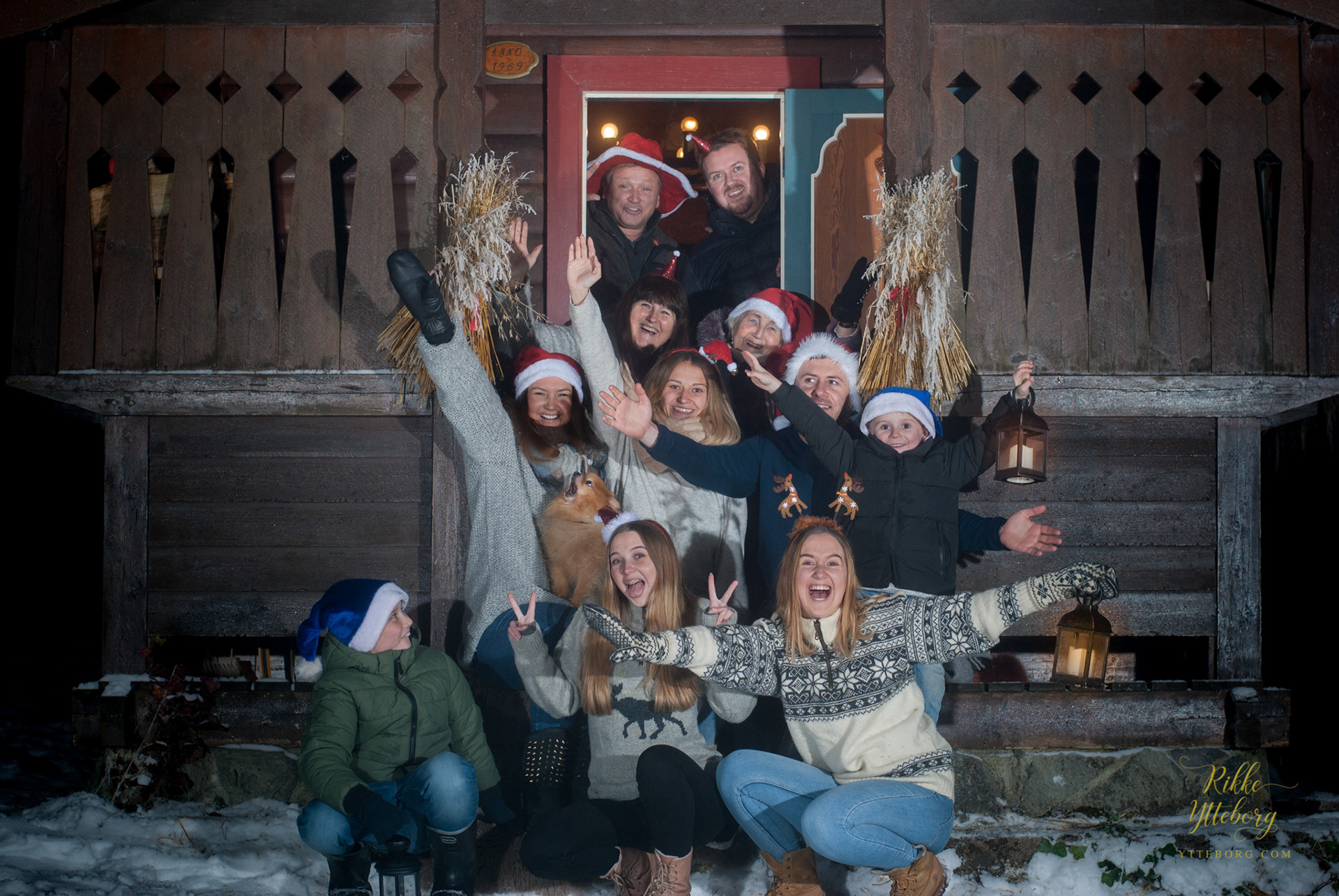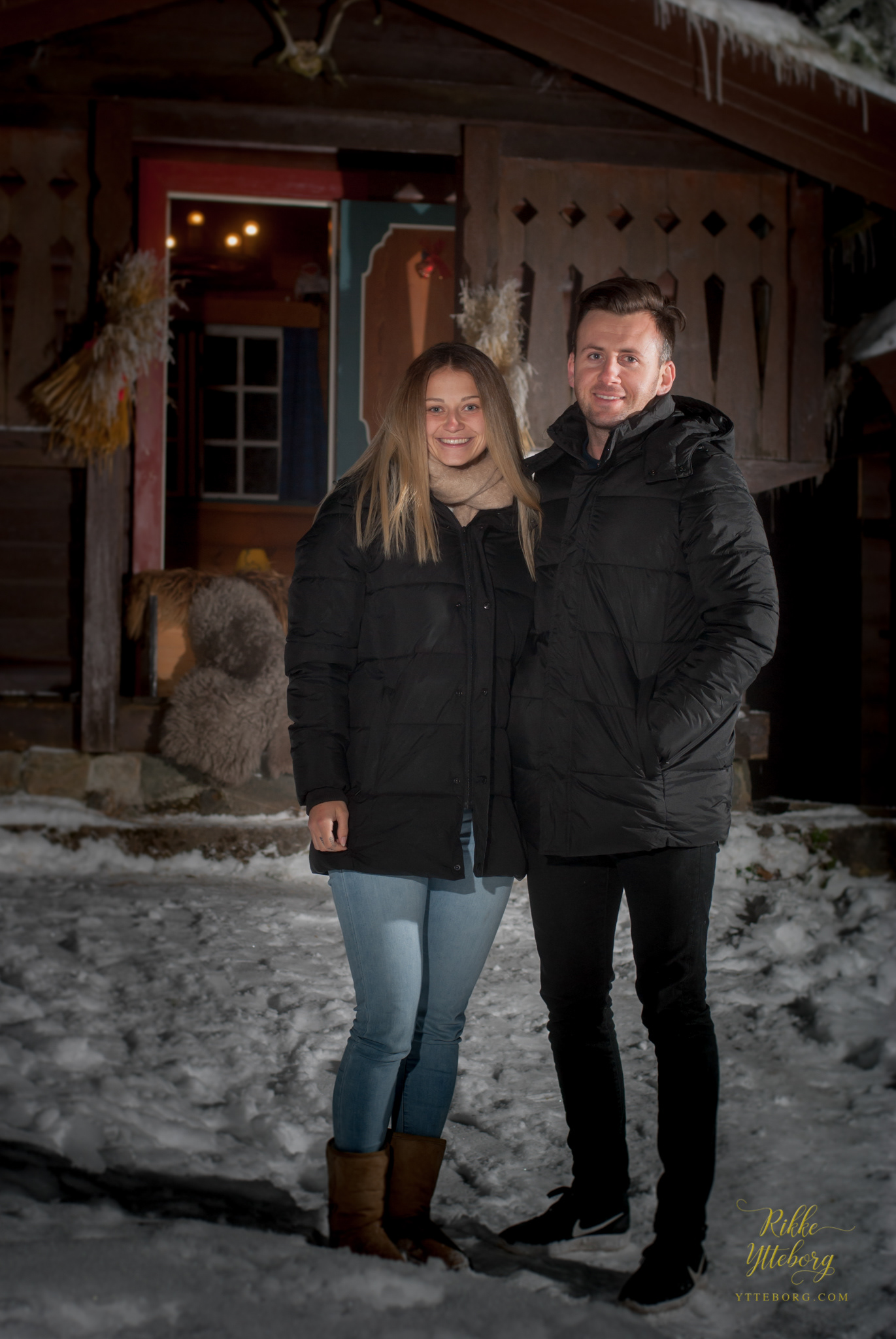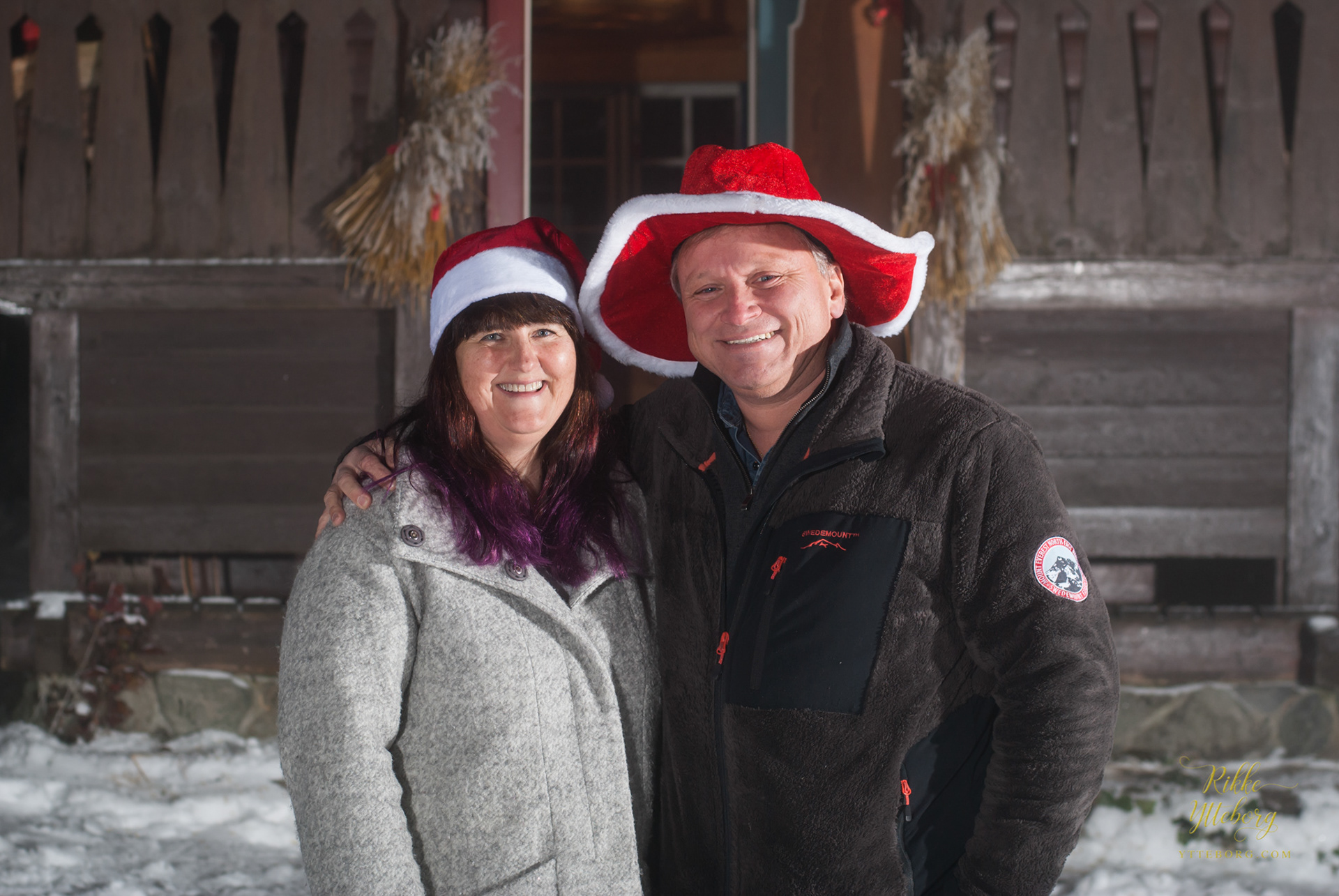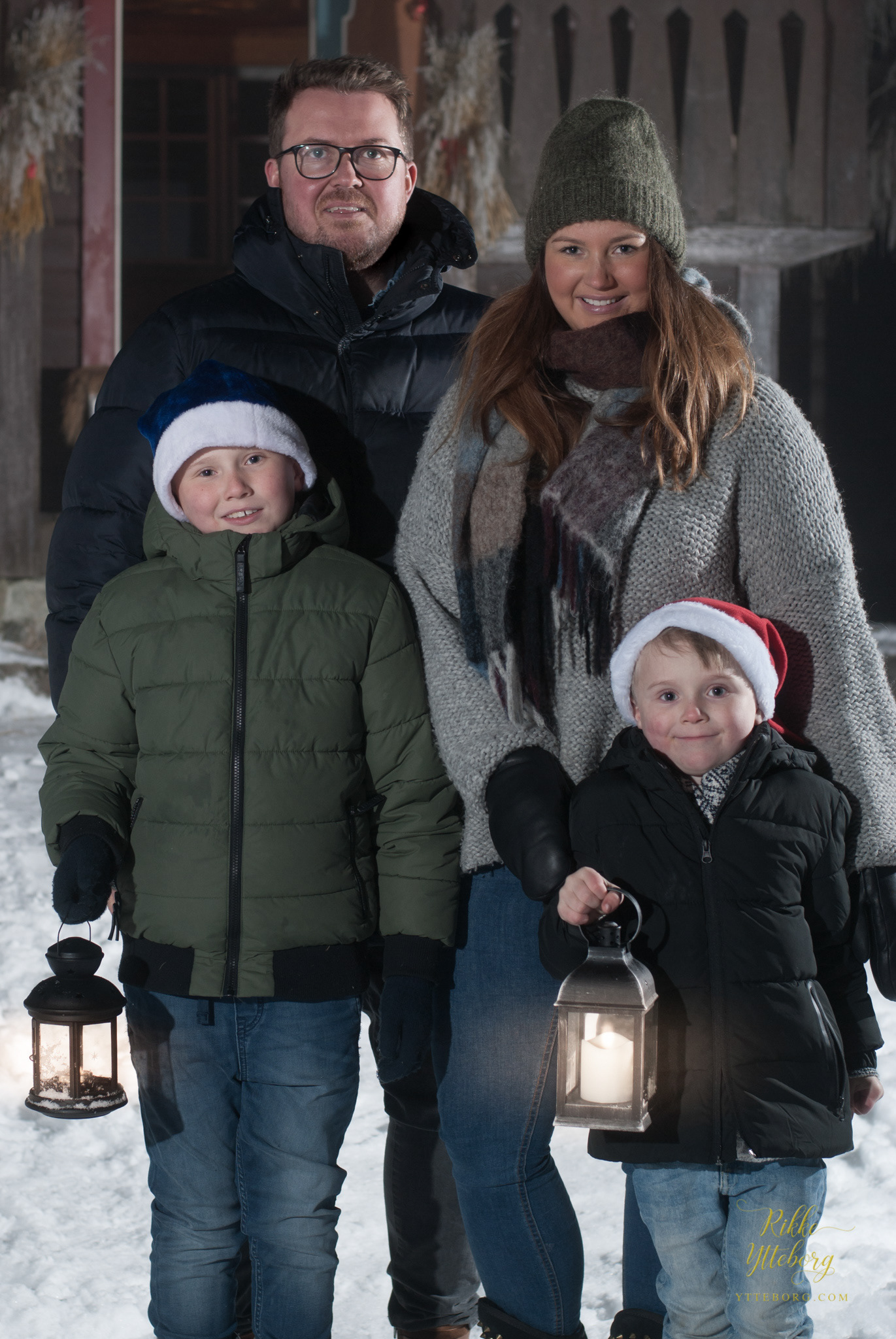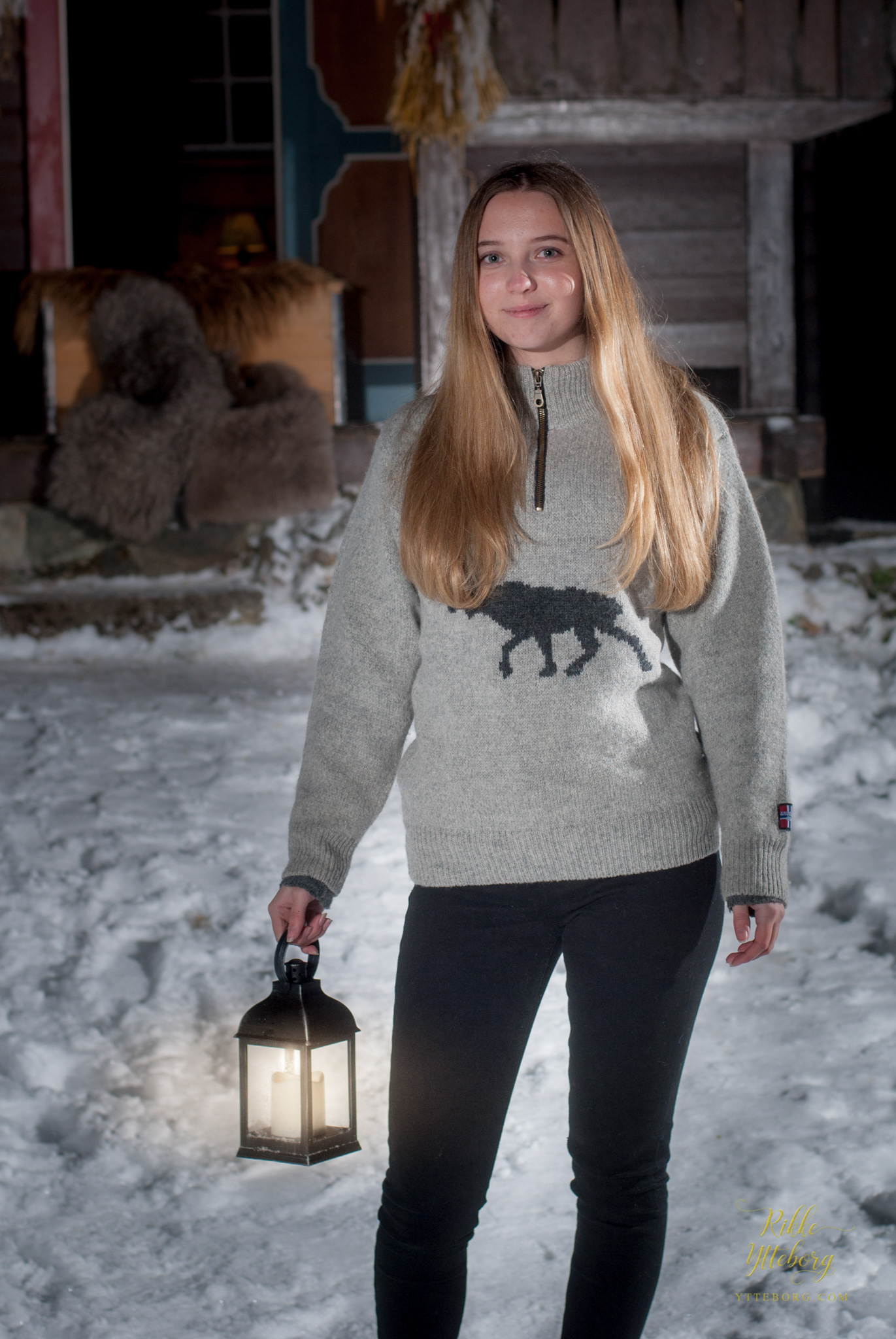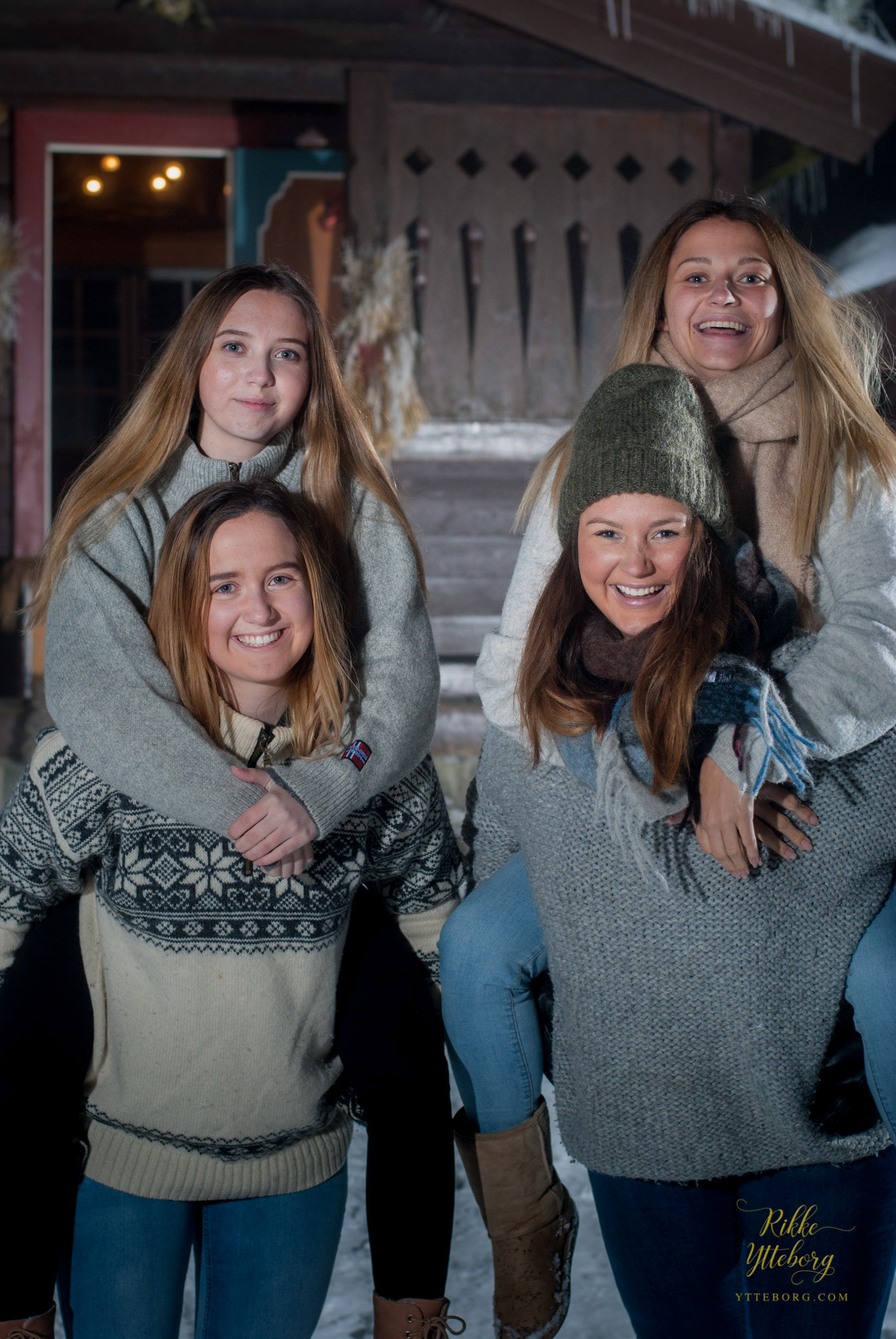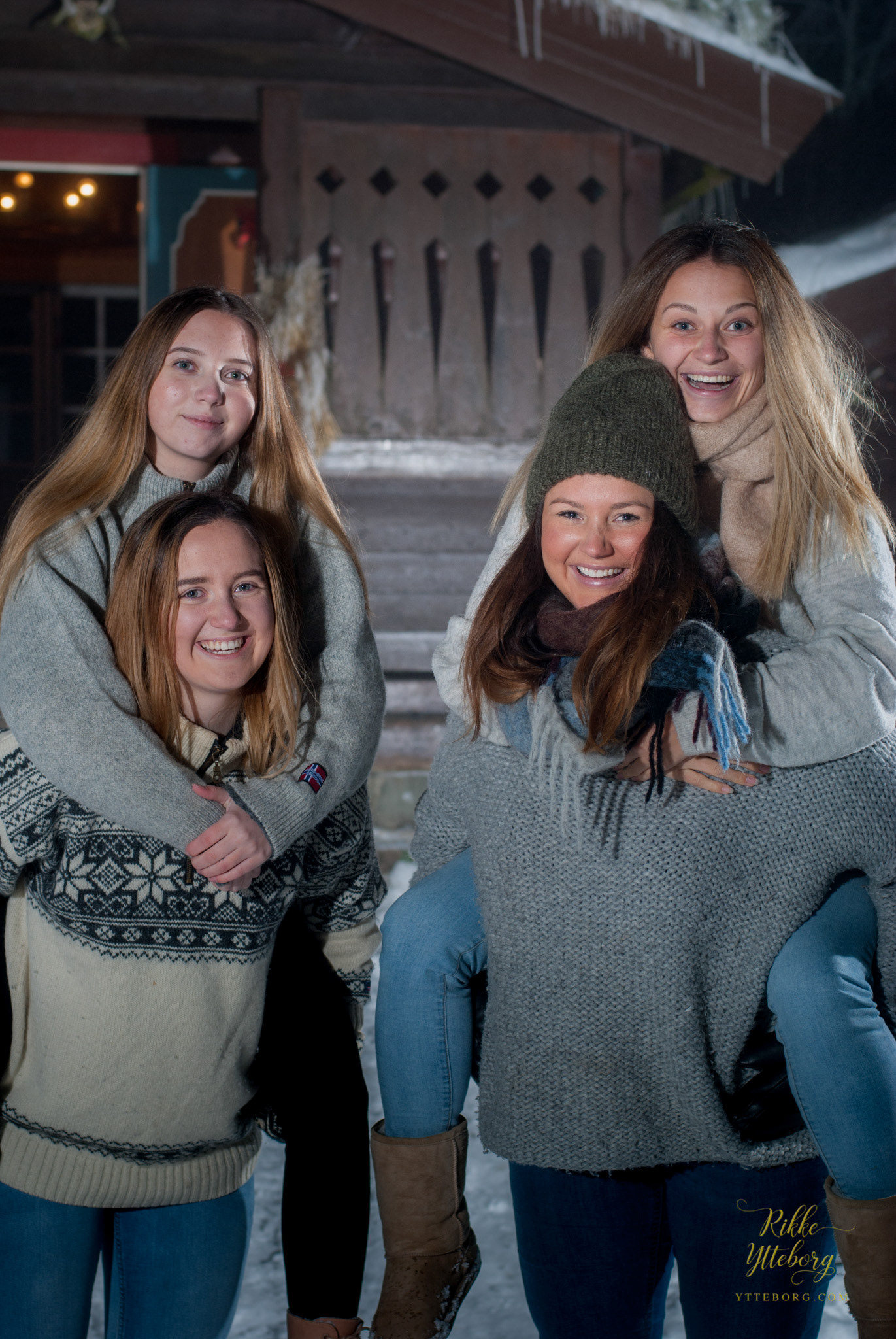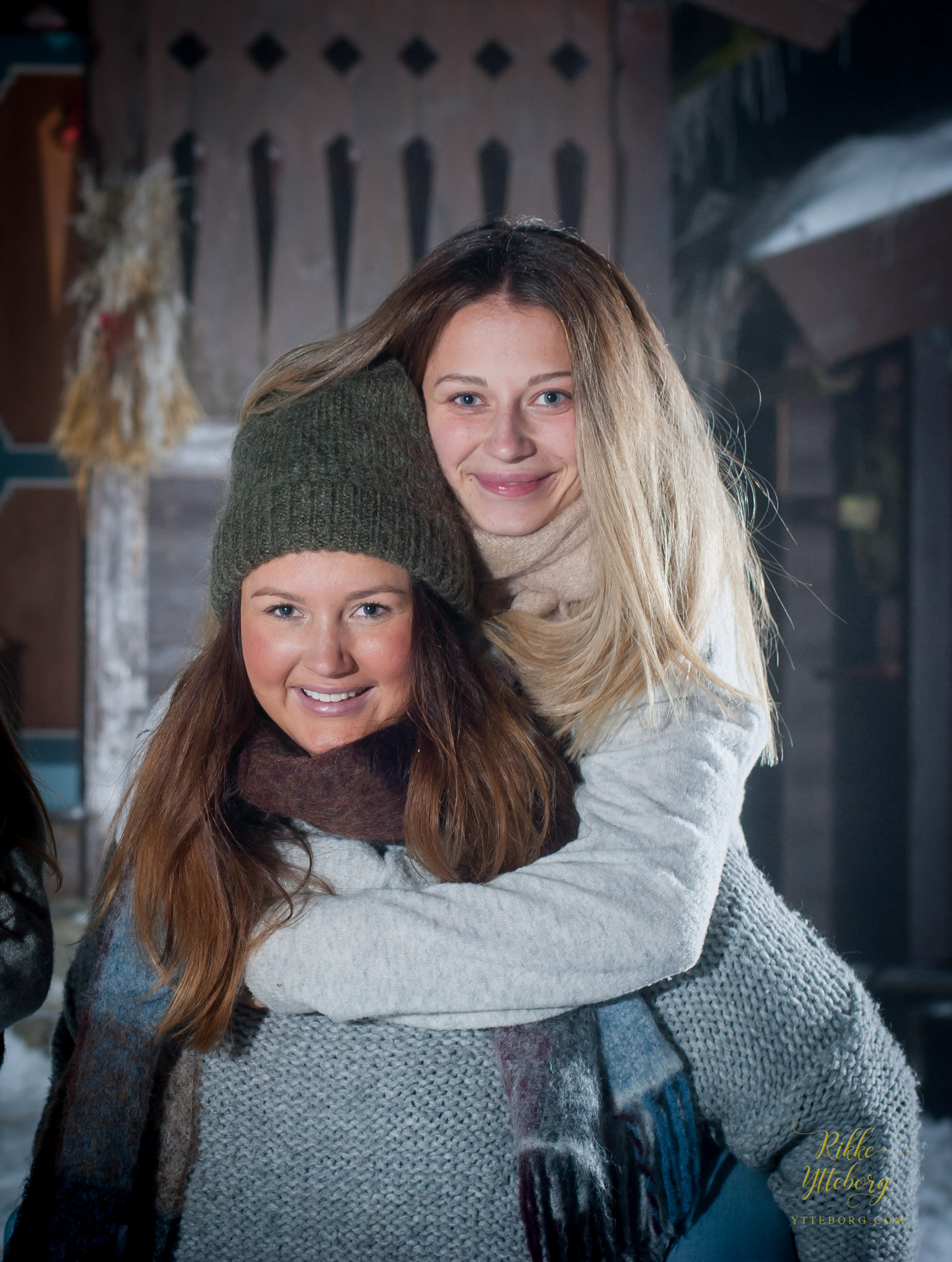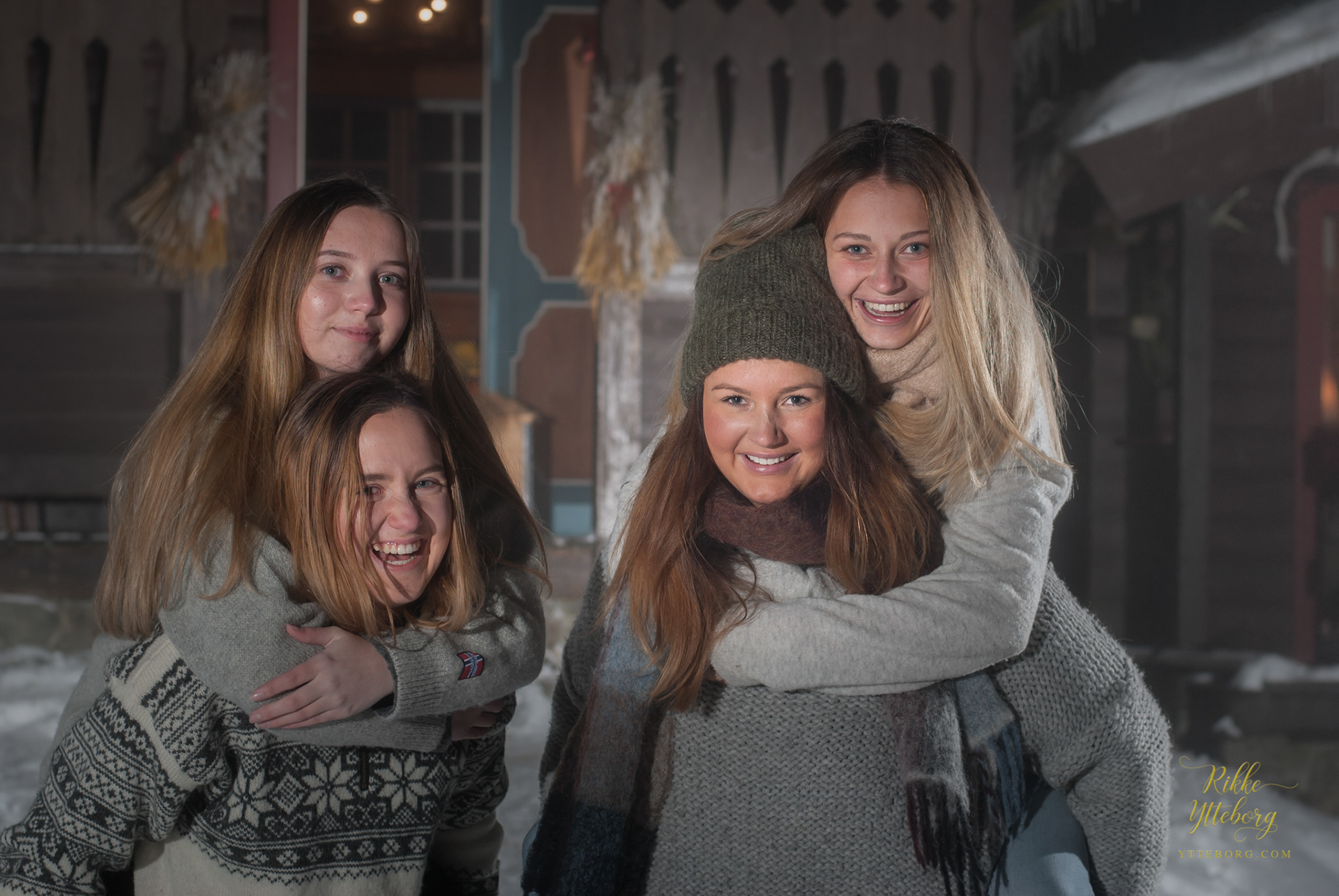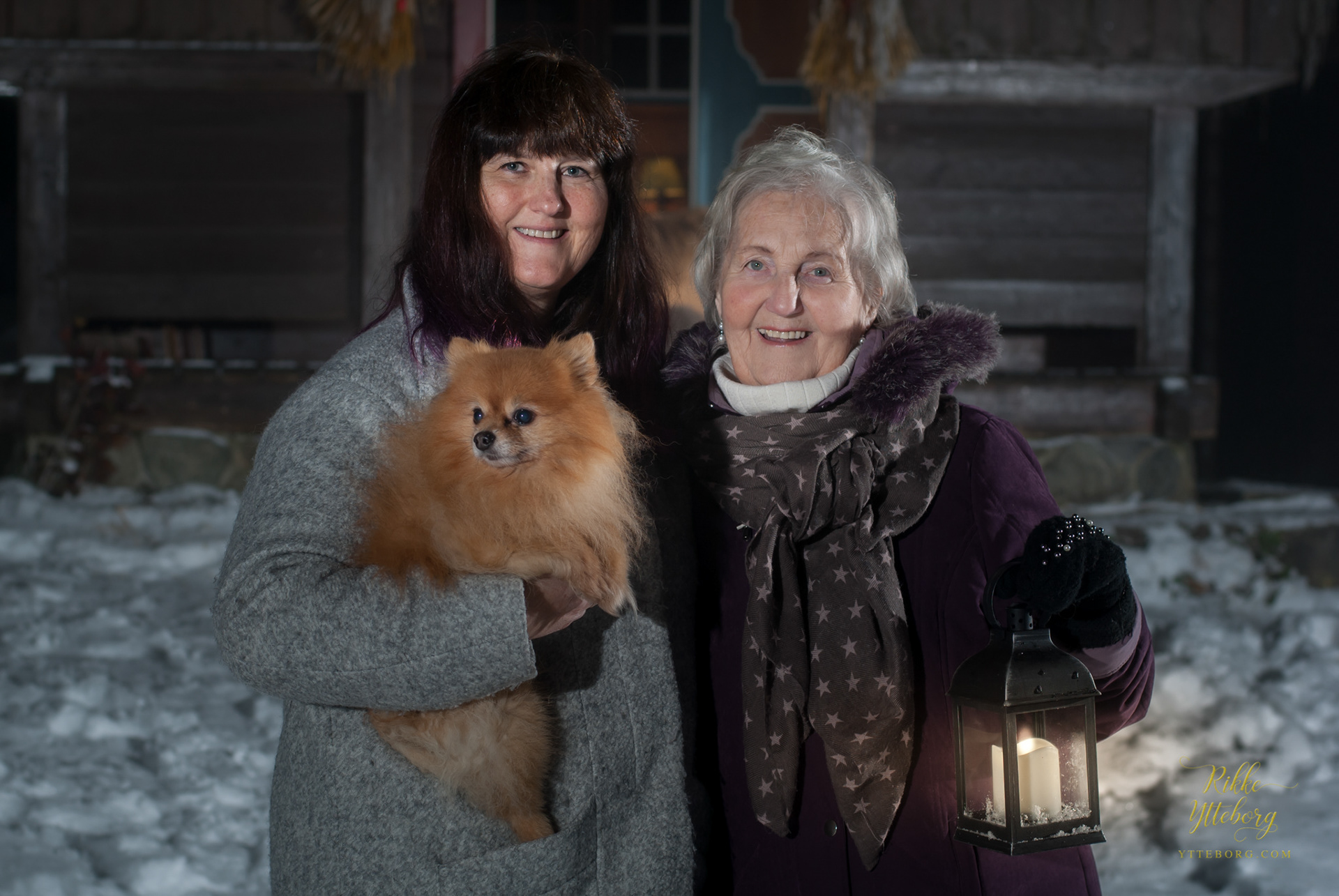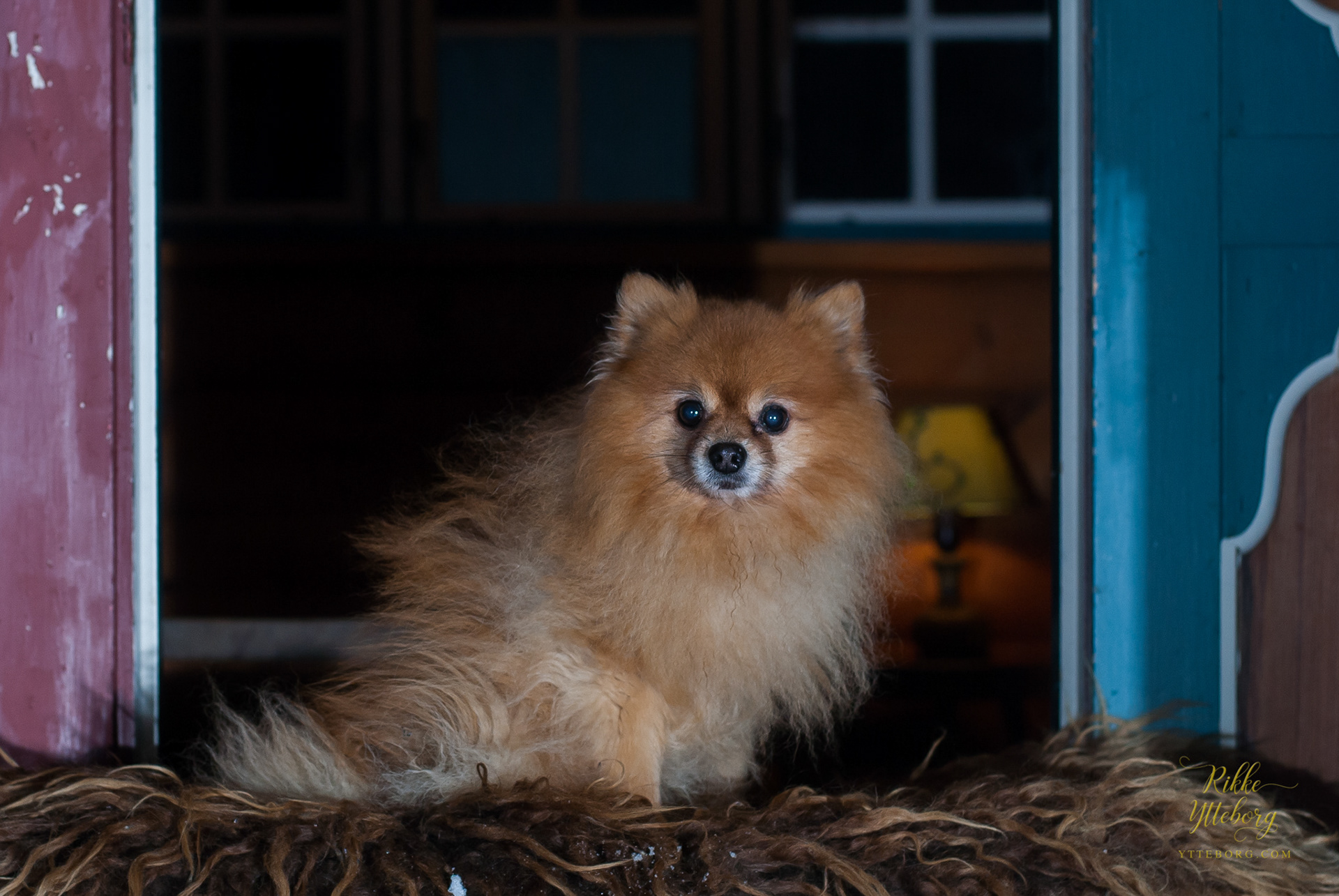 The family above where happy with the photos, and some months later, when the grandmothers biography book was finished, they threw a book launch party and I was invited as the photographer. The party was a big surprise for the grandmother and I loved being there and capturing emotional moments.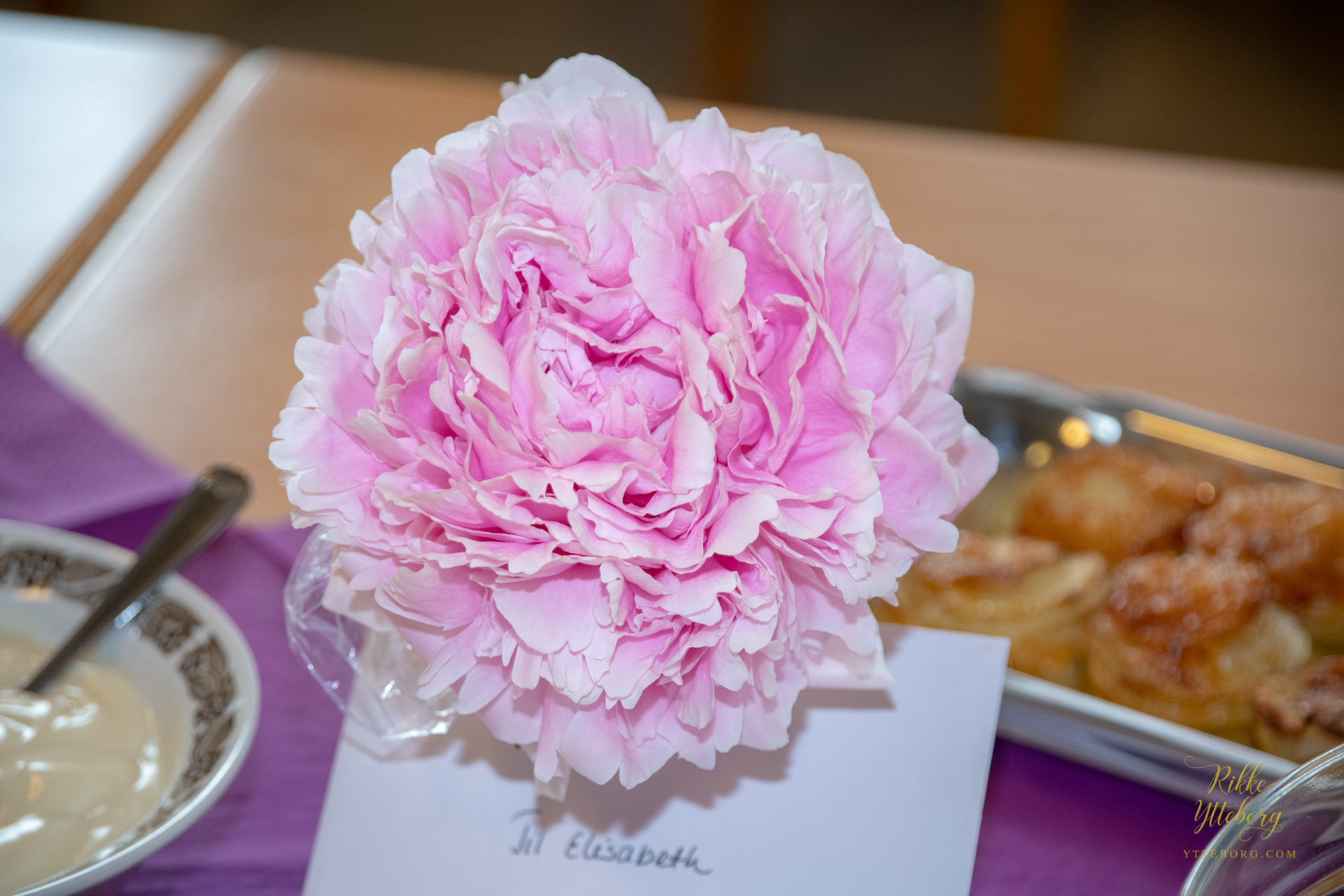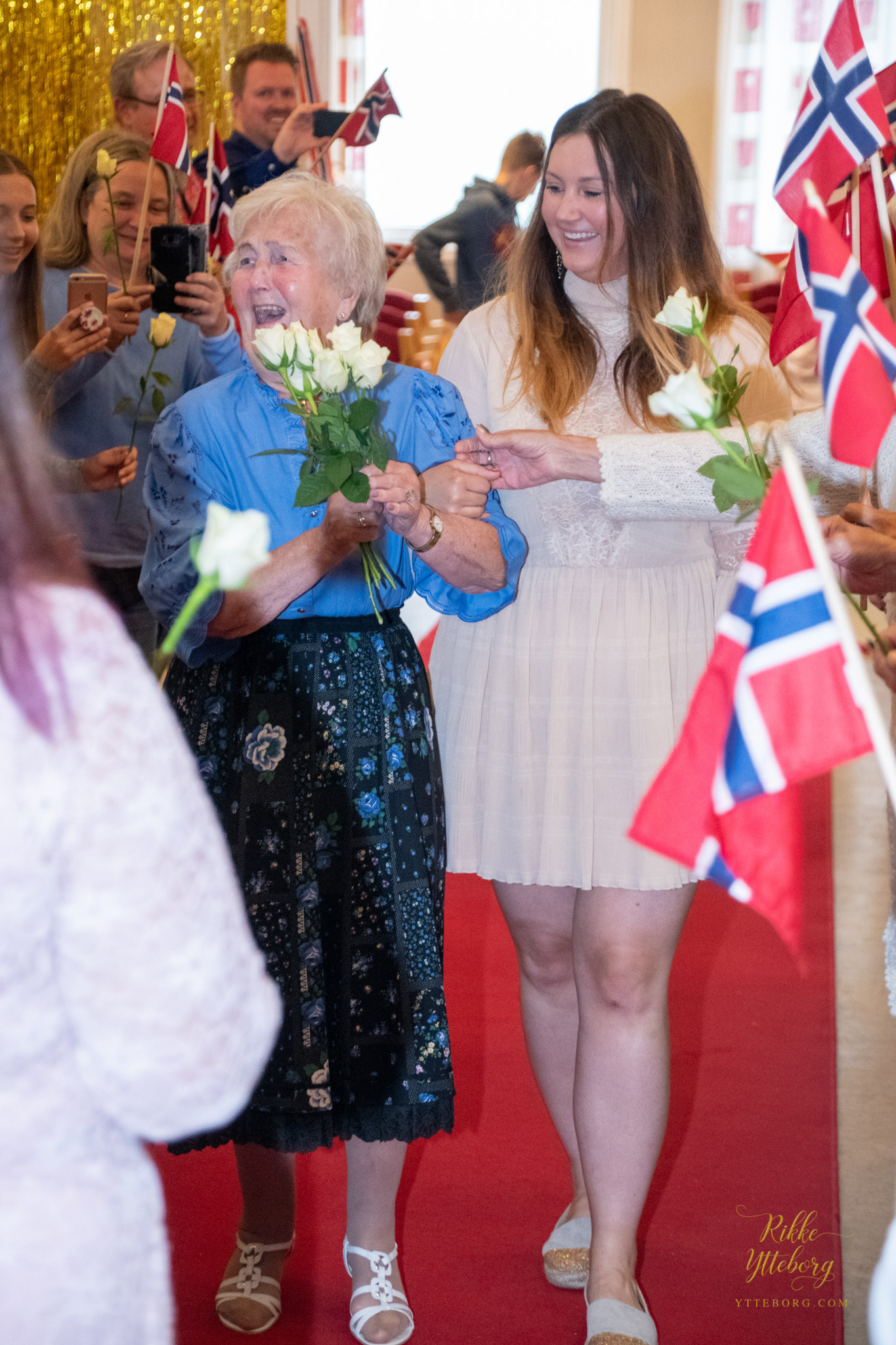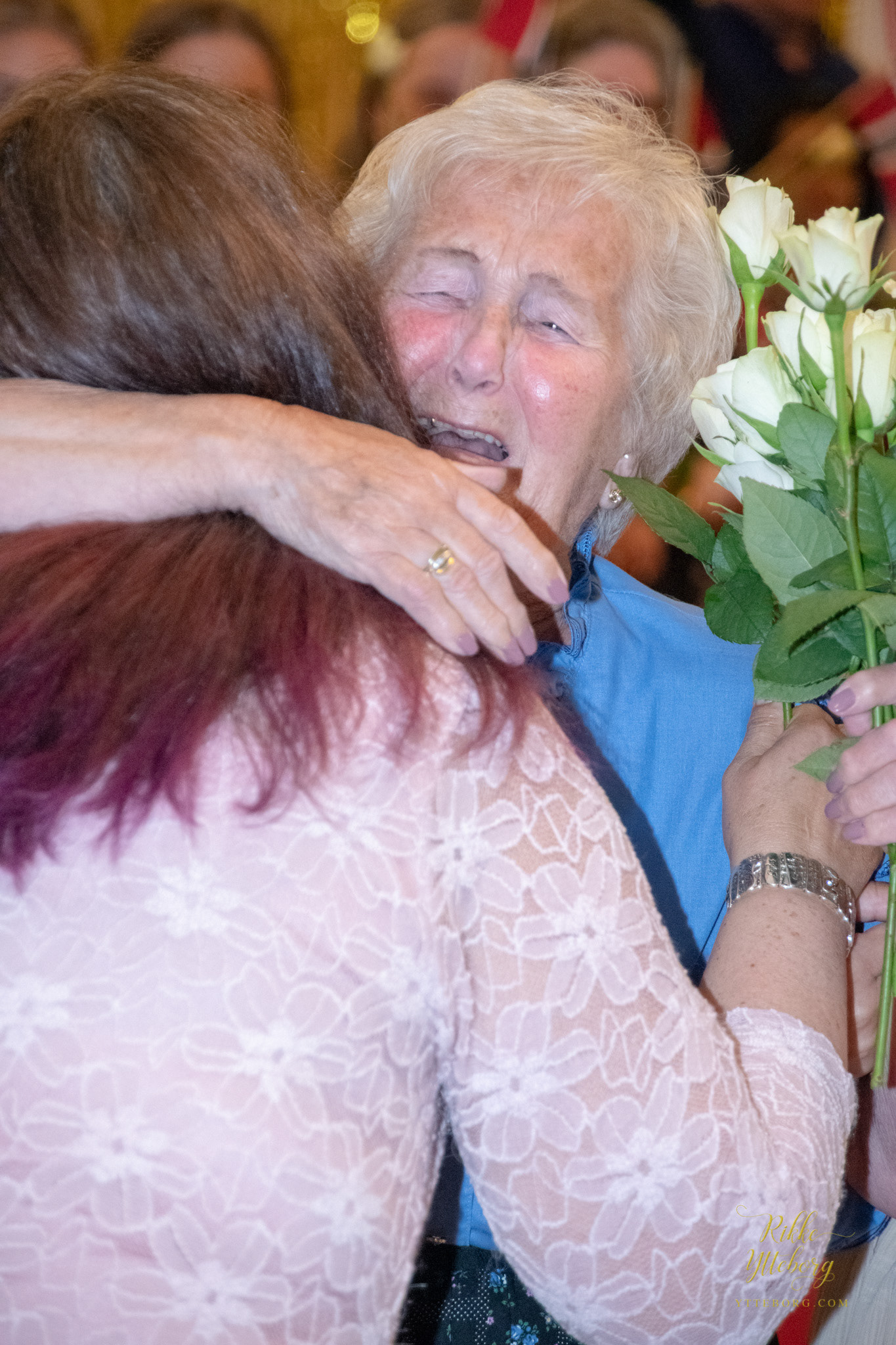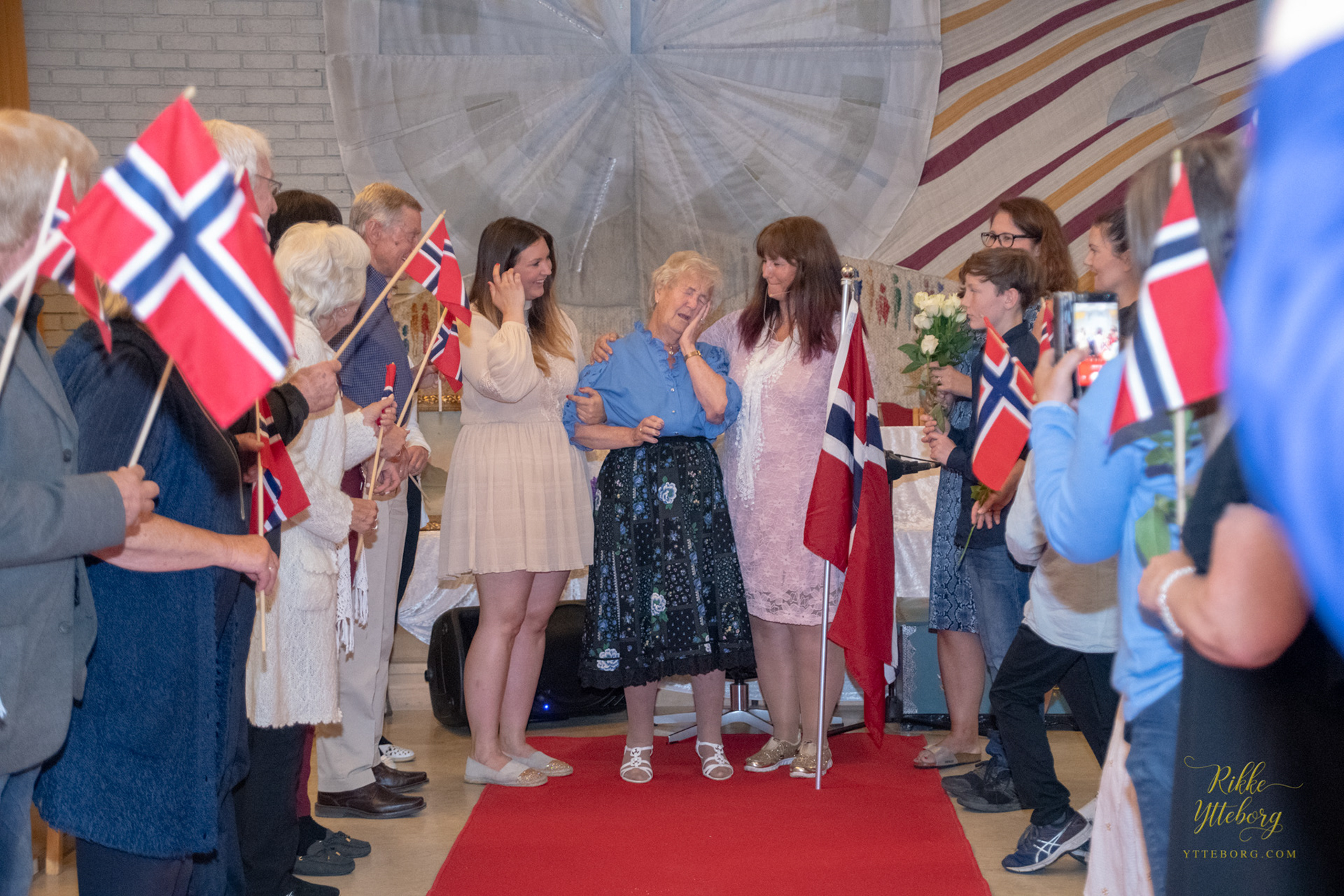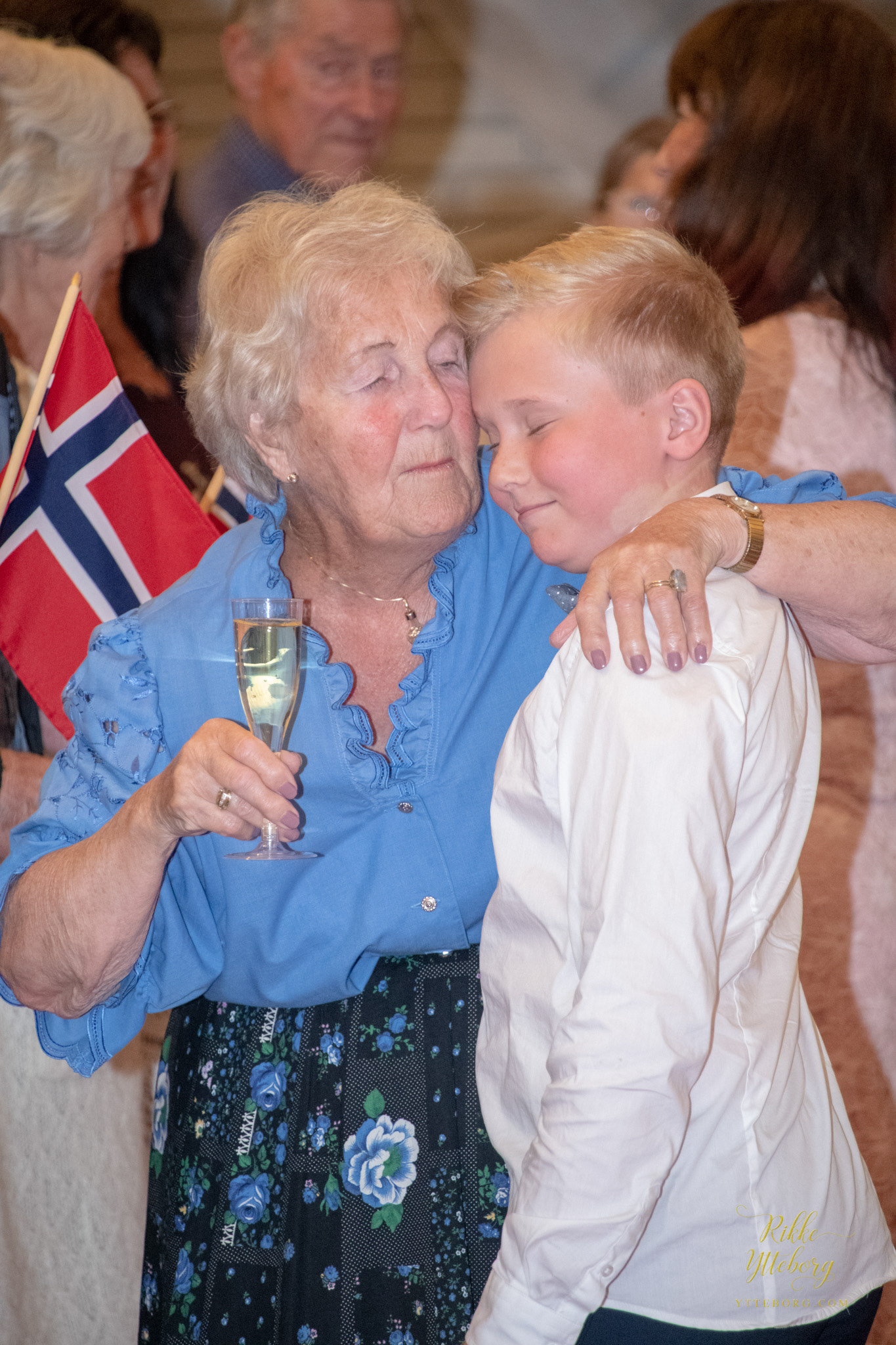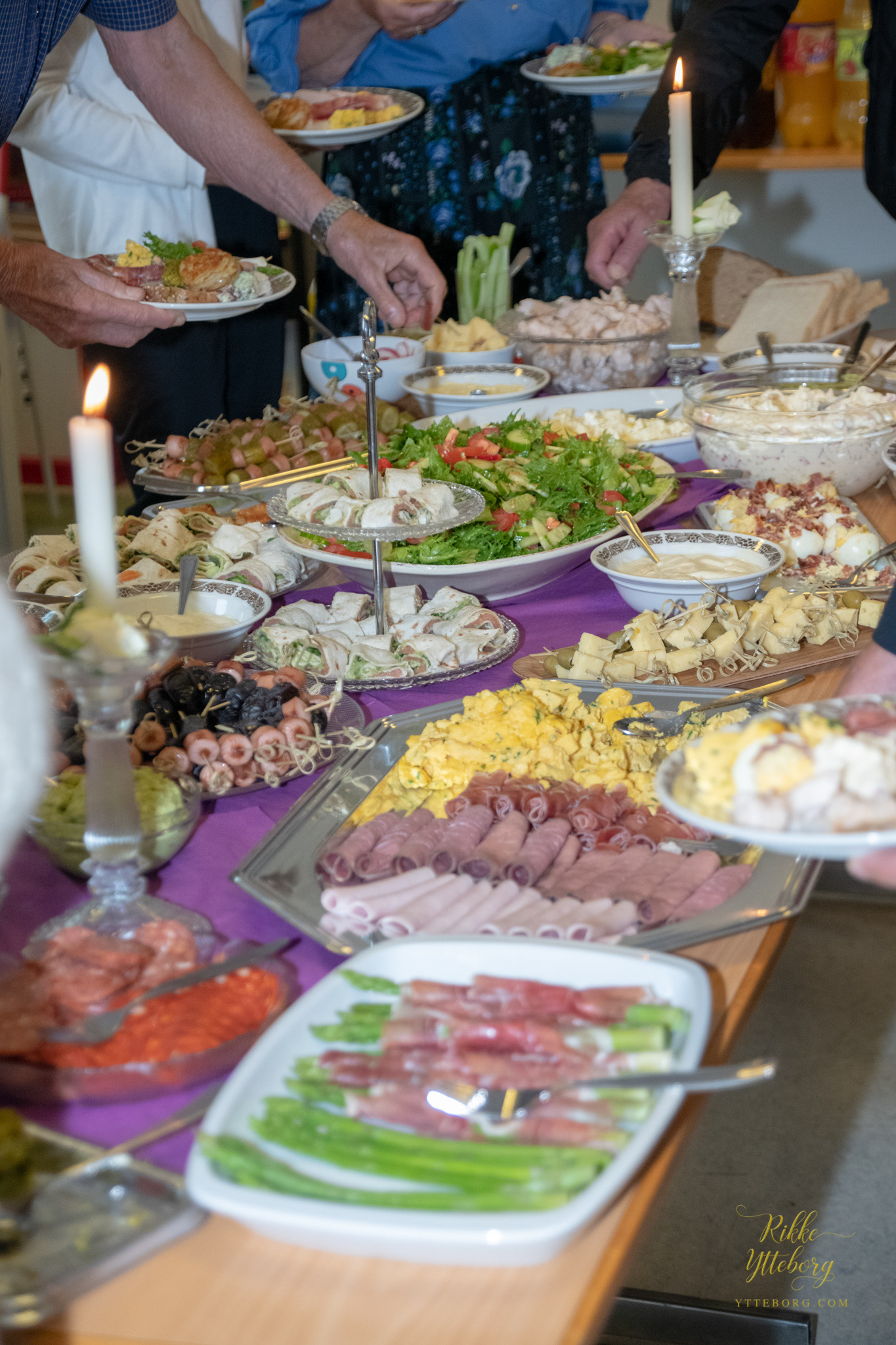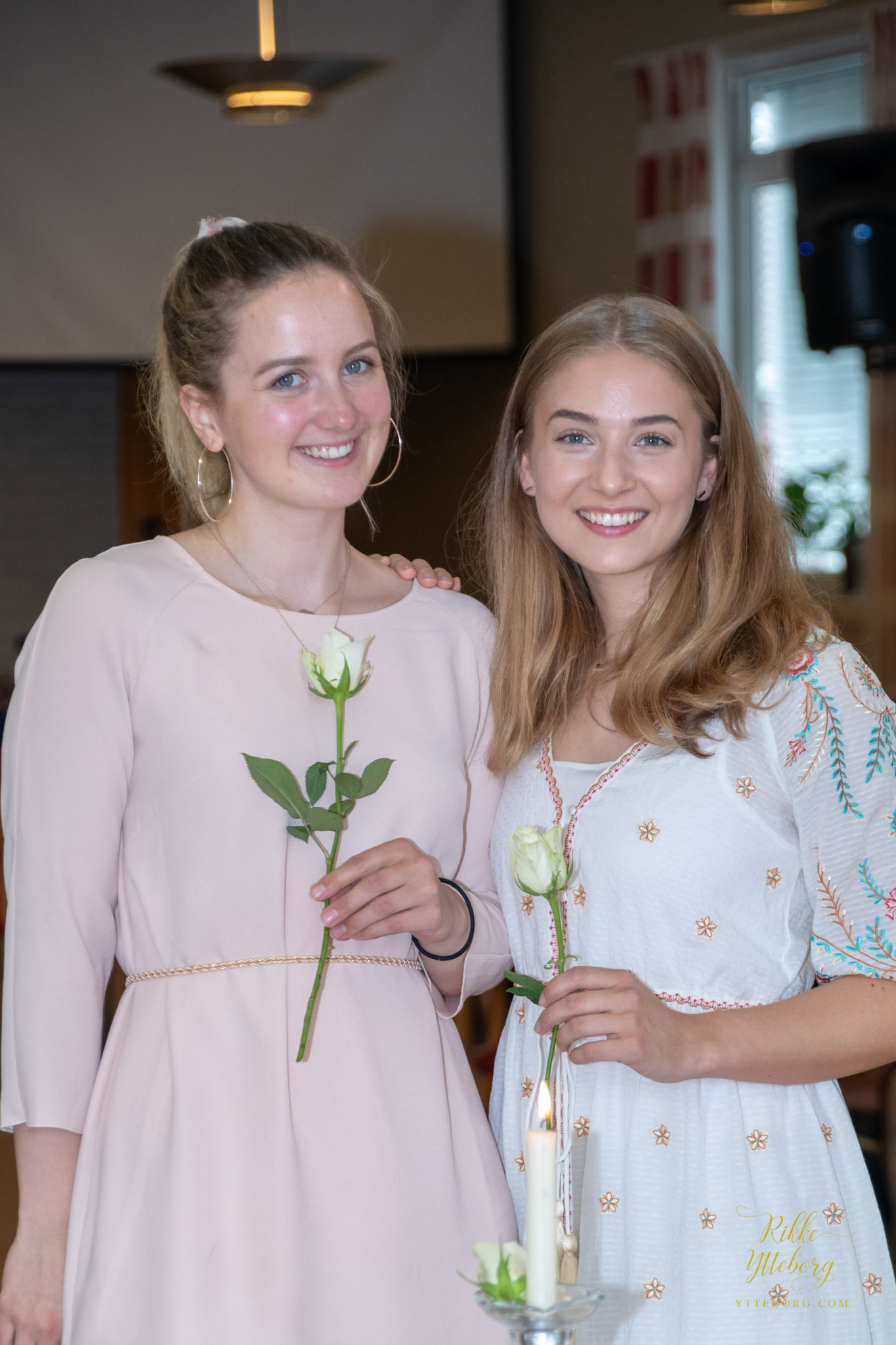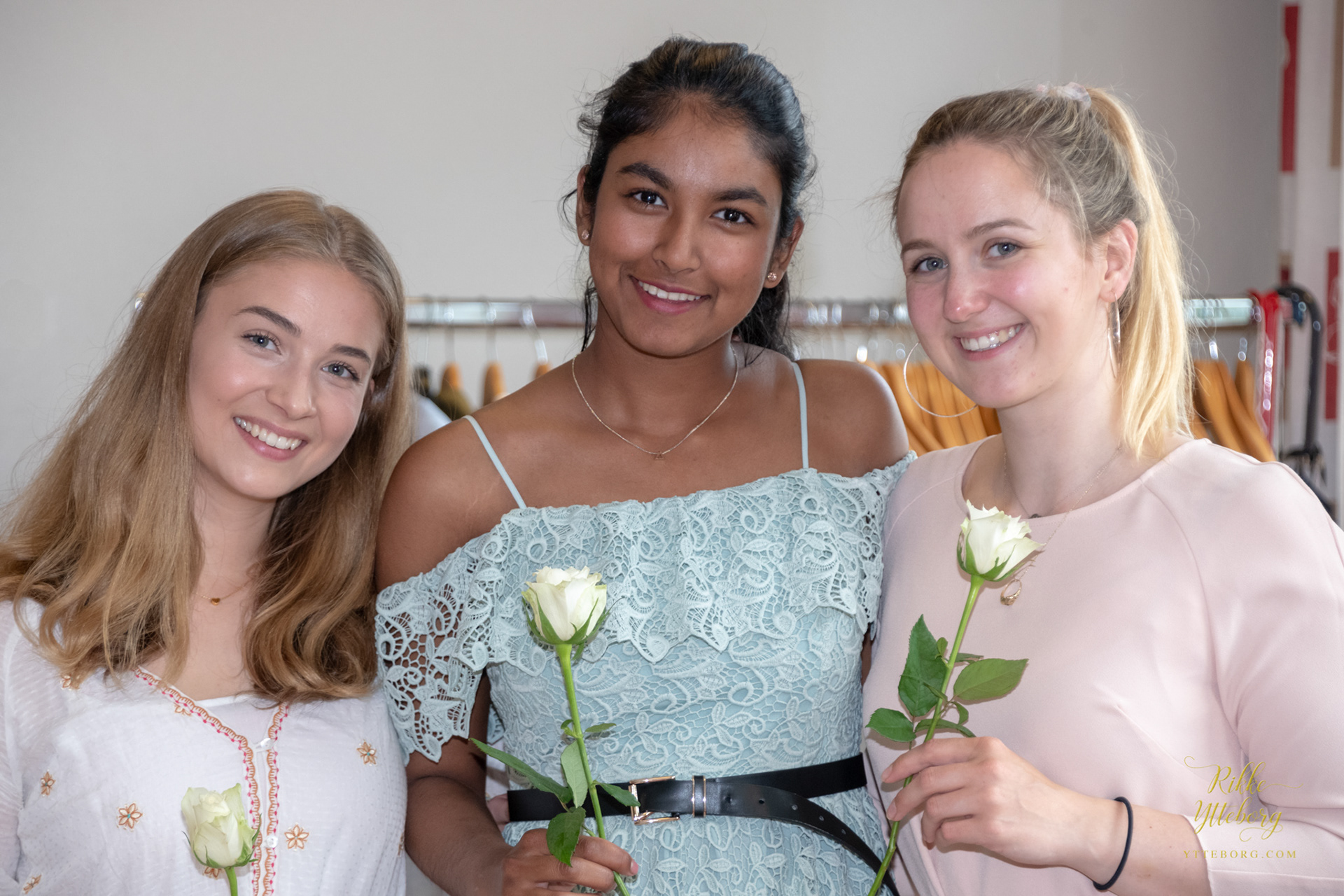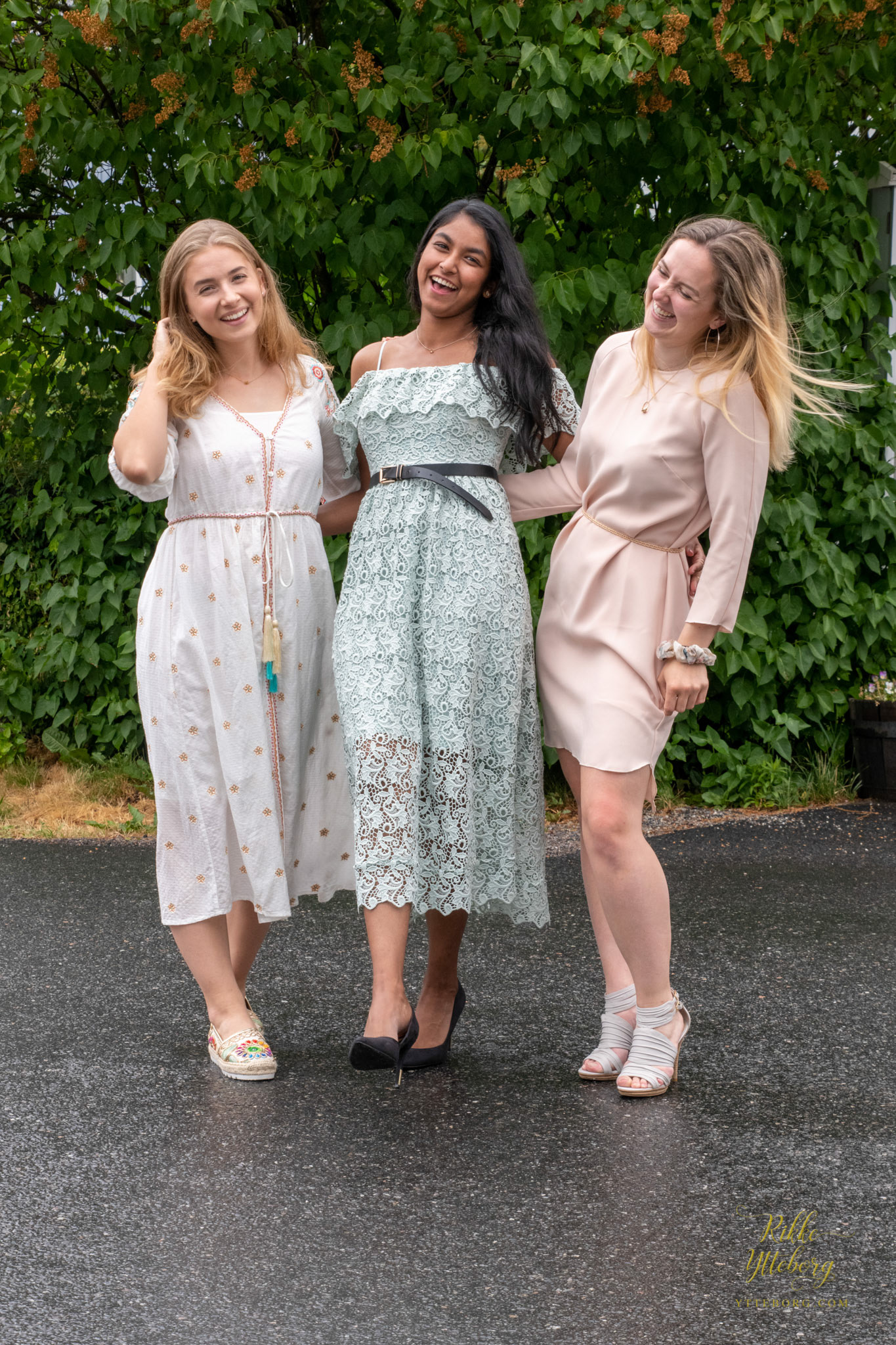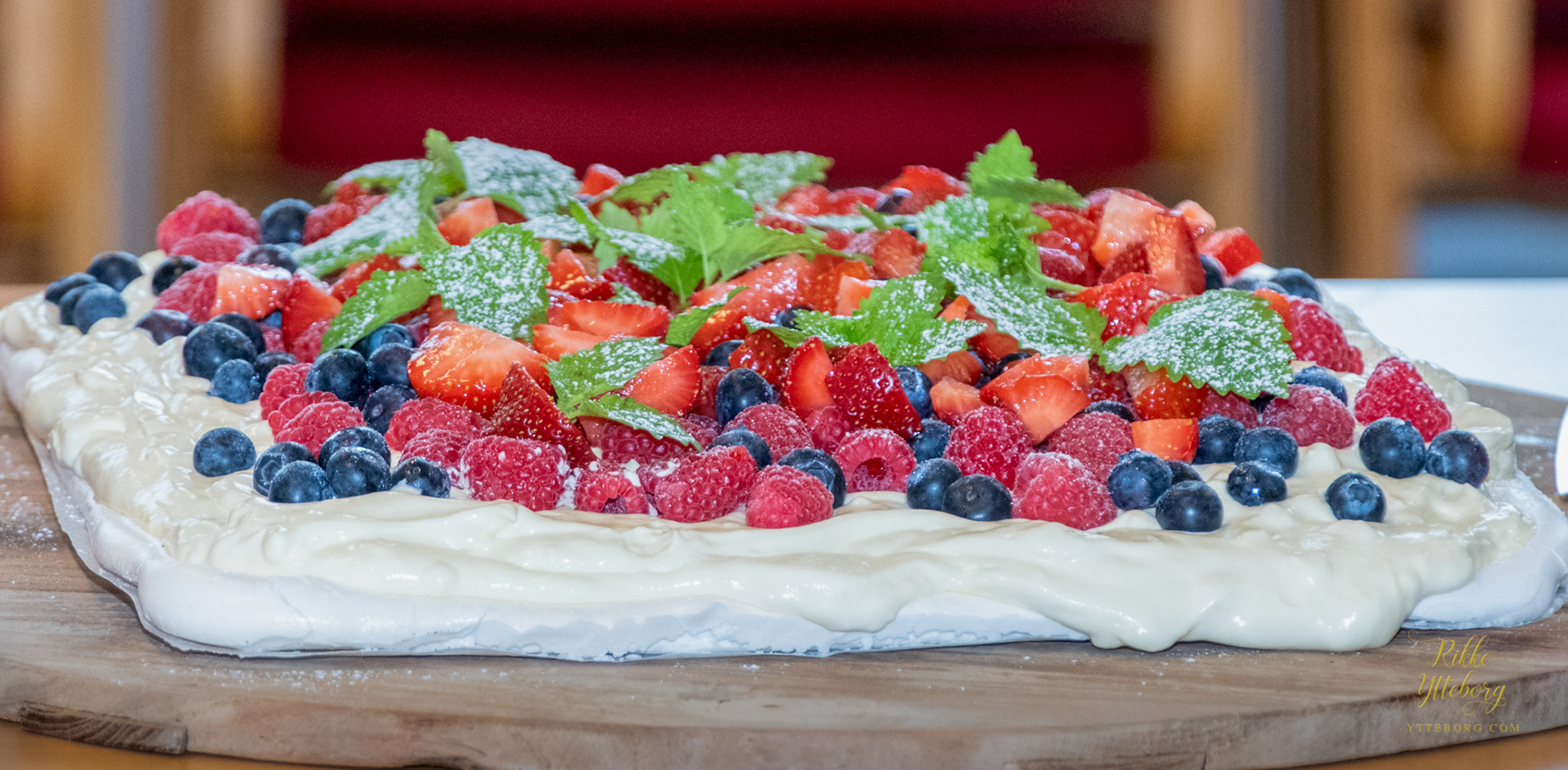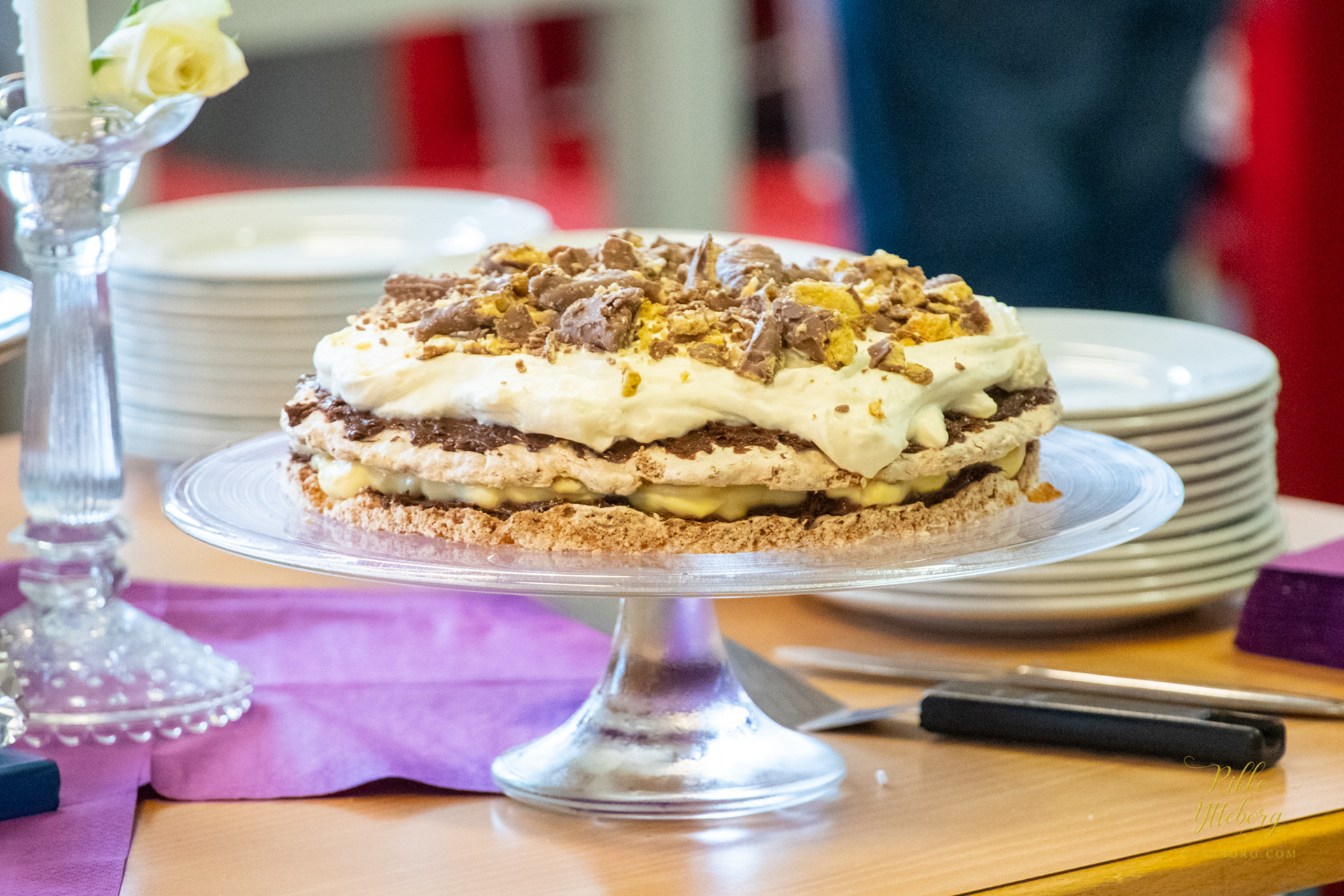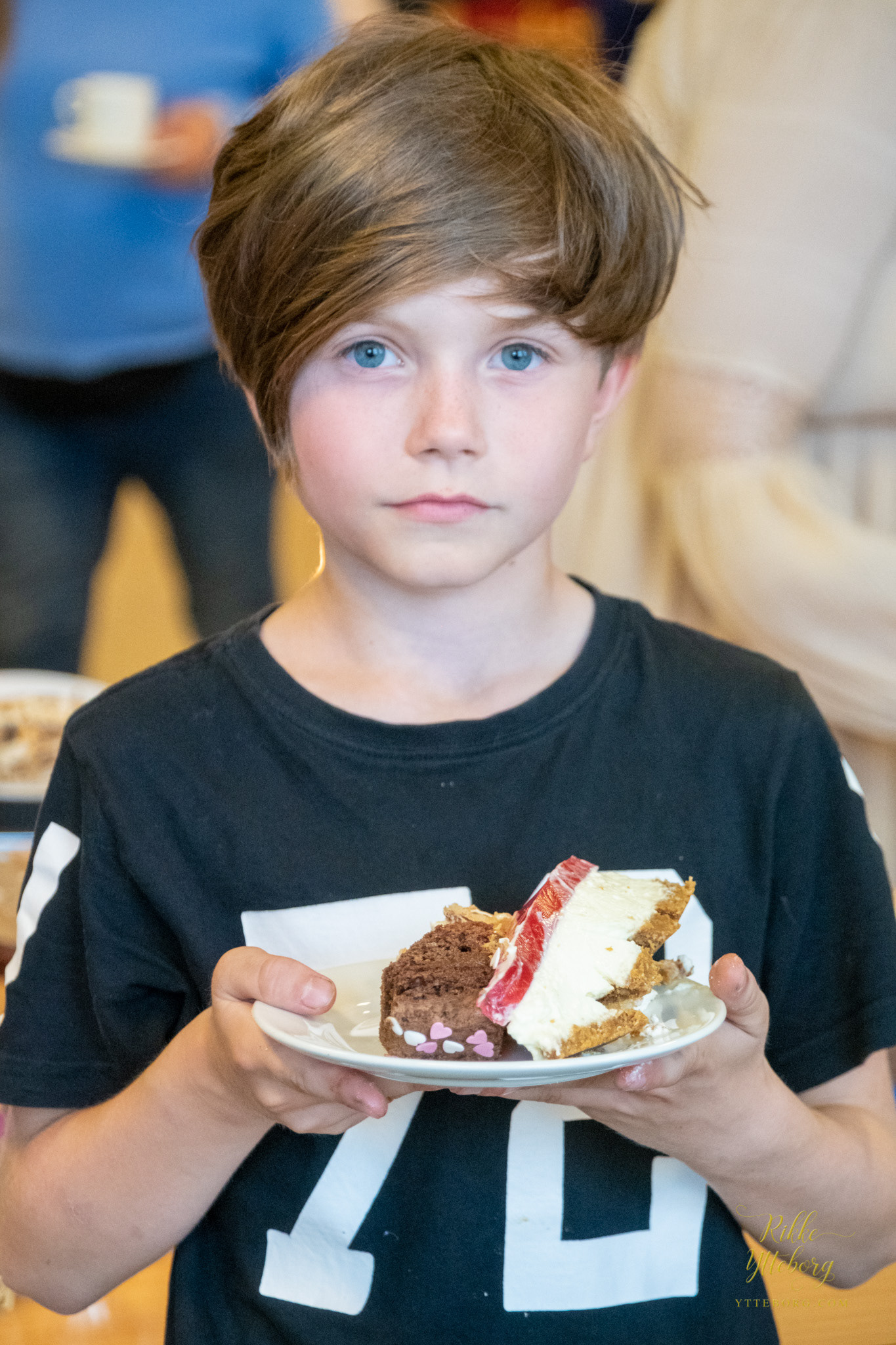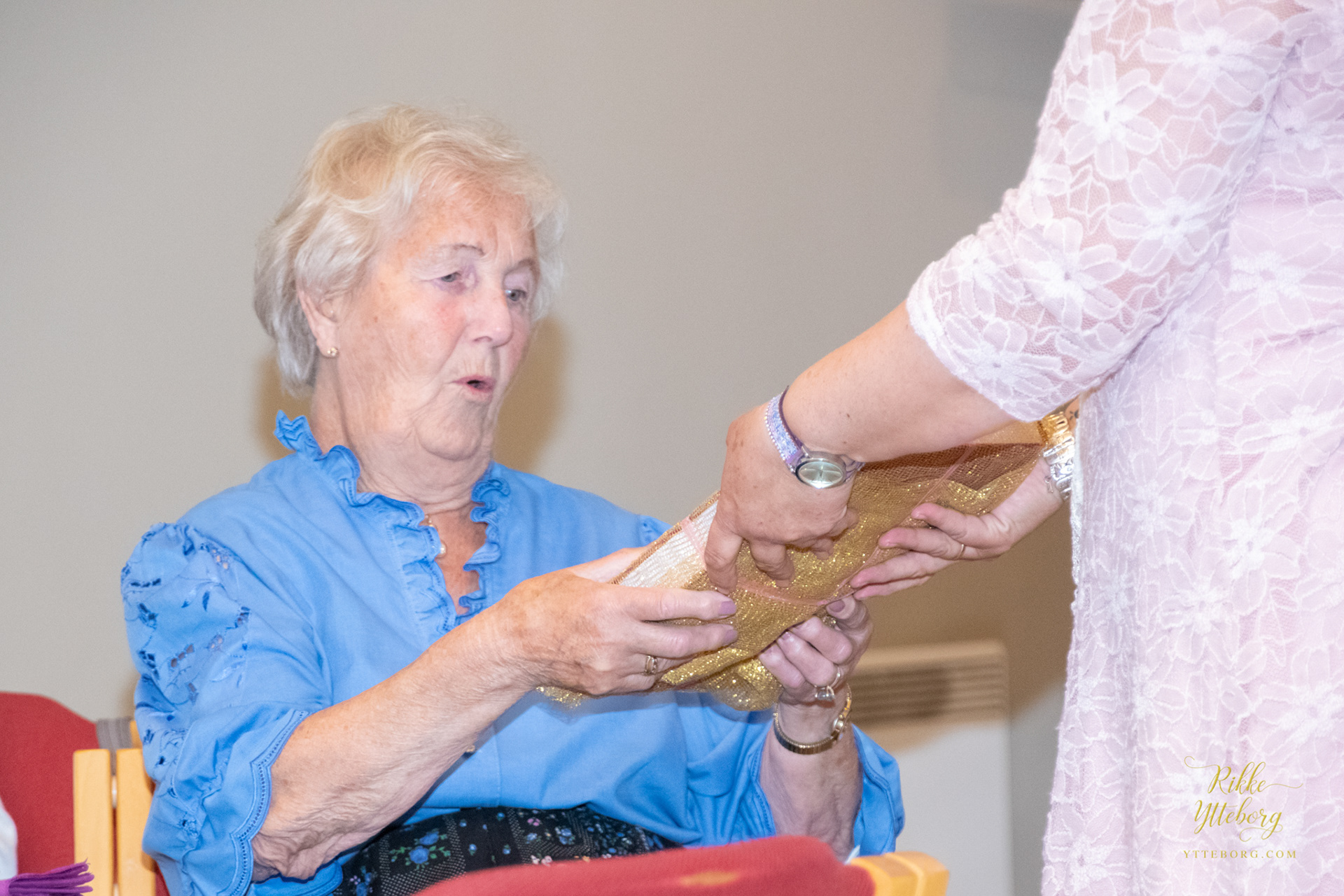 Do you want a photographer to help you capture precious moments, I am happy to help you. Send a mail to post@ytteborg.com where you tell me a little bit about what, when and where, and I will reply to you as soon as possible.