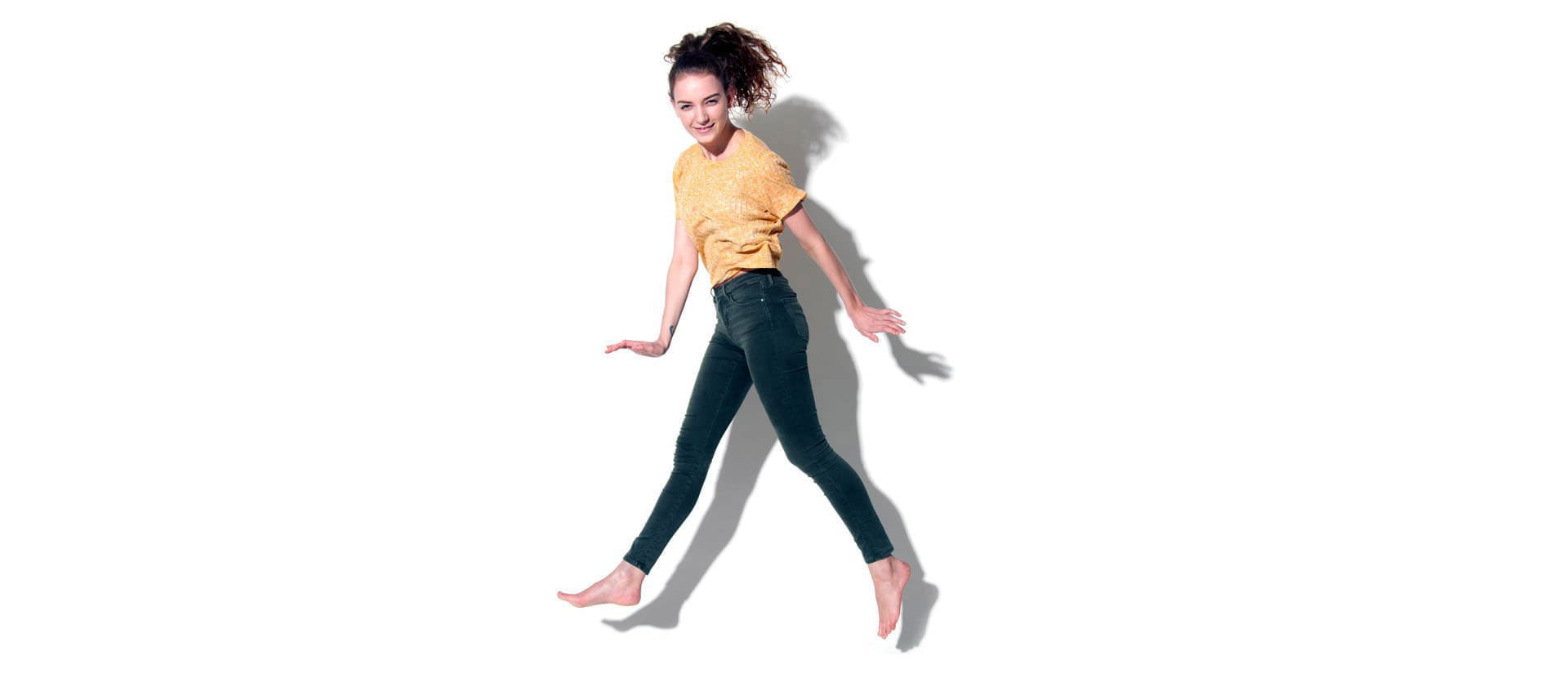 In May 2018 I attended a Studio Lighting course held by Award Winning photographer John Hagby. It was fun to learn more about flash photography and the different types of light shaping with e.g. diffusors like umbrellas, soft boxes and beauty dishes etc.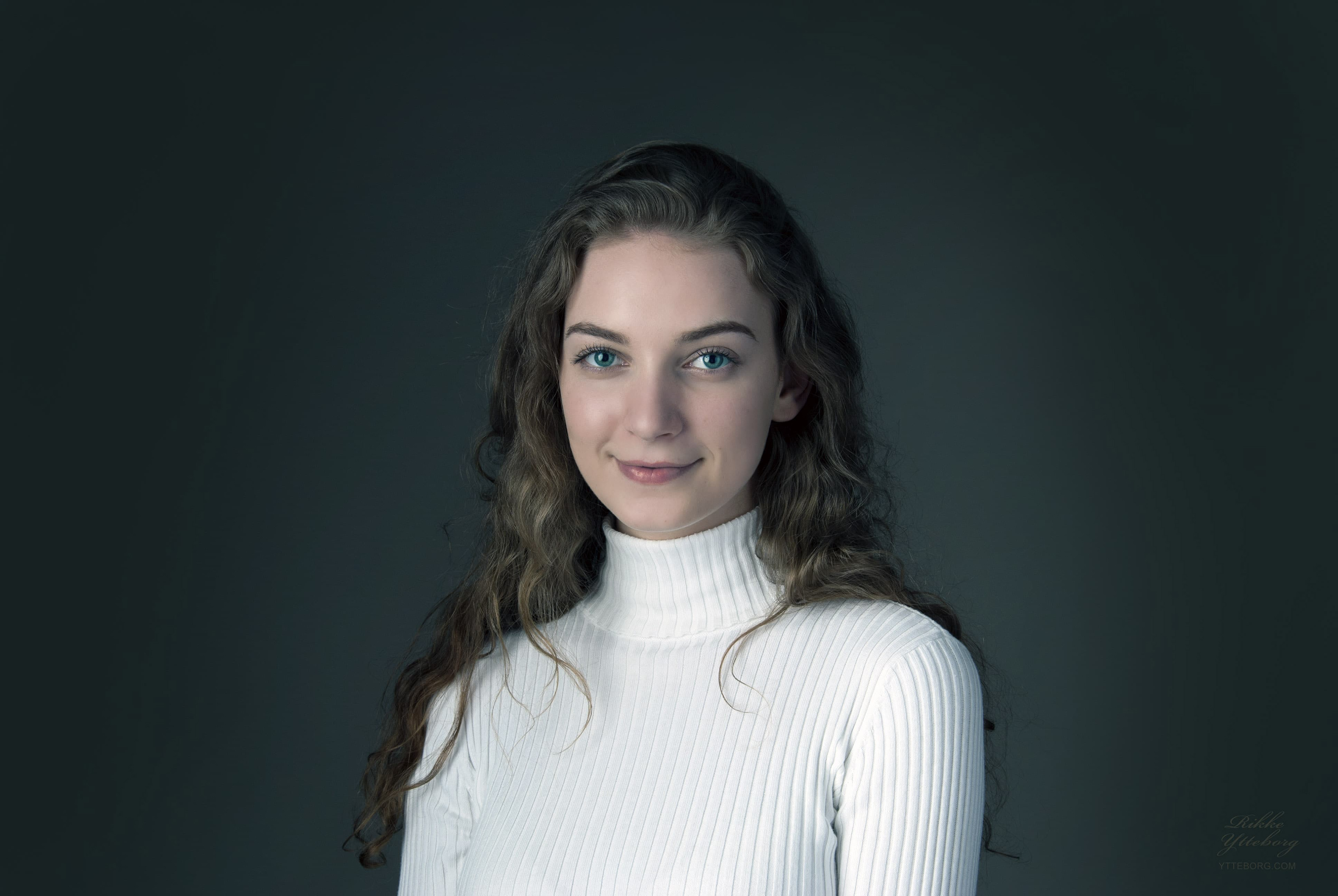 Norwegian winner MARTINE RØDSETH HJØRUNGDAL
I met former Miss Universe Norway 2015, Martine Rødseth Hjørungdal, at a fashion show here in Oslo. I had just bought my studio lighting set and needed to practice my skills. We agreed to meet and take photos at my studio. In advance I had sent her a sketch of what kind of photo I wanted to take, so she brought with her a romantic dress and she did the makeup and hair herself.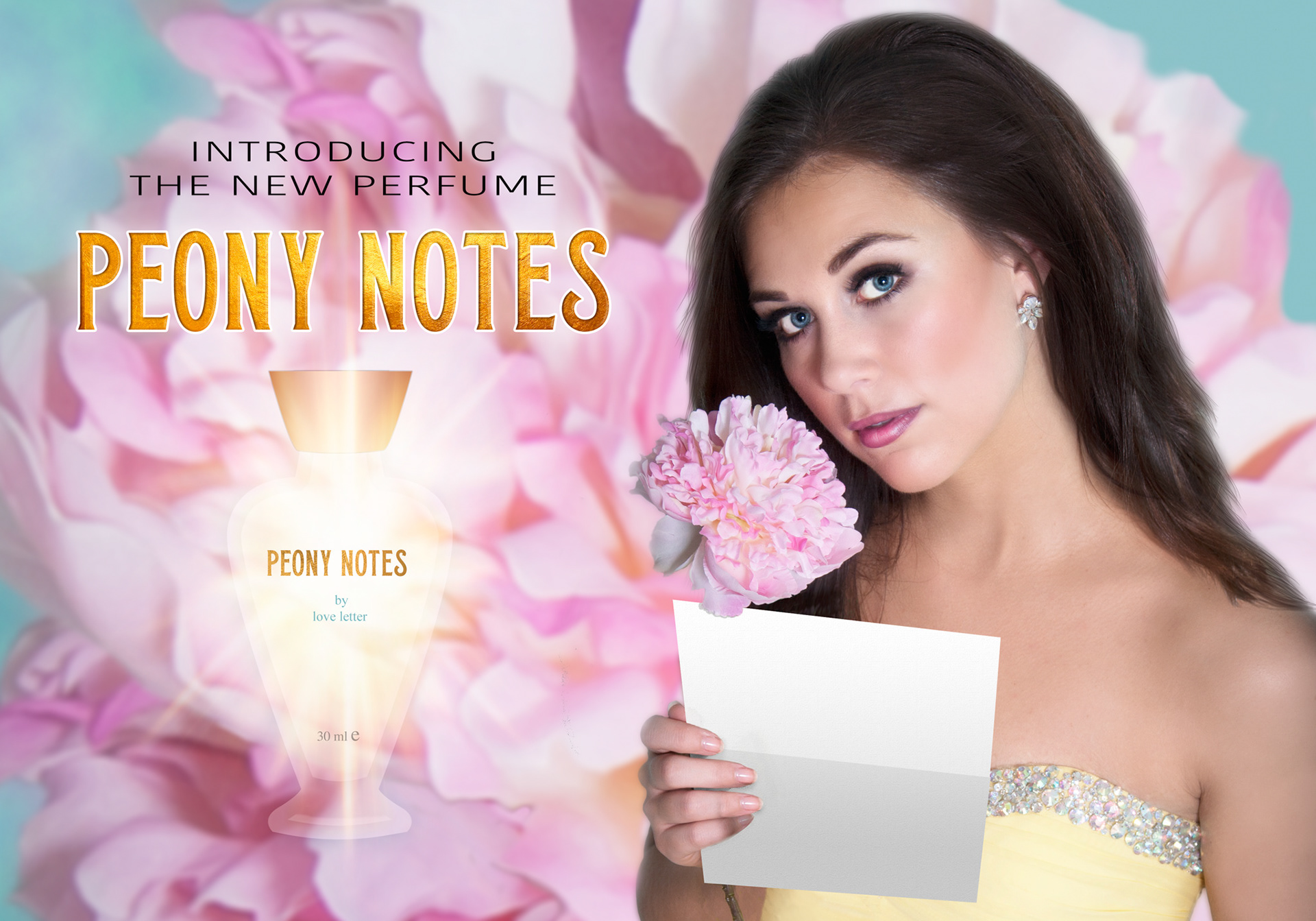 Norwegian winner celine herregården
This is former Miss Norway, Celine Herregården, who I made a TFP-deal with. TFP stands for Time For Print, and is used e.g. by models and photographers who work together to build their portfolios without any money involved.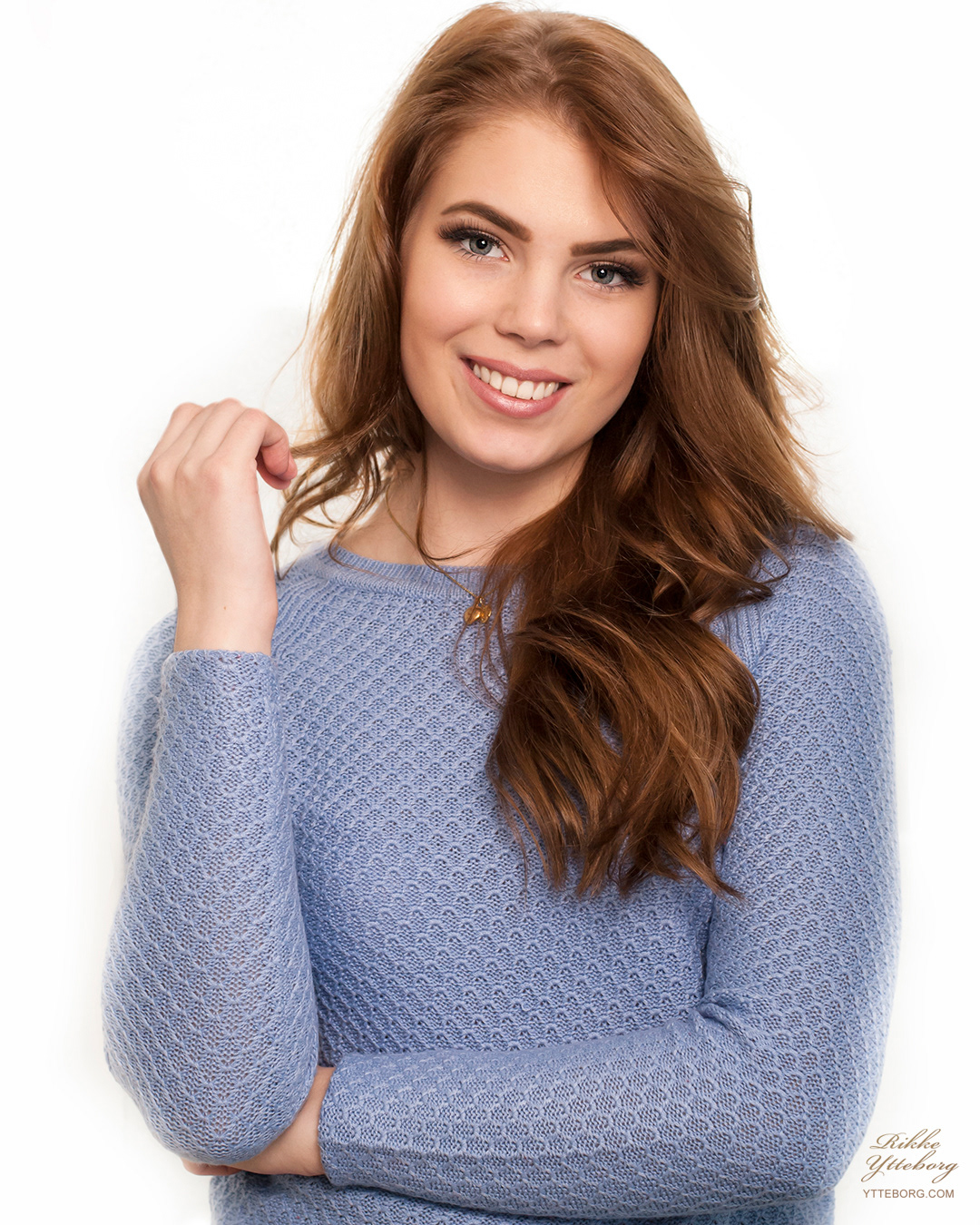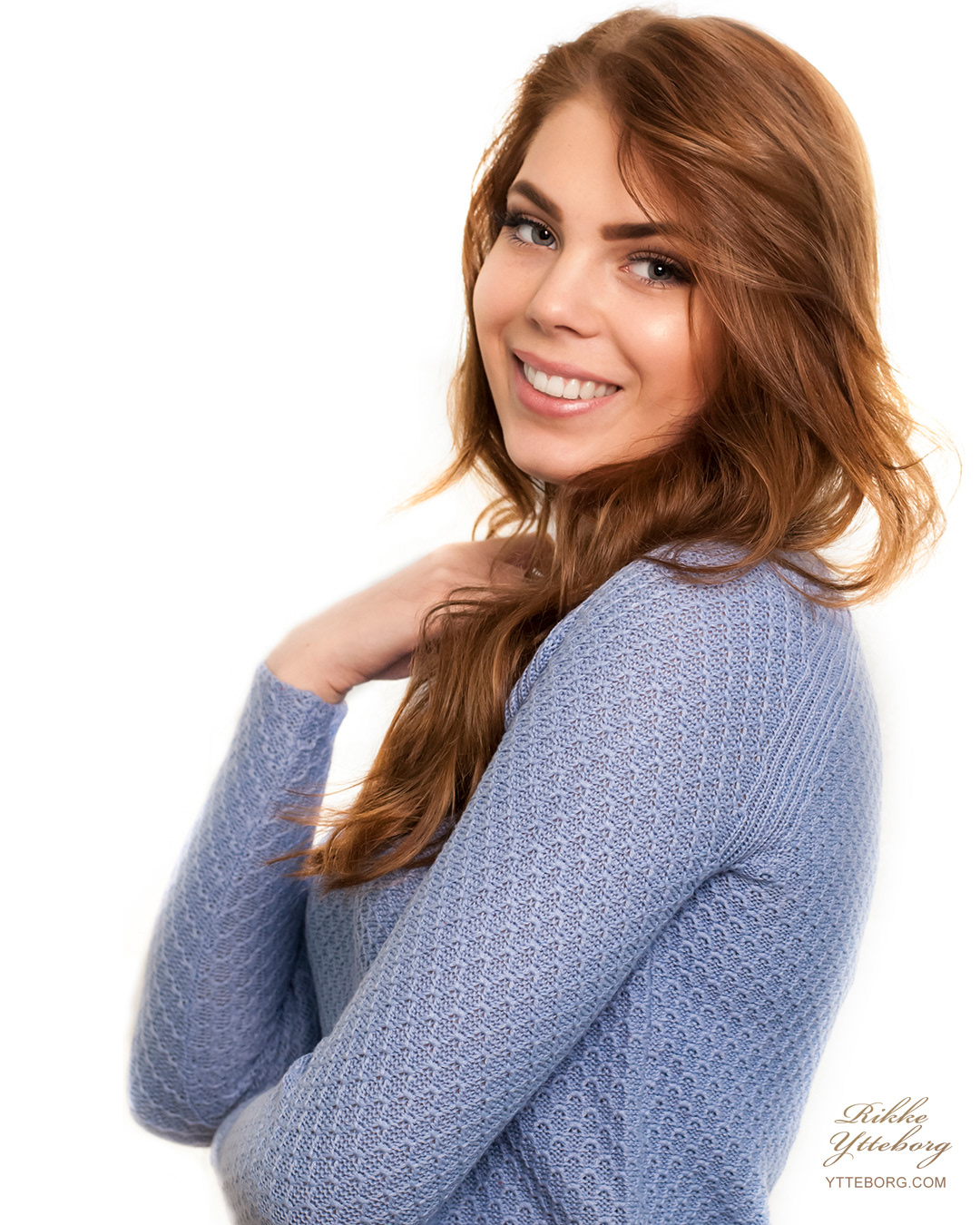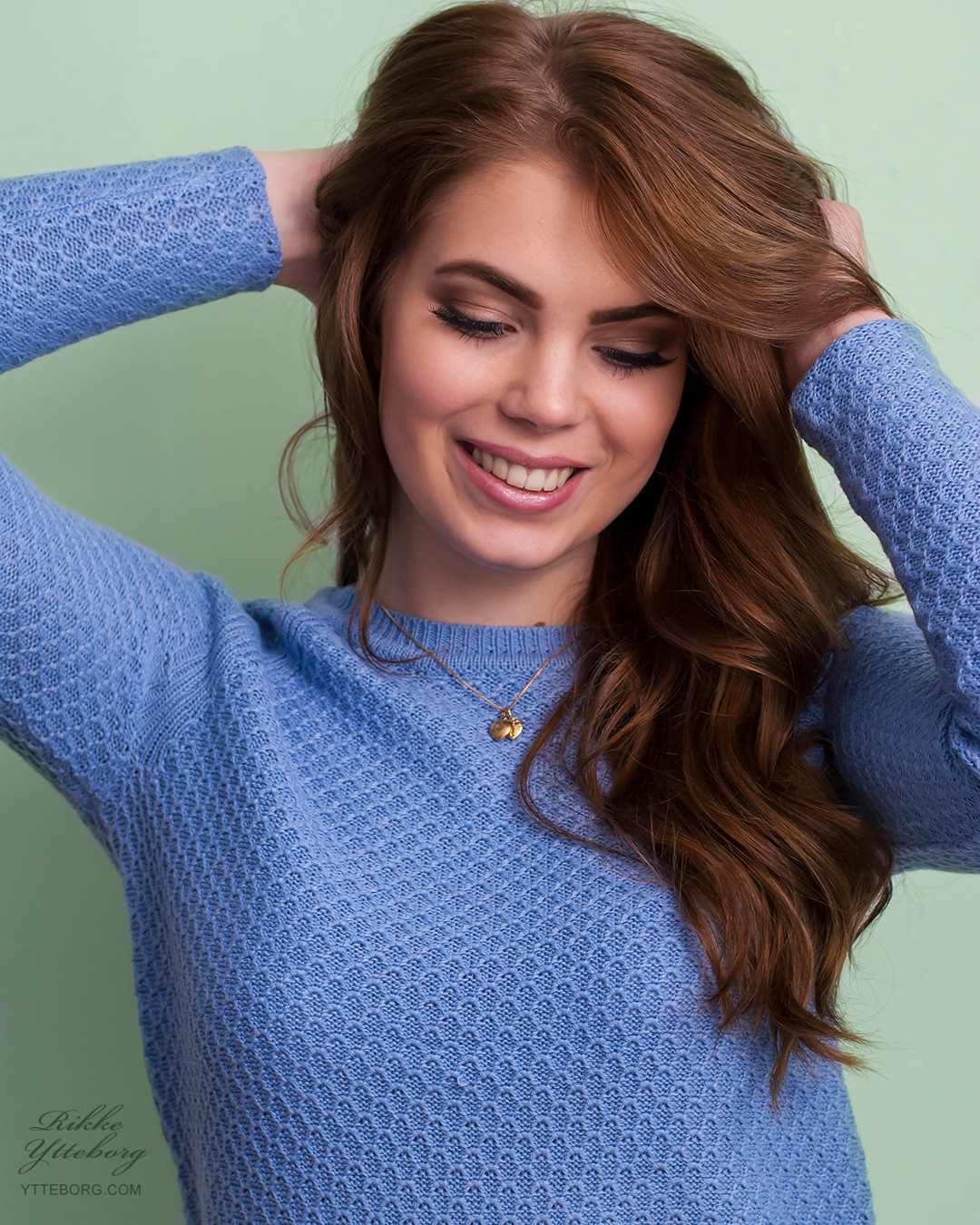 We also took some photos outside and in one of them I added some snow using Photoshop.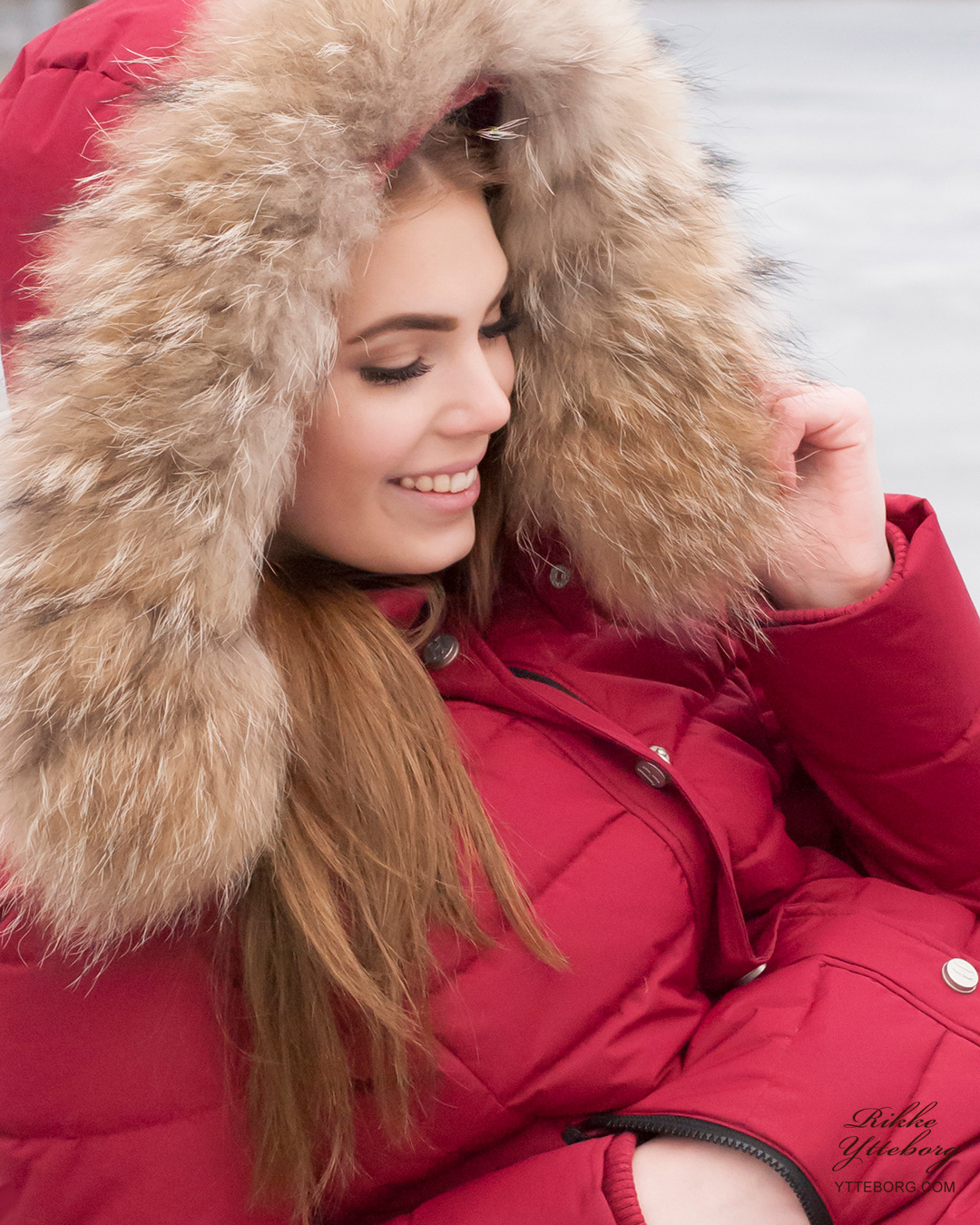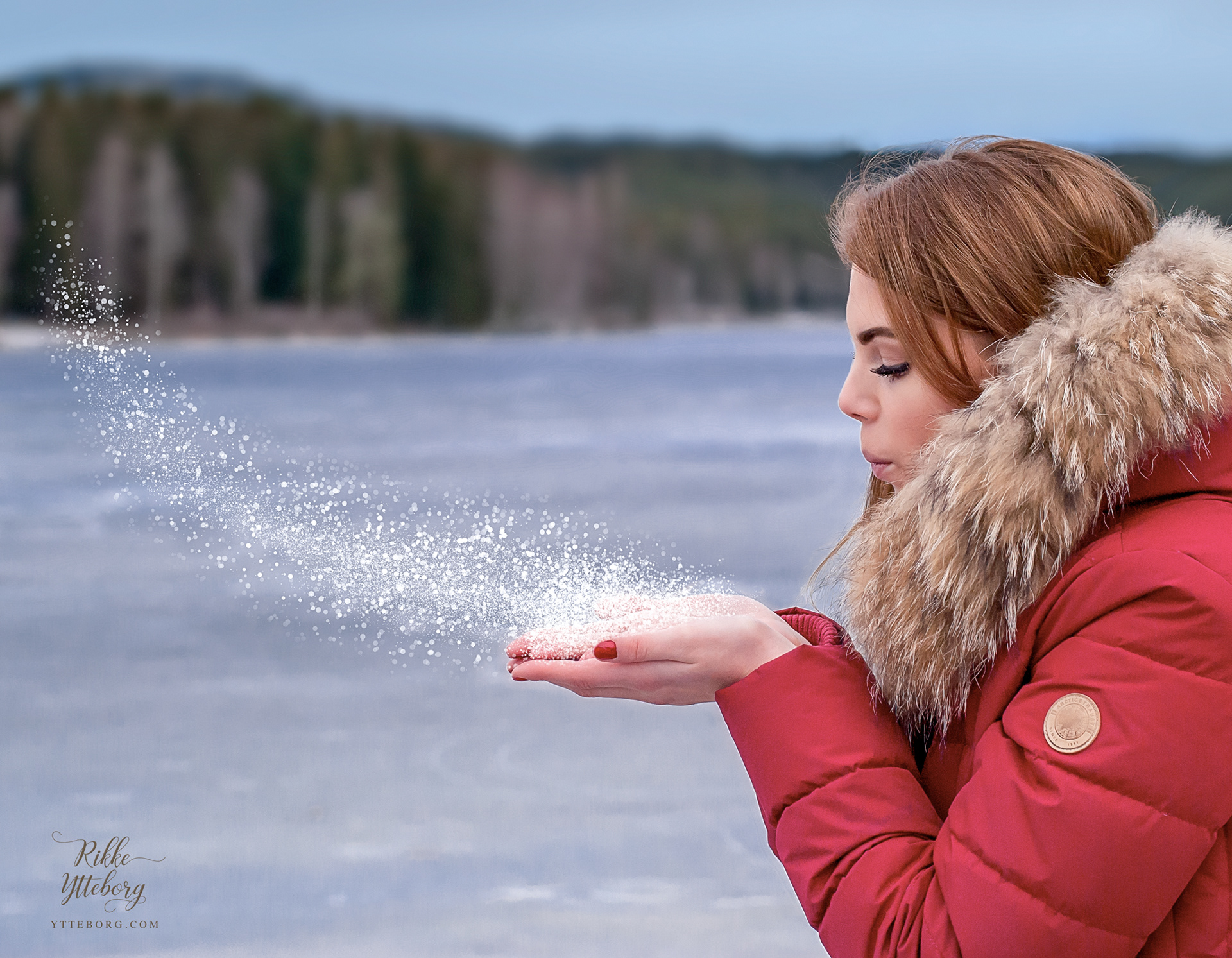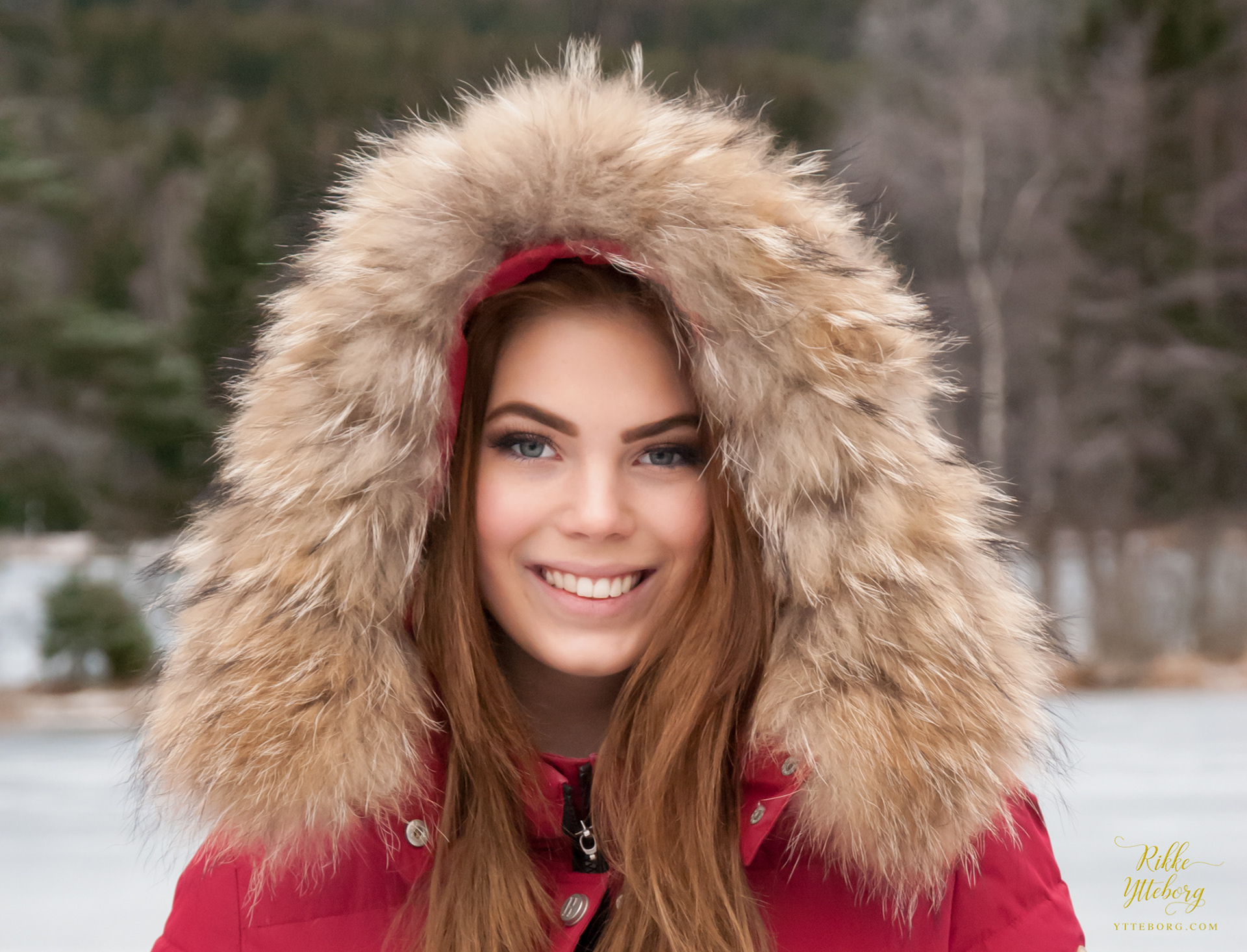 "Rikke er en fantastisk hyggelig fotograf som tar seg tid og er villig til å lære. Det er utrolig lett å samarbeide med henne og det er alltid et smil om munnen hennes. Hun er også meget dyktig med redigering og garanterer deg flotte bilder. Anbefales på det sterkeste!"
Celine Herregården, Drammen
This is Mona, whom I got to know via a friend of mine. She was happy to be a model so I could practice my studio skills AND my makeup skills. She used one of my dresses and with the help of a third person holding a hair dryer, the hair got a nice flow to it. I decided to give the photo an airy, soft look in Photoshop.
The talented young lady in the photos below, is someone I know well. We were actually on an errand, and as usual I had taken with me my camera. We spotted several great locations for photos and luckily we had the time to take some fashion photos there. We had great fun doing this.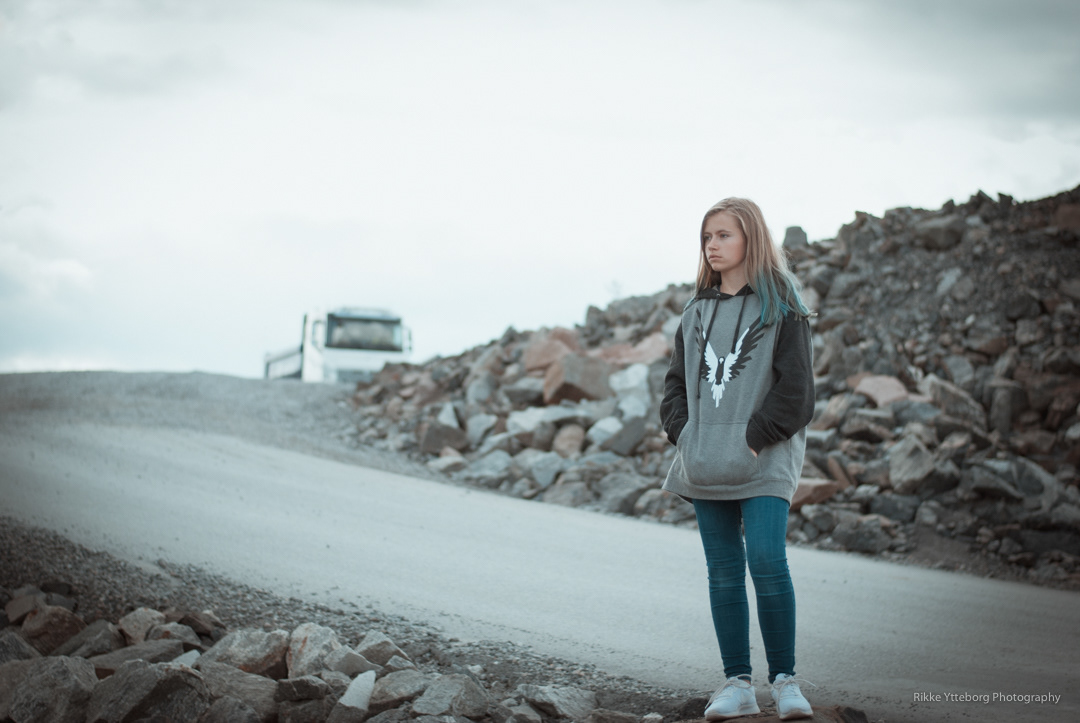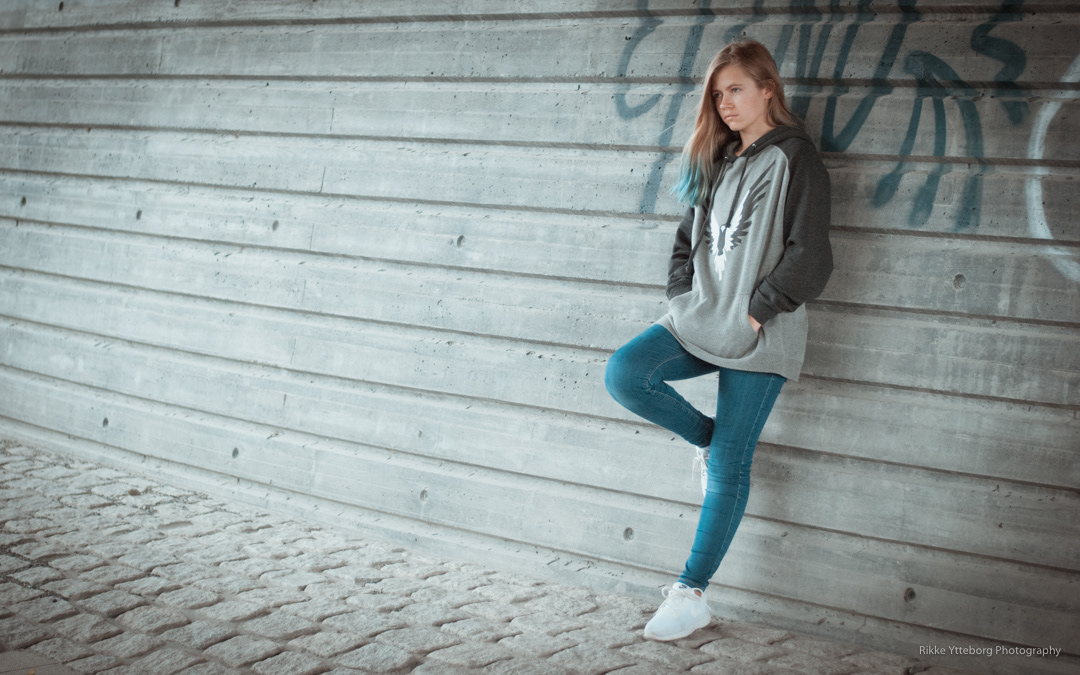 The two magazine covers below are from a fun photoshoot with Britt and Randi, who had heard about me via a friend. I had just taken classes in makeup and hairstyling, so I could combine this with portrait photography. It was great fun for me to practice my skills. I have since met Britt again for a photoshoot with one of her children and their
puppy
. The magazine cover was made in Photoshop.