My goal when capturing photos of food and drinks is that you want to taste it. 
 I use props and styling to set the scene and composition to add balance and flow and light and camera settings that suit the mood.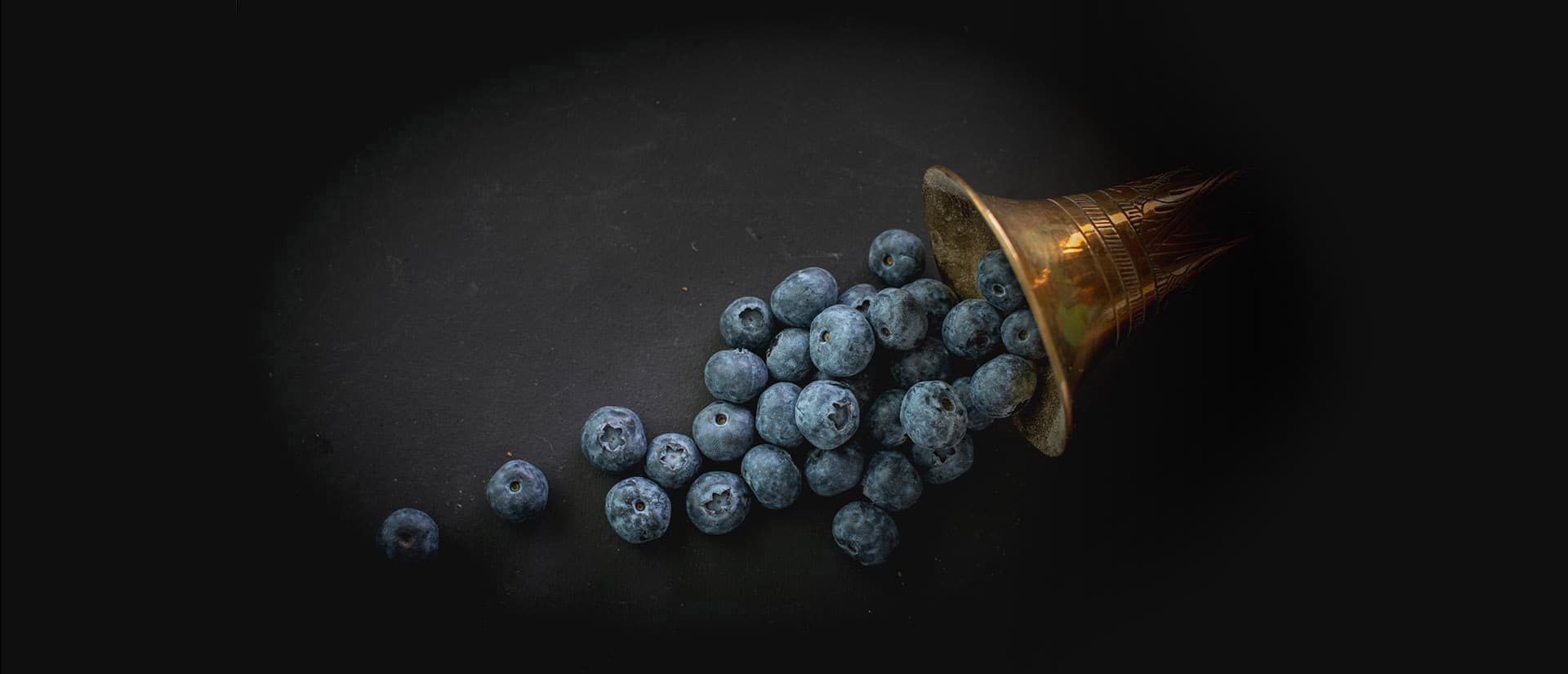 Wedding photoshoot at The Fairytale Cottage
This photoshoot was an idea I had to practice wedding photography. I already knew the chef Kjetil (aka Aktivitetskokken), and via a friend of mine I got to know the Norwegians brands "Charms of Norway" and "Sister Soul" who provided clothes and jewelry for the photoshoot. The beautiful wedding cake was from Nobel Catering. I also got a model and some friends to join on this fun day. Below are some samples of the photos I took. Everyone who participated in the shoot got to use them on their sites and in their social media.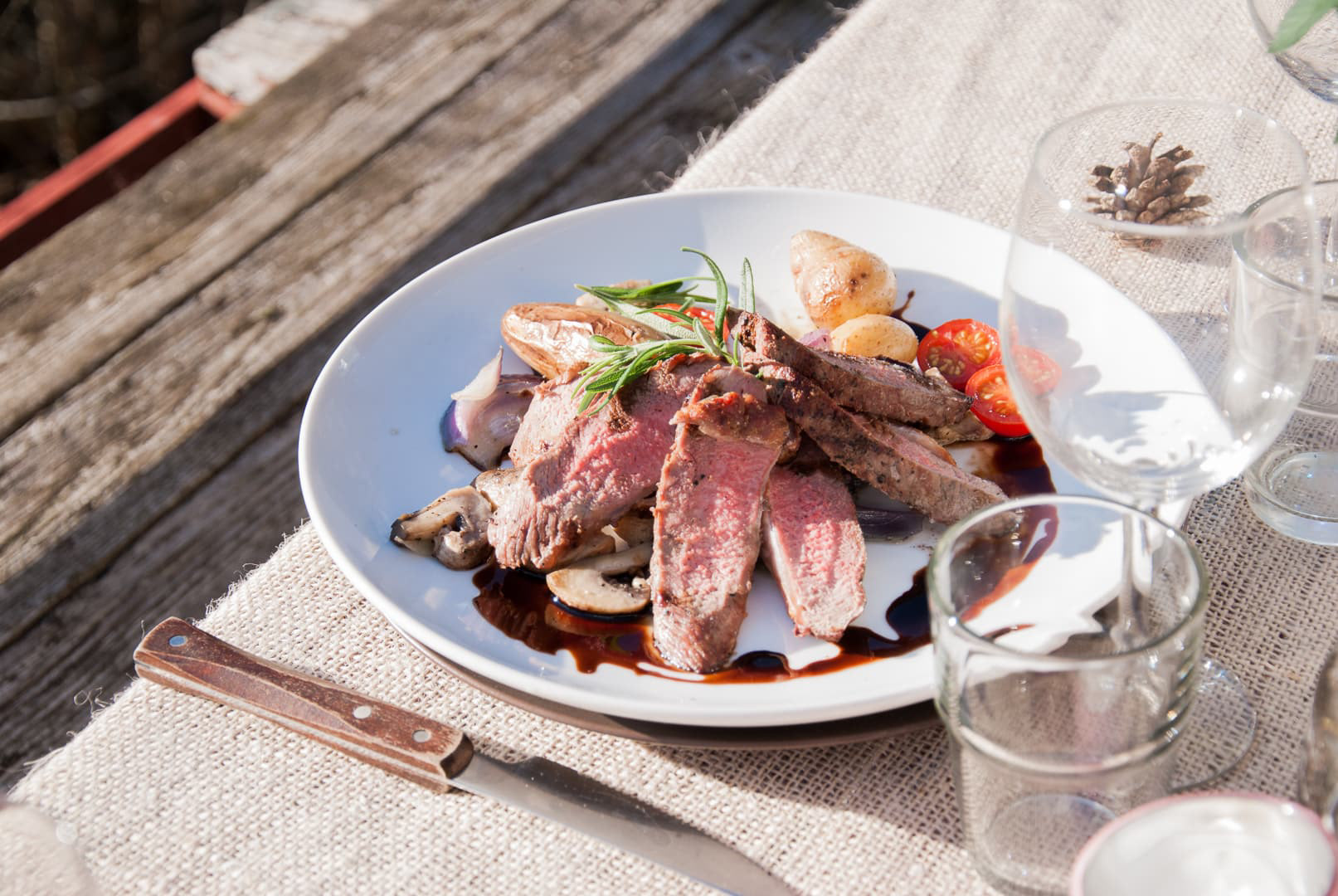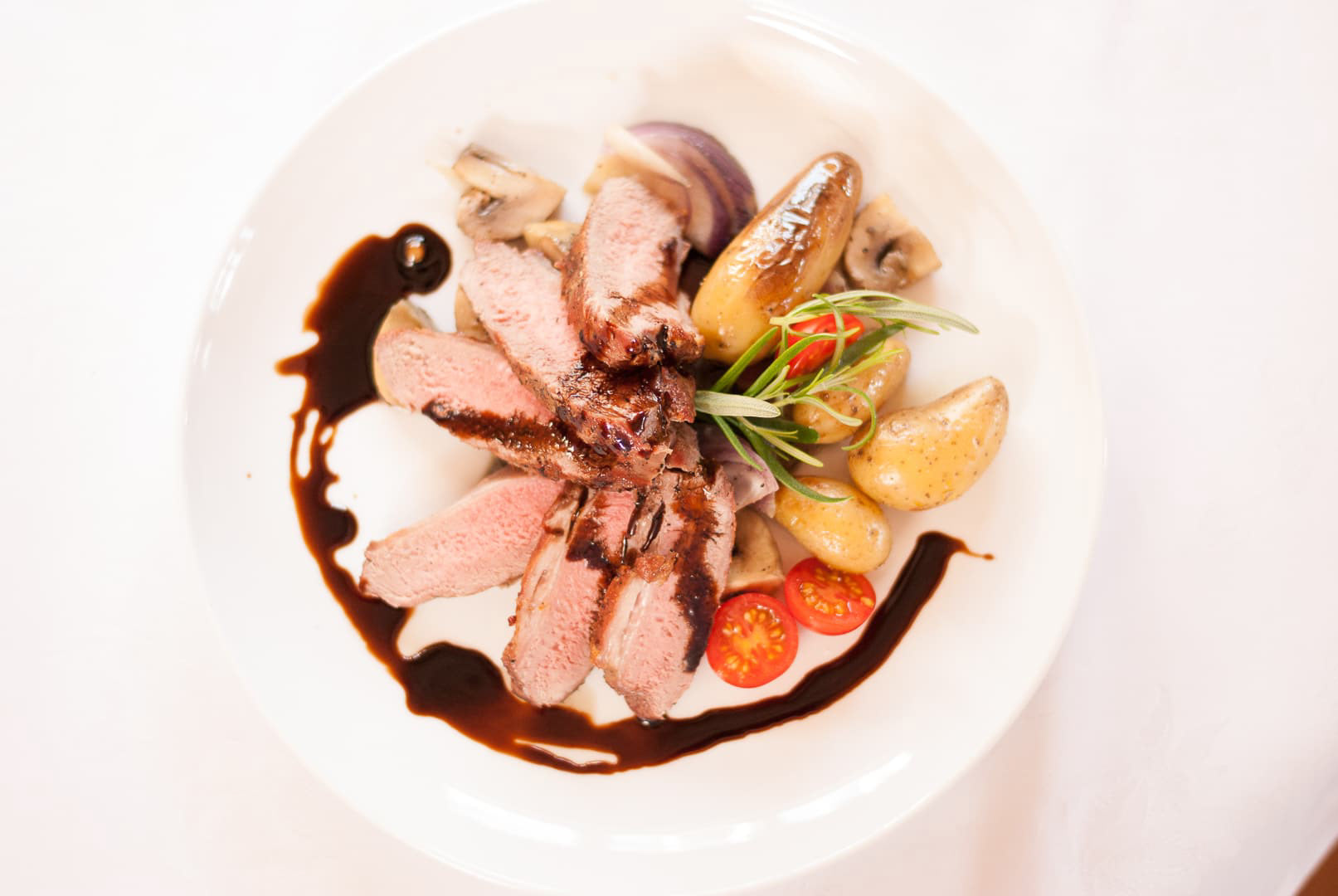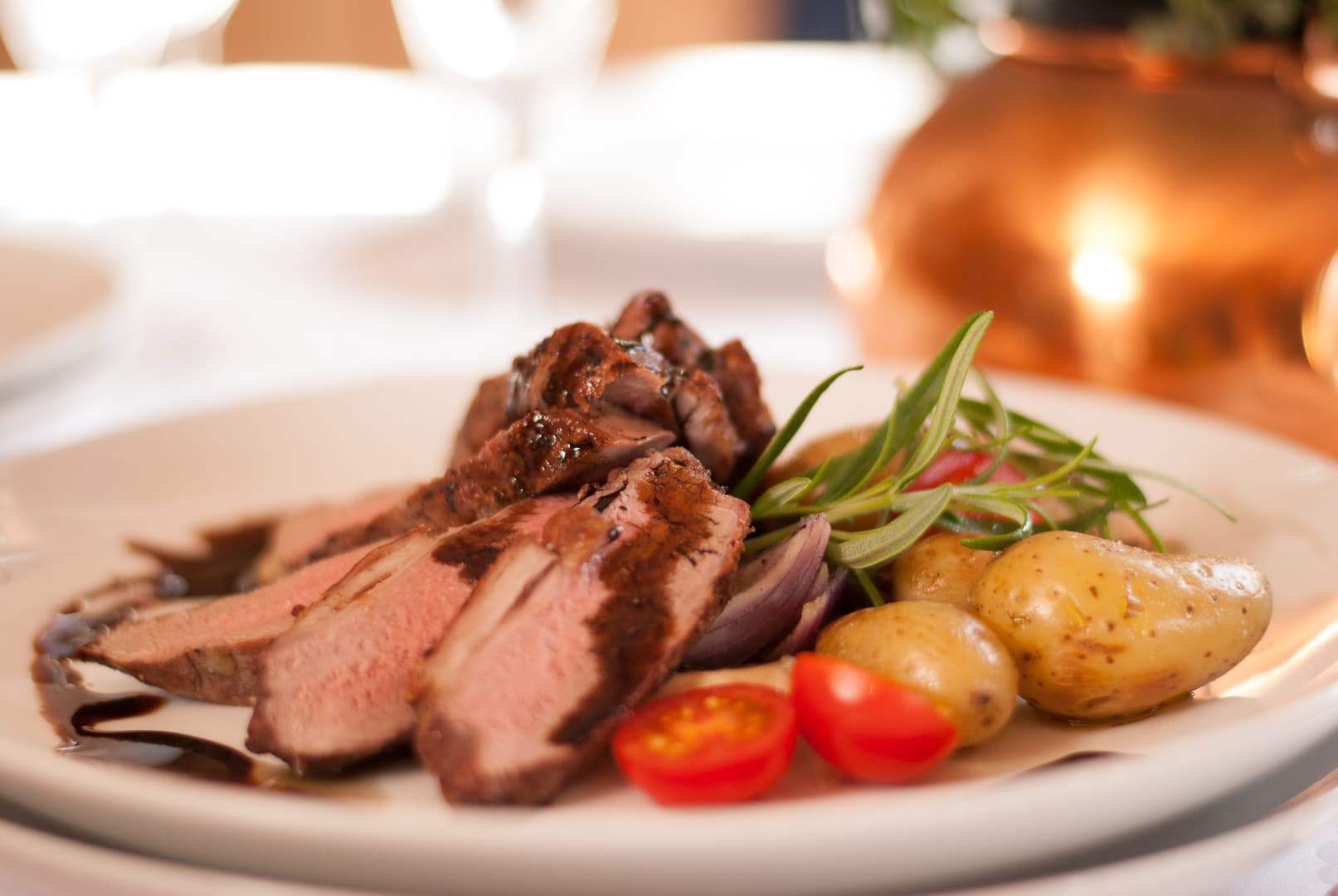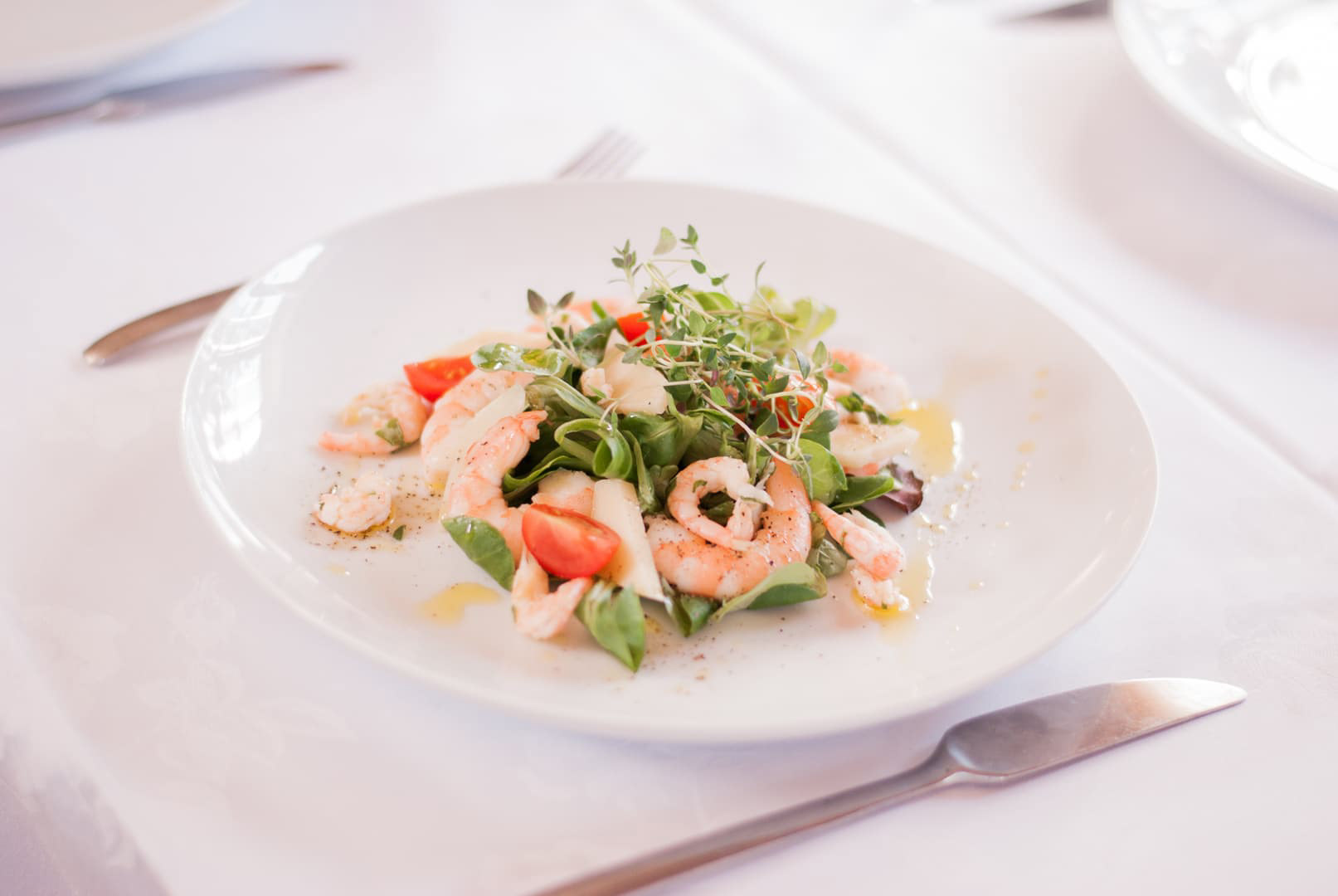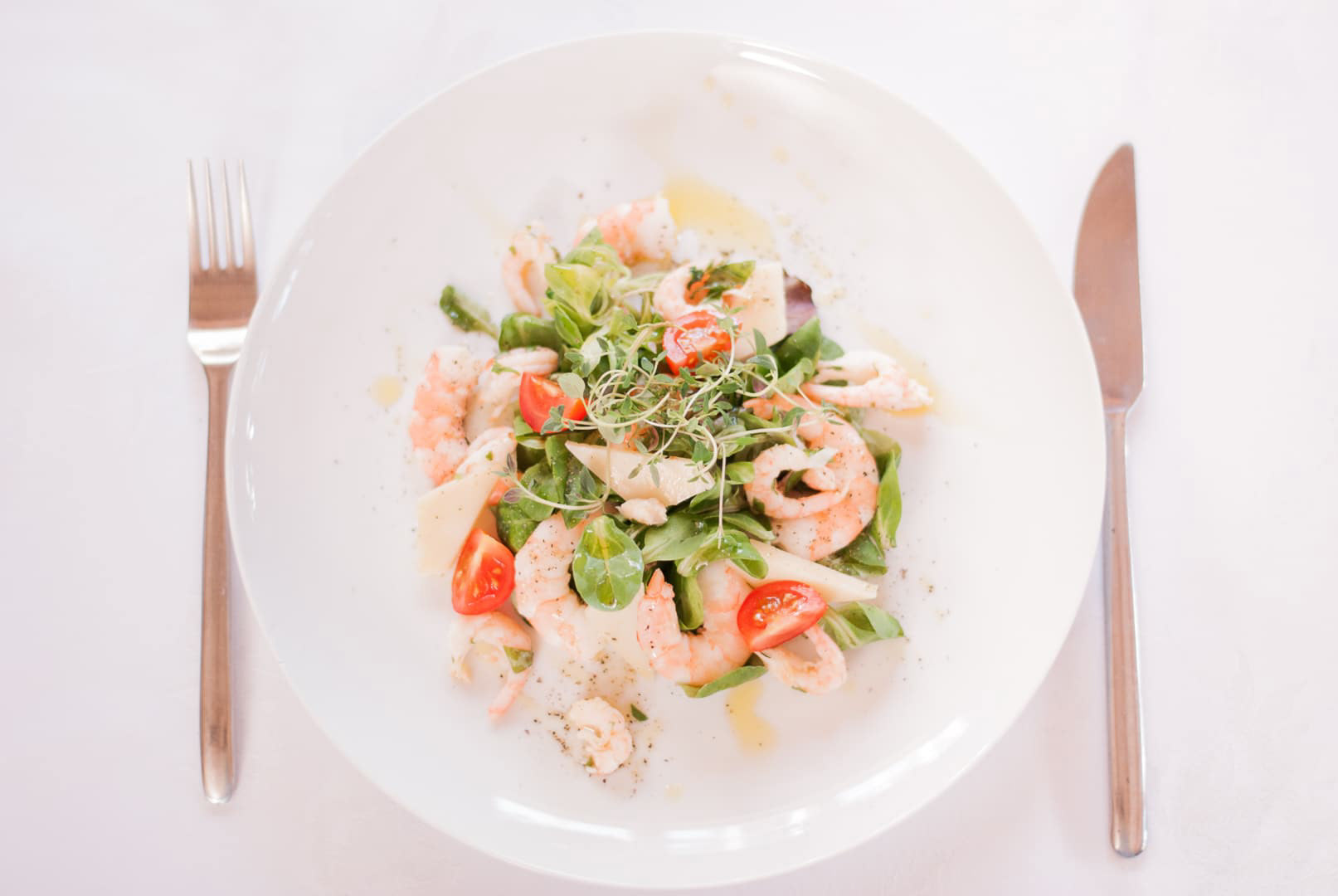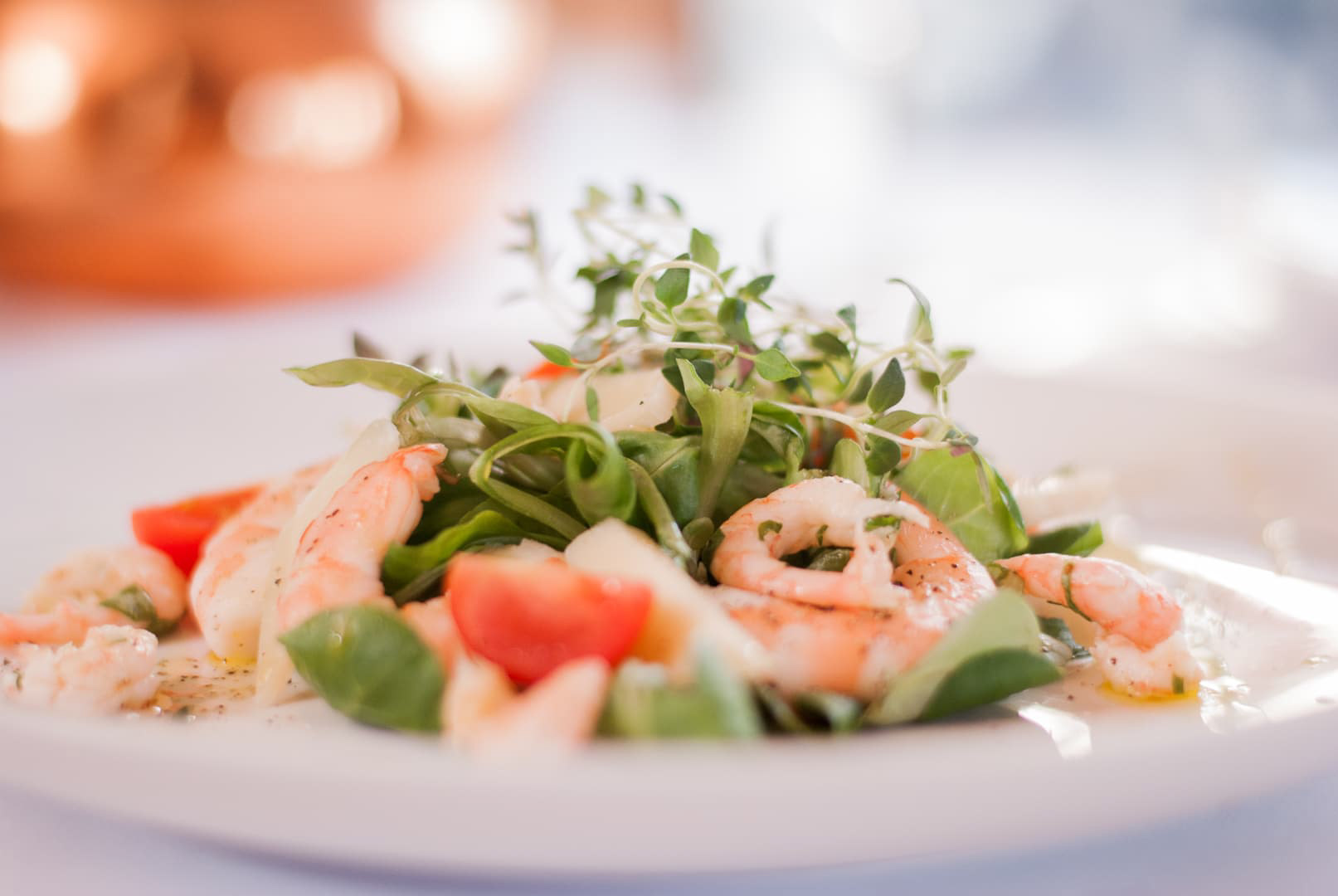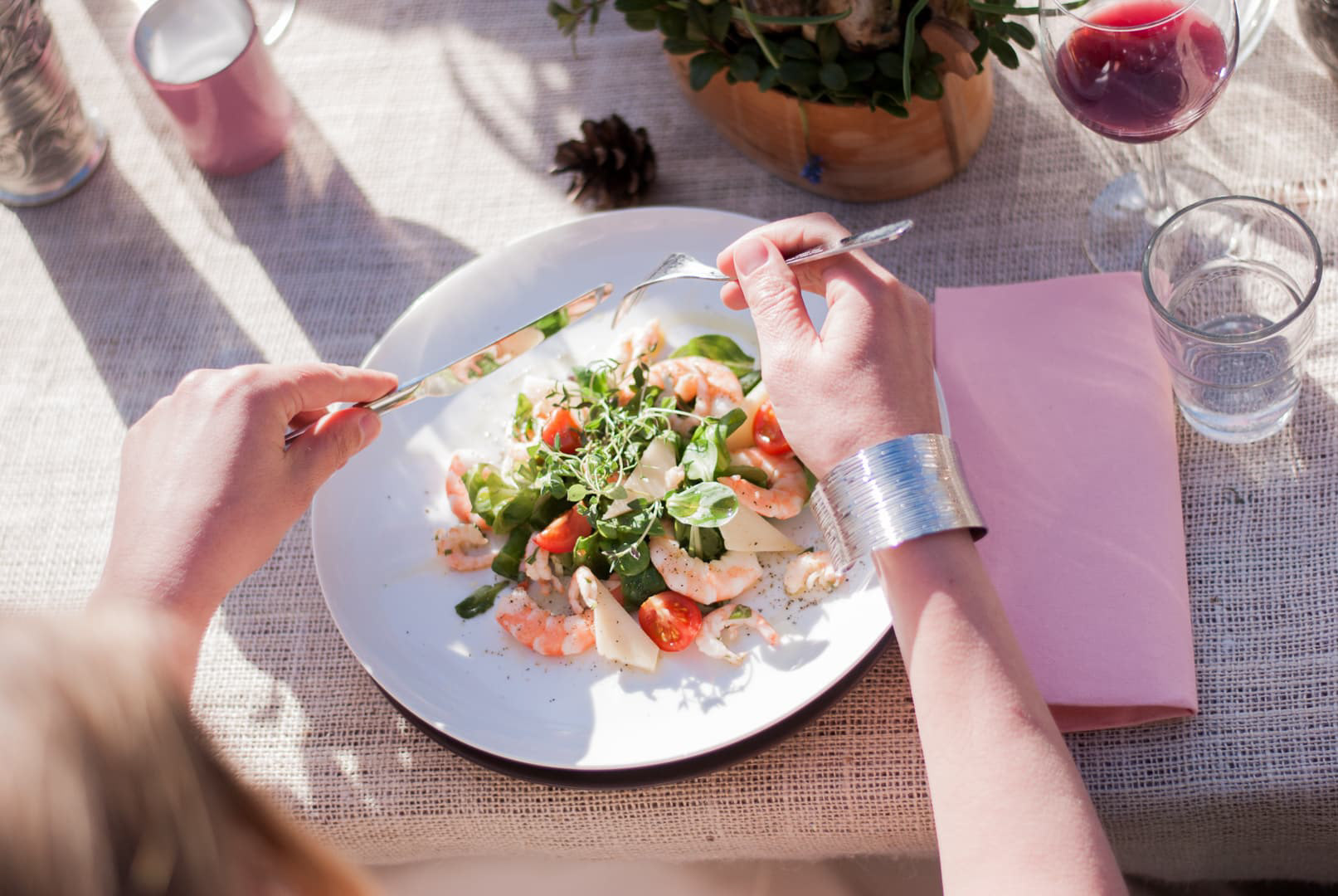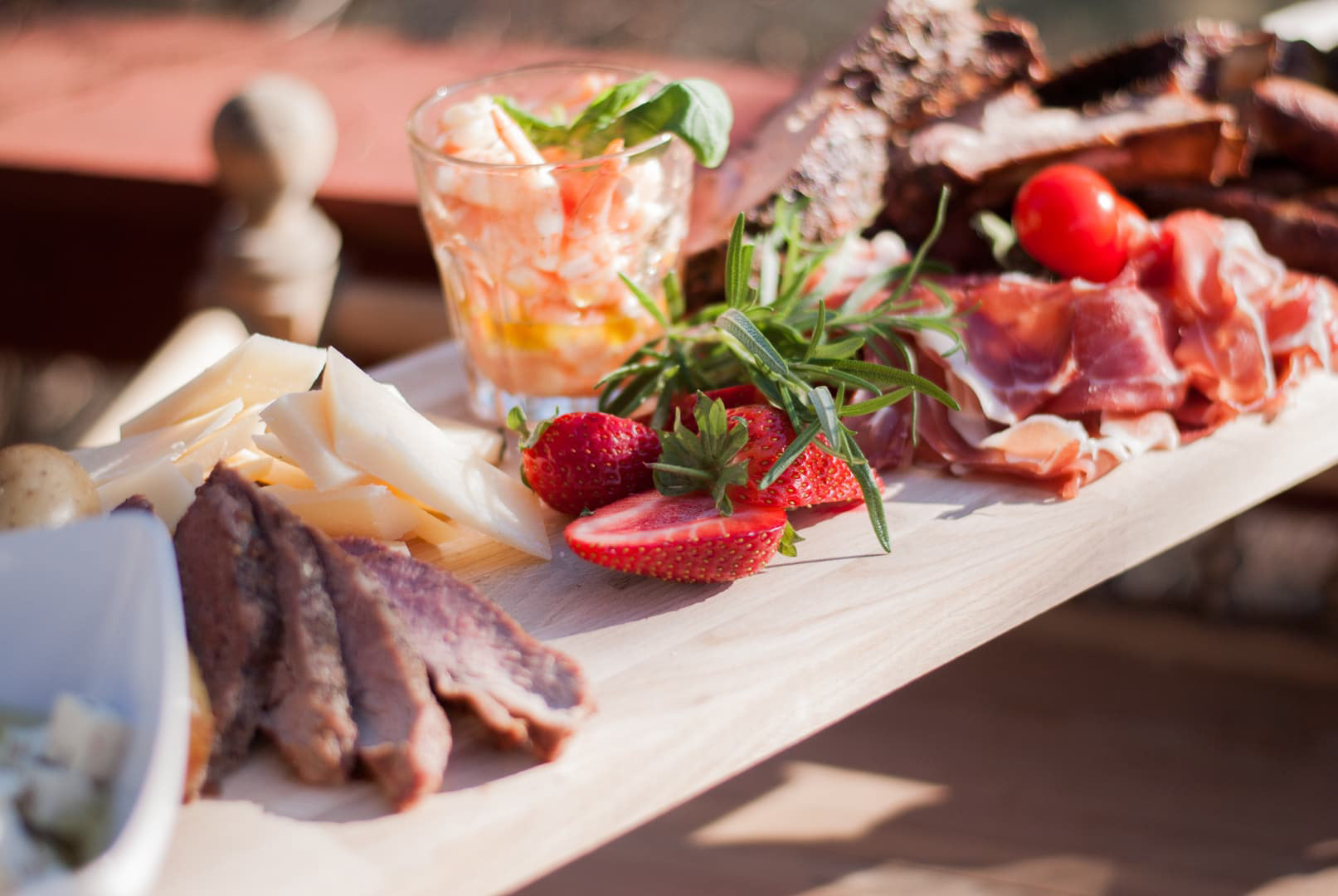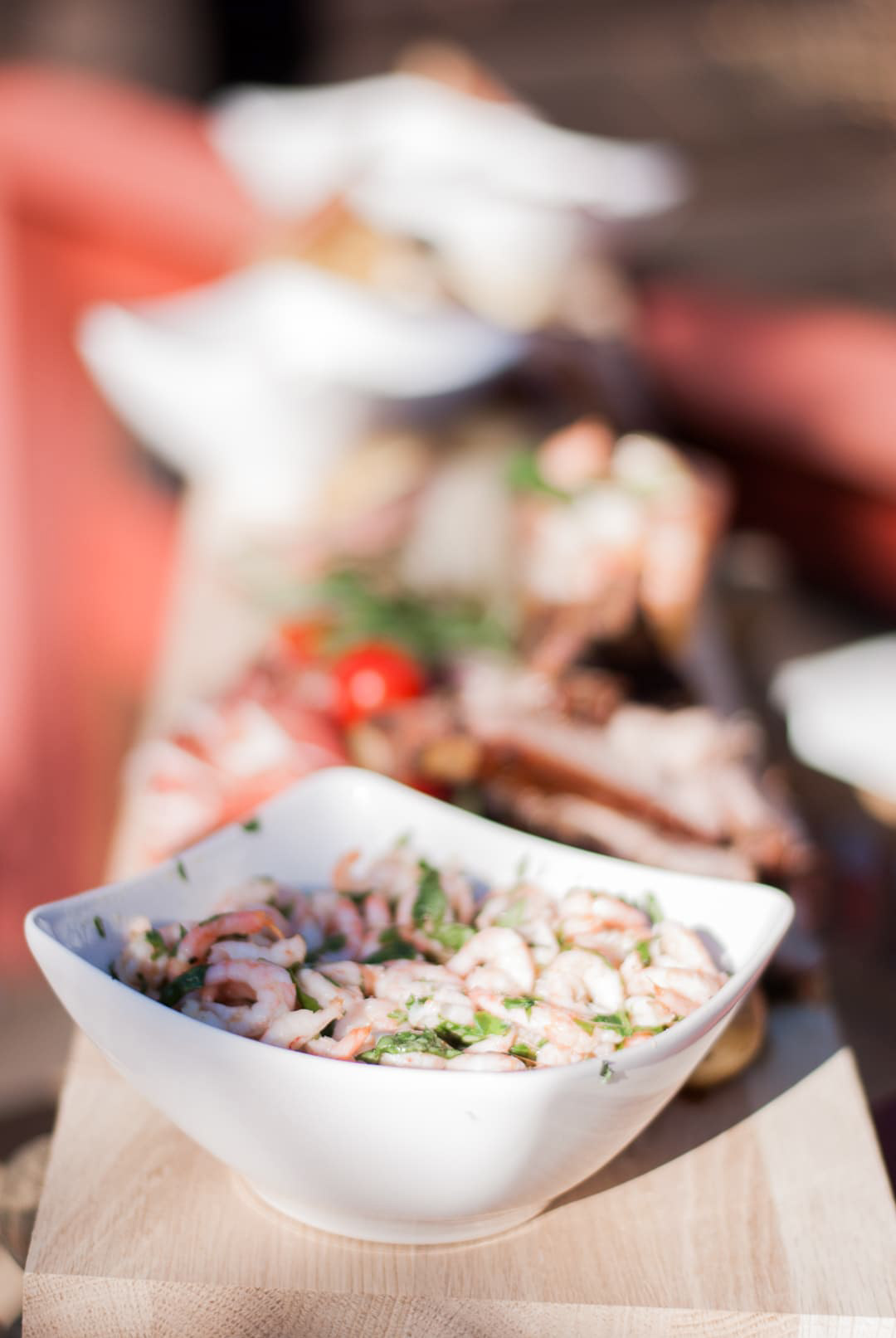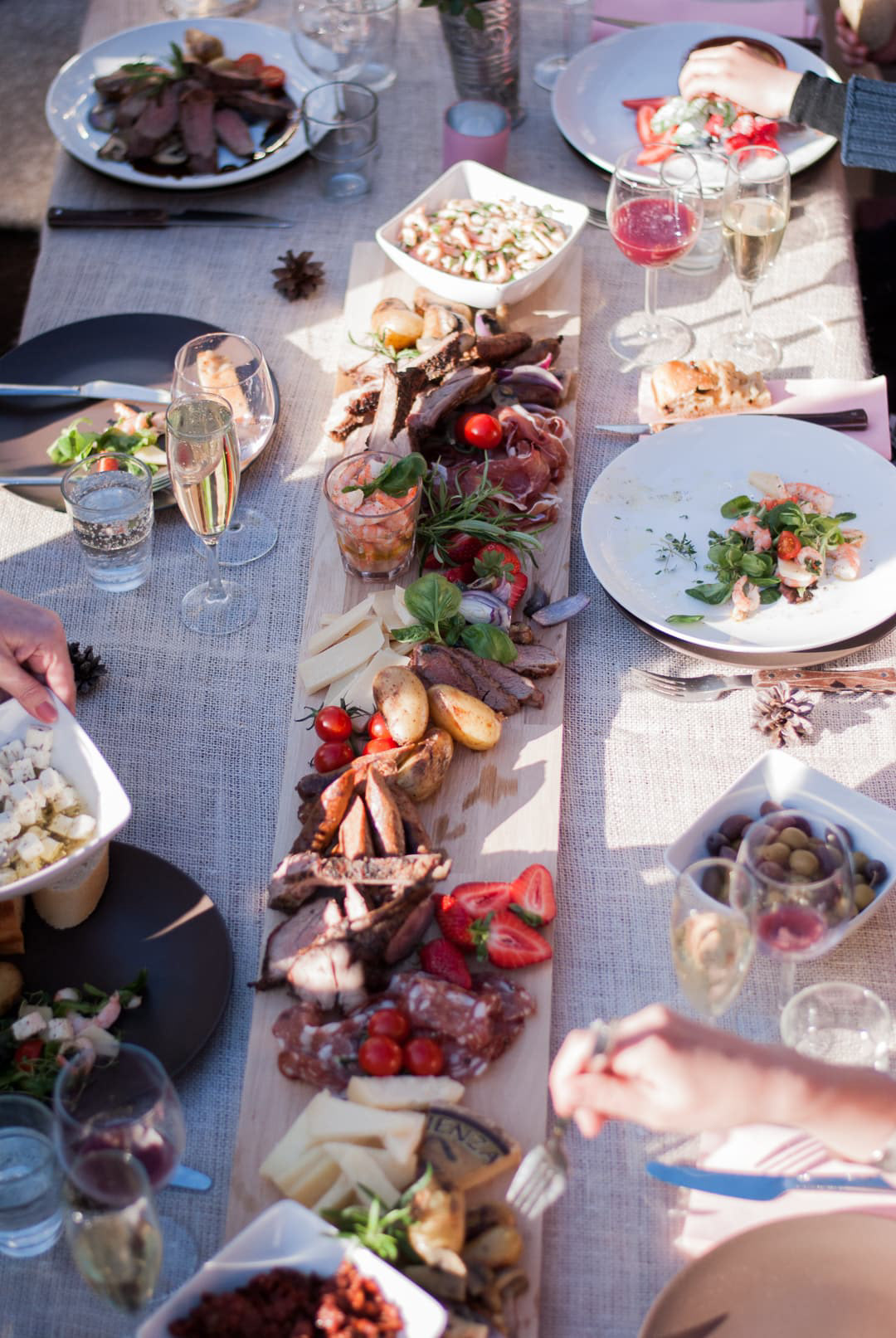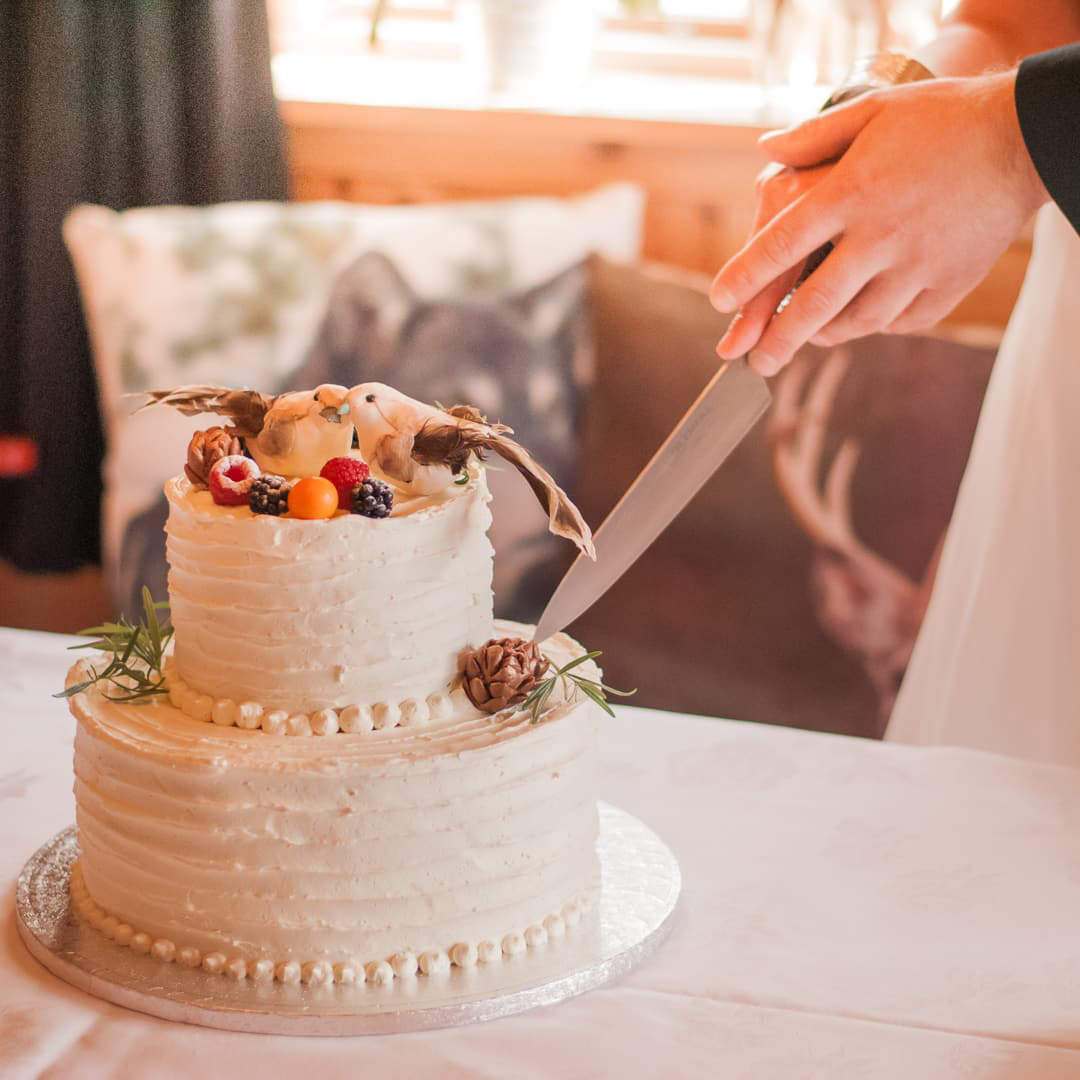 The next group of photos are from another event with chef Kjetil / Aktivitetskokken. This was the confirmation of our mutual friends daughter. Kjetil prepared a lot of great food.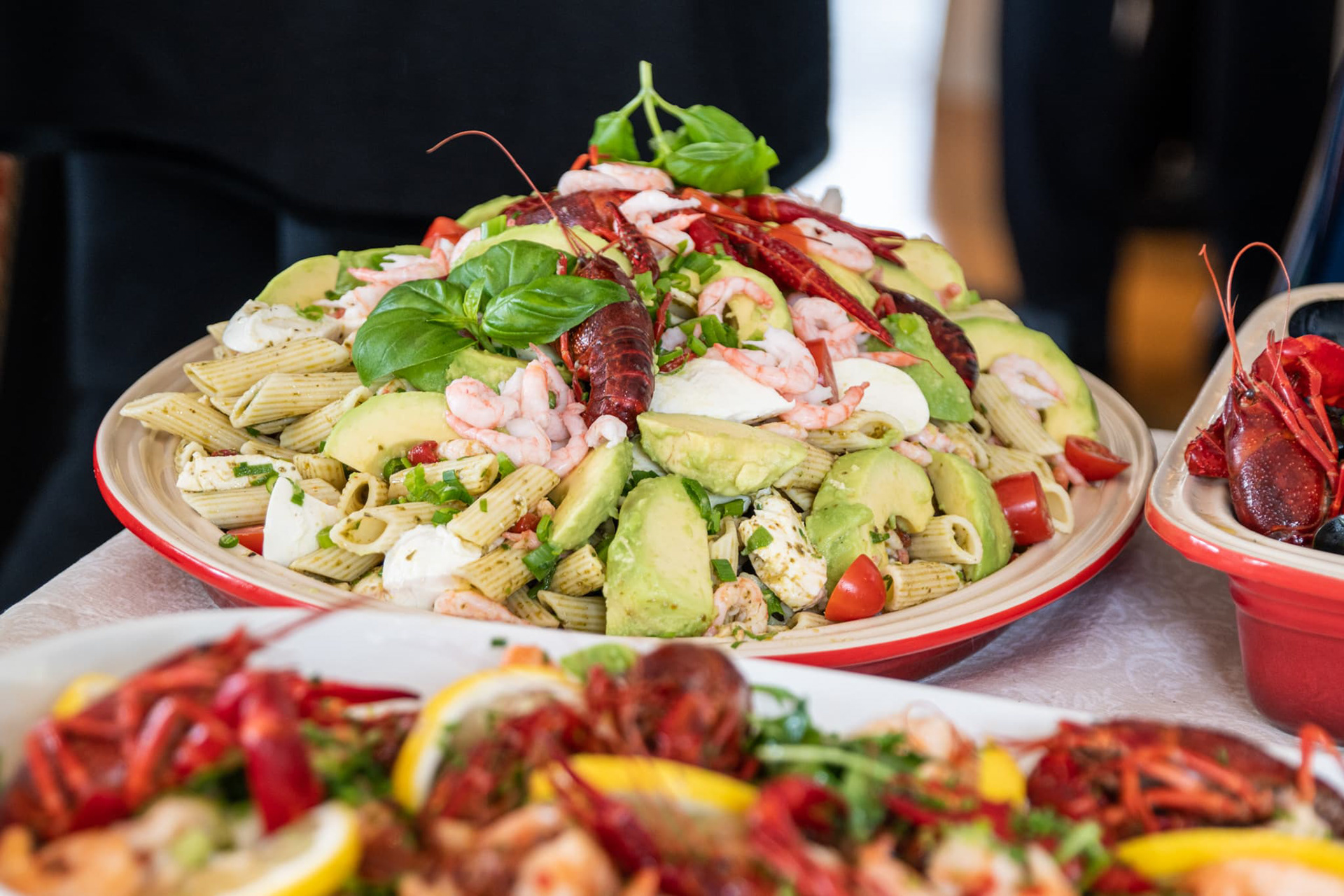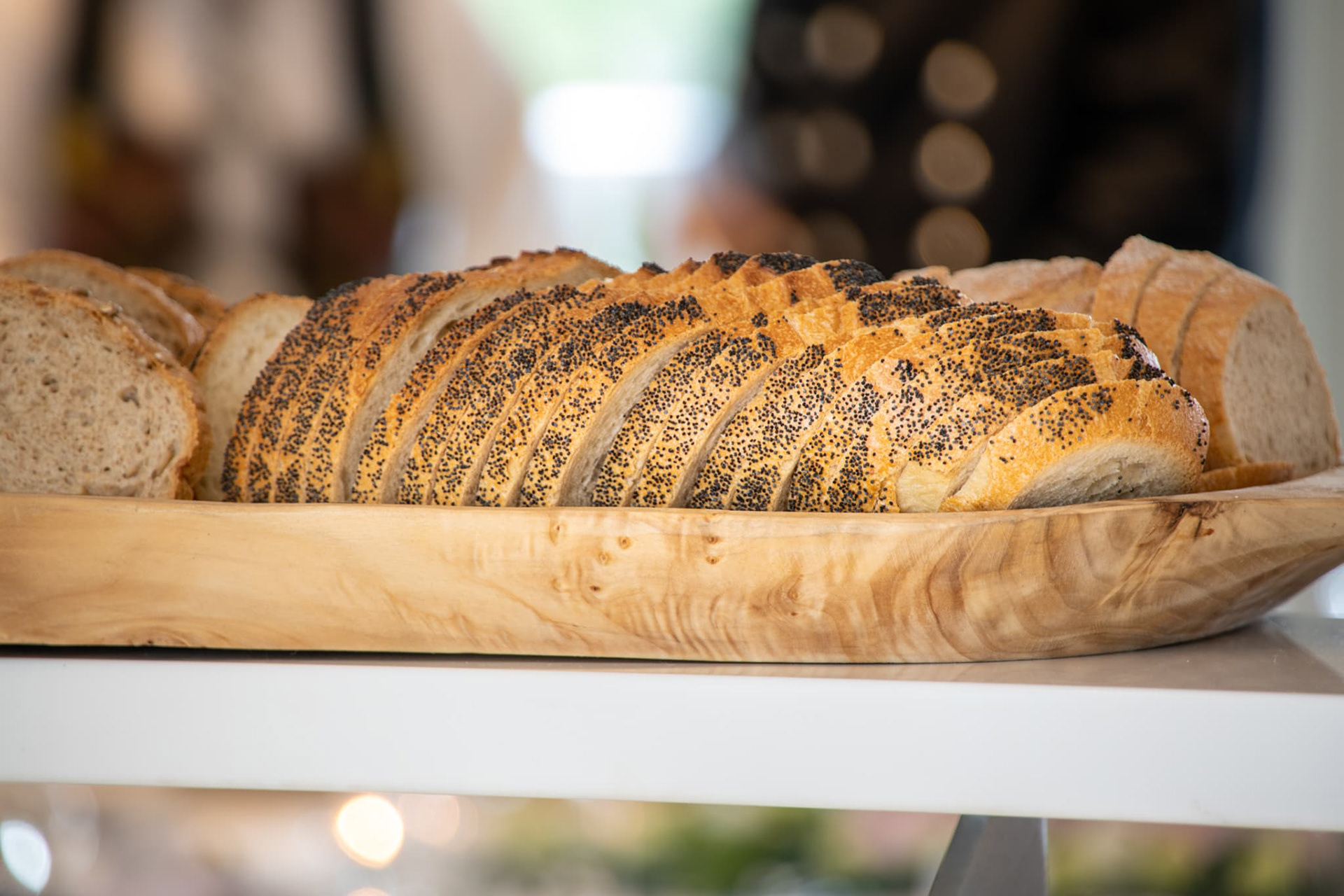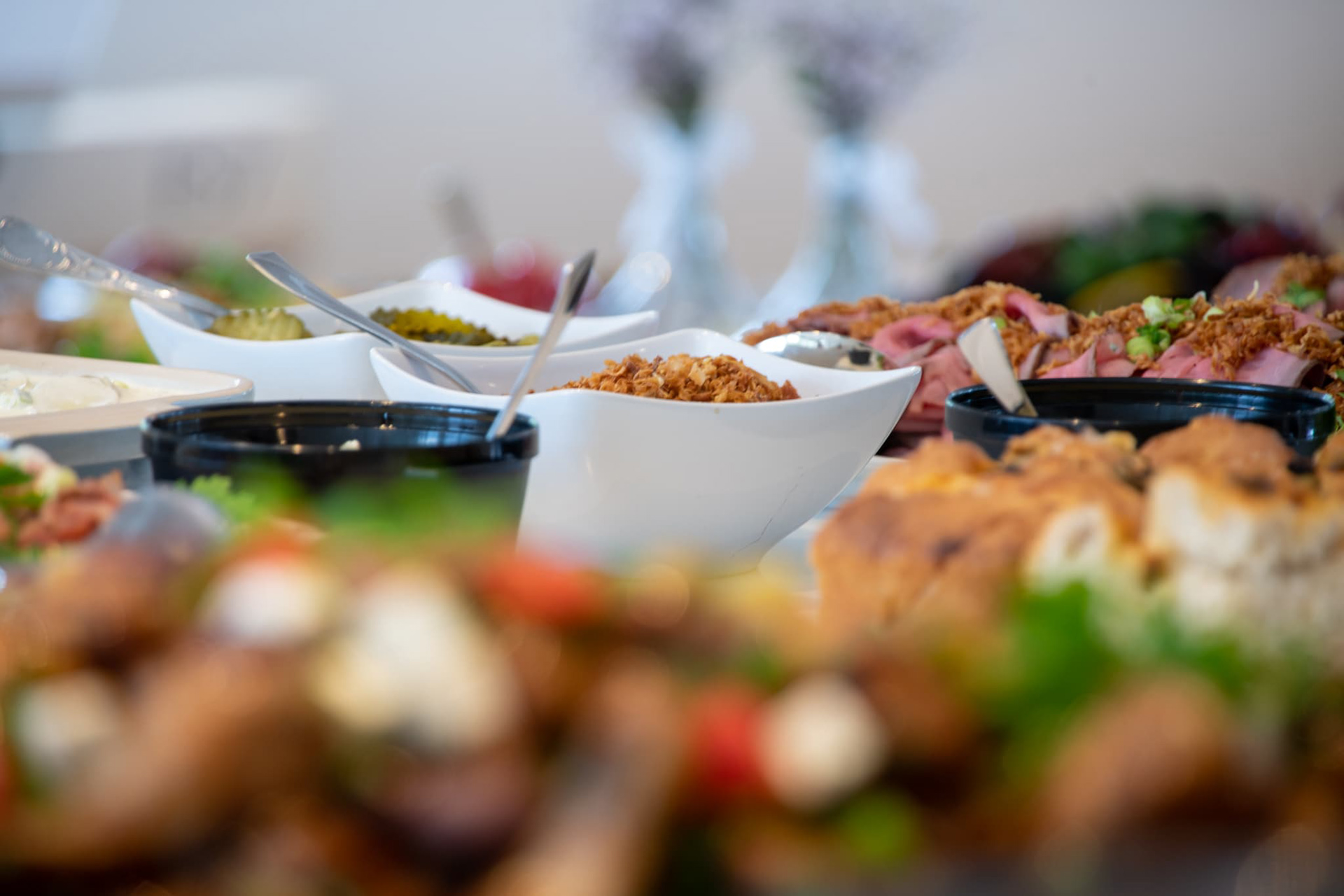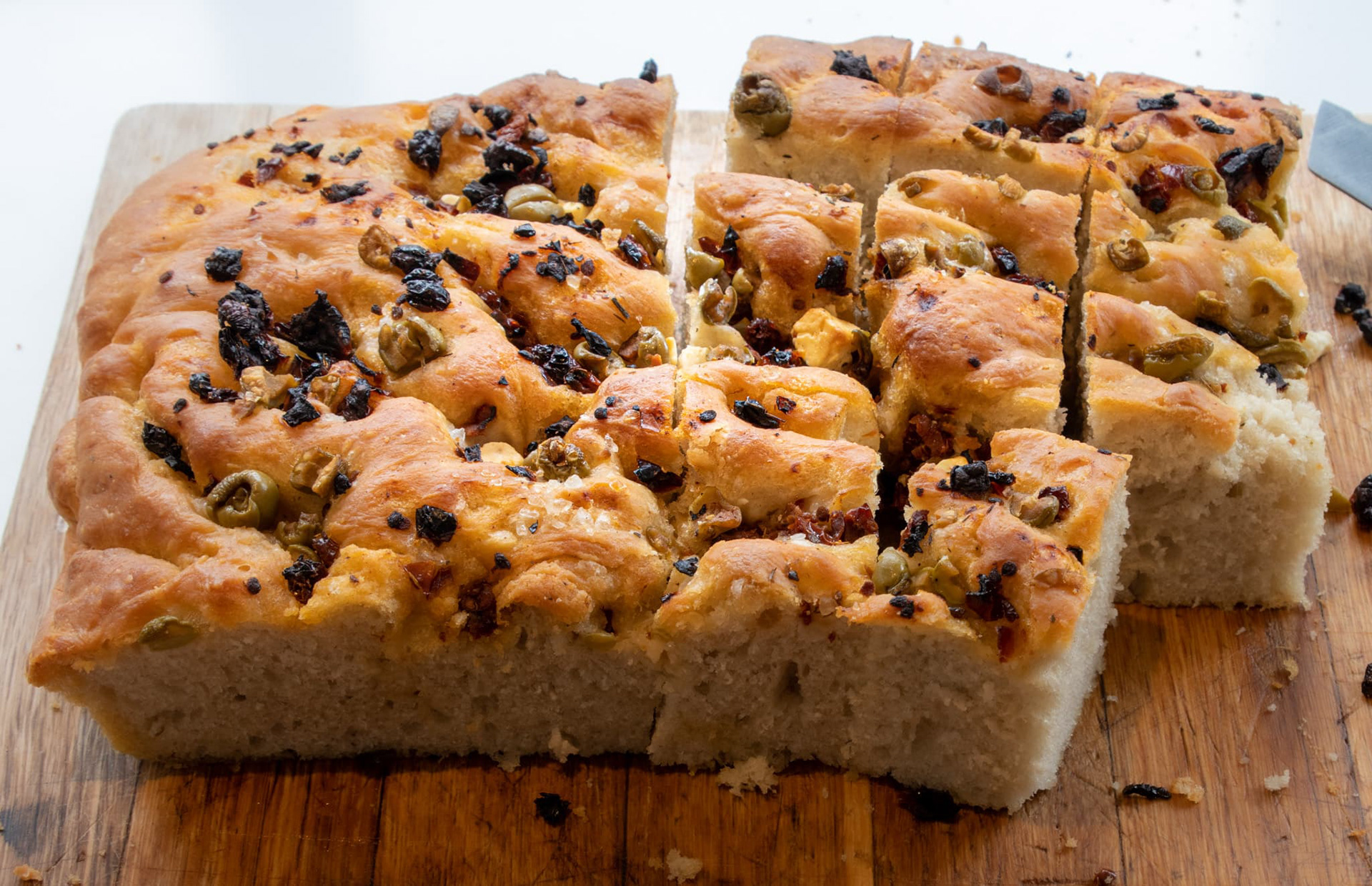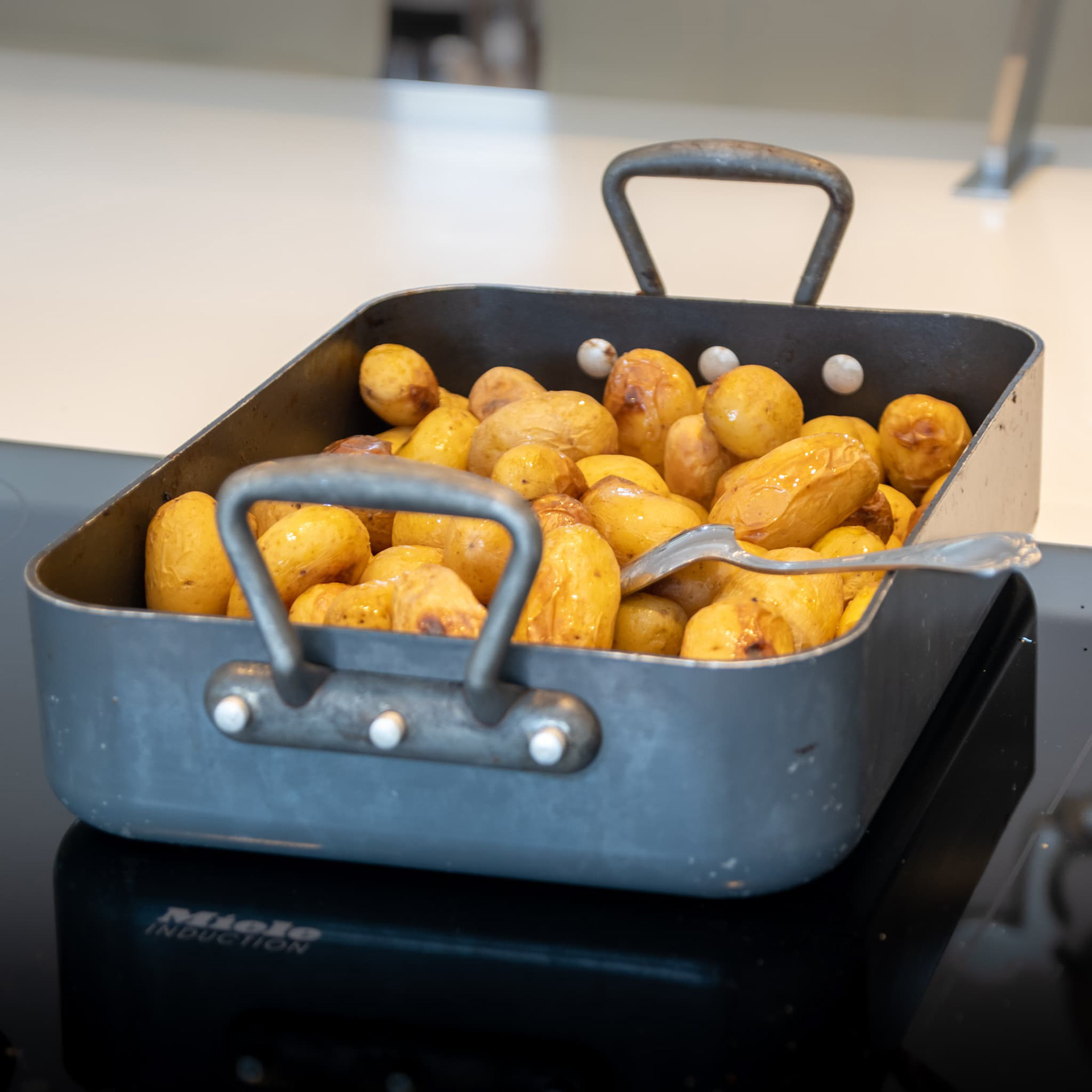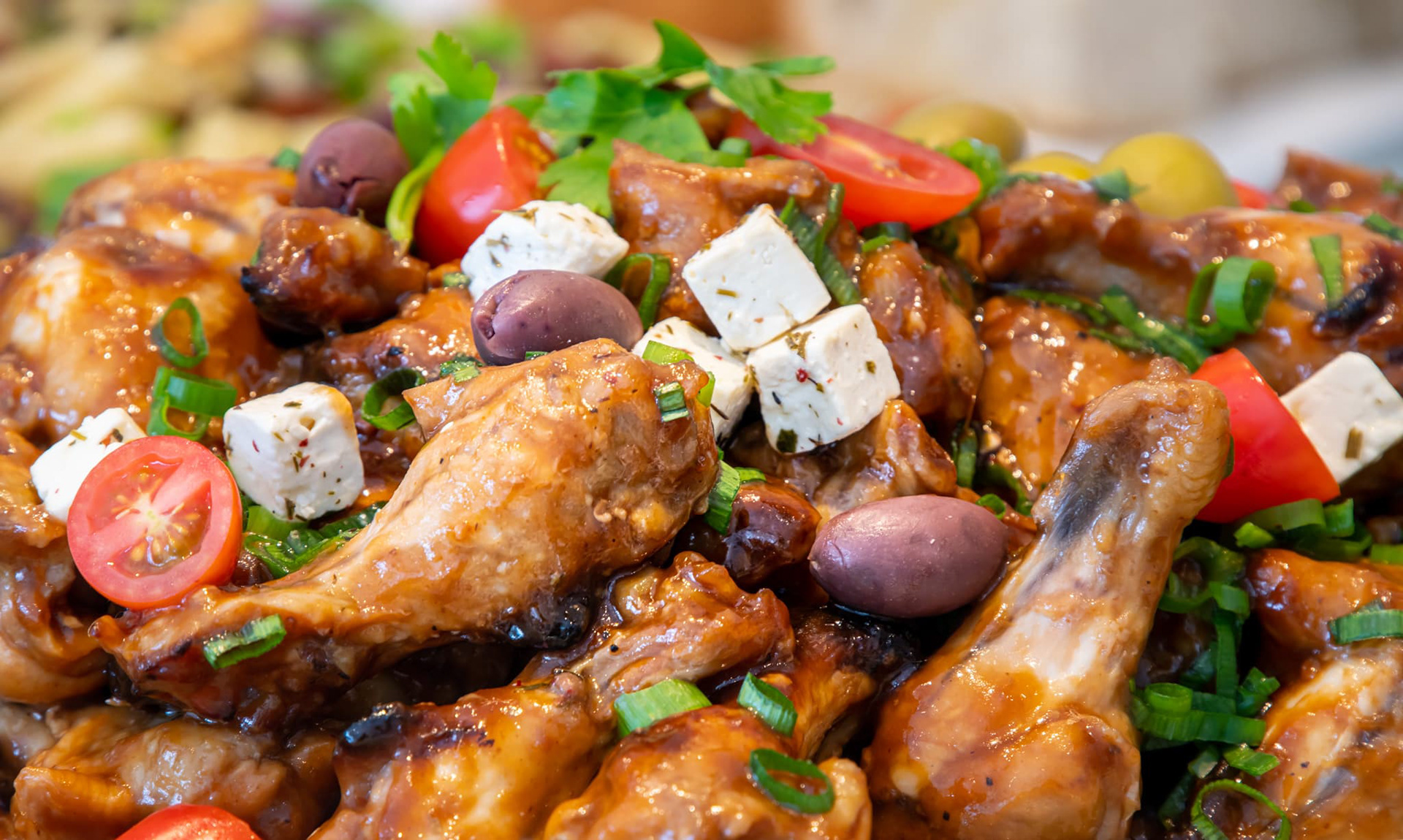 Here are more photos taken at The Fairytale Cottage. The model, Rutt-Jorunn, is someone I met through a friend of mine. She has joined me on several photoshoots e.g. some of the
artistic ones.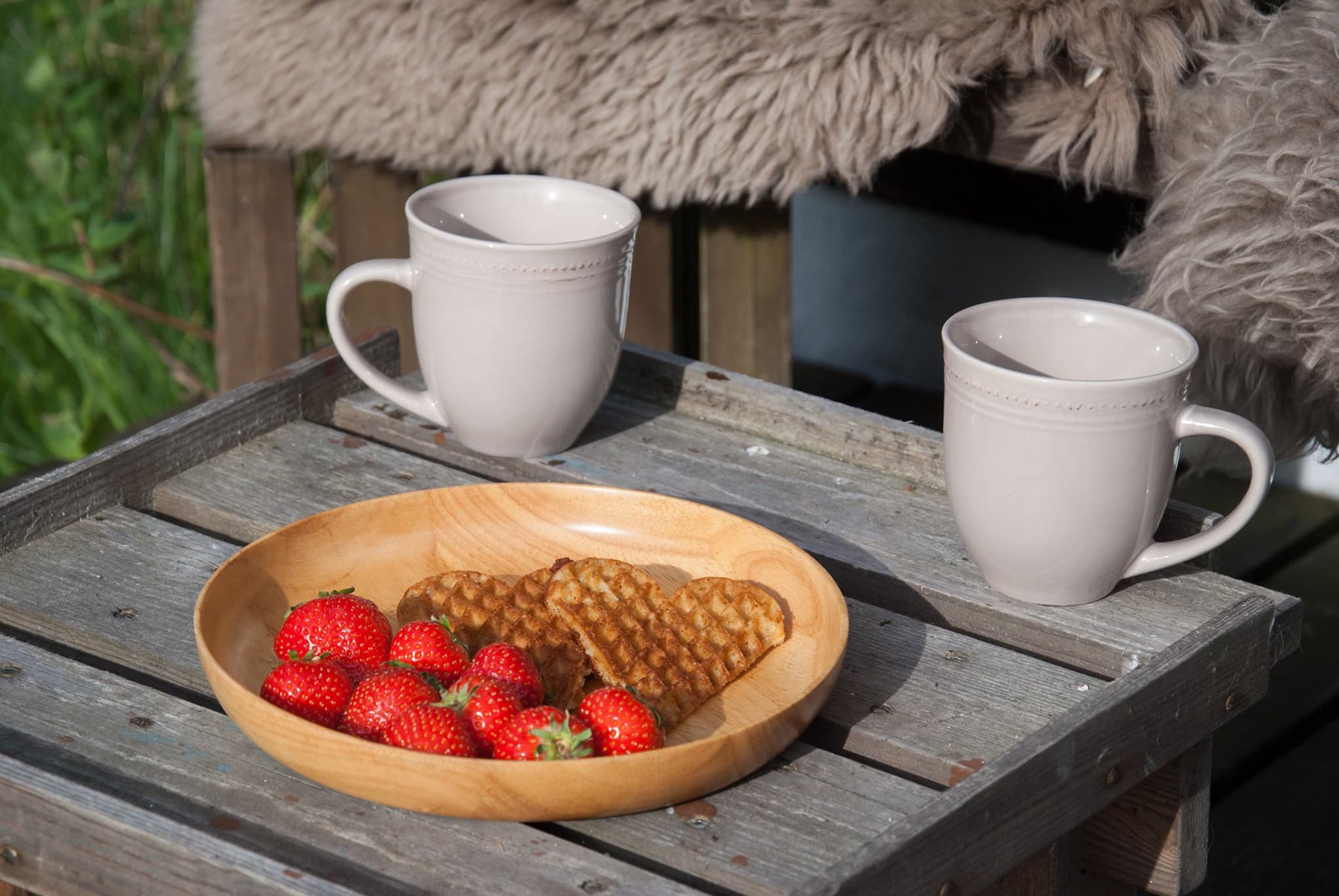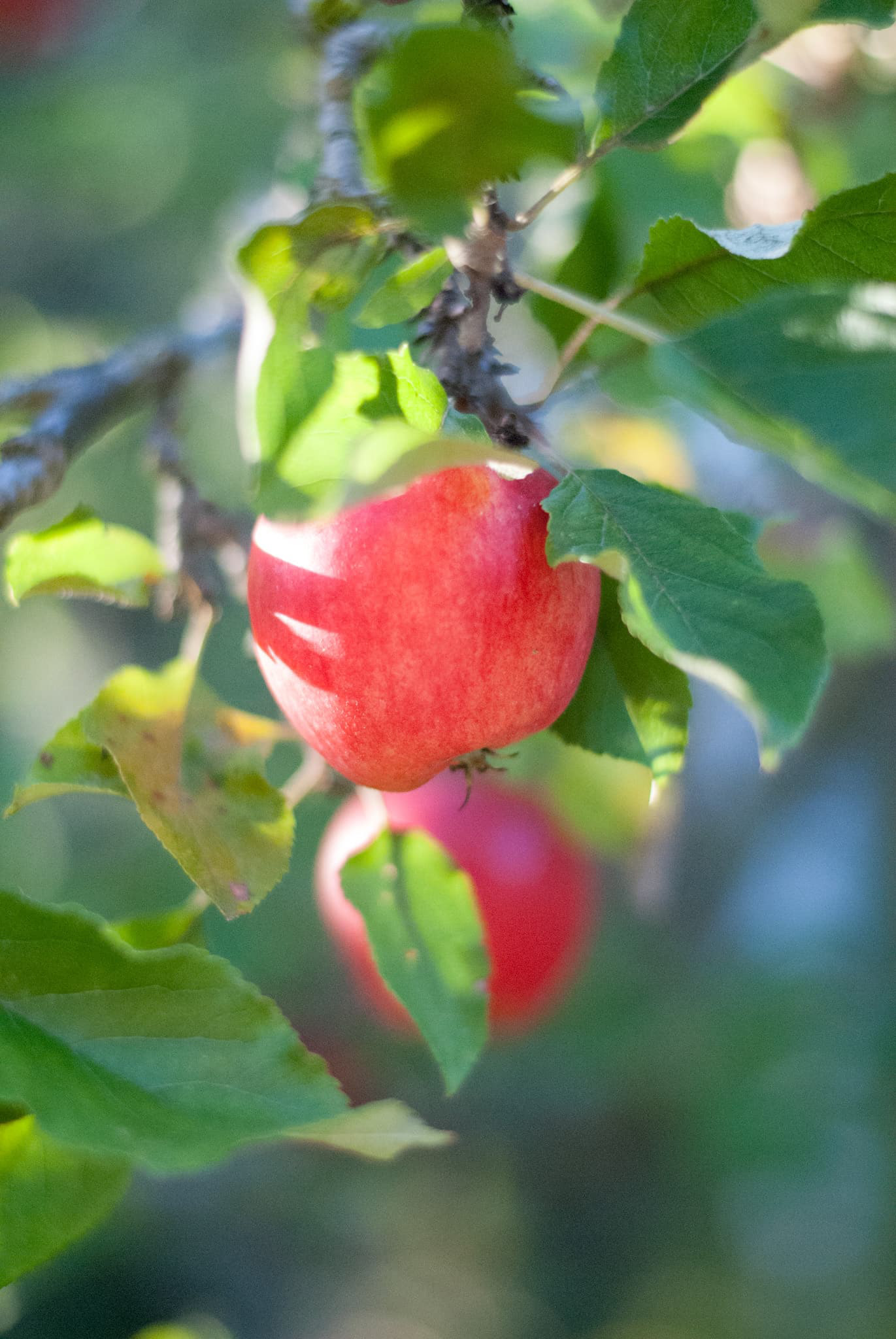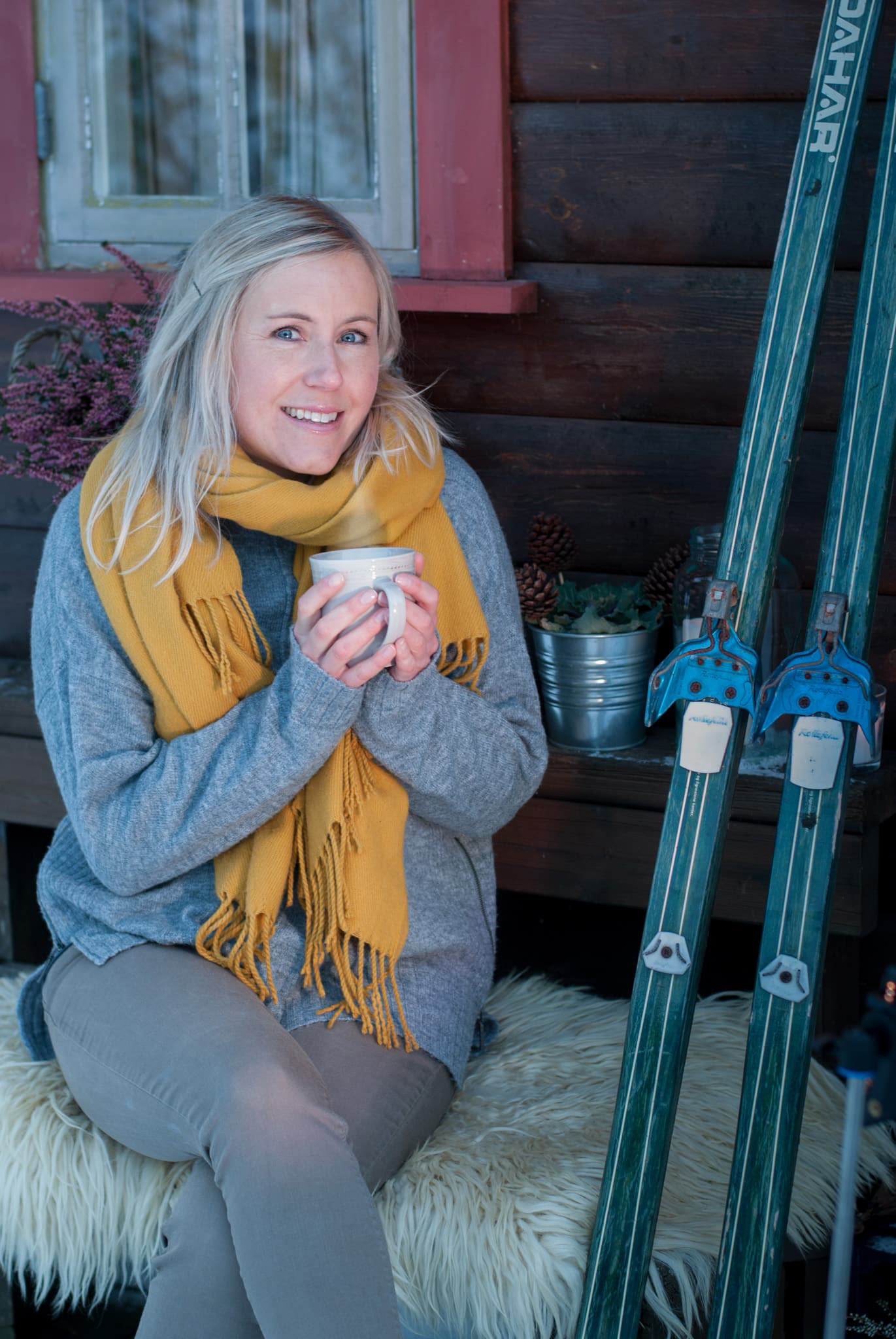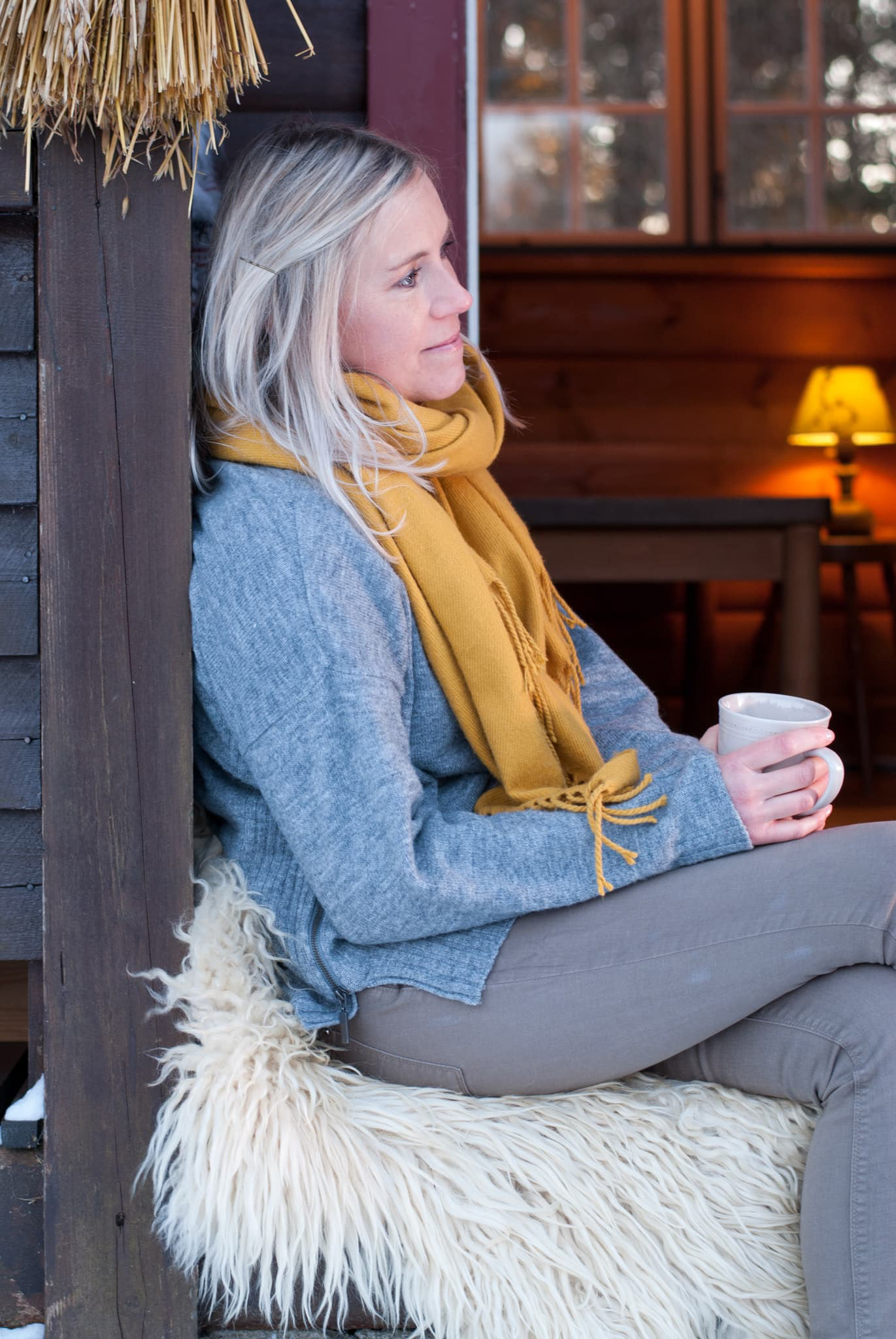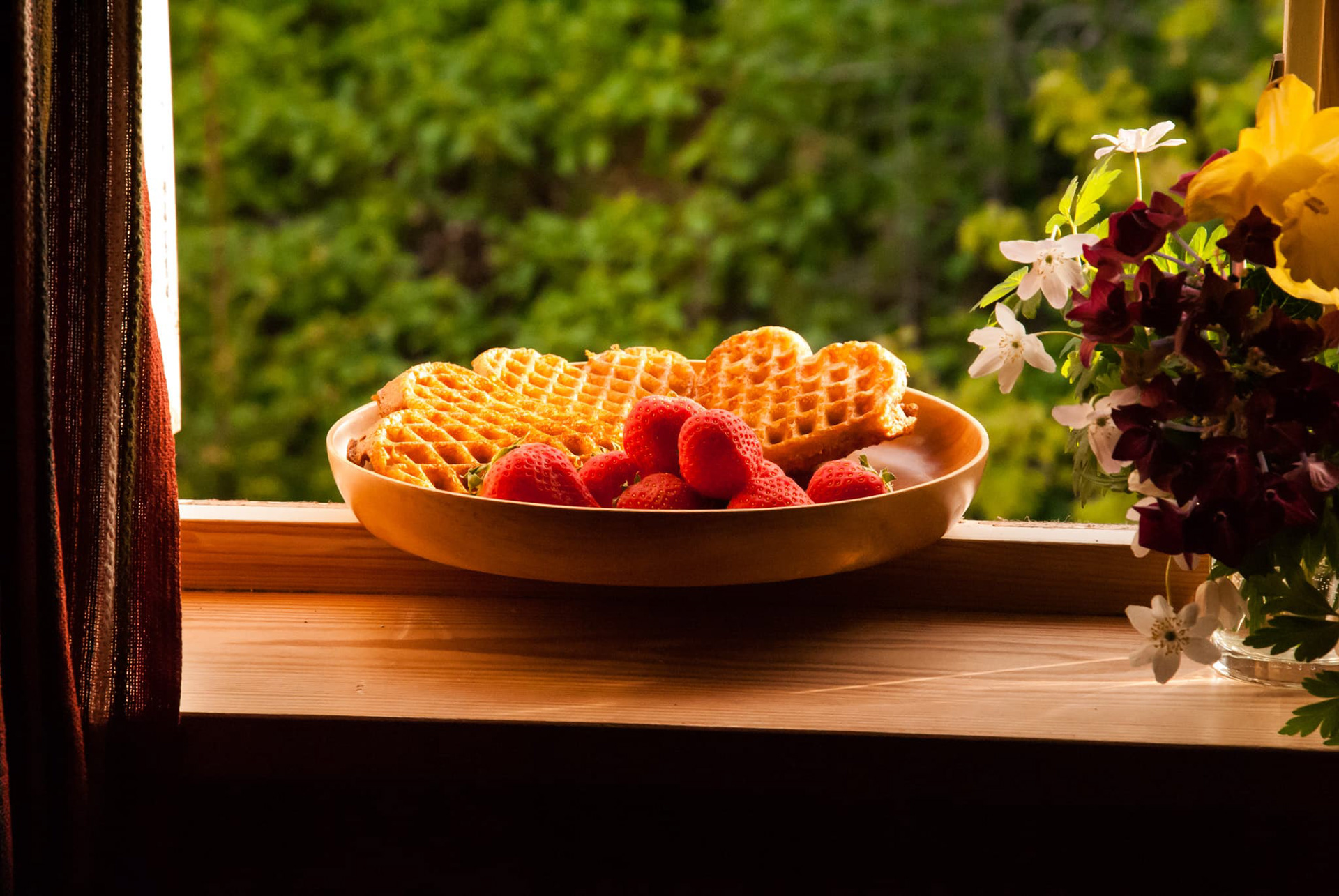 Here I did some experimenting with photos on a blackboard with a nice, matt texture.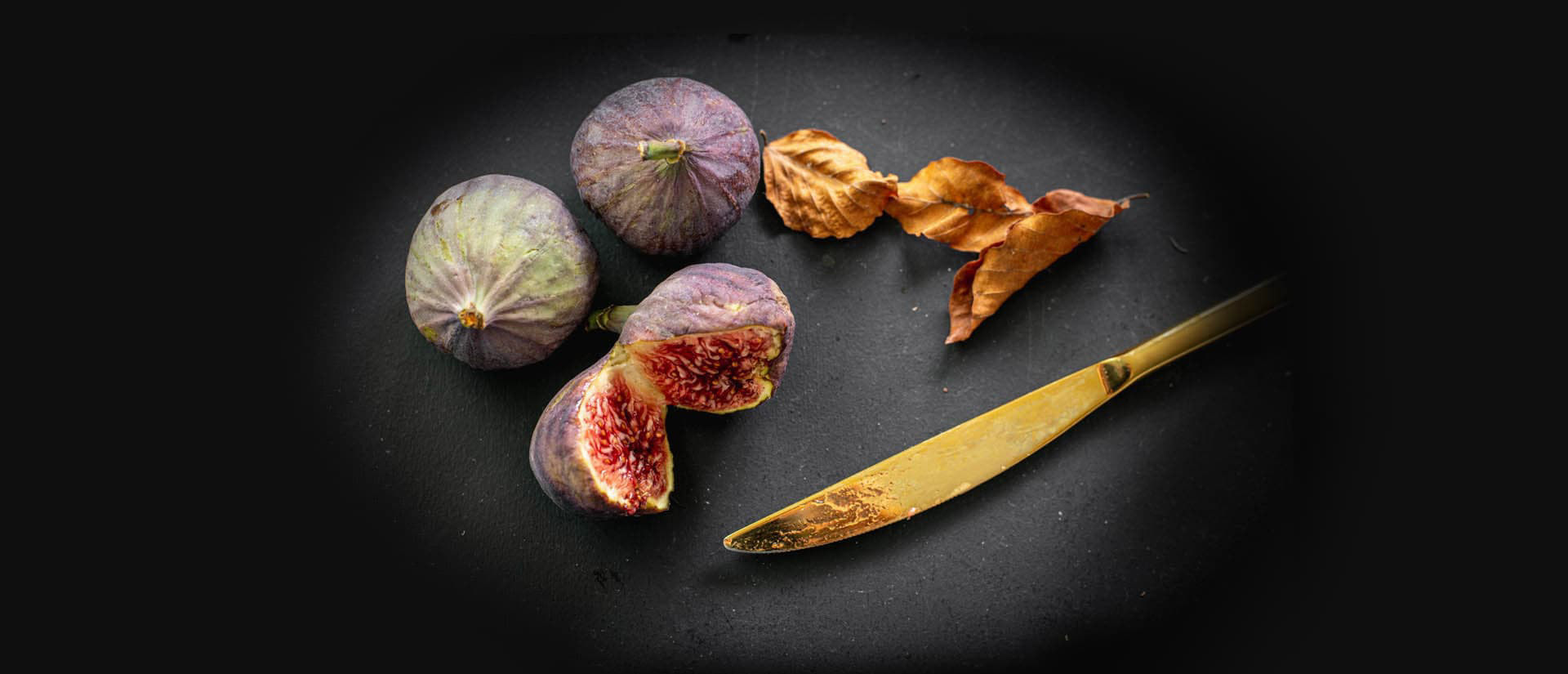 And here are some more food photos I have taken at different occasions.