When I sold my cabin, The Fairytale Cottage, the real estate broker was impressed by the atmospheric pictures. During the sales process the cottage was featured on the broker's Facebook page (not all of their properties get this opportunity) and the local newspaper wrote an article about the cottage with the photos. And shortly afterwards, the place was sold at a good price, even though this was just before Christmas, which is not normally a good time to sell.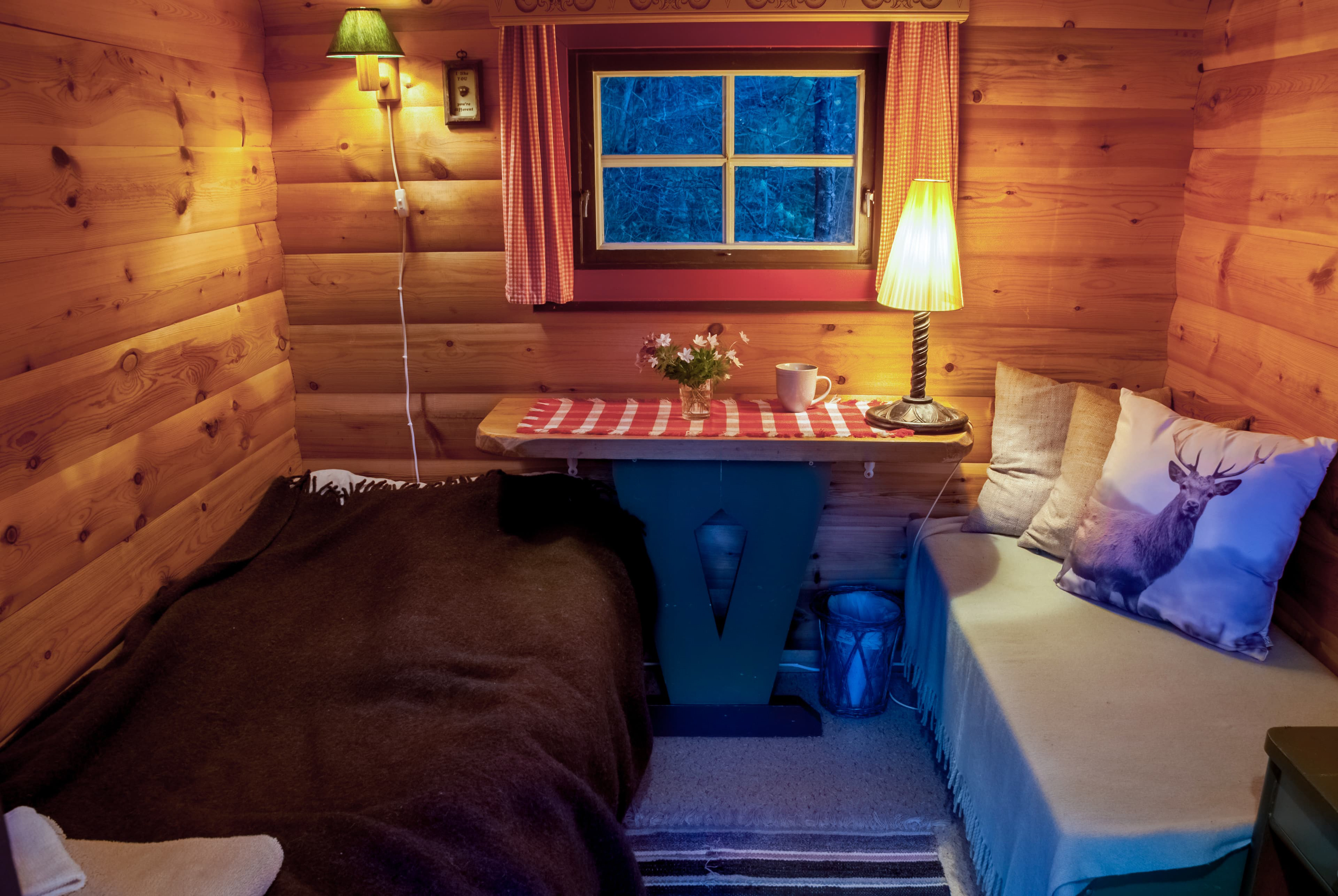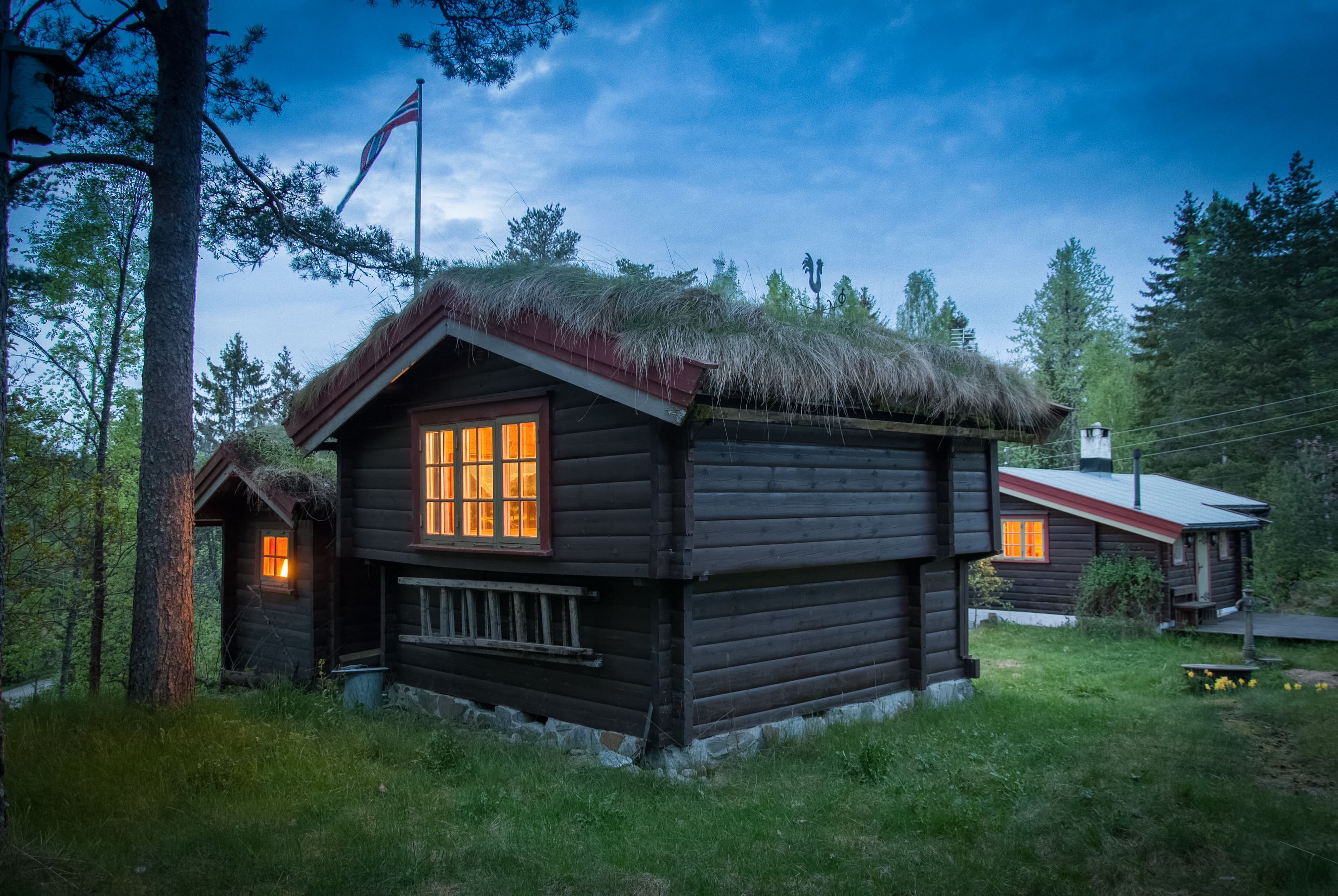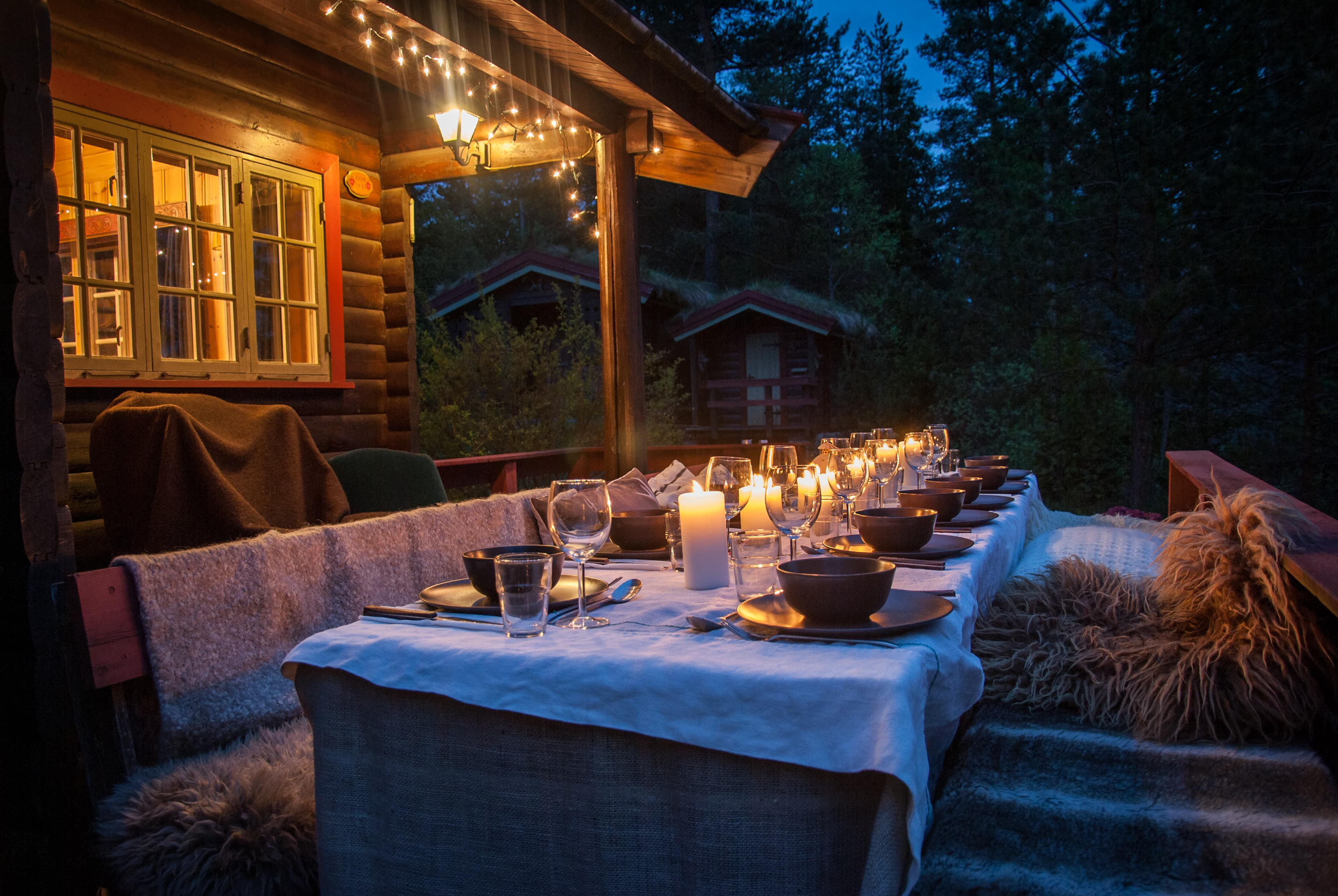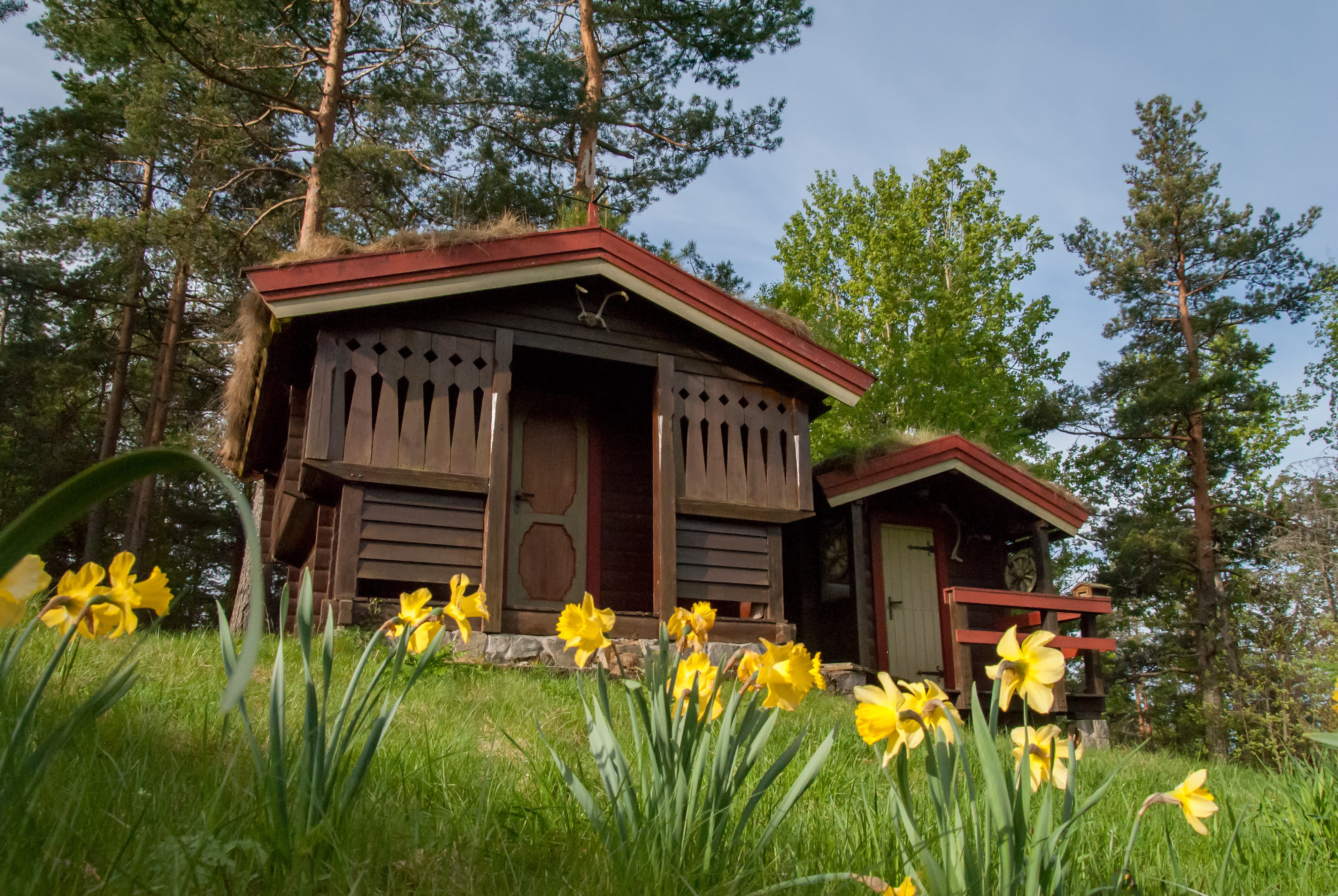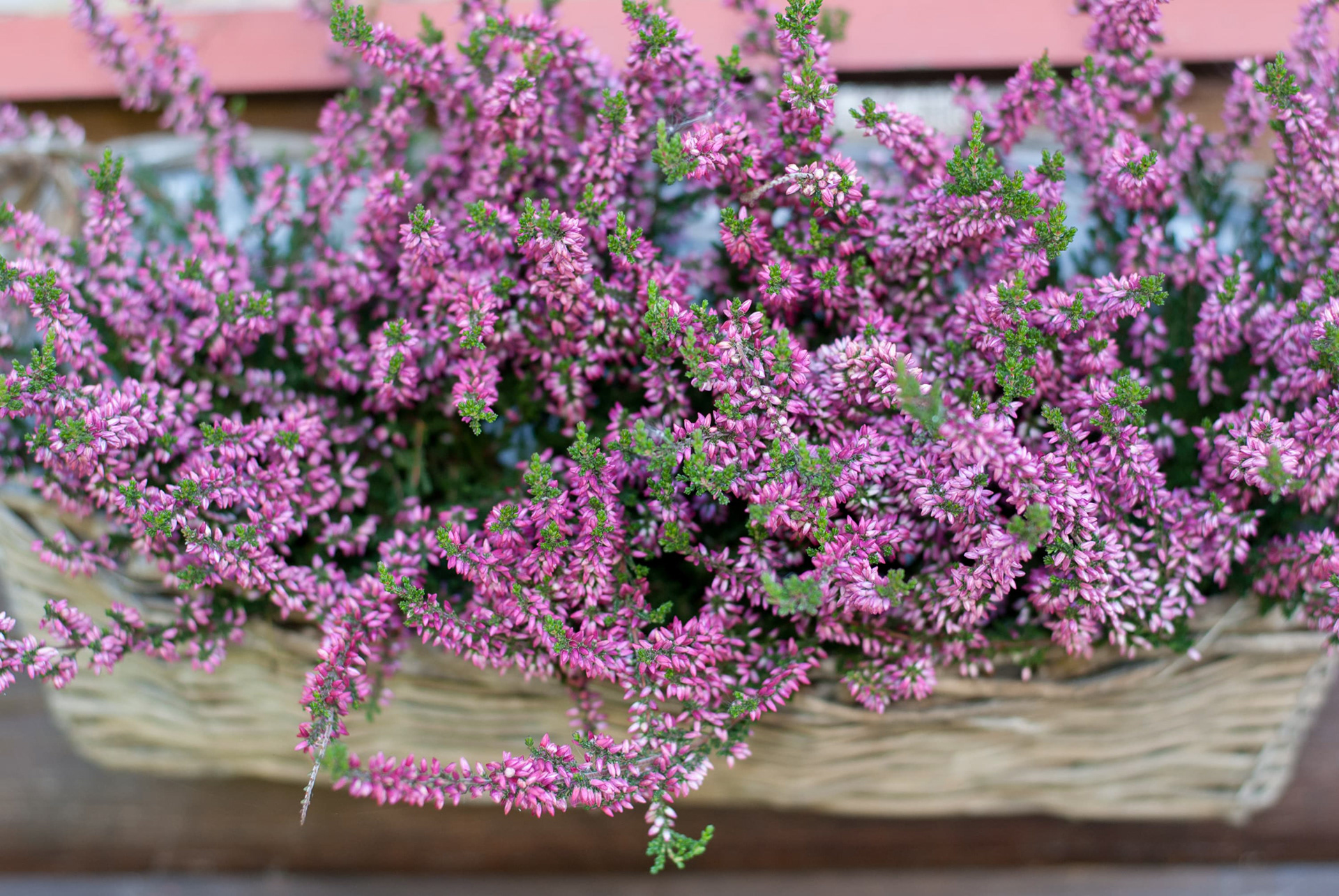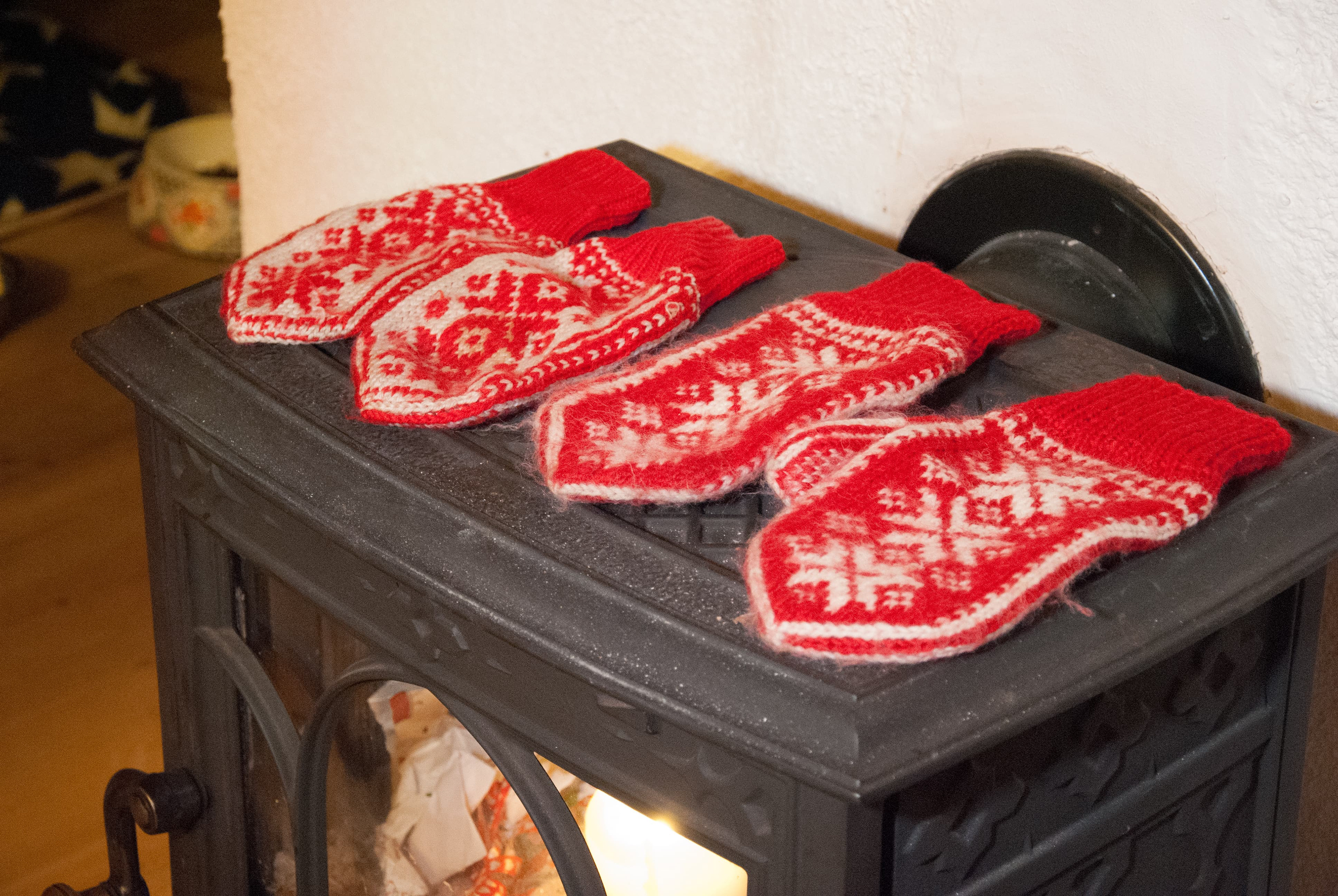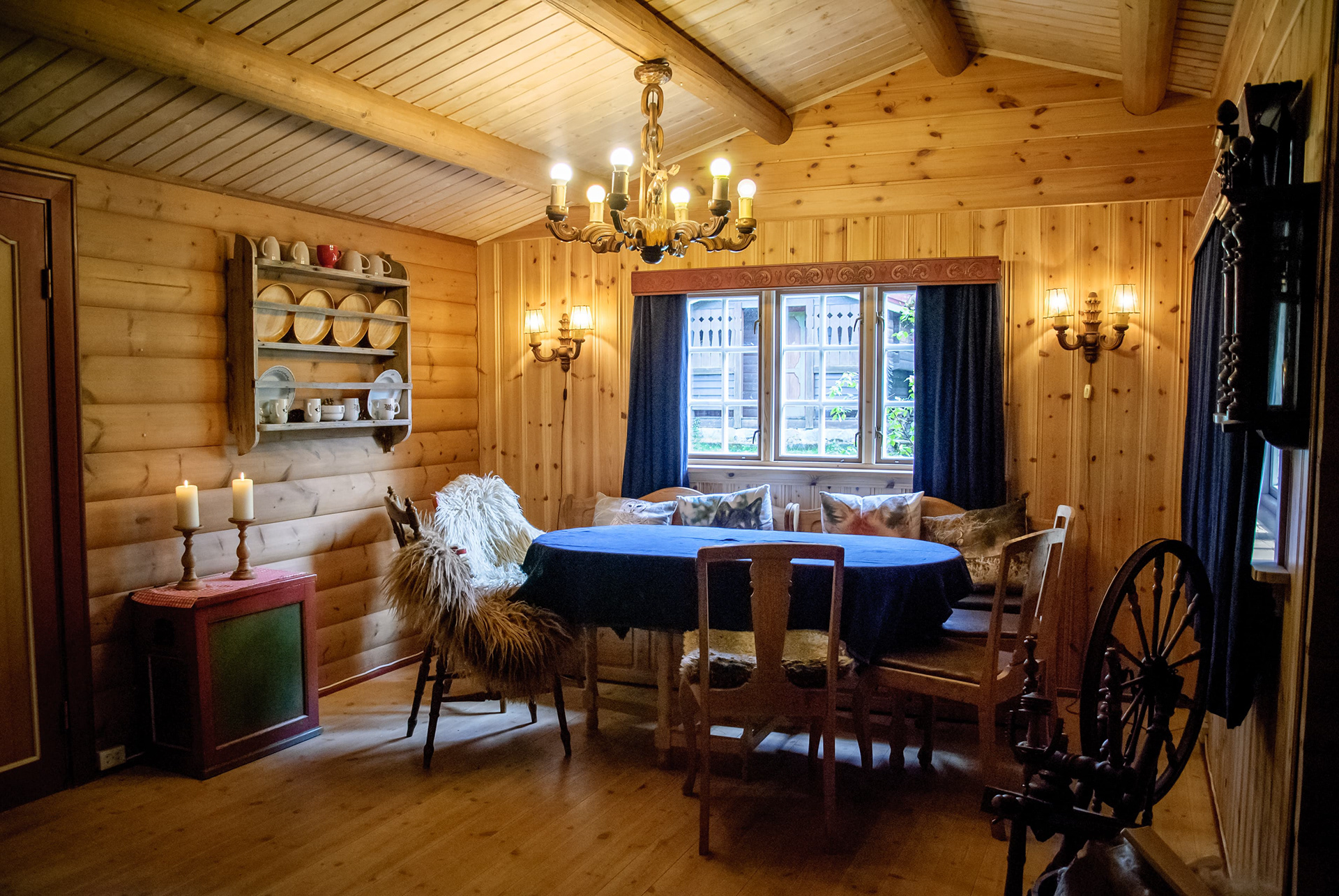 Some years ago I joined my dad, who was a journalist, when he did a story about the beautiful Per Gynt Gården. My job was to take photos and also to enjoy the place and tell him about my perspective of it. Here are some of the photos I took of this beautiful place in Gudbrandsdalen in Norway.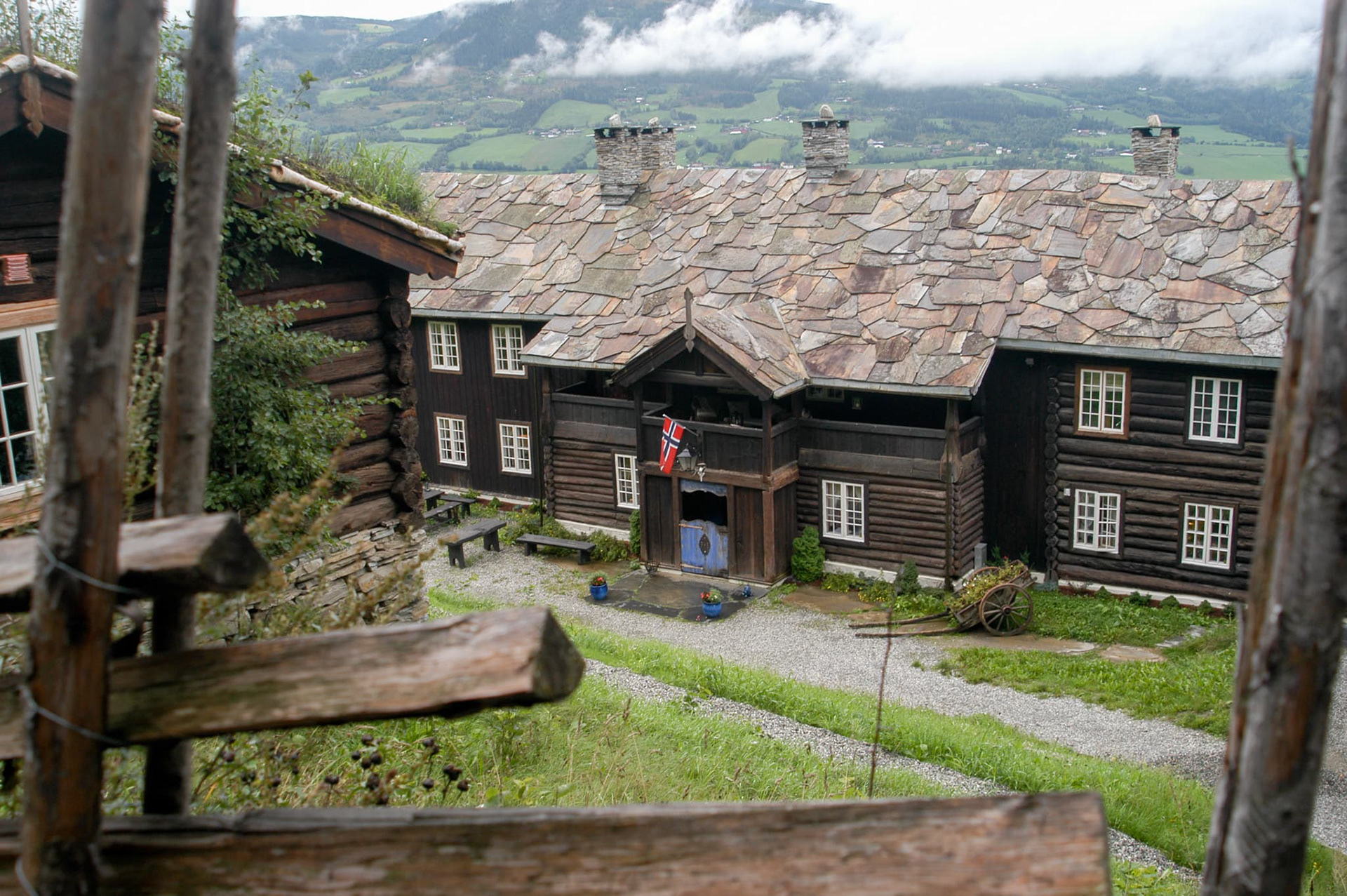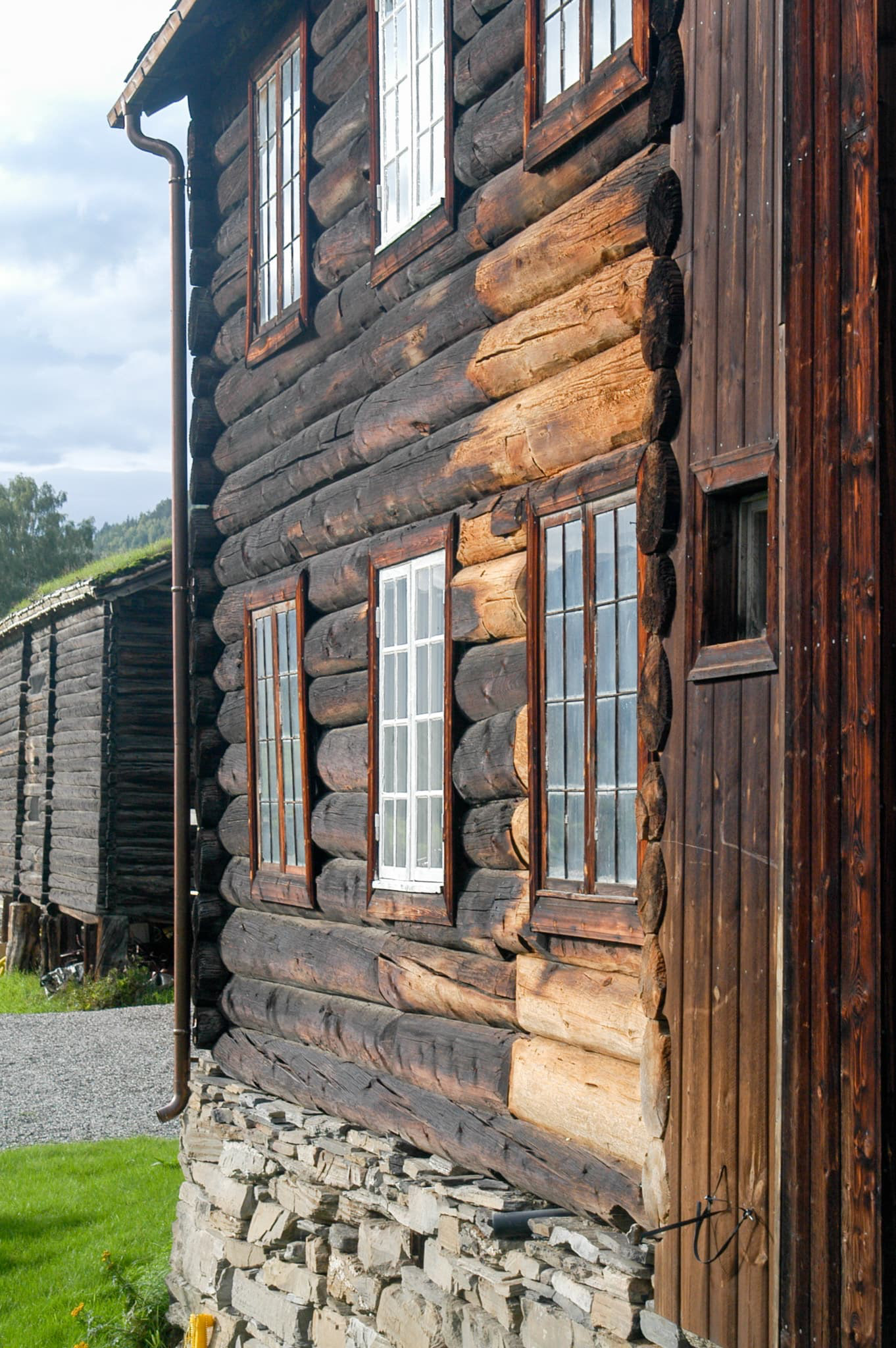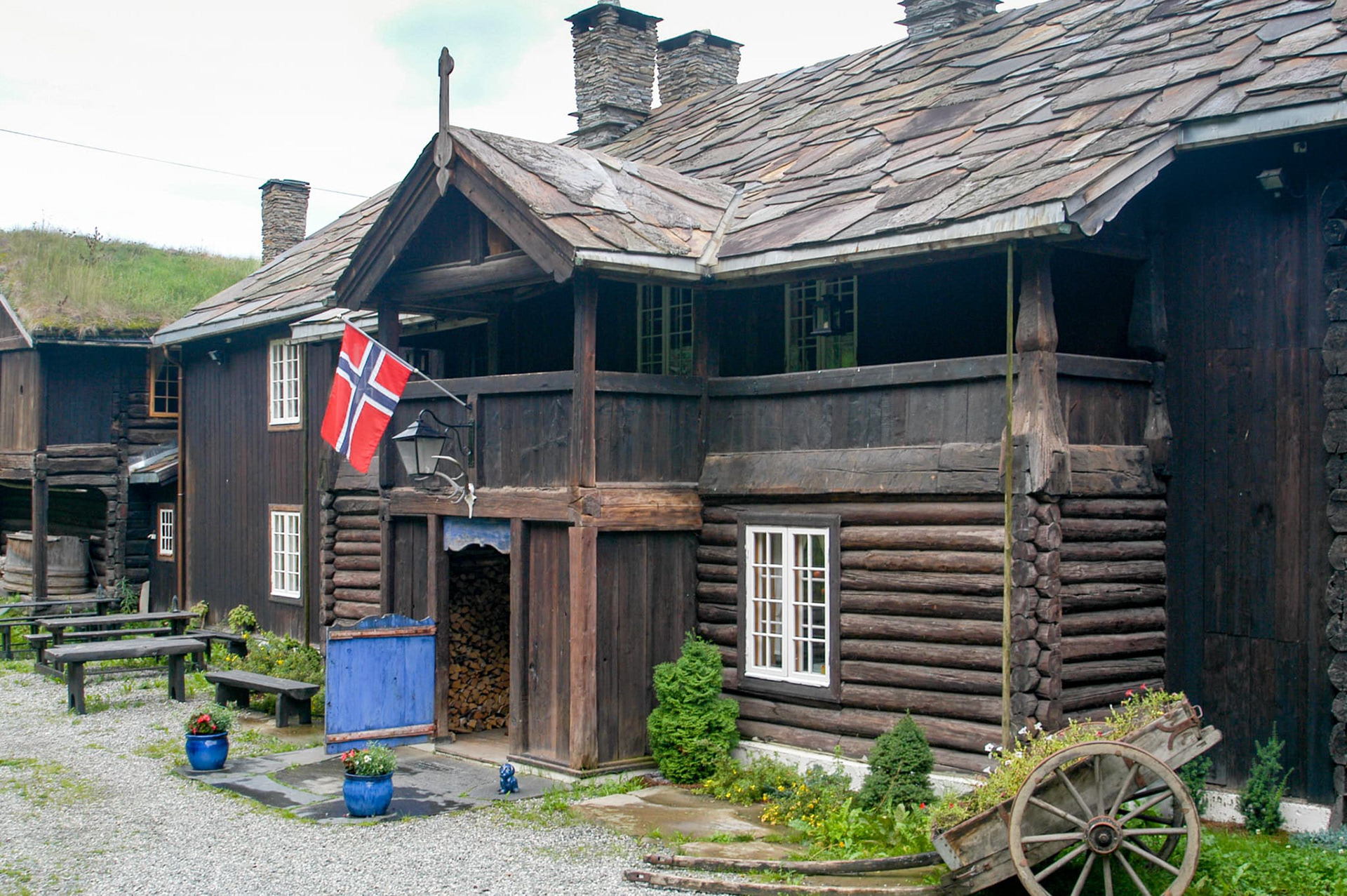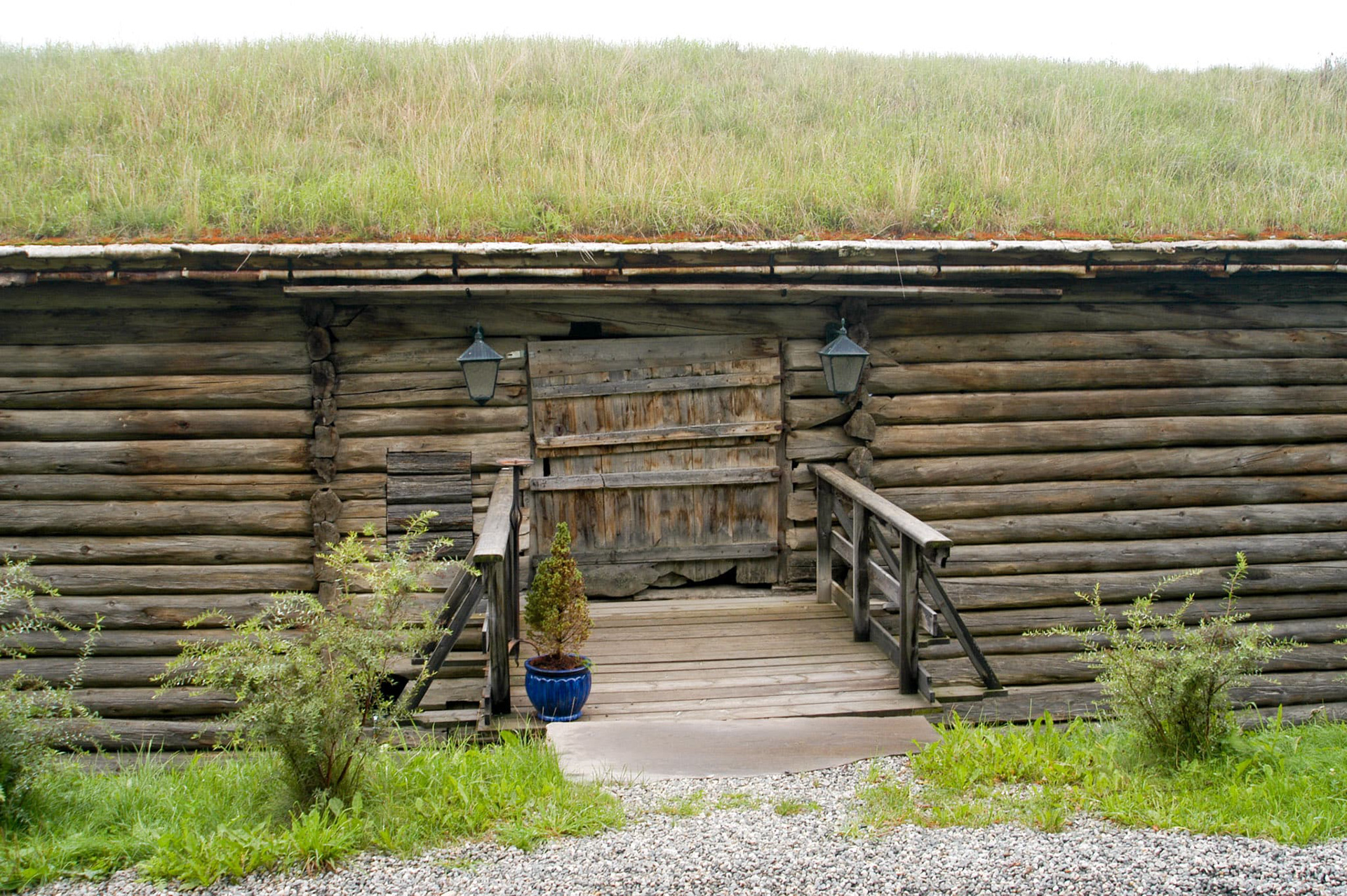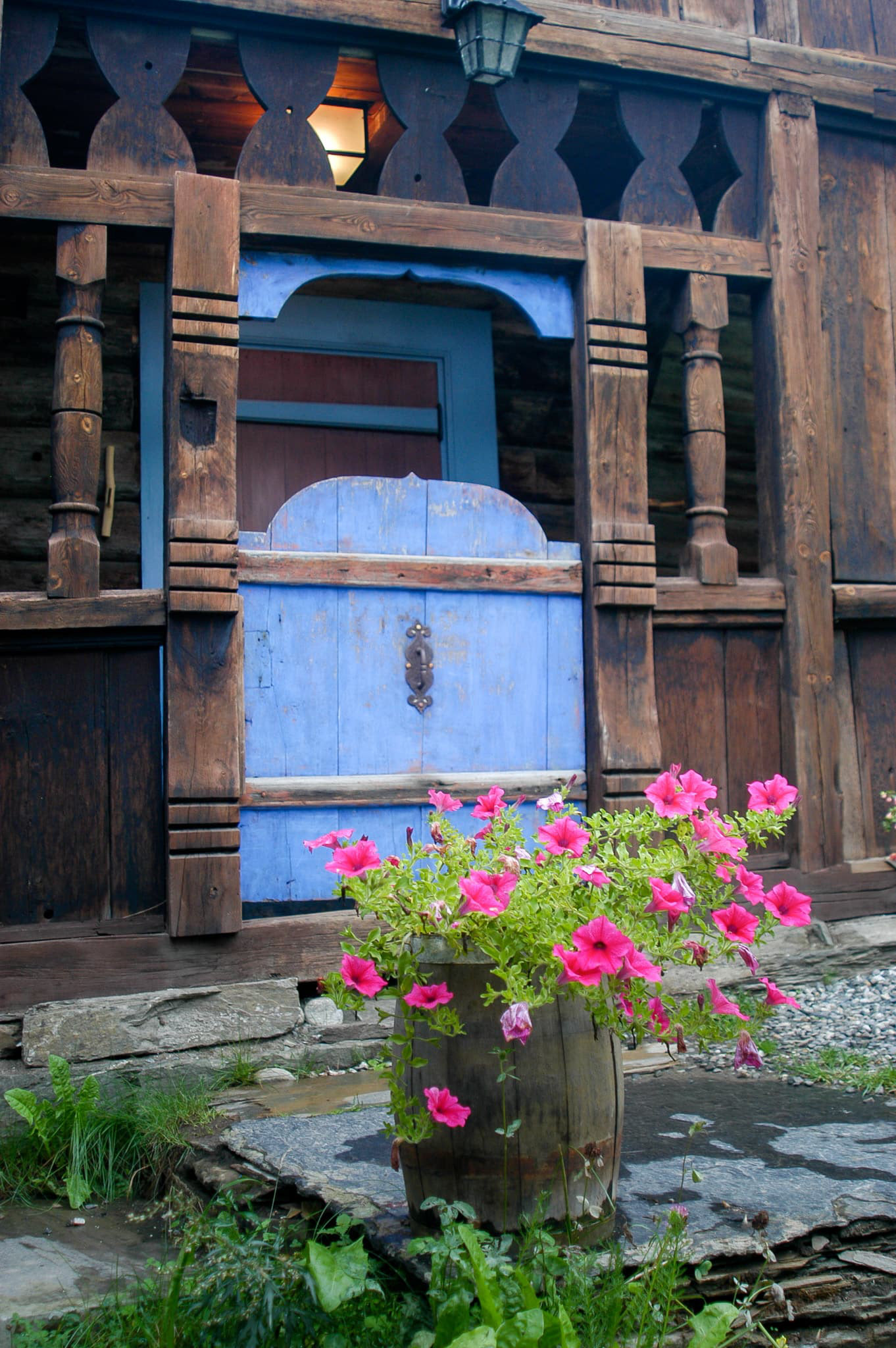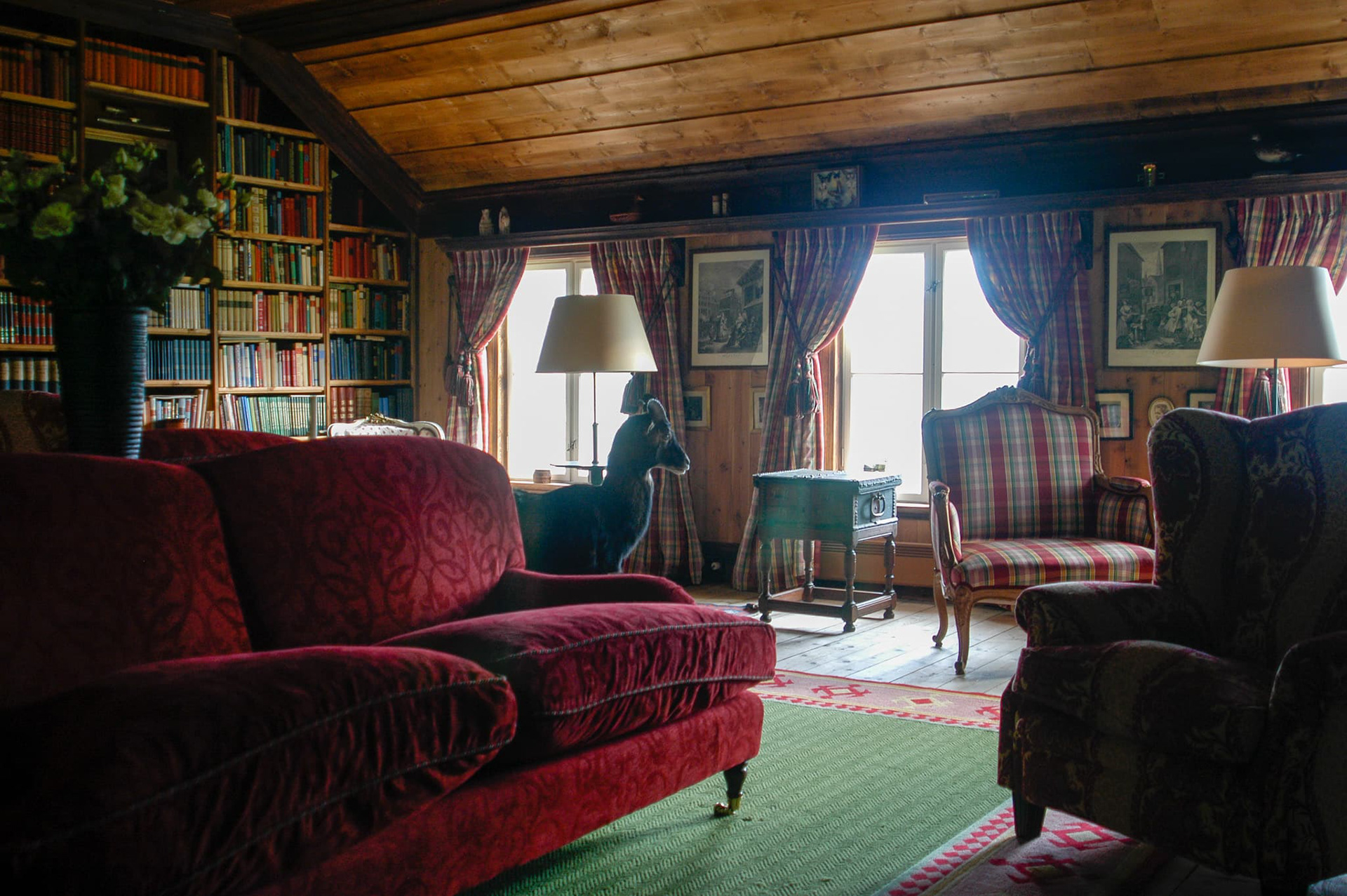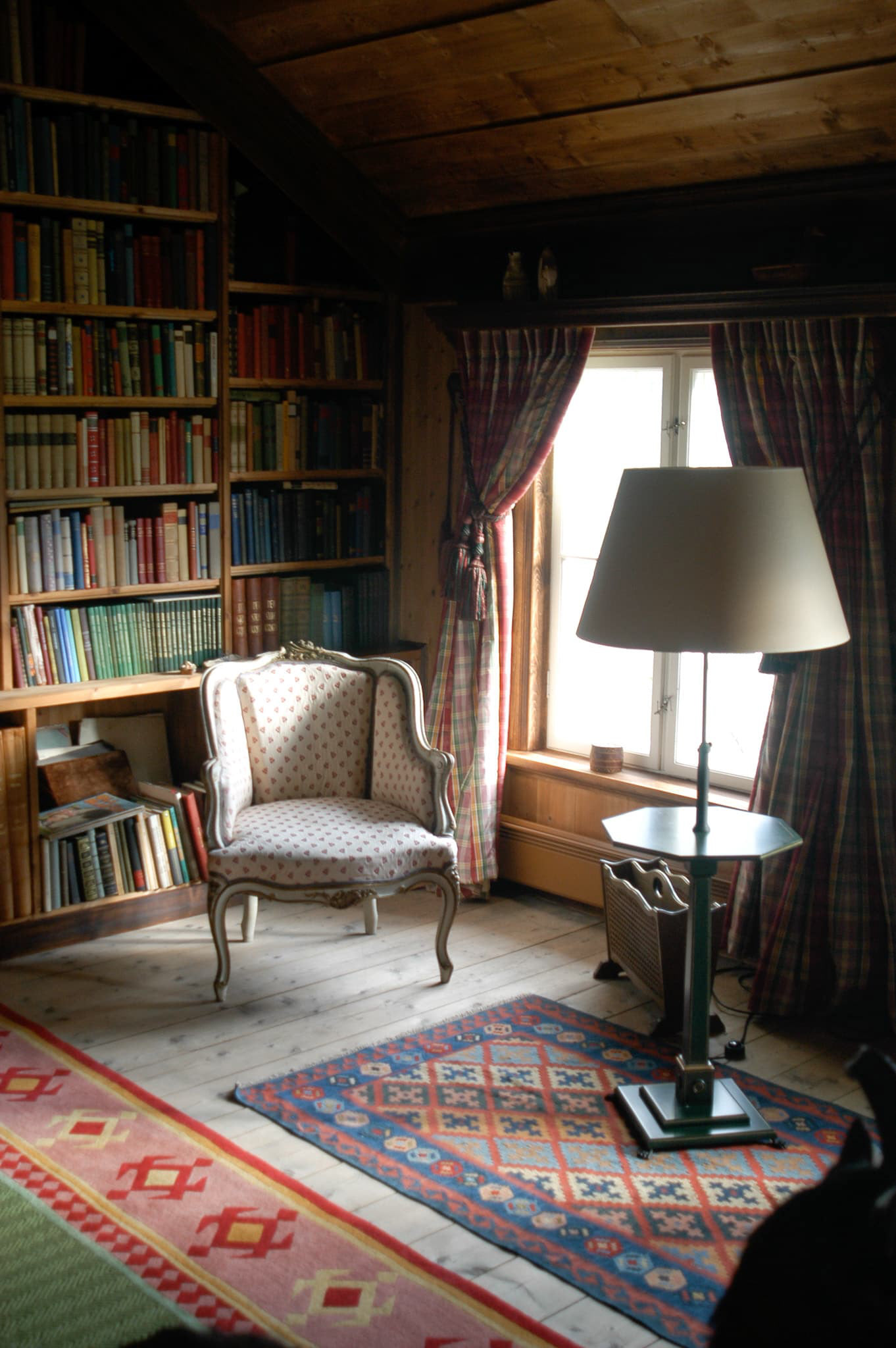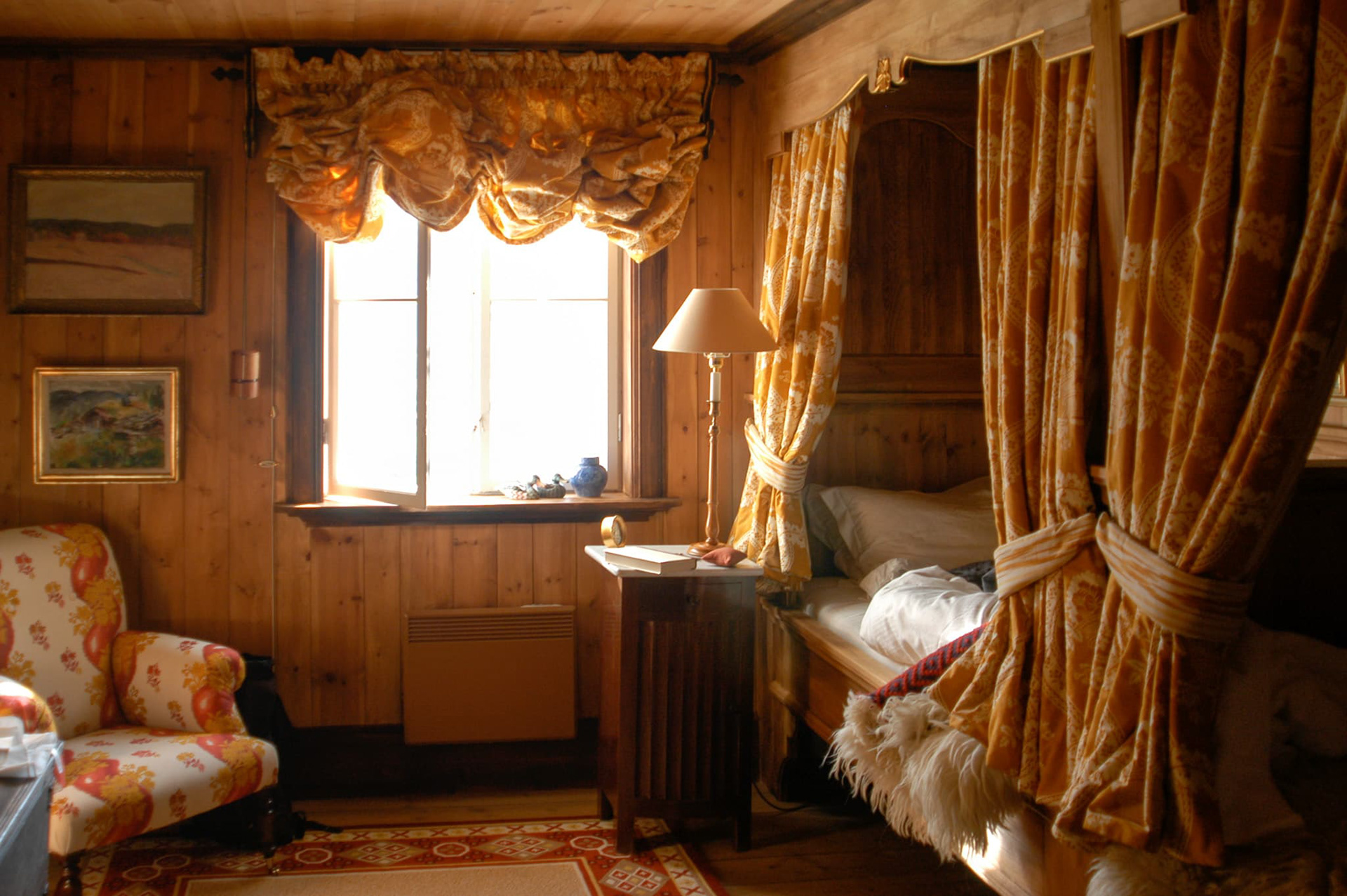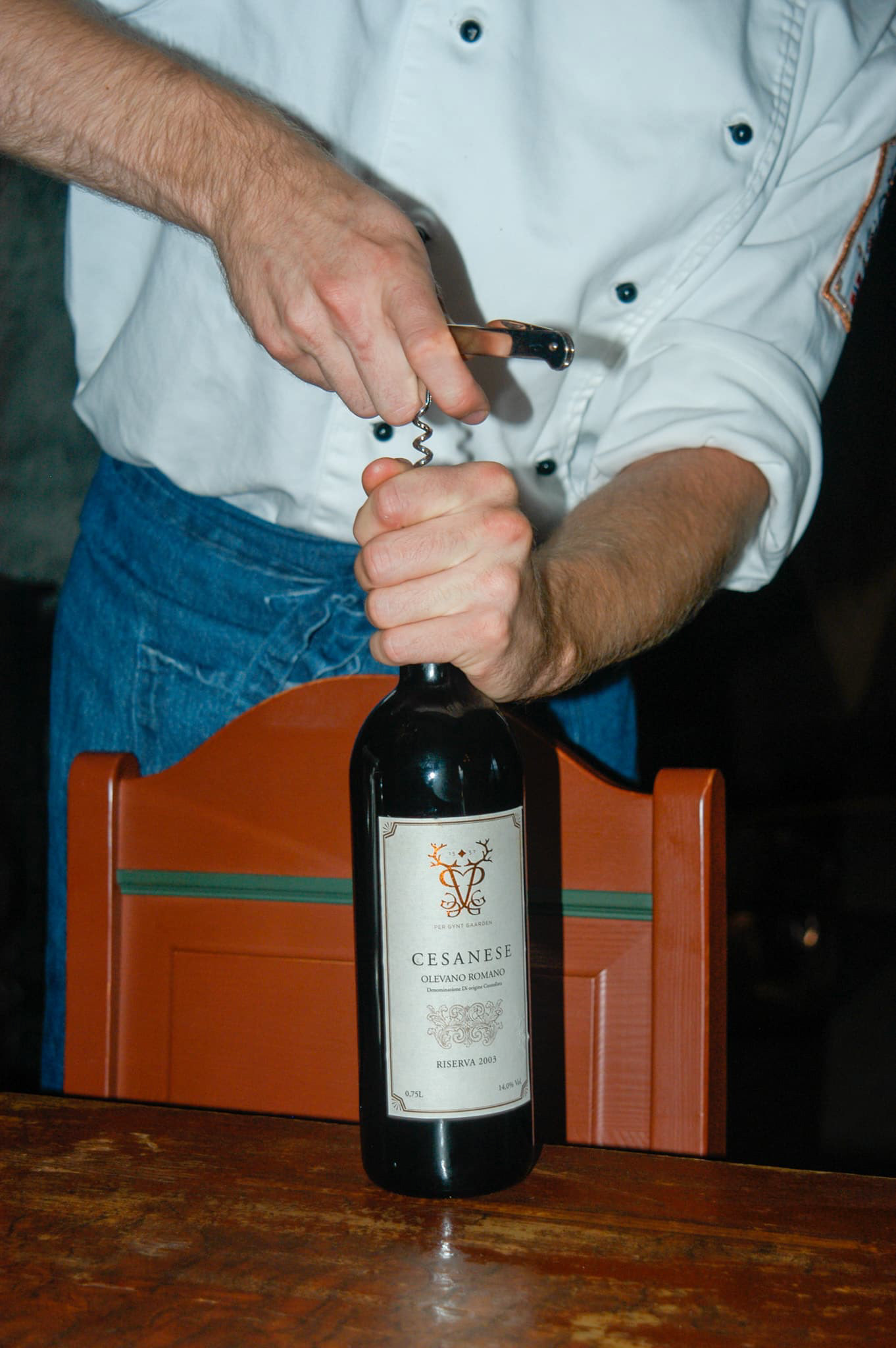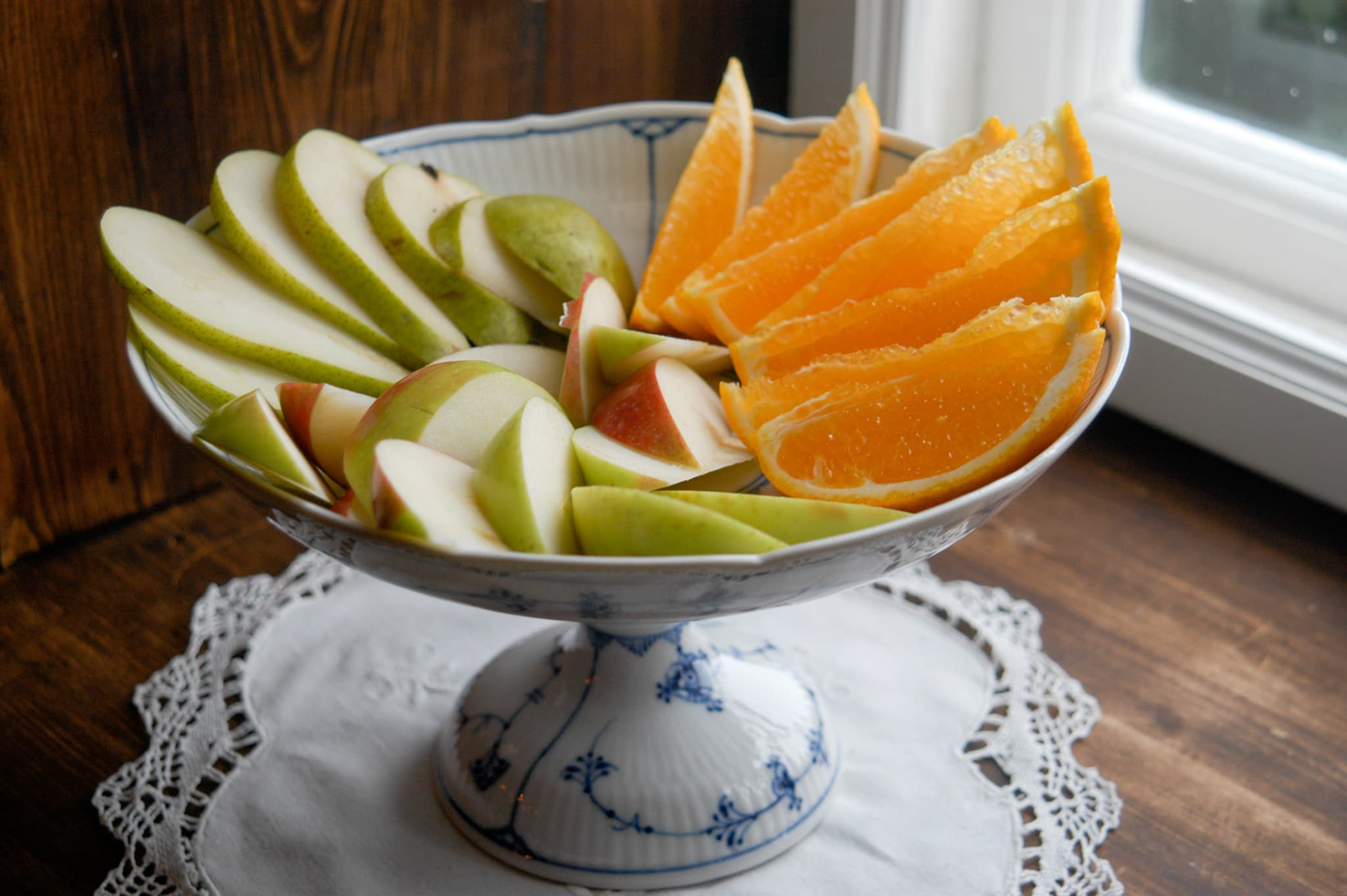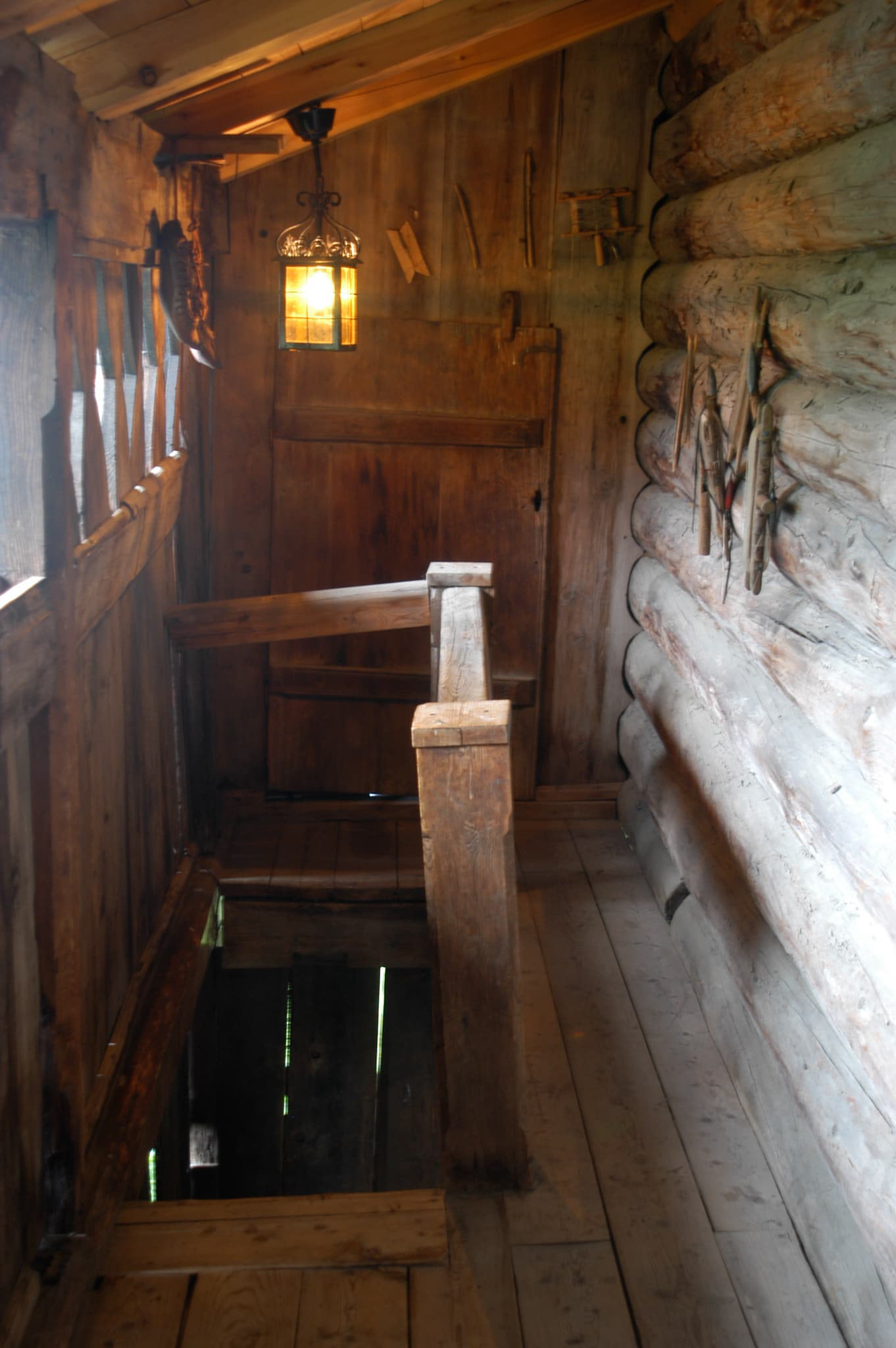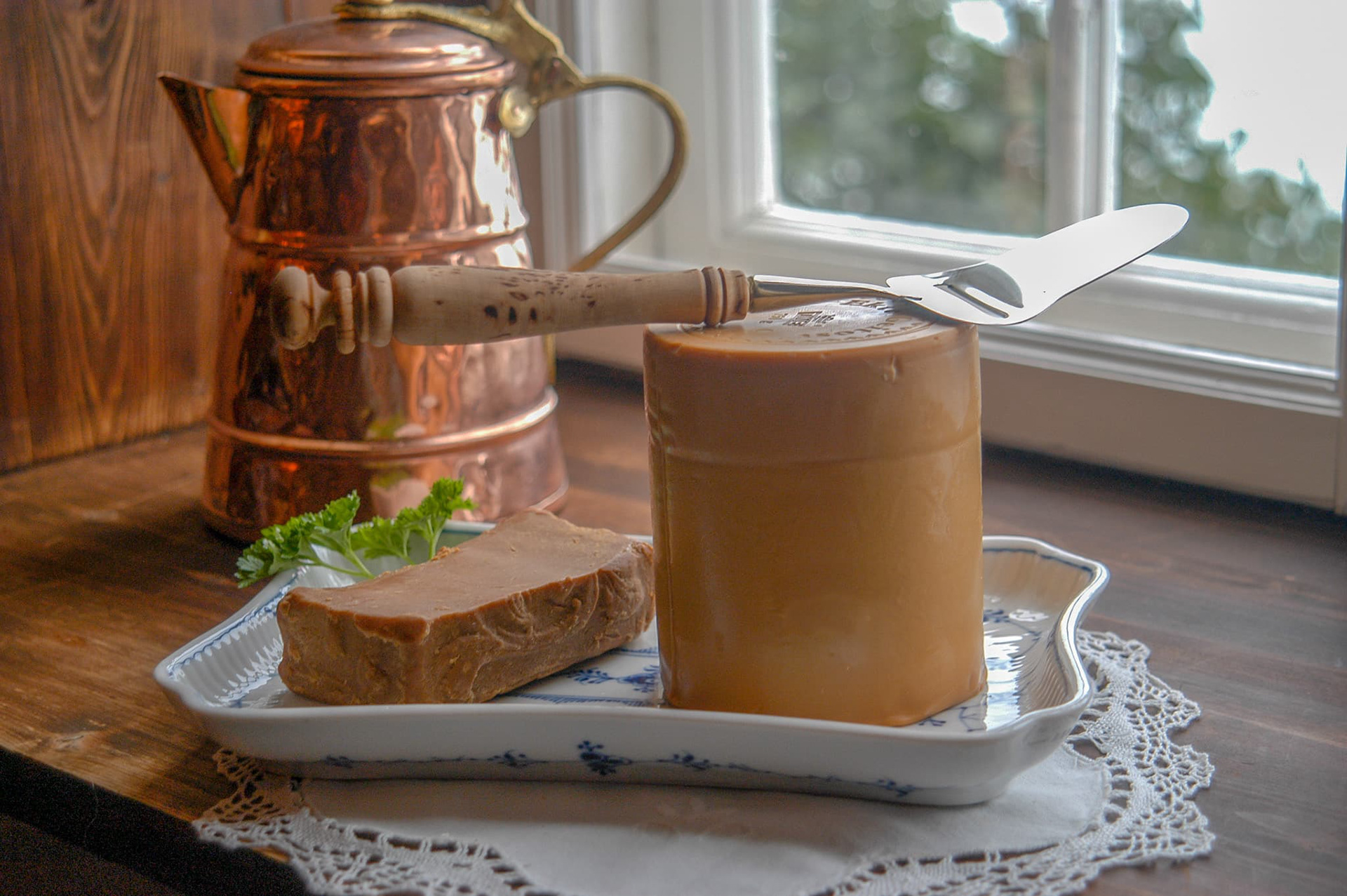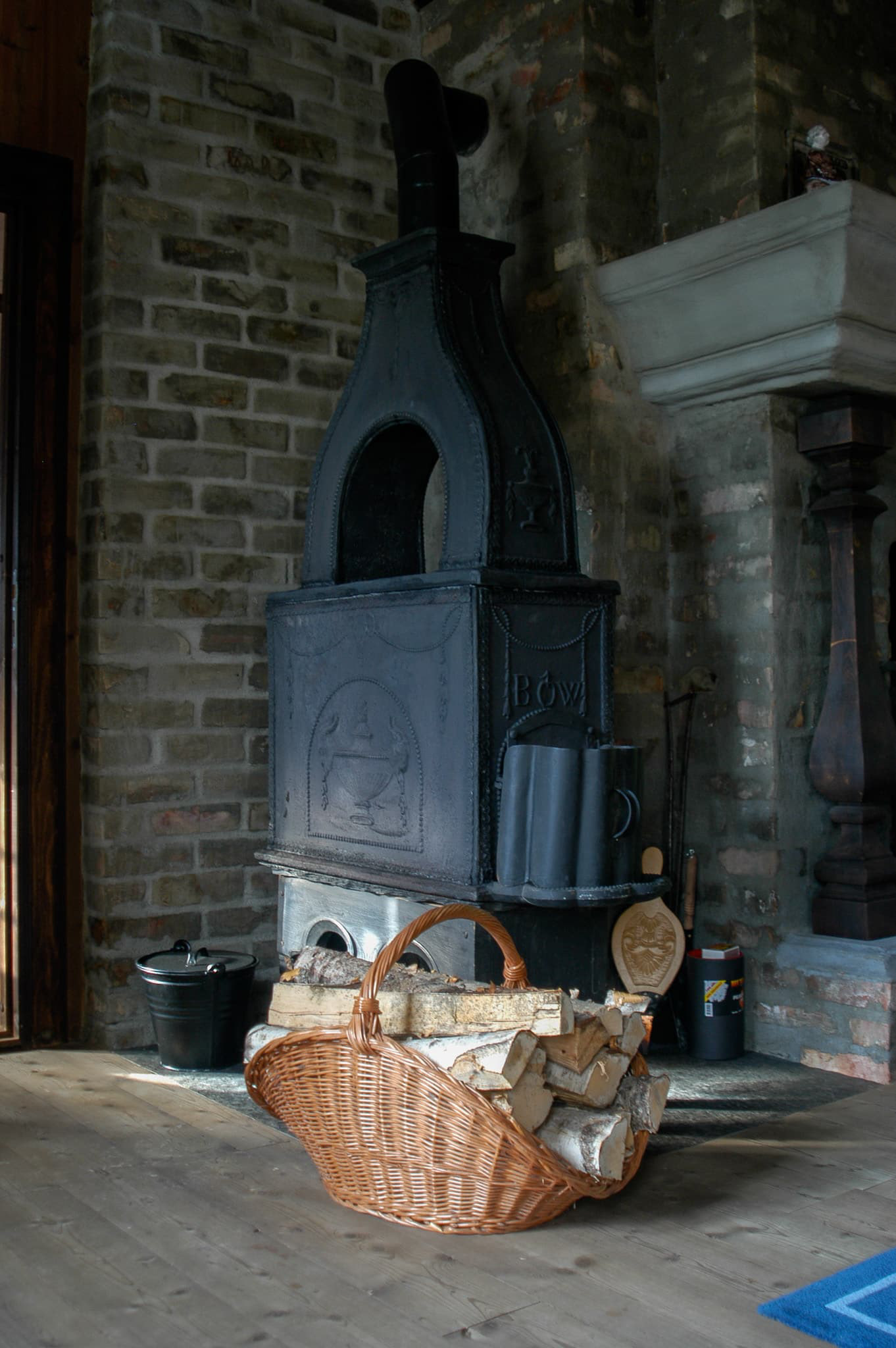 The photos below are from a previous apartment of mine that I sold in 2013. These are just a few of the photos I took. I did the styling etc. Just before I sold it I even added more plants, candles etc. and this apartment got the highest price anyone had ever gotten in this housing association with over 237 apartments.