Whether you would like some classic confirmation photos of you in a suit or bunad for the wall and in an album or you want some cool confirmation photos you can use on Facebook, Instagram and other social media, I would like to help you. 

#Konfirmasjonsbilder #konfirmantfotografering #konfirmant #konfirmasjon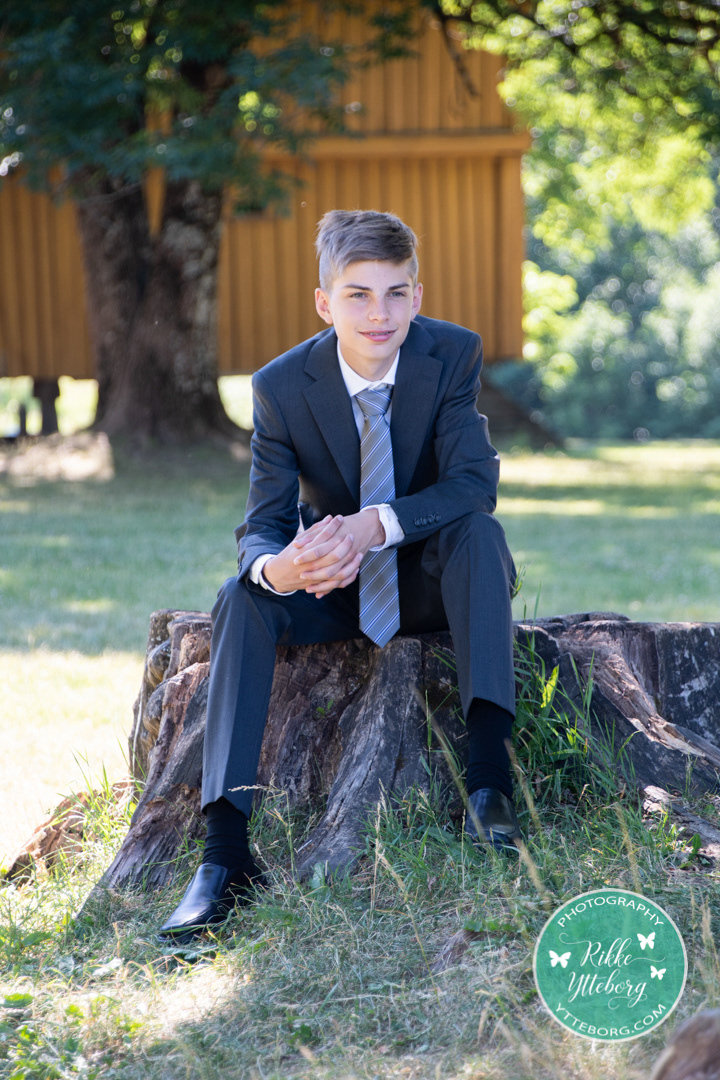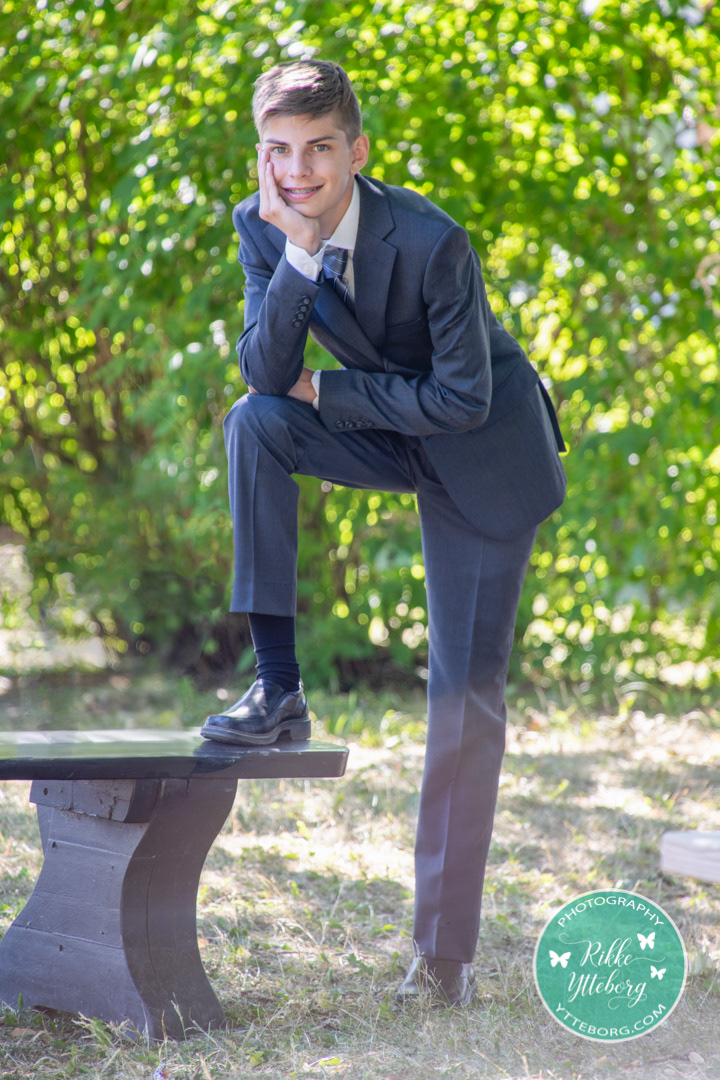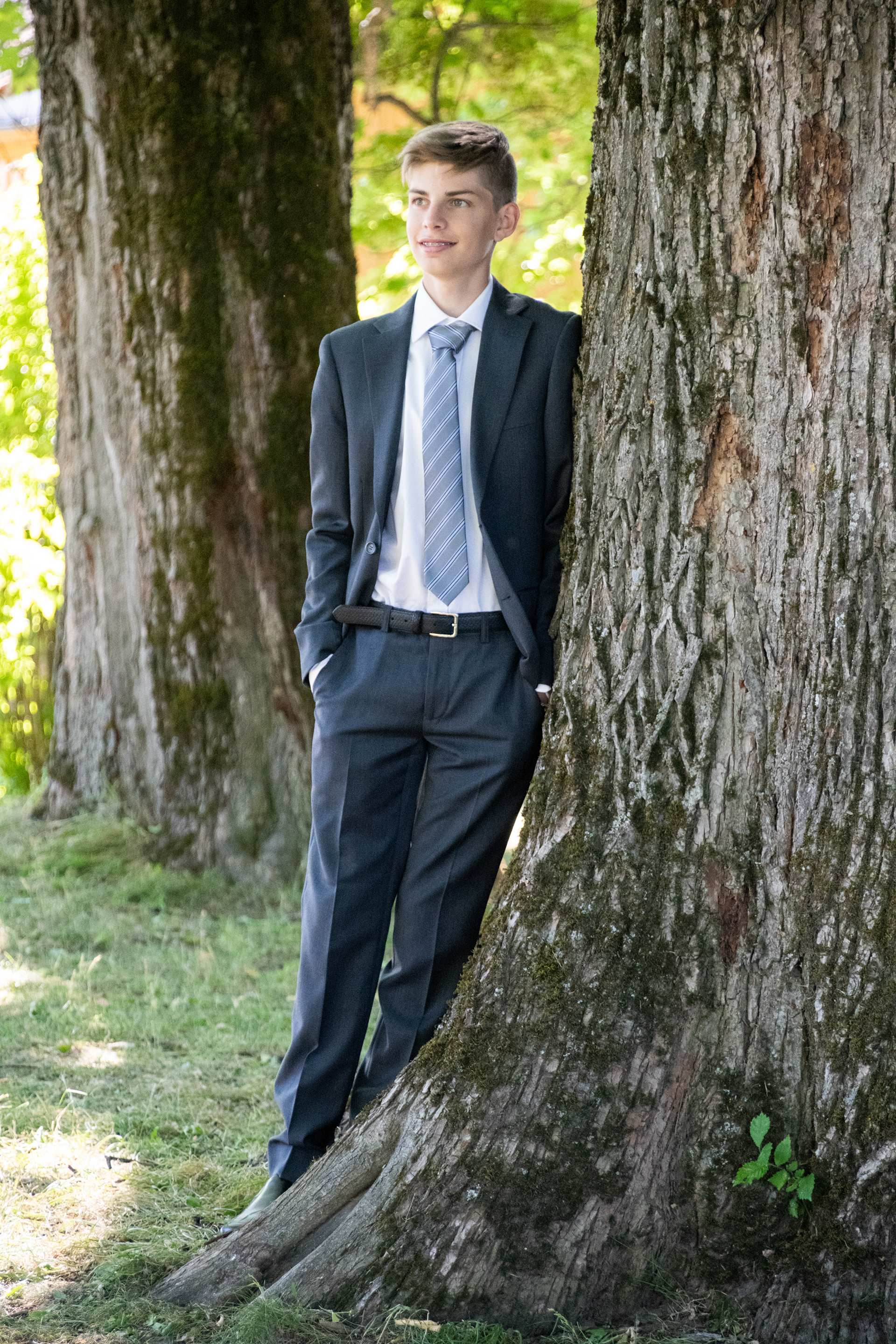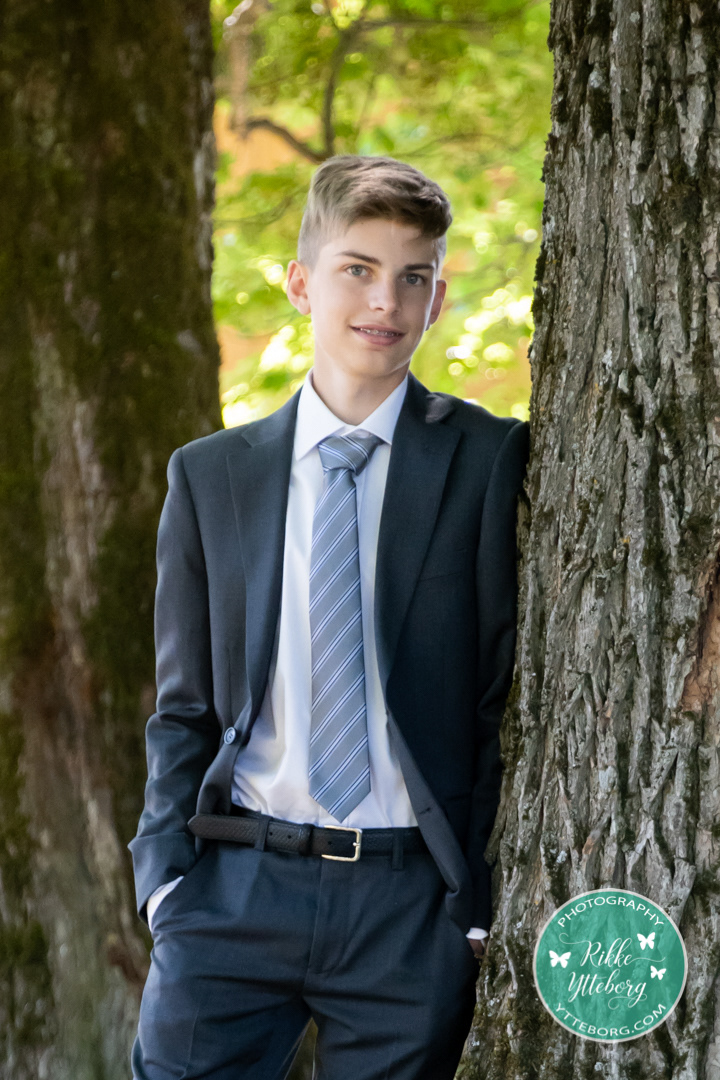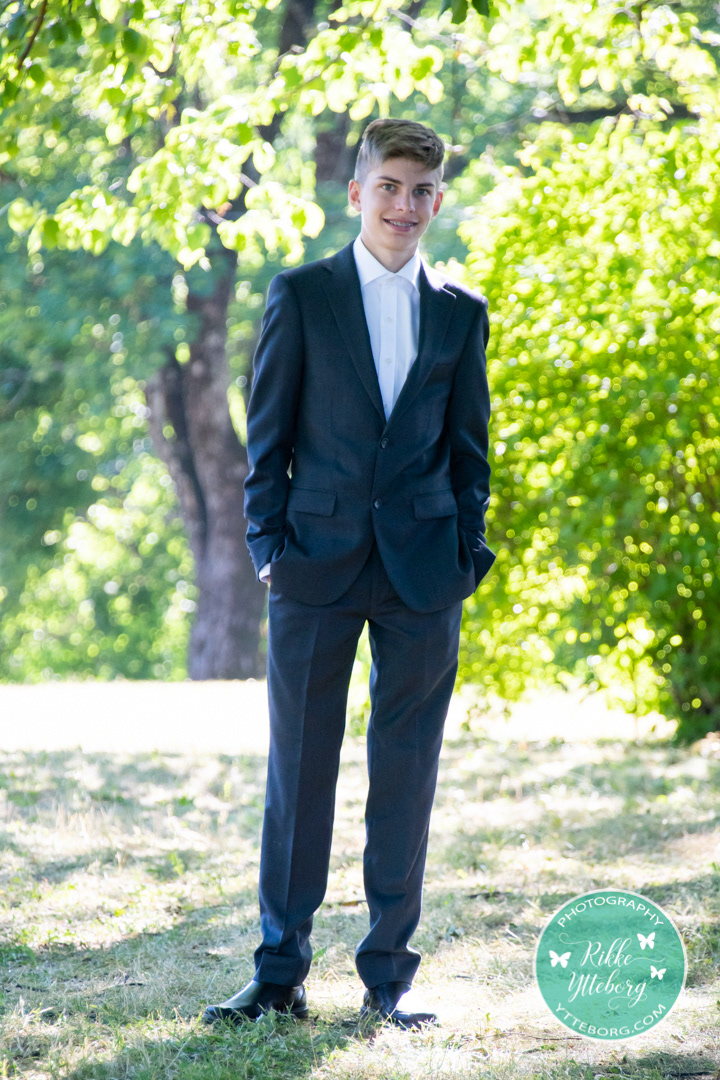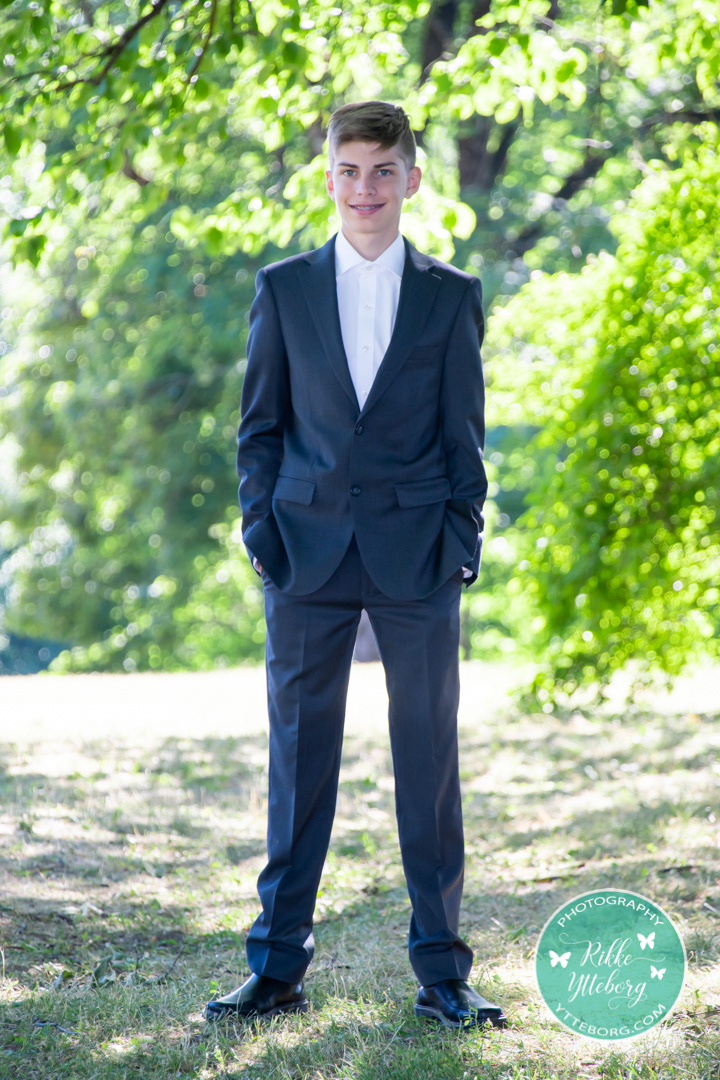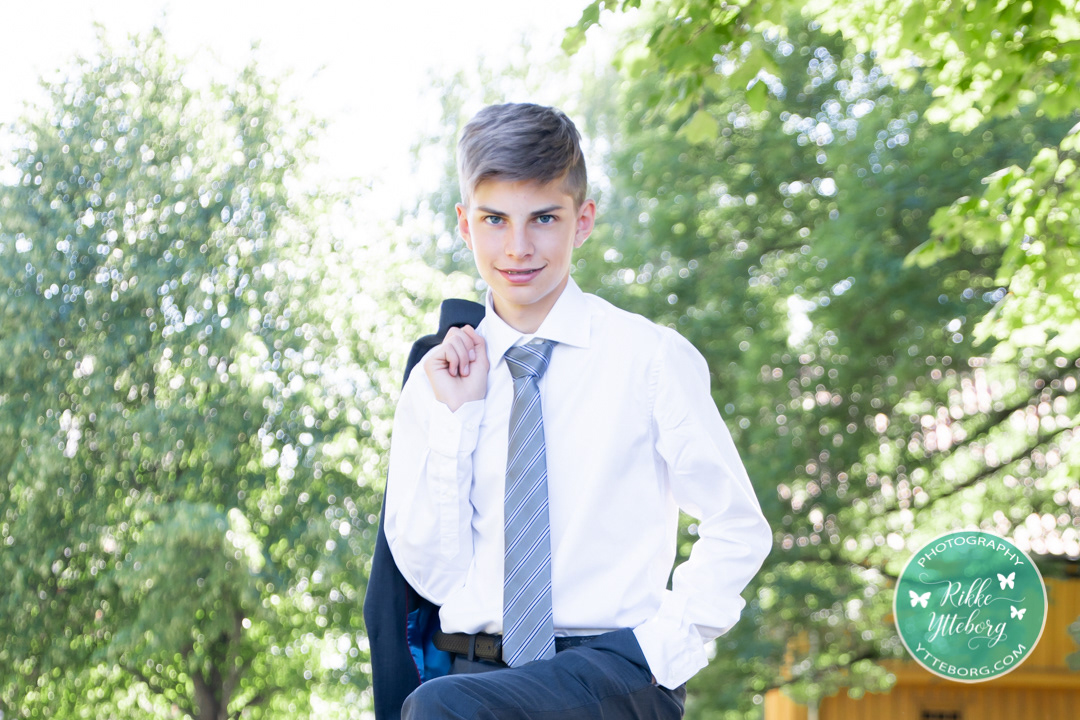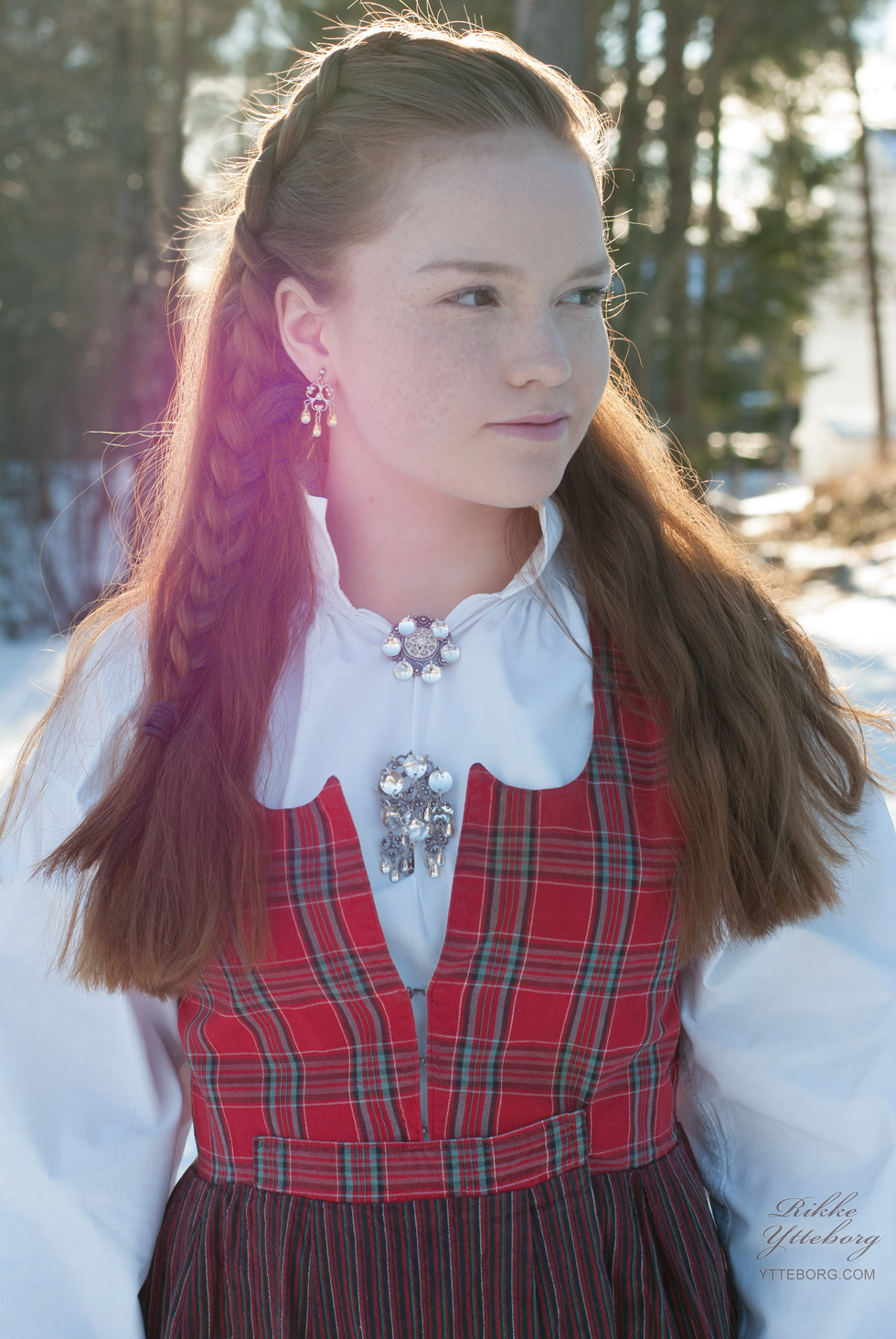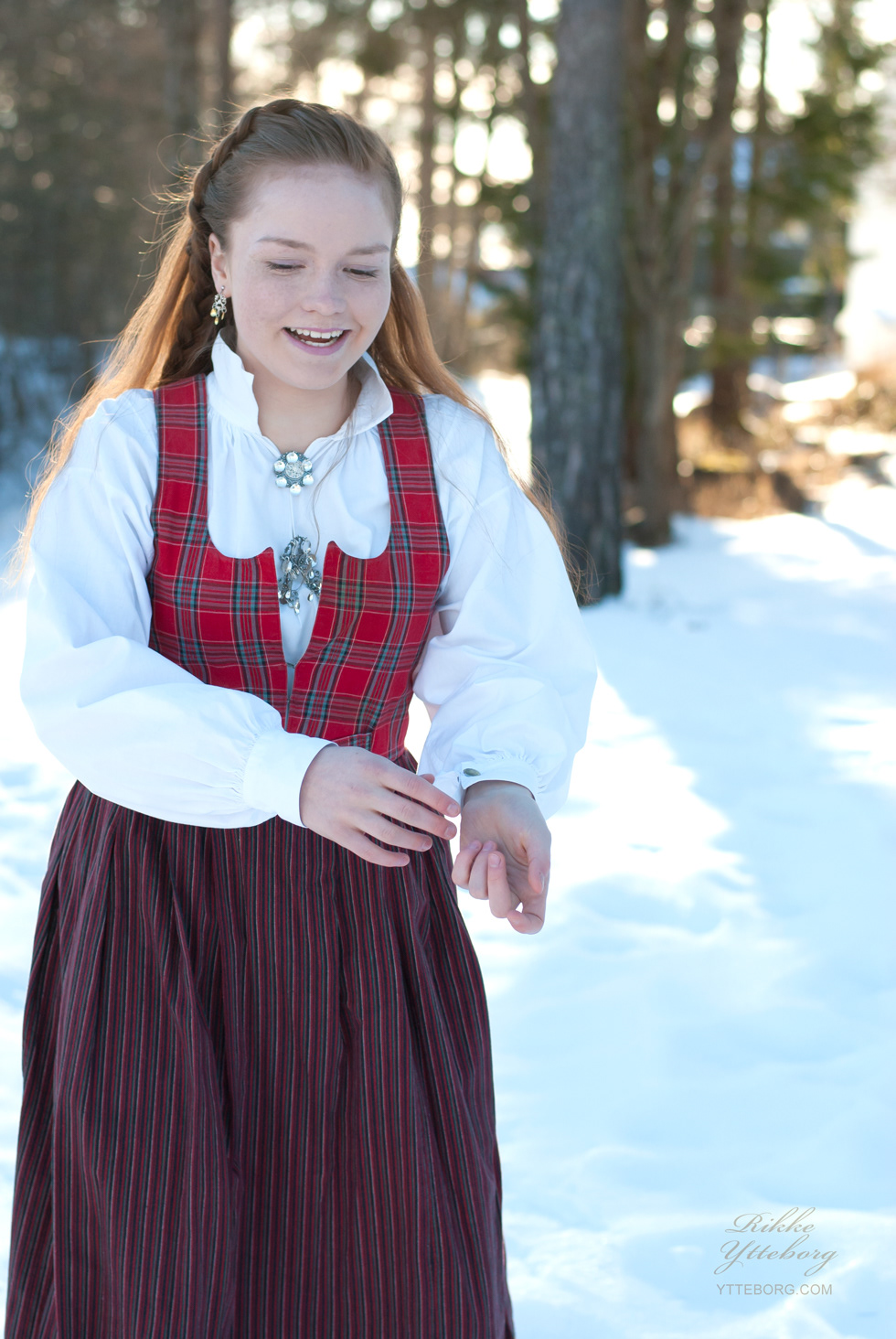 These photos are from a tfp-photoshoot. Tfp stands for "Time For Print" and lets the model get the photos for free and the photographer gets more experience and more photos for their portfolio.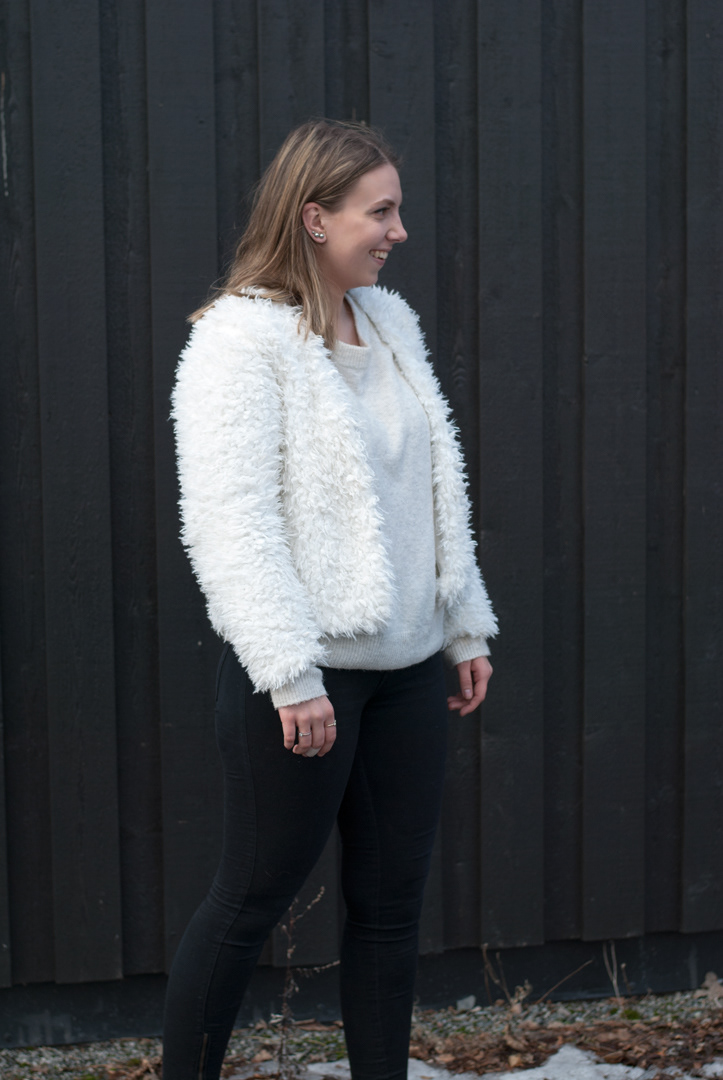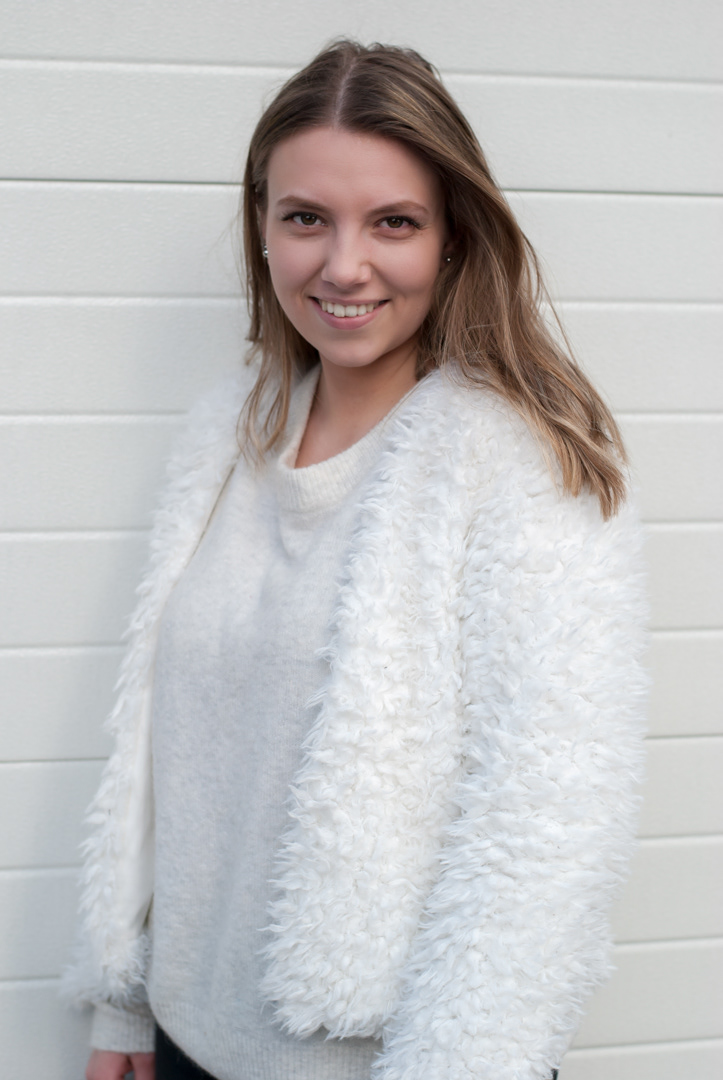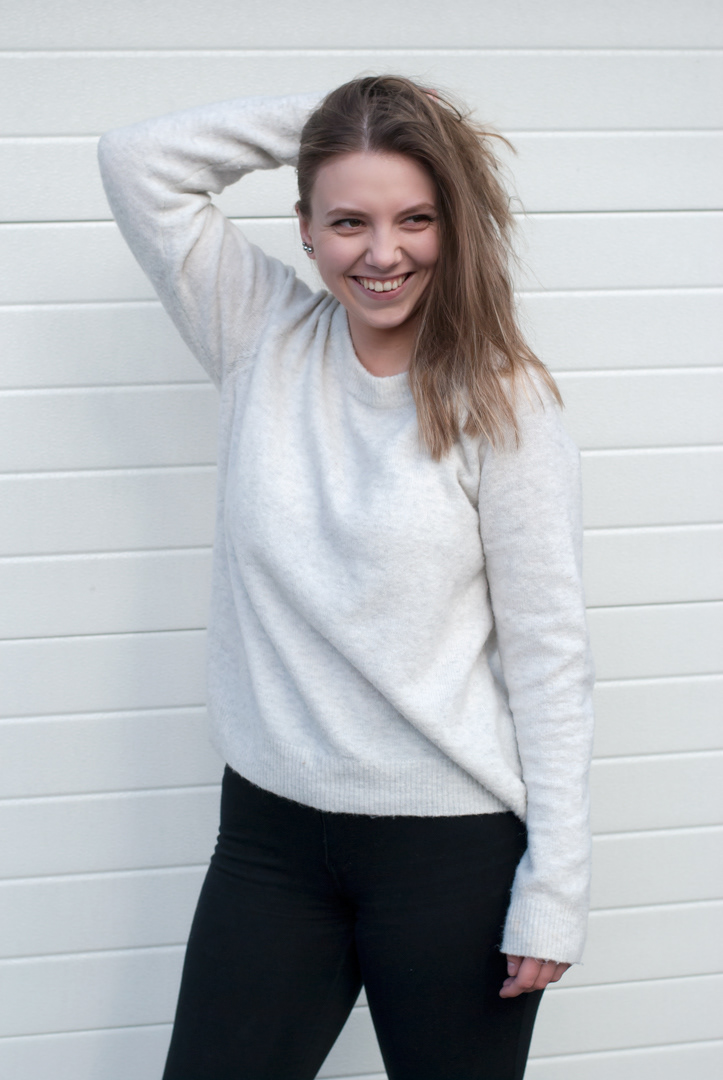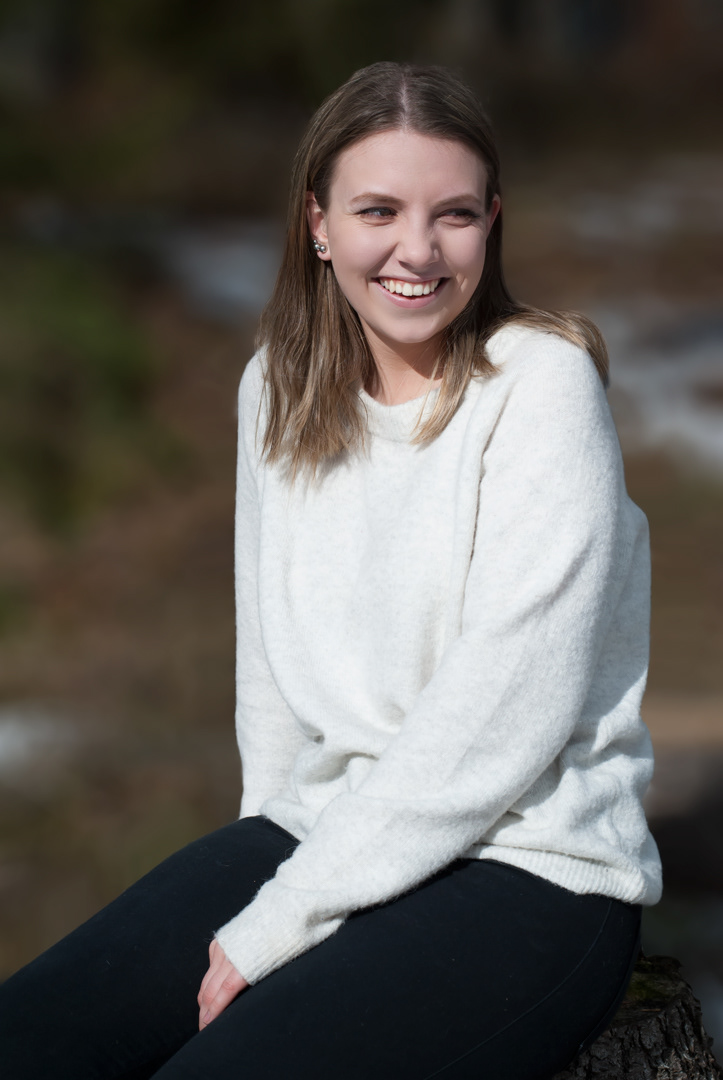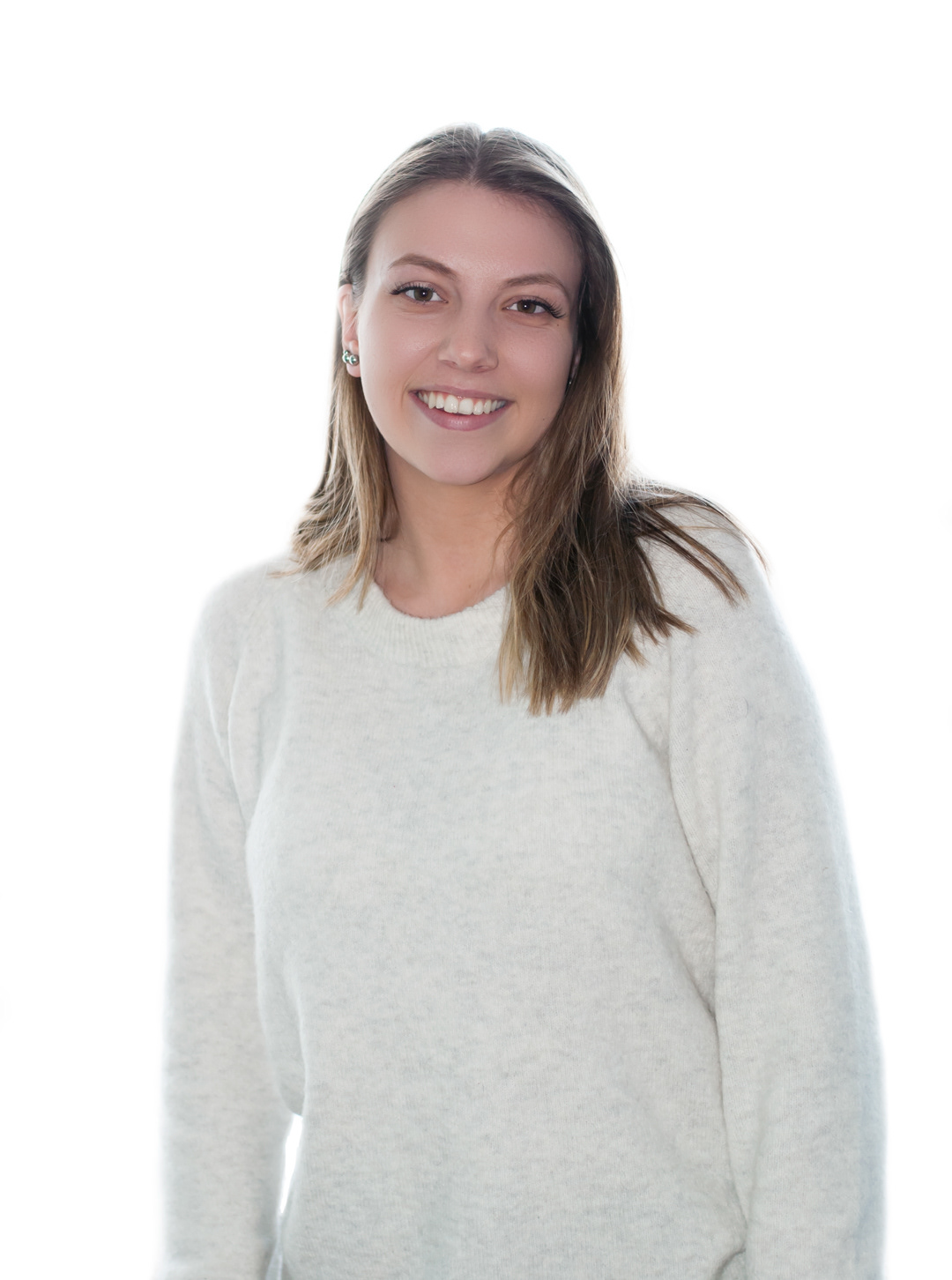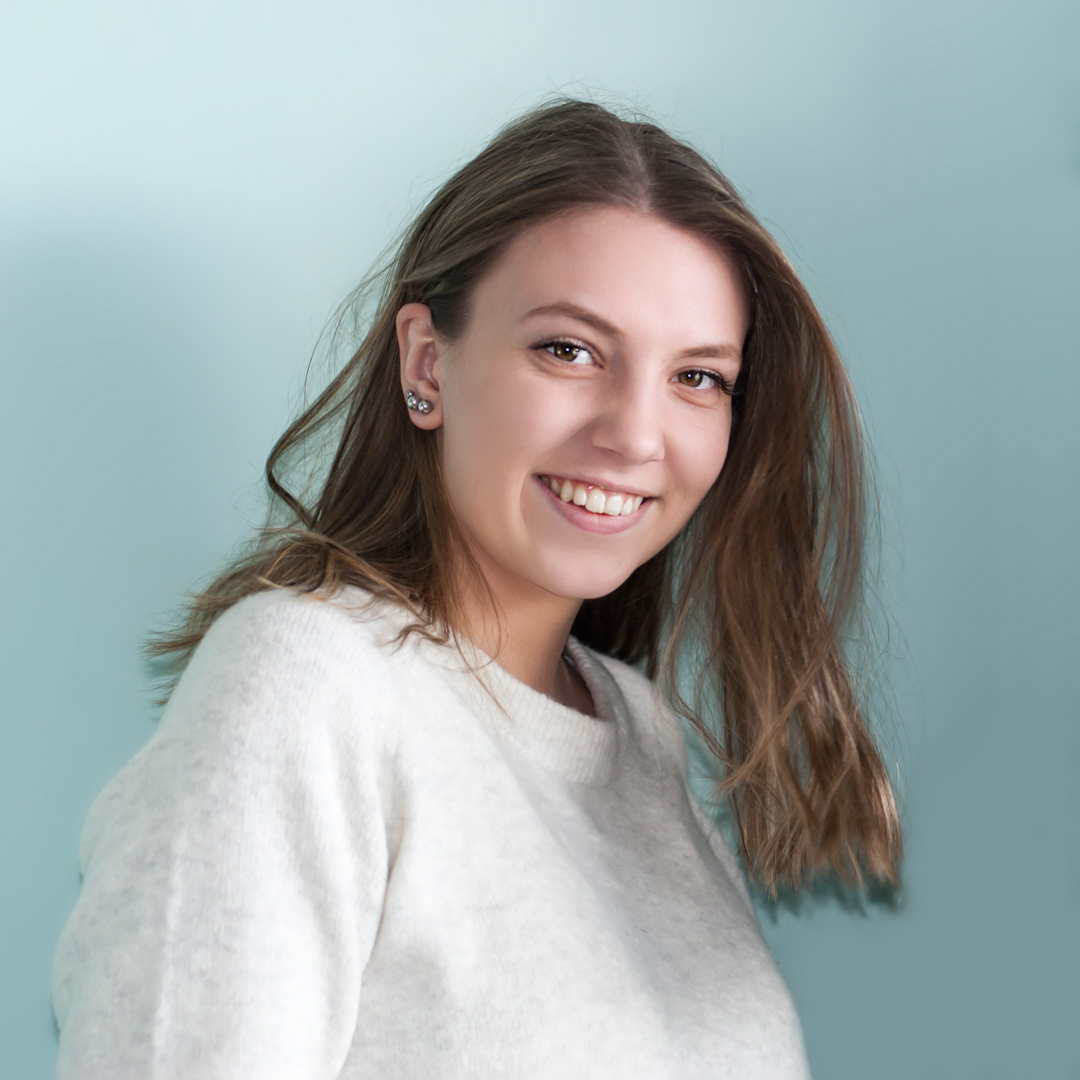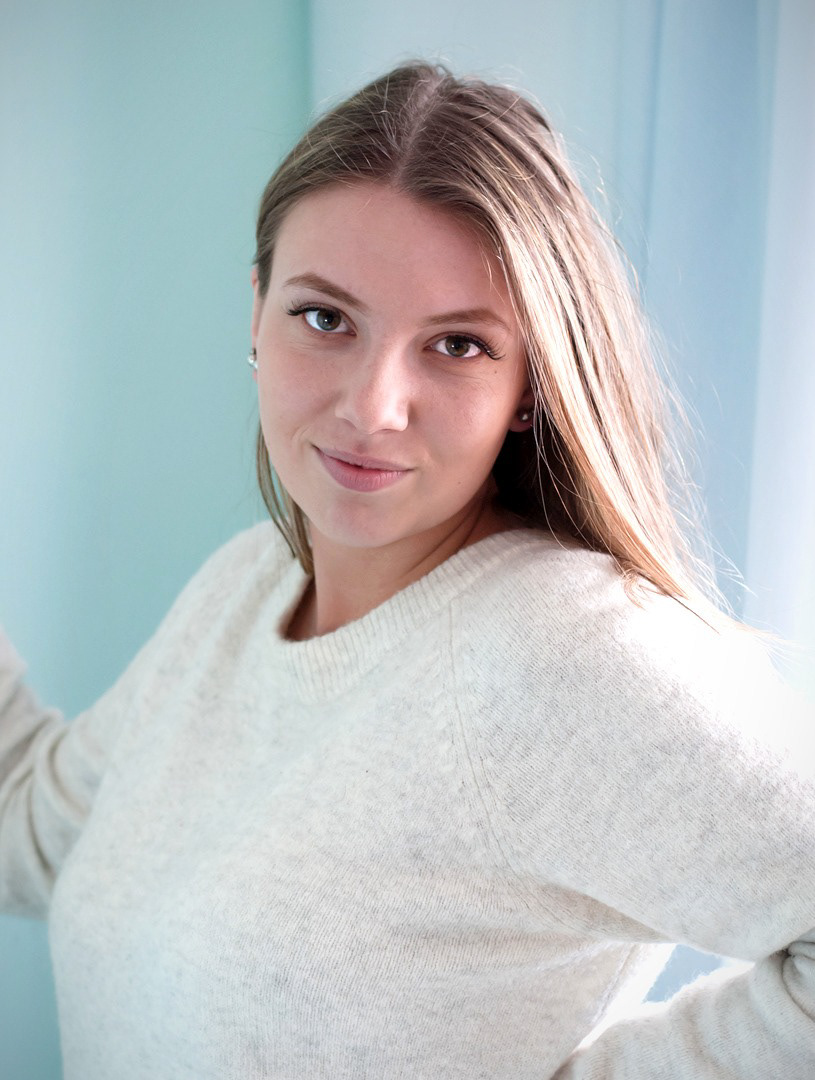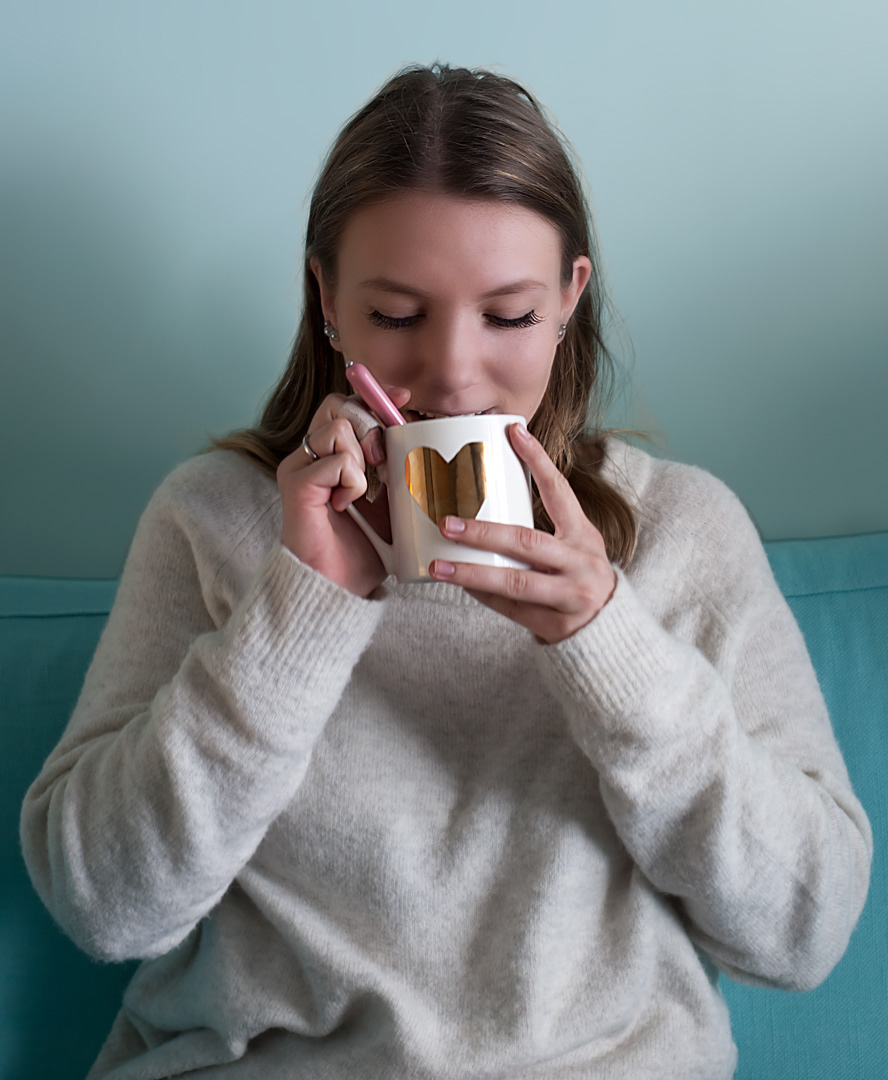 The photo below are from a prom (skoleball). I think they looked like a princess and a prince, so I created a fairytale version of it in Photoshop: